Reimagining an icon. The bigger the icon, the more the agonizing that goes into it. And recently, two of the biggest have been revived. And what's more, the Volkswagen ID Buzz and Land Rover Defender have interesting pointers for each other. So, who's done it best?
By my reckoning, we've seen four VW van concepts over the last 20 years before the ID Buzz got the go-ahead. Similarly, it took Land Rover nearly a decade between DC100 concept and production Defender. Why the agonizing? Because these recreations matter. It's not really about the sales they might generate—it's the fact each is a touchstone for its brand.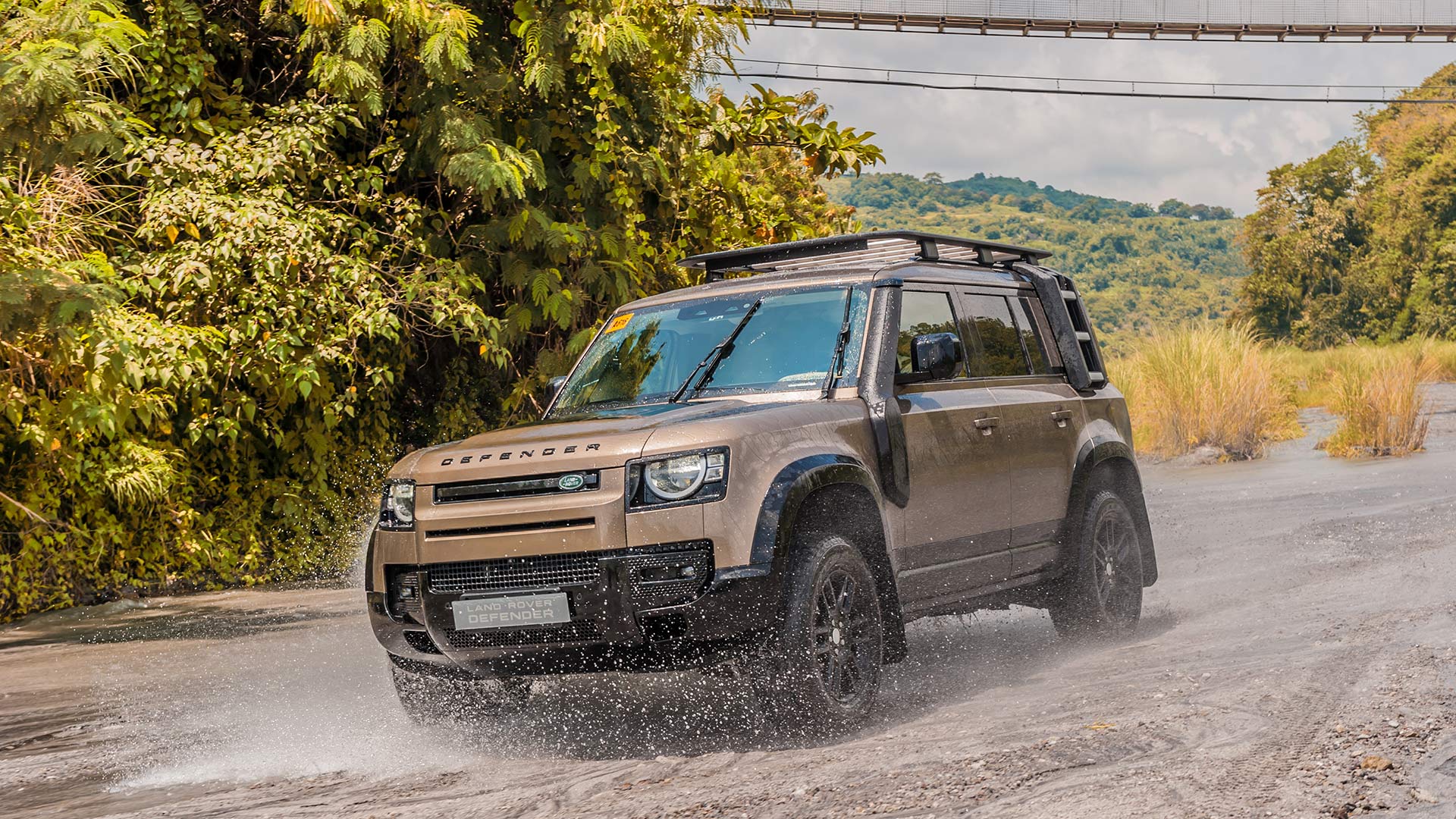 ADVERTISEMENT - CONTINUE READING BELOW ↓
In Land Rover's case, the Defender is the root of all. The trouble is that the brand has shifted. Fifty years ago, the Range Rover started a move upmarket that completely—and highly successfully—repositioned the firm. The new Defender had to be a response in line with that—it can't reset, because the original audience is long gone.
MORE ABOUT THESE CARS:
What a long-time Land Rover Defender owner thinks of the new one
The Volkswagen ID Buzz ushers in a new era of family cars
Volkswagen, meanwhile, frittered the Beetle away. While rivals such as Mini and Fiat (with the 500) plundered their history carefully and considerately, rebodying a Golf created nothing more than a trinket. They can't make that mistake again, because unlike Land Rover, VW's van audience is still there, driving around in diesel Transporters wondering what to do when the electric transition happens. And I think they're thinking that a funky five-seat electric MPV isn't going to do the job they need it to.
ADVERTISEMENT - CONTINUE READING BELOW ↓
Recommended Videos
So, VW is in a different position to Land Rover. Land Rover was relatively free to place the Defender where it was most understandable to its premium luxury audience. Its biggest problem is that the Defender does little, if anything, to broaden Land Rover's horizons. It's simply yet another premium luxury SUV shoe-horned into a brand that consists of nothing else. More eggs into the same basket. Don't tell me it doesn't cannibalize Discovery sales.
ADVERTISEMENT - CONTINUE READING BELOW ↓
And now along comes VW looking like it wants to upend that basket, get families into fresh-faced electric vans instead of SUVs, but potentially at the expense of its existing audience. Tread carefully there, Volkswagen. The Buzz is 30% smaller inside than the current T6 van. Lower roof to make sure it fits in multi-storeys, thicker frame to improve refinement. Genuinely game-changingly massive compared to any SUV, but probably not trader-ready. And definitely not a camper.
NEWS YOU MIGHT HAVE MISSED:
Toyota Veloz to be launched in PH on April 29, will start at P1.185-M
FYI: These are NAIA's parking rates for 2022
Does that matter? Yes. Because ask yourself this: What does the new Defender stand for? What's its role? Tough one to answer, isn't it? It's all very well for it to sell in big numbers now, but for a car to endure, it needs a clear and defined role—that's what ensures its future and relevance.
ADVERTISEMENT - CONTINUE READING BELOW ↓
VW has stated that other versions of the ID Buzz (longer wheelbases, more flexible seating, pop-up roofs, and so on) will come. Don't take too long, VW. Just being a good family car is not enough to earn legend status. The embrace of the van people may not bring as many sales, but it will establish the Buzz's long-term reputation. It's rarely the marques themselves that leverage the kudos in their cars, it's what the owners do with them: The original VW bus was embraced by hippy and surf culture; for the Defender, it was farmers and adventurers. These new arrivals have done nothing to earn their retro-inspired stripes. Yet.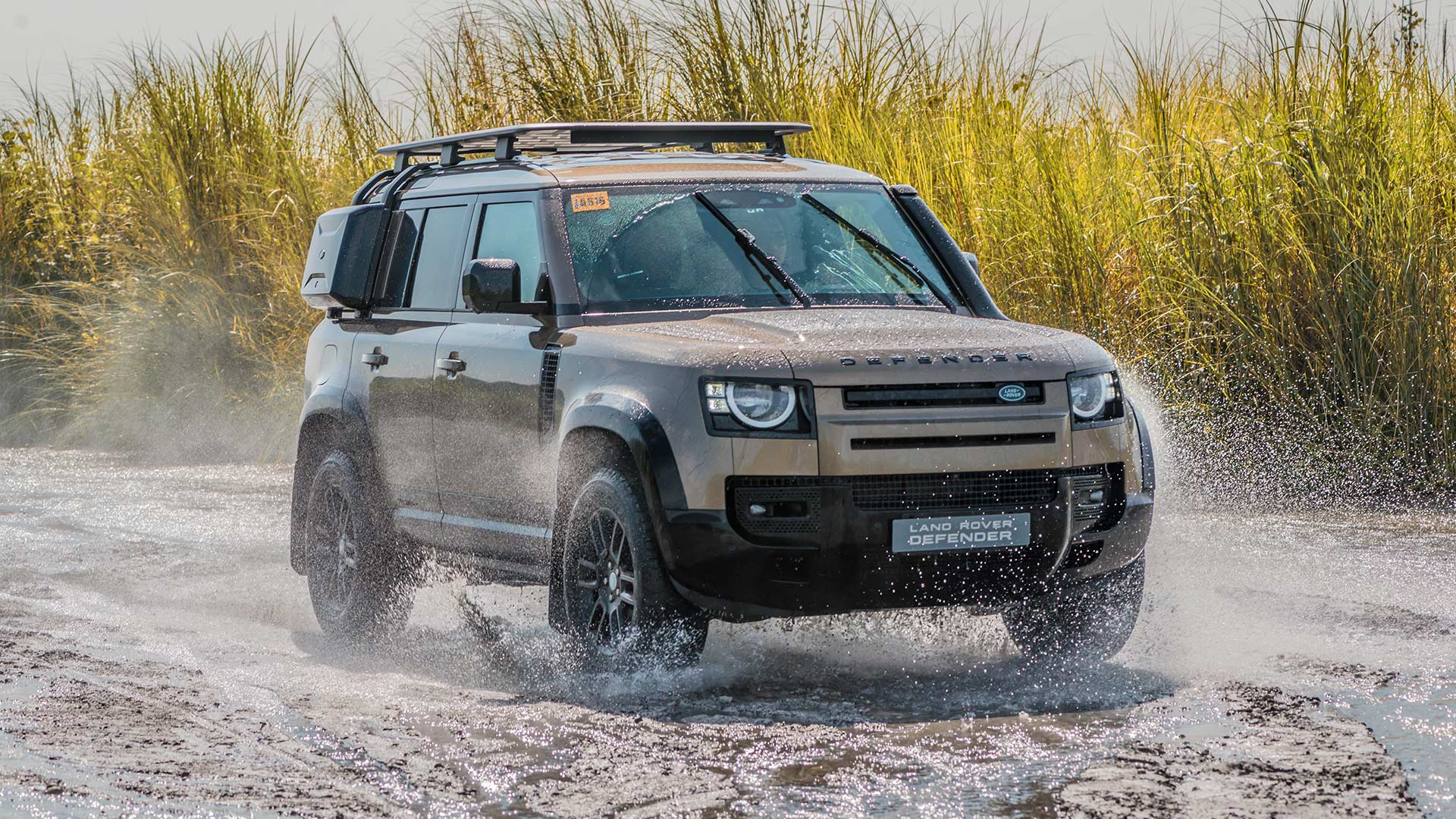 ADVERTISEMENT - CONTINUE READING BELOW ↓
It's not too late for Land Rover. Get the big first batch of sales out the way, then focus on how to give the Defender a more adventurous role. Demonstrate its abilities and hope people see potential in it to do things Land Rover itself hasn't imagined. I hope I'm wrong but despite its long gestation, to me, the Defender smacks of short-term vision. It sells well now, but looks back rather than forward.
ADVERTISEMENT - CONTINUE READING BELOW ↓
The ID Buzz seems more forward-looking. Not because it's electric, but because it seems more like a blank canvas: a big box that people can use as they choose. Sixty years ago, the same applied to the original.
NOTE: This article first appeared on TopGear.com. Minor edits have been made.