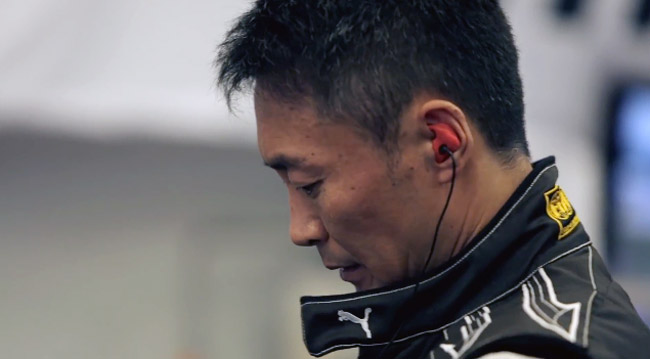 If you have some 80 minutes to spare, we highly recommend you watch the video below, which is a documentary featuring Kazunori Yamauchi, the creator of the popular Gran Turismo driving-simulation video-game series. Titled KAZ: Pushing The Virtual Divide, the film seeks to give people a better understanding of what drives Yamauchi-san to pursue perfection in the development of his video game.
The documentary includes interviews with an origami artist, a surfboard maker and a sculptor, among others, who all explain the creative process involved in their respective fields. If that sounds boring, do note that the film also features the Polyphony Digital CEO (Yamauchi) discussing how his team recreates the cars and the racetracks for the virtual world. It's very fascinating to say the least--yes, even though the man speaks in Japanese and you need to read the subtitles to make sense of what he's saying.
There's even some parenting tip: If you have a small child, post blank sheets of paper on the walls of your house, and then encourage the kid to draw anything on them. This will spur creativity--and hopefully stoke a burning desire to succeed later on in life.
Anyway, watch the video. We guarantee it's an infinitely better way to spend an hour-and-a-half than watching Need For Speed.
Continue reading below ↓
Recommended Videos
If you're viewing this on a mobile device and can't see the video, please click here.