Cars and dogs. We're 99% sure that this ancient relationship stretches as far back as the very dawn of time itself. Indeed, Greek historian Herodotus—considered the 'father of history'—famously never said how the cargo floor of a Land Rover Discovery was the perfect shape and size for a muddy Labrador.
And thus, in these troubled, taxing times, we bring you glorious examples of how all our very best friends have accompanied us in cars. It's the content we all need right now. Scroll down into a wholesome, fluffy world of joy and possibly a fair bit of slobber.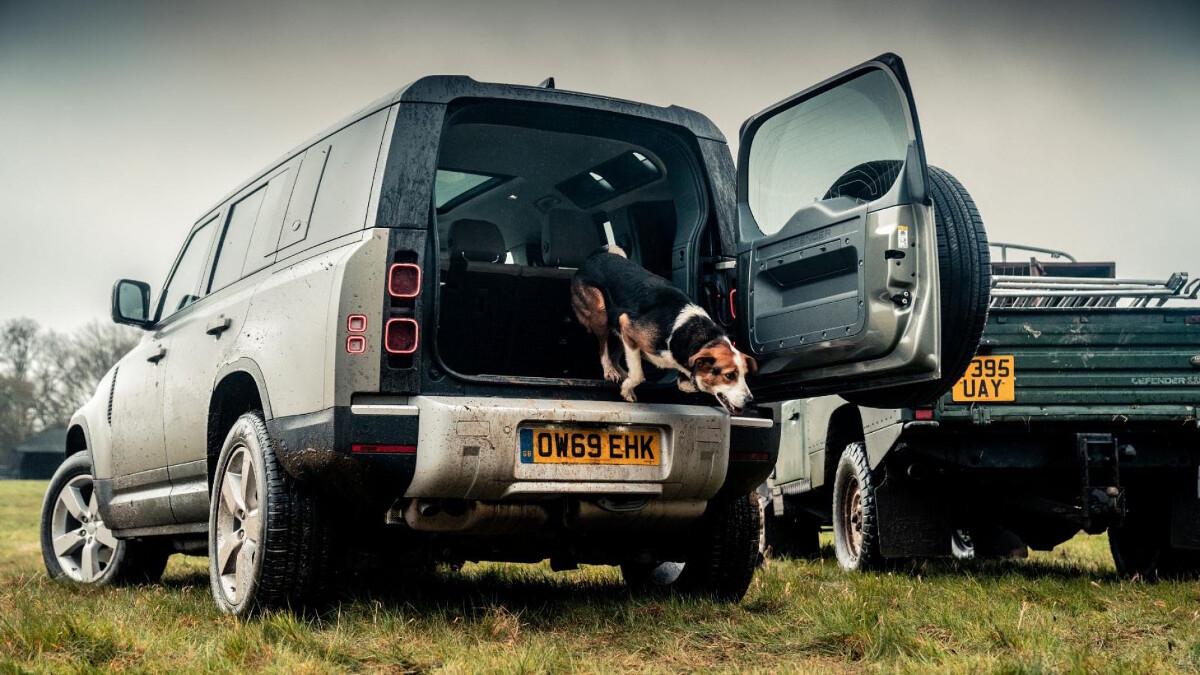 Continue reading below ↓
Recommended Videos
As you can see, this Good Dog is clearly enthused about the return of a British icon—the all-new Land Rover Defender. That, or someone's eating a sausage just out of shot.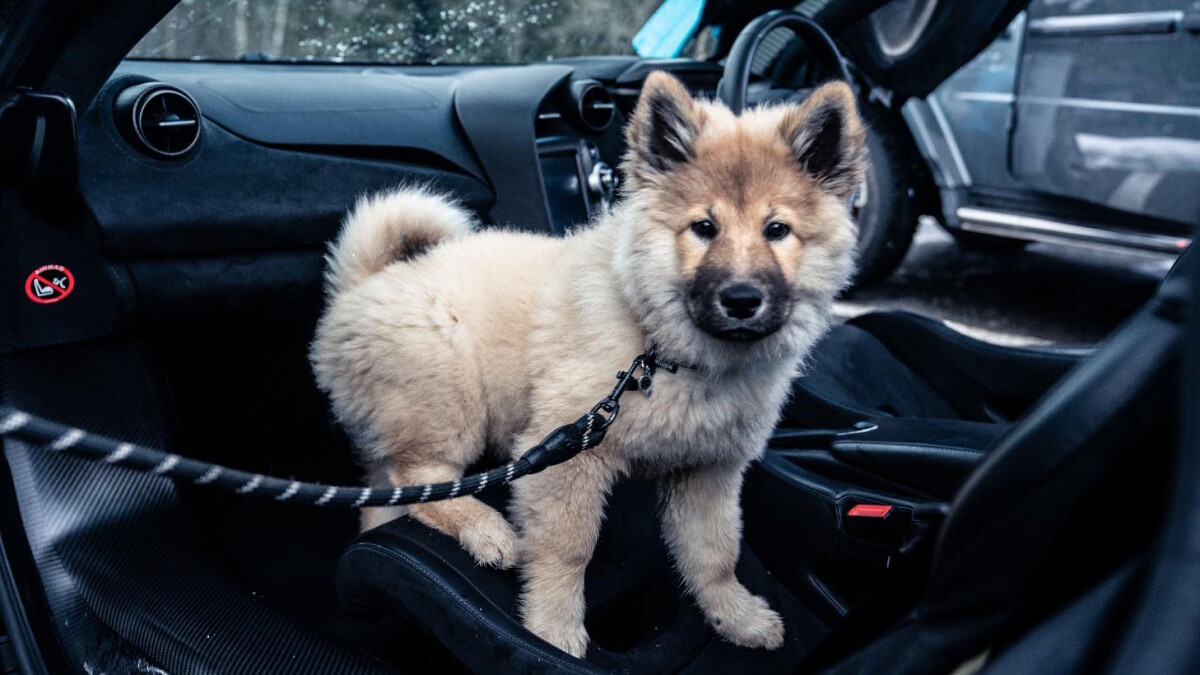 "Yes, I'm aware that McLarens all use a similar carbon tub, but are you aware that I'm adorable?"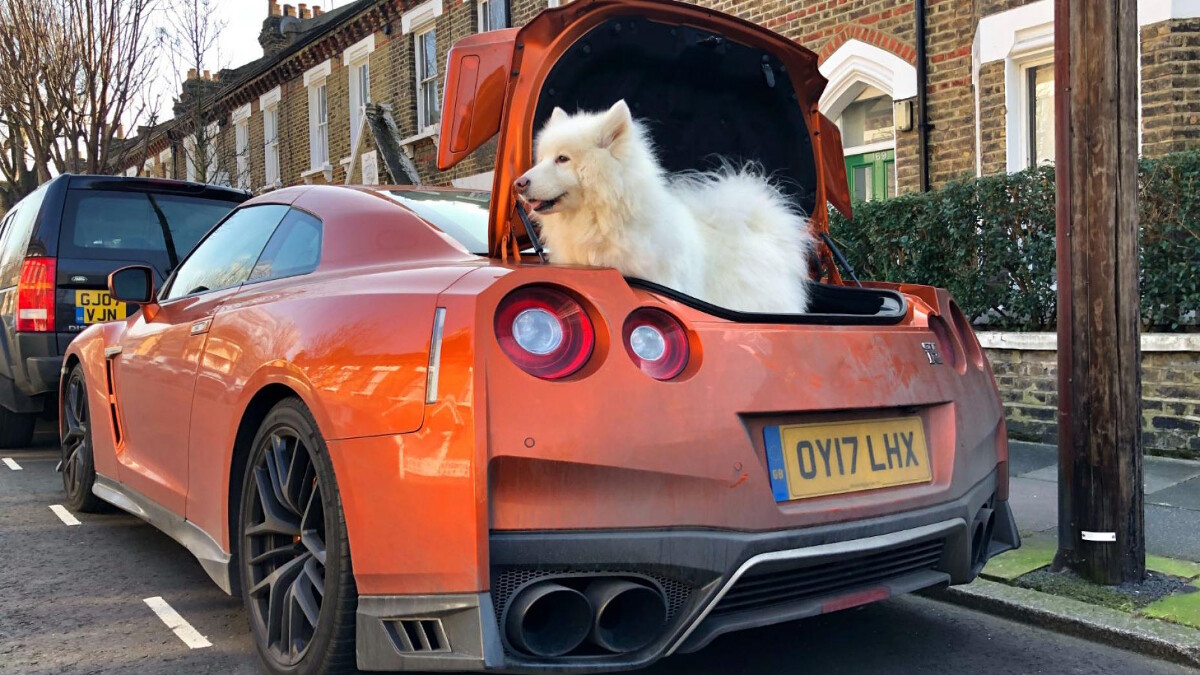 It's a proven fact that the only thing able to tame Godzilla is a Good Dog.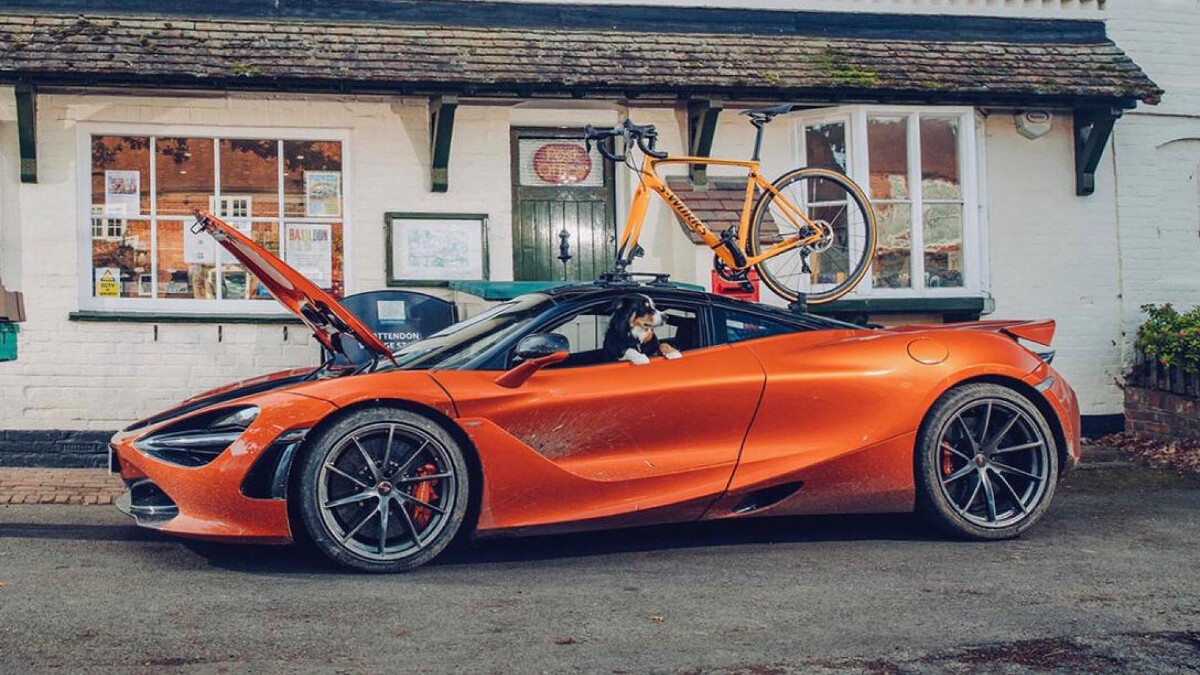 "I agree with your contention that—though supernaturally amazing—the McLaren 720S could perhaps do with a bit more drama. Also, was that a ball yes it was a ball oh man I need the ball!"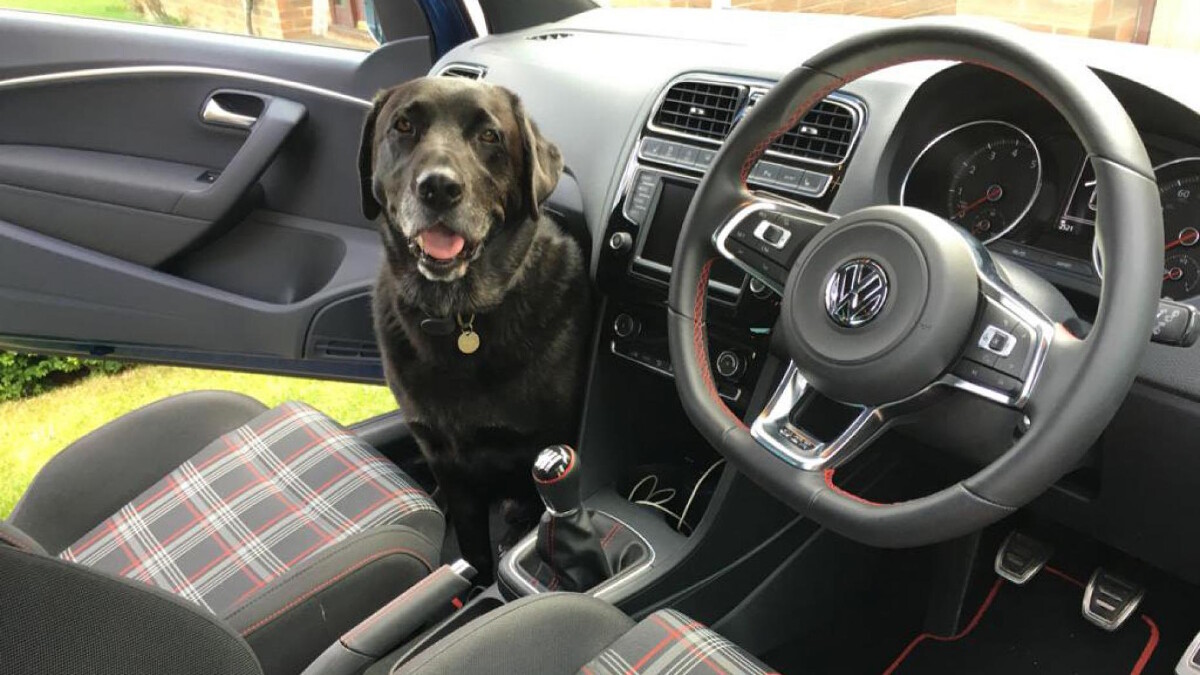 Clearly, this Good Dog is a fan of the GTI's tartan interior. Either that or, again, someone's eating something off-shot.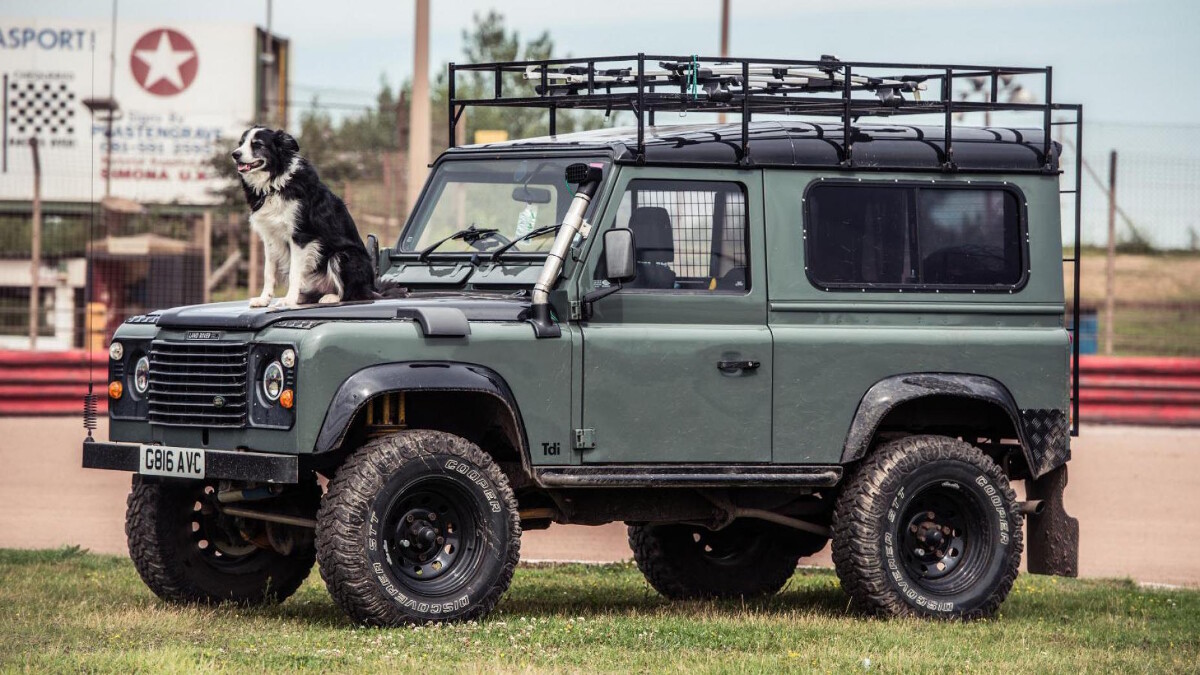 This, friends, is what you would call 'Life Goals.' (Also we're aware that this Very Good Boy is 'on' the car, not 'in' the car. But try telling him that.)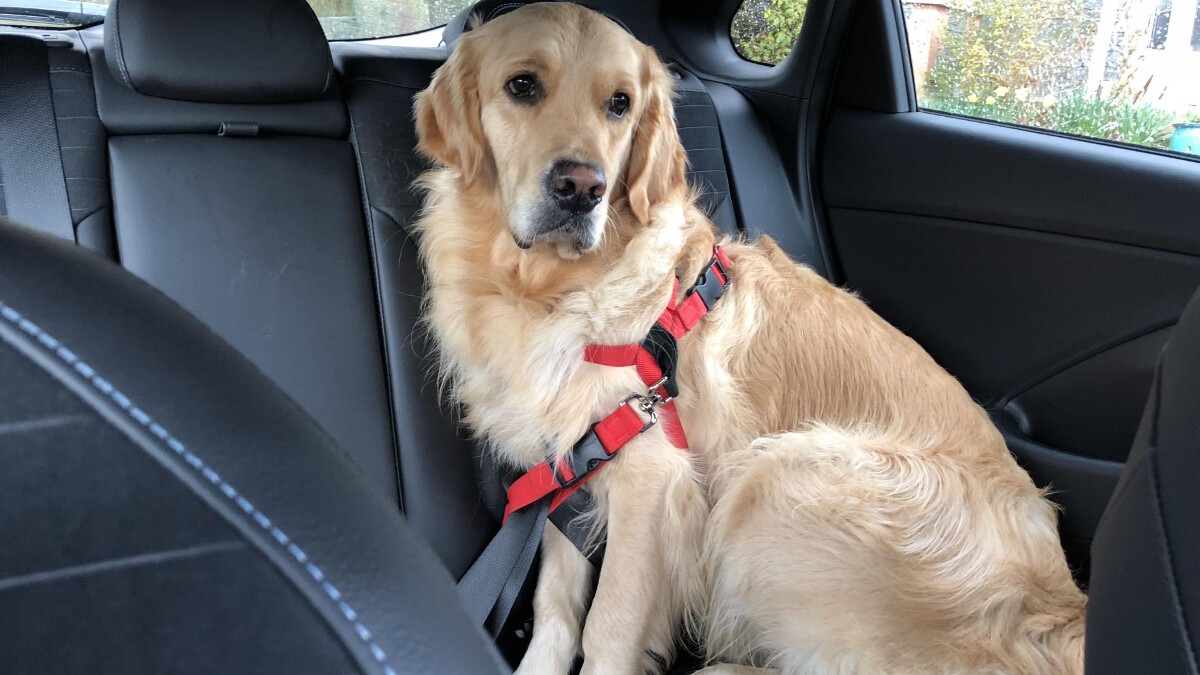 "Yes, yes, you've made your point—the Hyundai i30N is a great hot hatch. Can you rub my belly now, please?"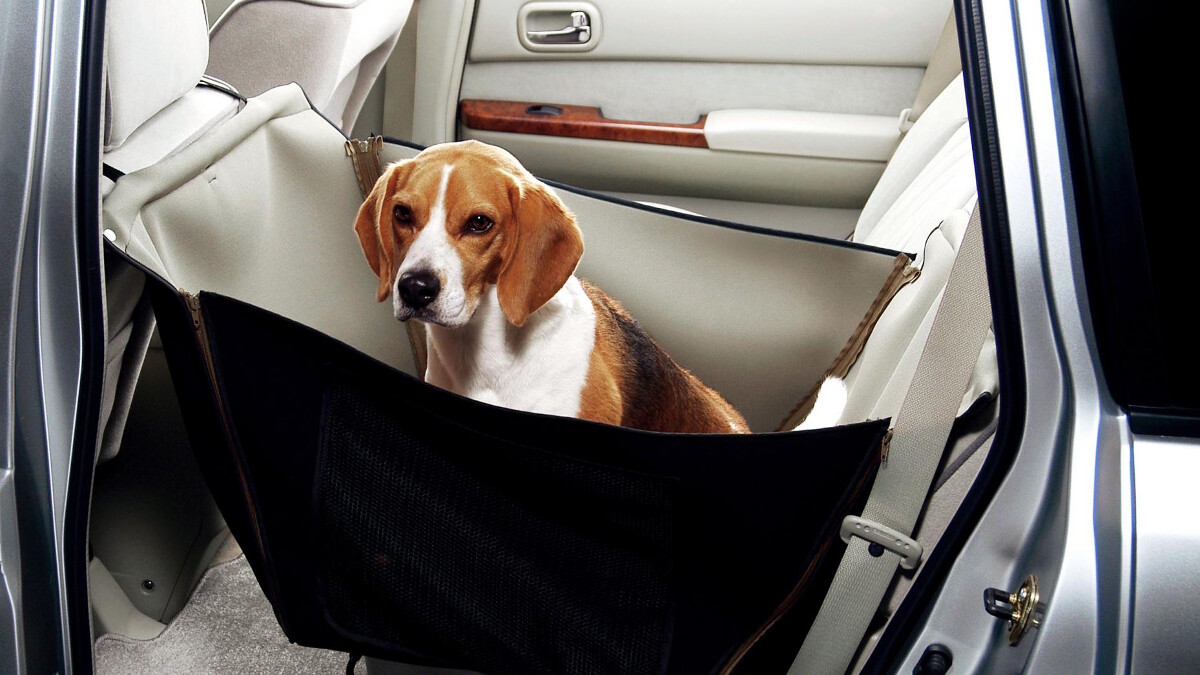 This is a Nissan pet carrier. As you can see, it's carrying a pet. We're not entirely convinced said pet is sold on the idea.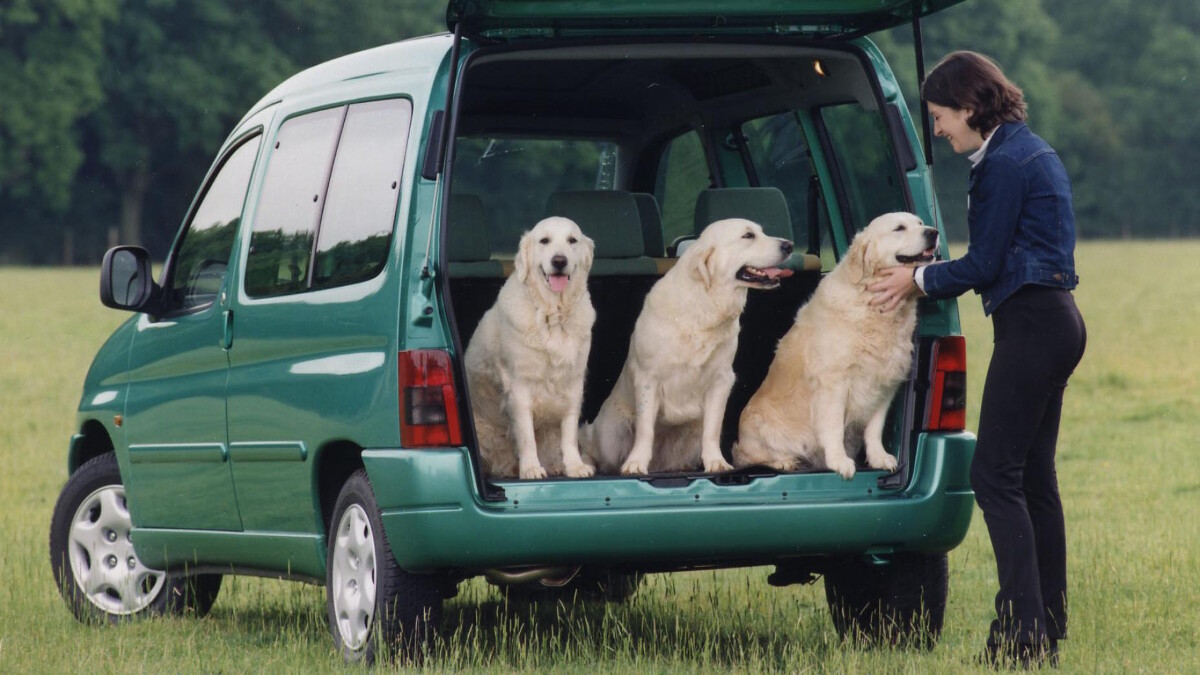 Proof that golden retrievers make literally everything better. Even a Citroen Berlingo Multispace.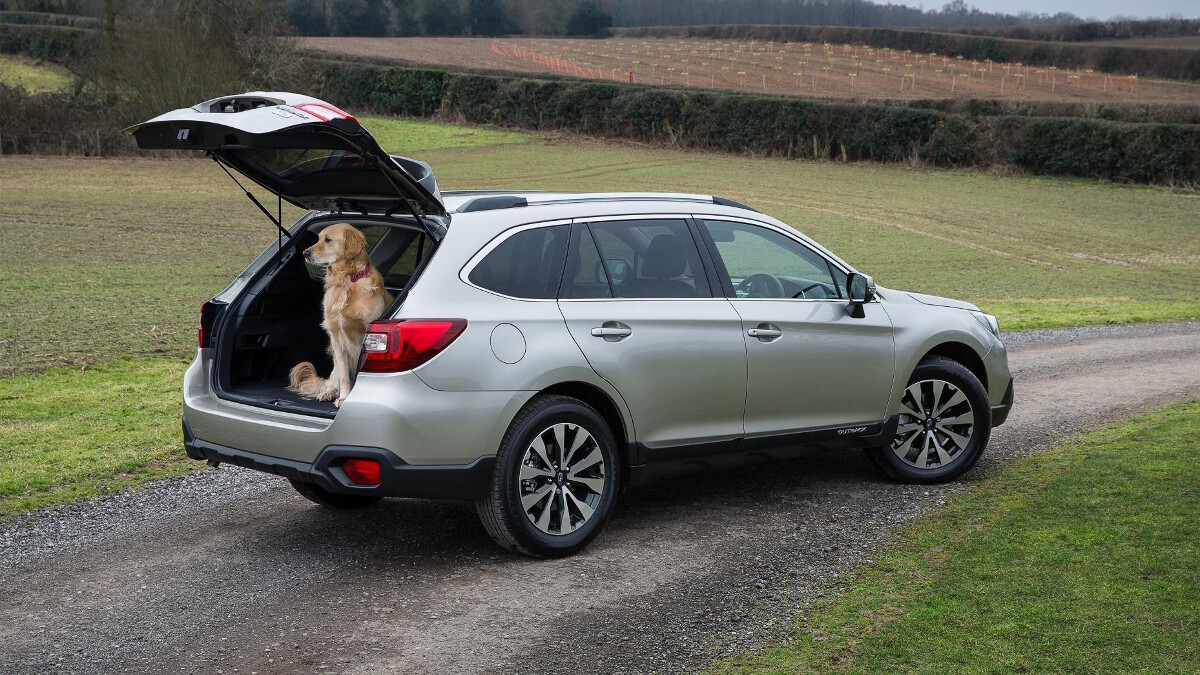 A Subaru. A Good Dog. A field. It all just...fits.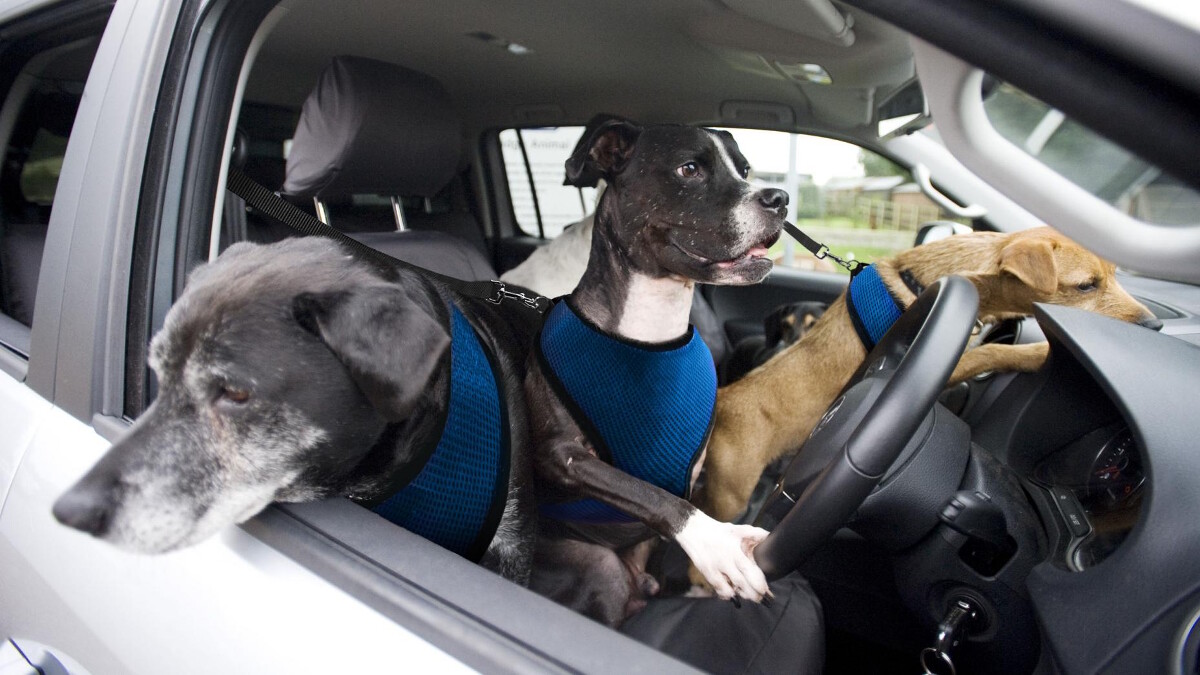 "No, no, no! You're supposed to be operating the floor things, and I do this circle thing!"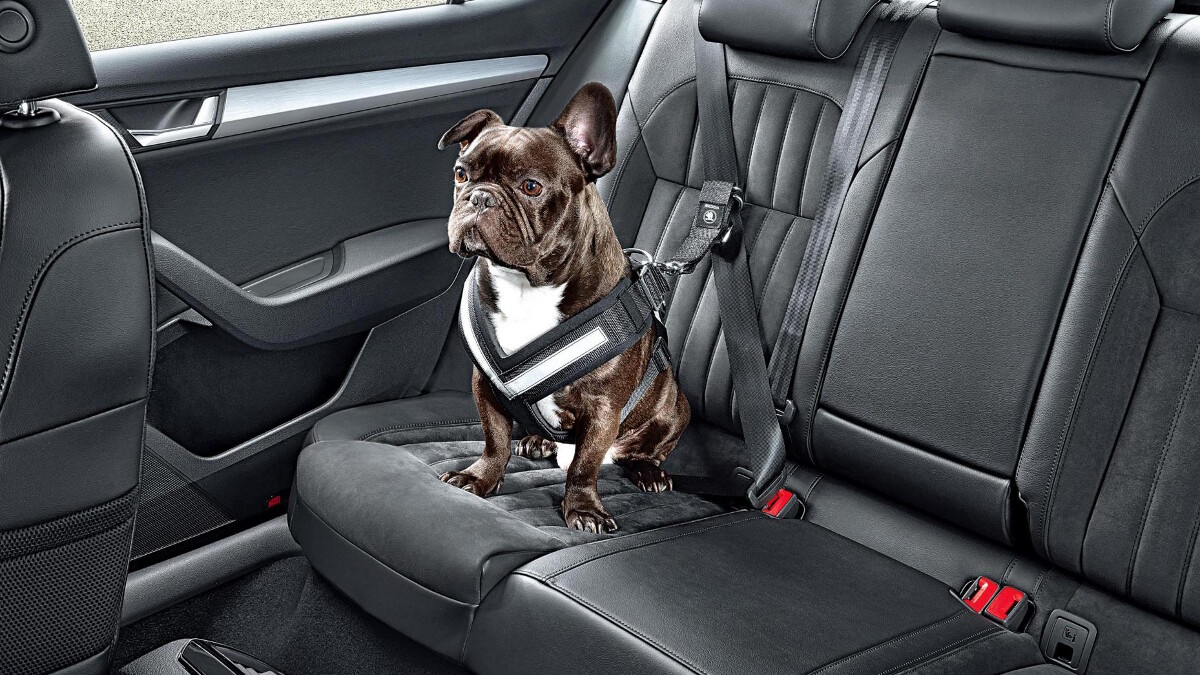 "I'm fully aware that legislation will soon make V8 and V12 engines a thing of the past. Take me to the nearest park, I need to run around in circles like an absolute maniac until I feel better."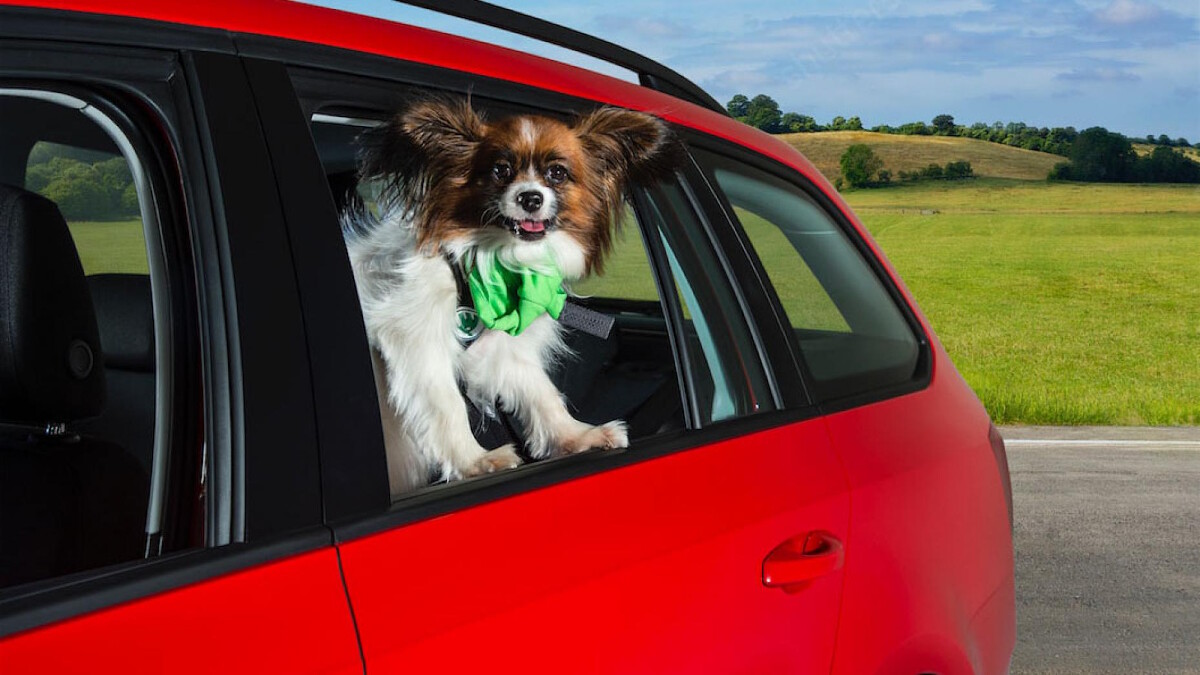 "What's that? You promise you'll stop saying 'it handles like it's on rails' forever? Joy!"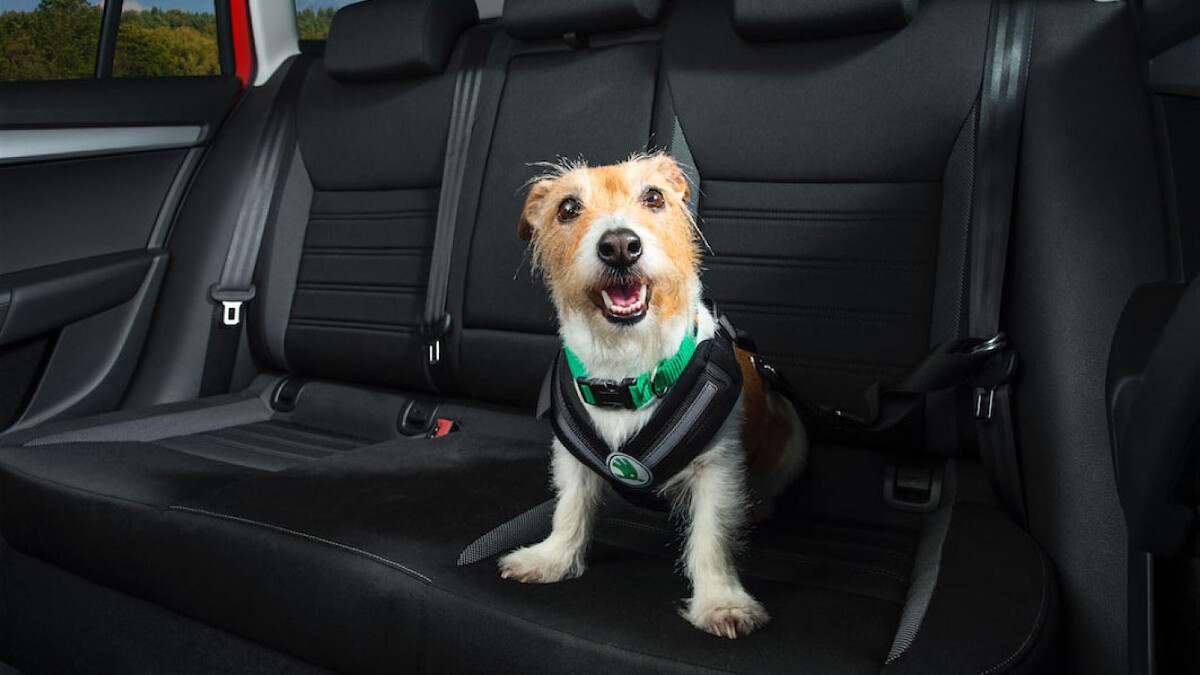 "No, please—tell me more stories about how your 20-year old hot hatch can outrun Lamborghinis! I love hearing them, almost as much as I love you!"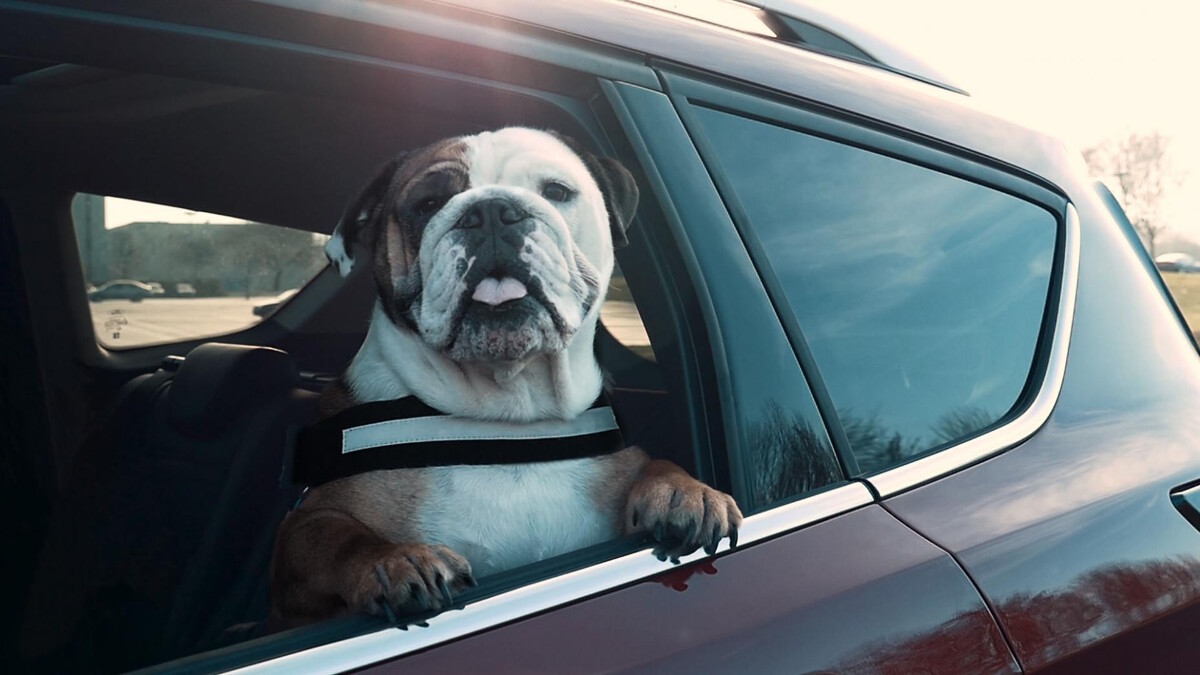 "Somebody order a Best Friend?"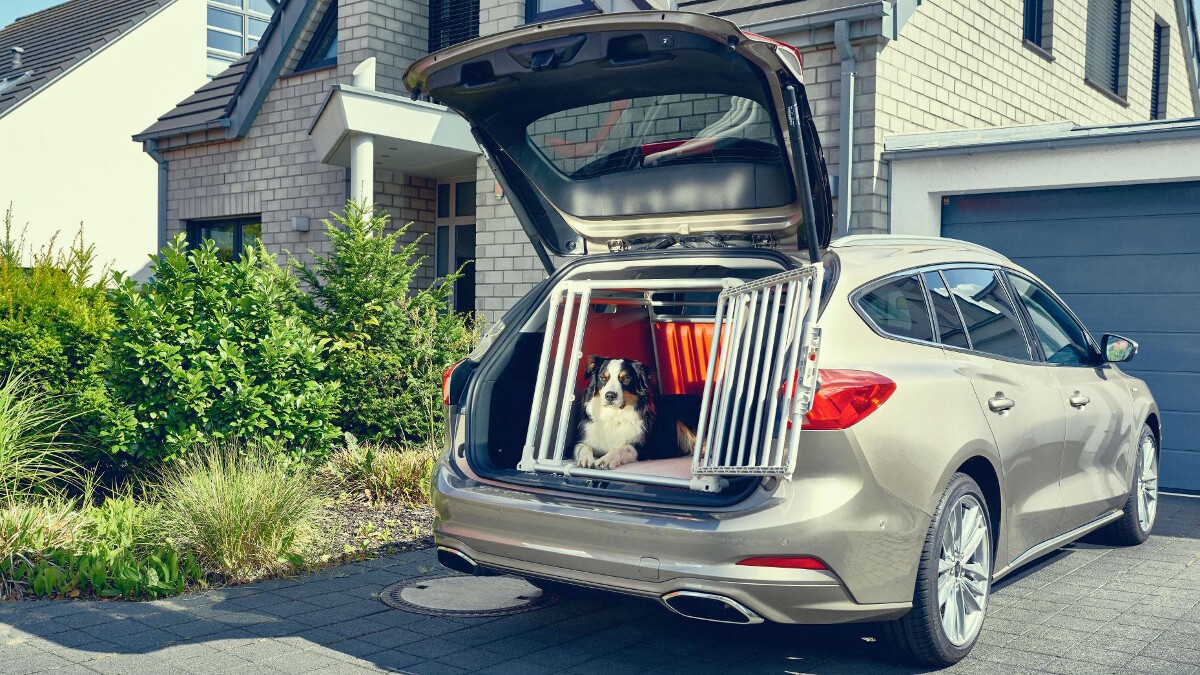 "Wait, why am I still in this box when I'm outside the house? Oh, well—I still love you."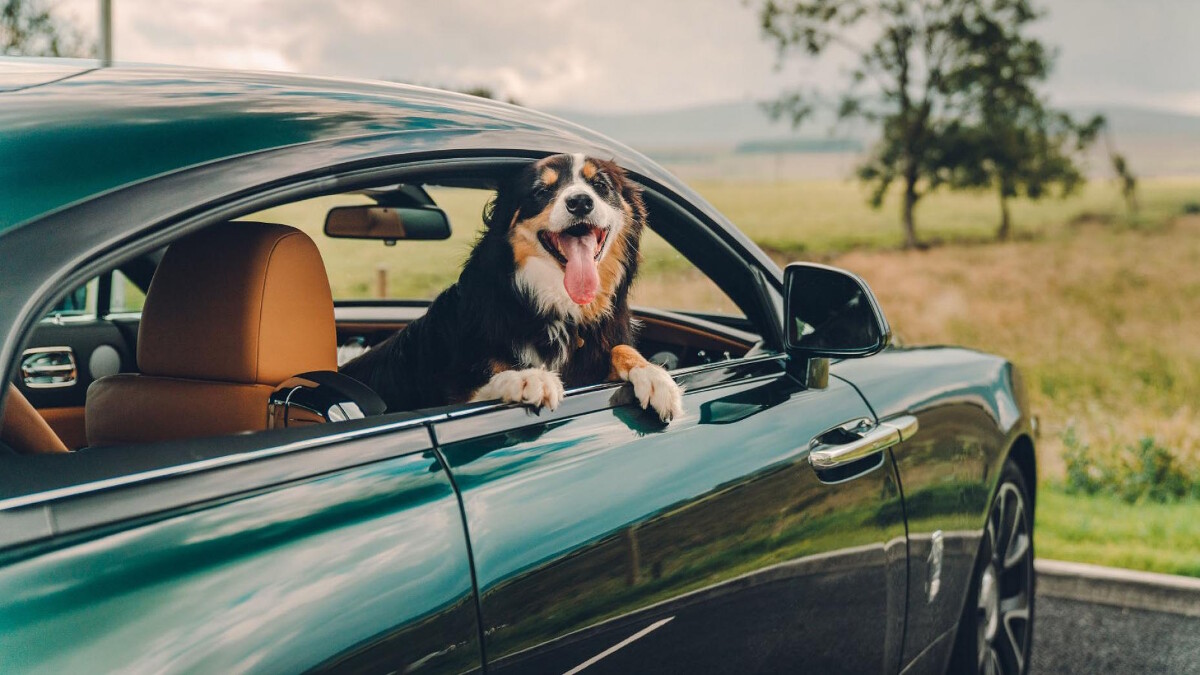 A Very Good Dog, here very much enthused about the level of craftsmanship and joy a Rolls-Royce brings.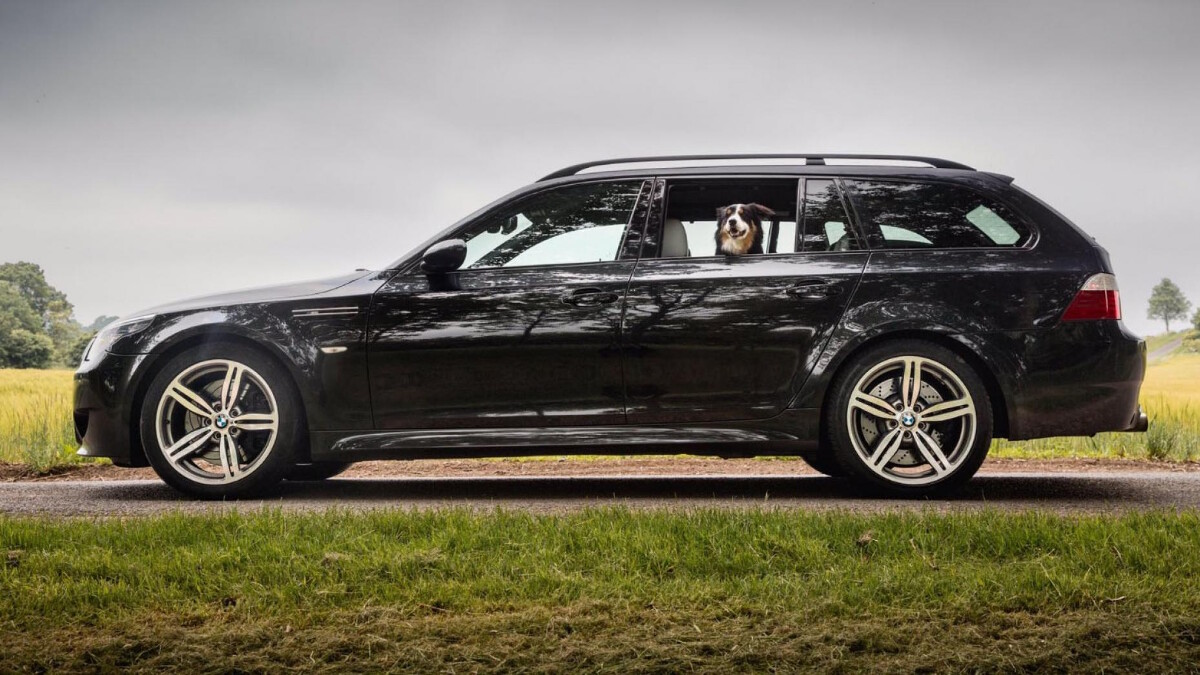 Fully aware of the various pitfalls running an entirely excellent V10 BMW estate brings, this Very Good Dog still loves it. And you.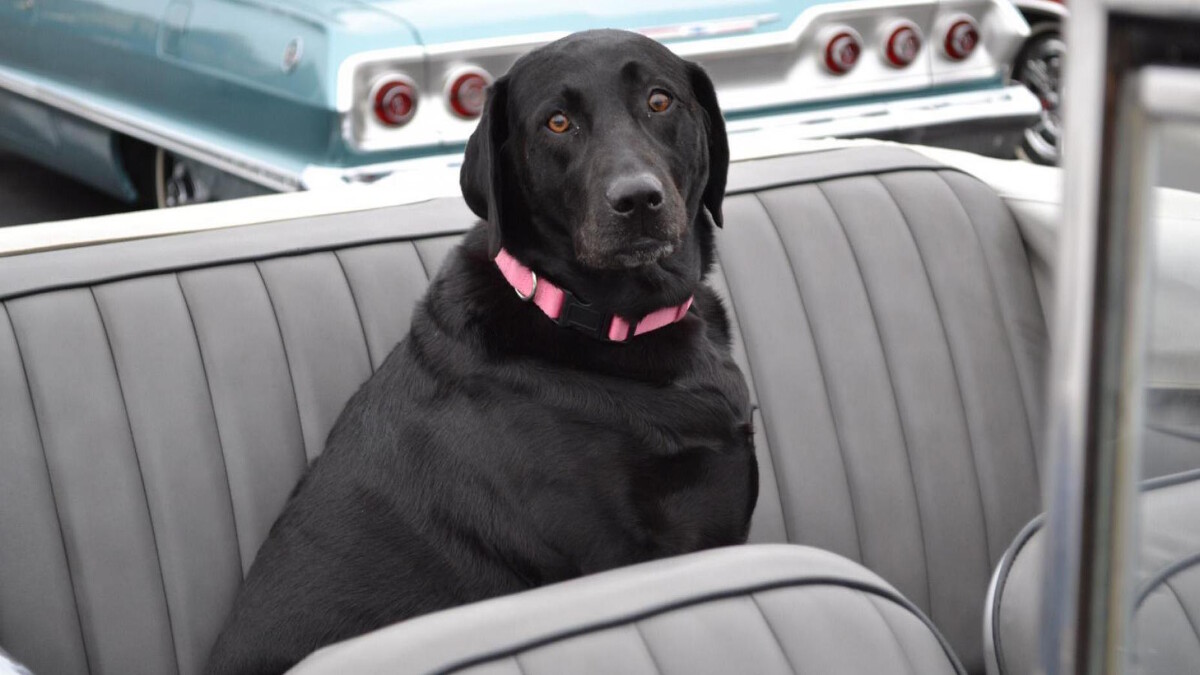 Just patiently waiting for our next long drive.
NOTE: This article first appeared on TopGear.com. Minor edits have been made.