If you often drive with your fur buddy riding shotgun in the front seat, you may want to reconsider. A recent study by Volvo shows that doing so minus the presence of restraints is significantly more unsafe, more distracting, and more stressful for both driver and pet, compared with when the pet is restrained.
The study, which was conducted on 15 drivers and their pets over 30 hours of driving, found that unsafe driving behaviors doubled with the presence of an unrestrained pet: 649 instances while unrestrained versus 274 while restrained. These instances include a pets climbing on the driver's lap or sticking their heads out the window.
ADVERTISEMENT - CONTINUE READING BELOW ↓
Drivers with unrestrained pets were also less focused, spending three hours and 39 minutes distracted compared with just an hour and 39 minutes with restrained animals.
Lastly, both drivers and pets were found to be less relaxed with the latter unrestrained. Both humans and pets were observed to have elevated heart rates (unrestrained pets with a heartbeat seven beats faster per minute). "Drivers felt calmer when dogs were buckled in, with heart rates dropping as much as 28 and 34 beats per minute," the study reads.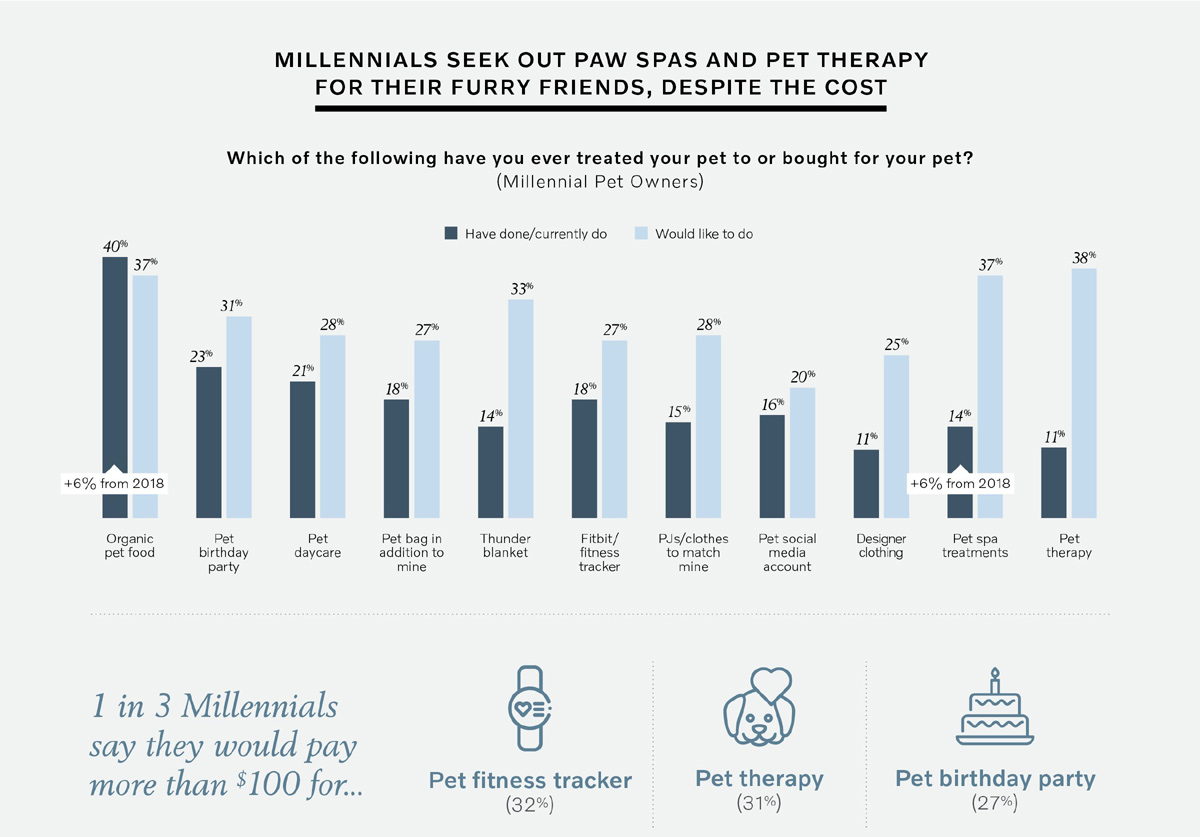 ADVERTISEMENT - CONTINUE READING BELOW ↓
Recommended Videos
"While pets roaming around the car can be cute and convenient, it poses a serious risk for both drivers and their pets, both in terms of causing distractions and increasing the chances of serious injury in the event of an accident," animal care expert Elisa Mazzaferro says.
"Unfortunately, in my field, we see the potentially devastating consequences regularly, many of which can be avoided by simply ensuring our animals are safely secured."
If you're really serious about safety when it comes to driving with pets, you may want to invest in restraint devices like crates, carriers, seatbelts for animals, and harnesses designed for in-car use. Do you keep any of these handy inside your vehicle?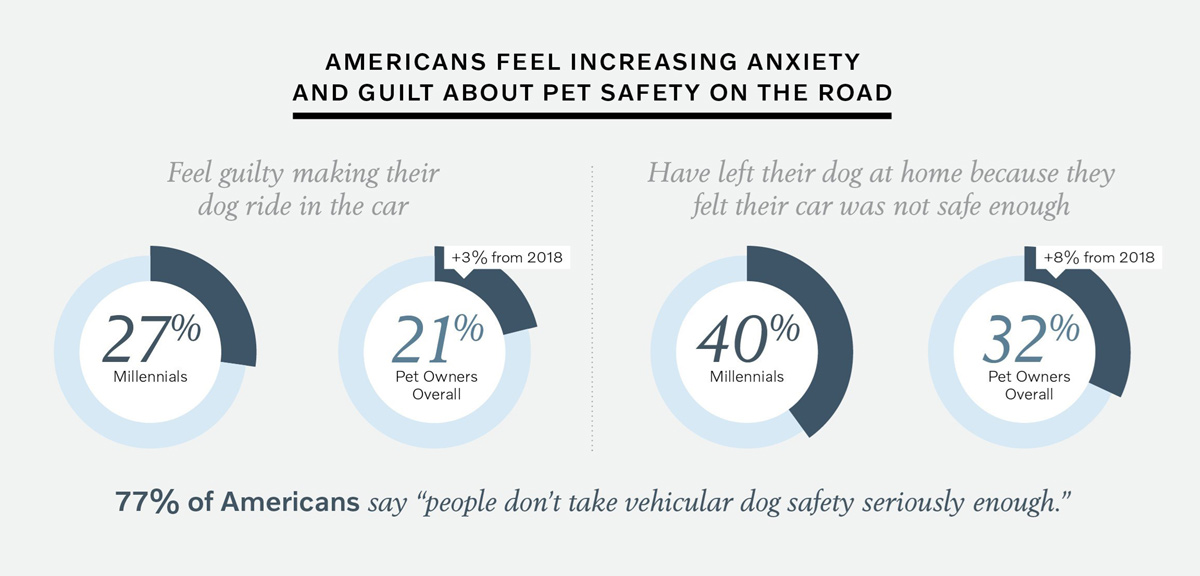 ADVERTISEMENT - CONTINUE READING BELOW ↓