A US-based online auctioneer has just sold an original, road-going E30 BMW M3 for $250,000 (P12.3 million). Insert your own expletives here please while we attempt to fathom what on earth has just happened.
Yes, you really did read that correctly. Online auction site BringATrailer.com has just sold an original, road going E30 for a quarter of a million US dollars. Plus, despite the Sport Evolution front splitter, rear spoiler, and tow-hook cover, this is actually a bog-standard 1988 M3 with the original 2.3-liter four-pot engine sending 192hp to the rear wheels via a Getrag five-speed manual gearbox.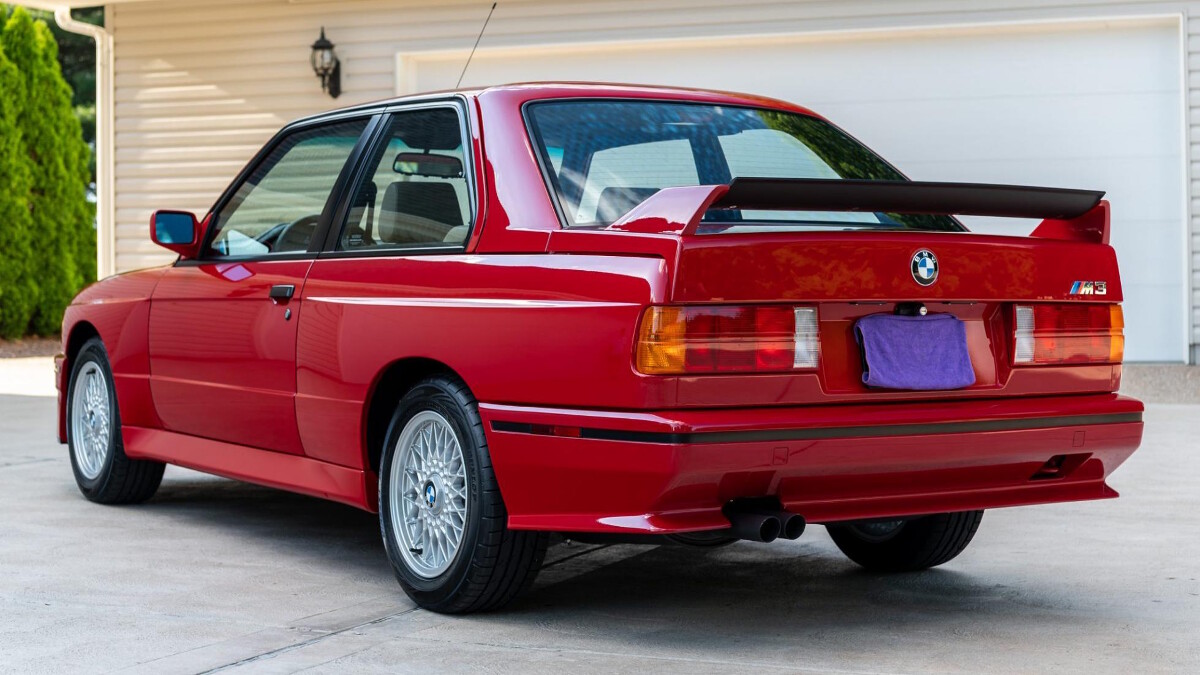 Continue reading below ↓
Recommended Videos
It's a pretty special example, though. This particular car has only 12,875km on the clock and was sold new in California, remaining with its first owner until their death in the mid-'90s. It was then garaged and driven on the odd occasion by that owner's family, before they moved it on to the most recent seller in 2010.
In April this year, it had a major service with a huge amount of work done—which certainly paid off for the seller—and the listing included the original spoiler, front splitter, and wheels.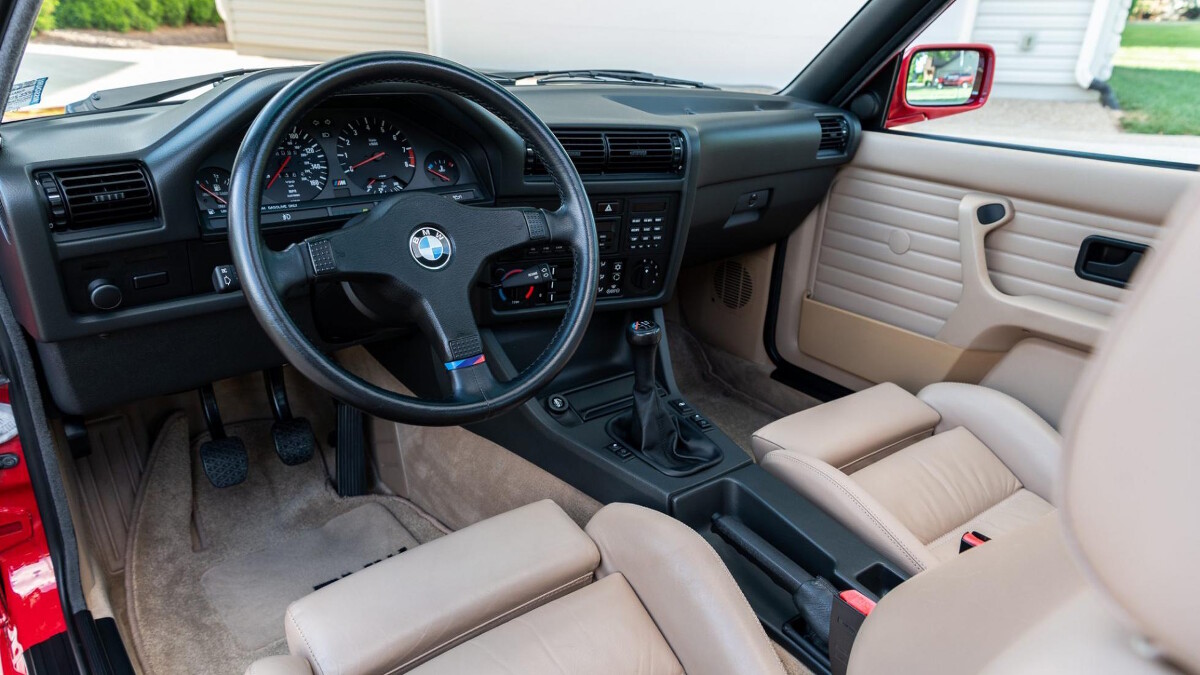 The Zinnoberrot paint job is just glorious, too, and check out that spotless Natural Tan leather interior. What a thing.
That $250,000 price, though. Has the world gone completely mad, or are E30 M3s now worth that kind of outlay? Answers in the comments below, please.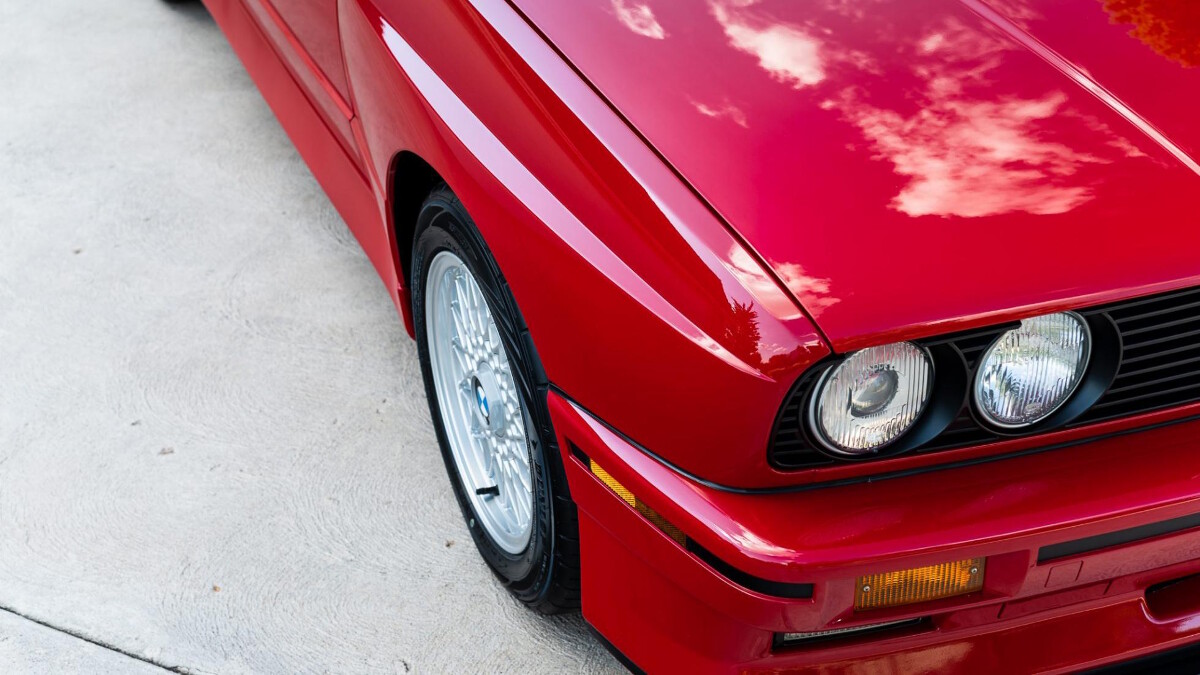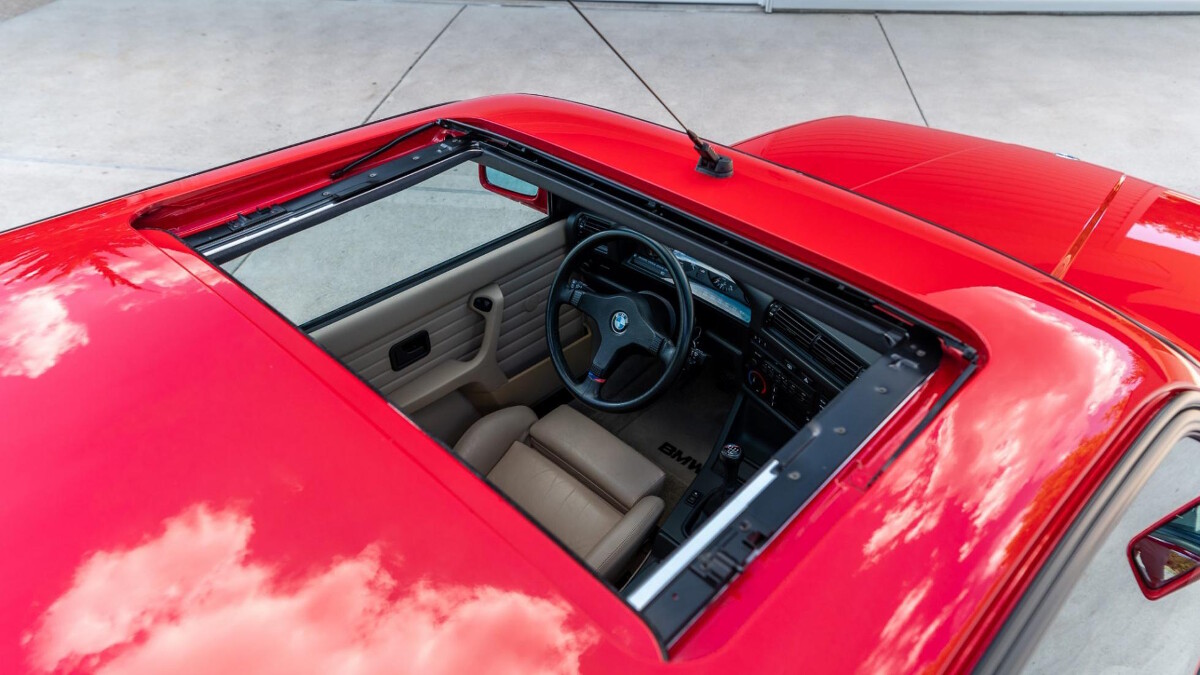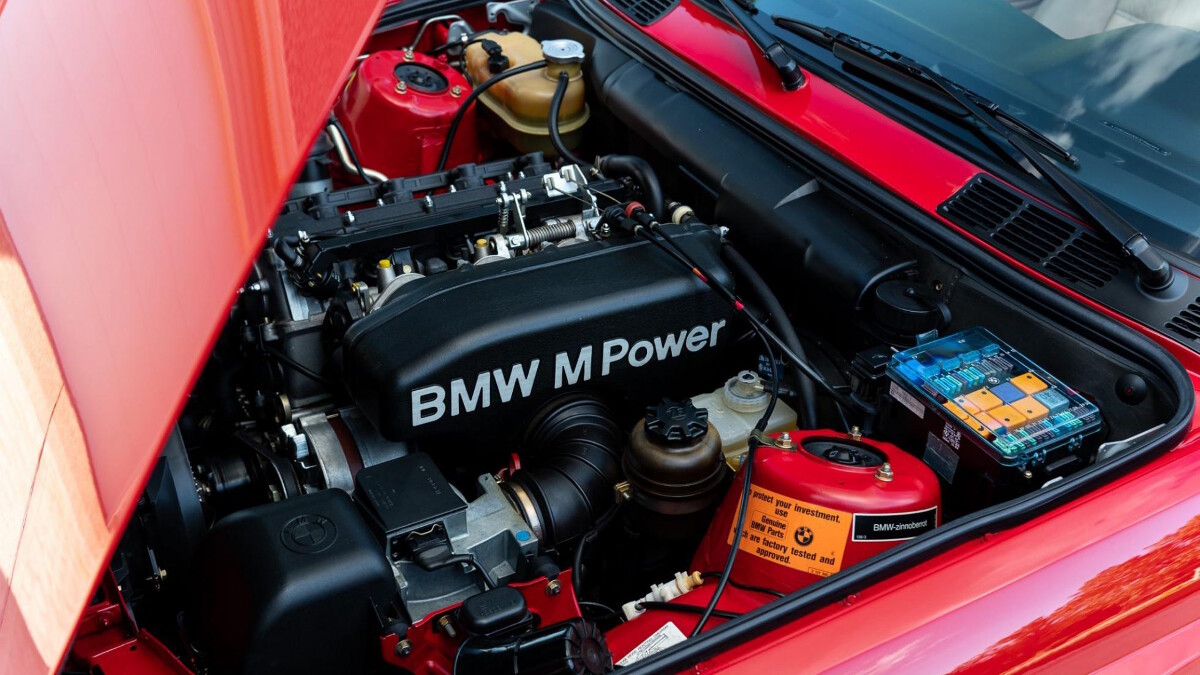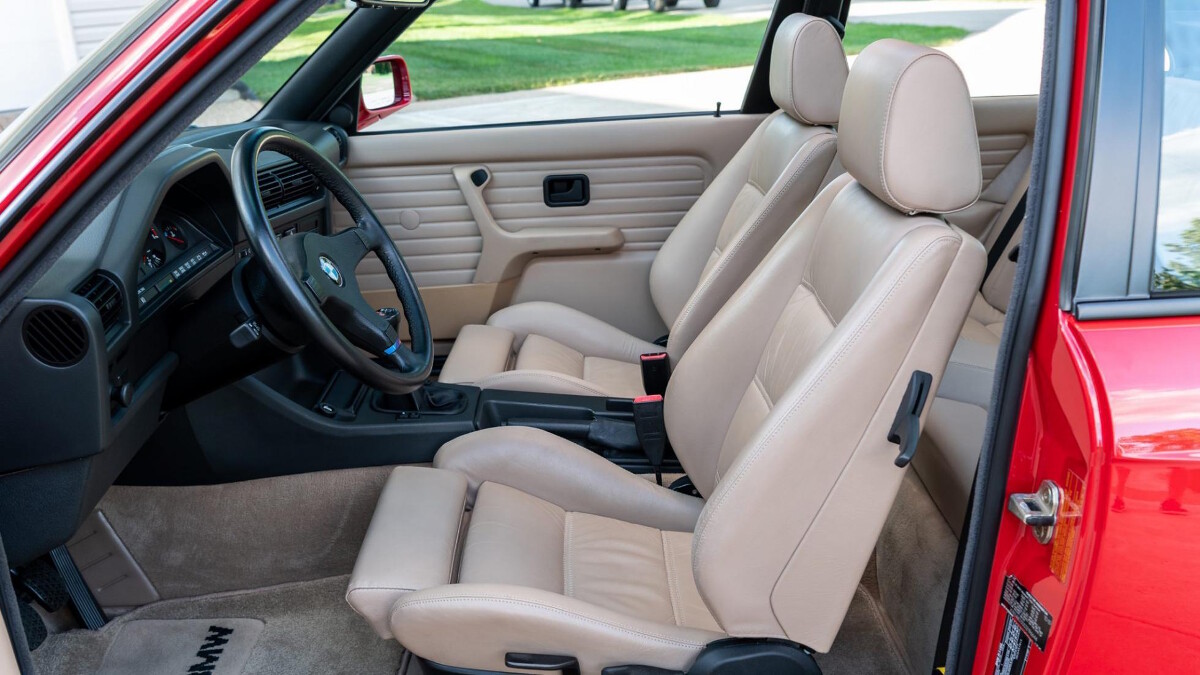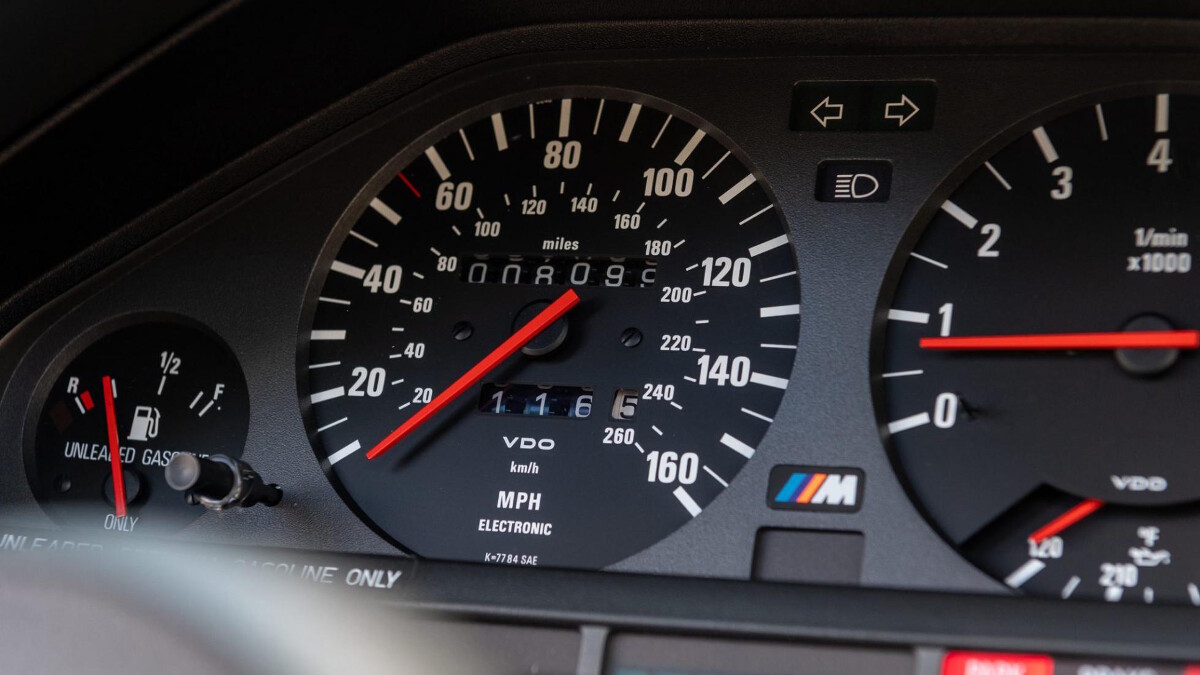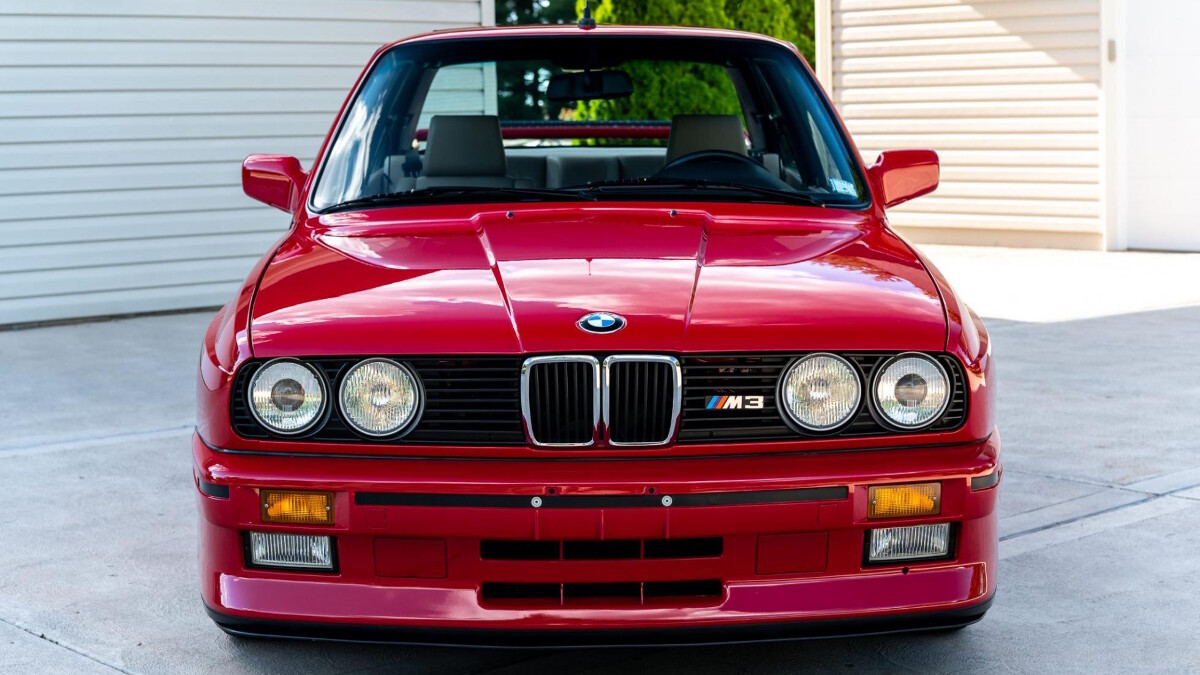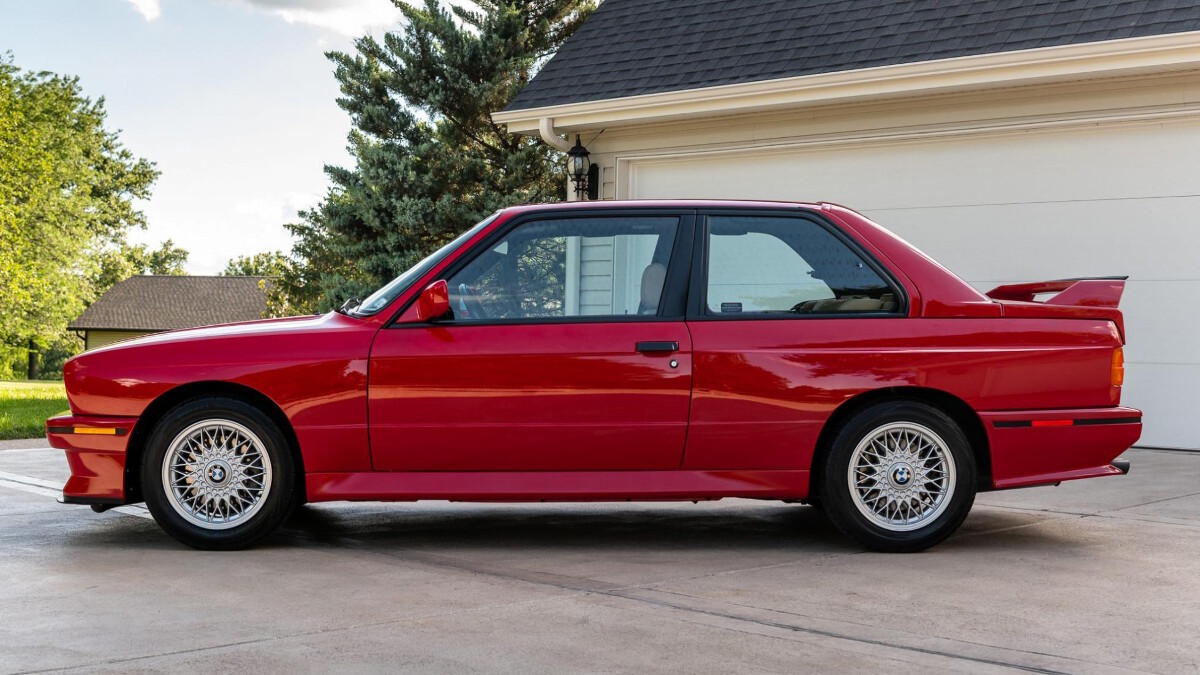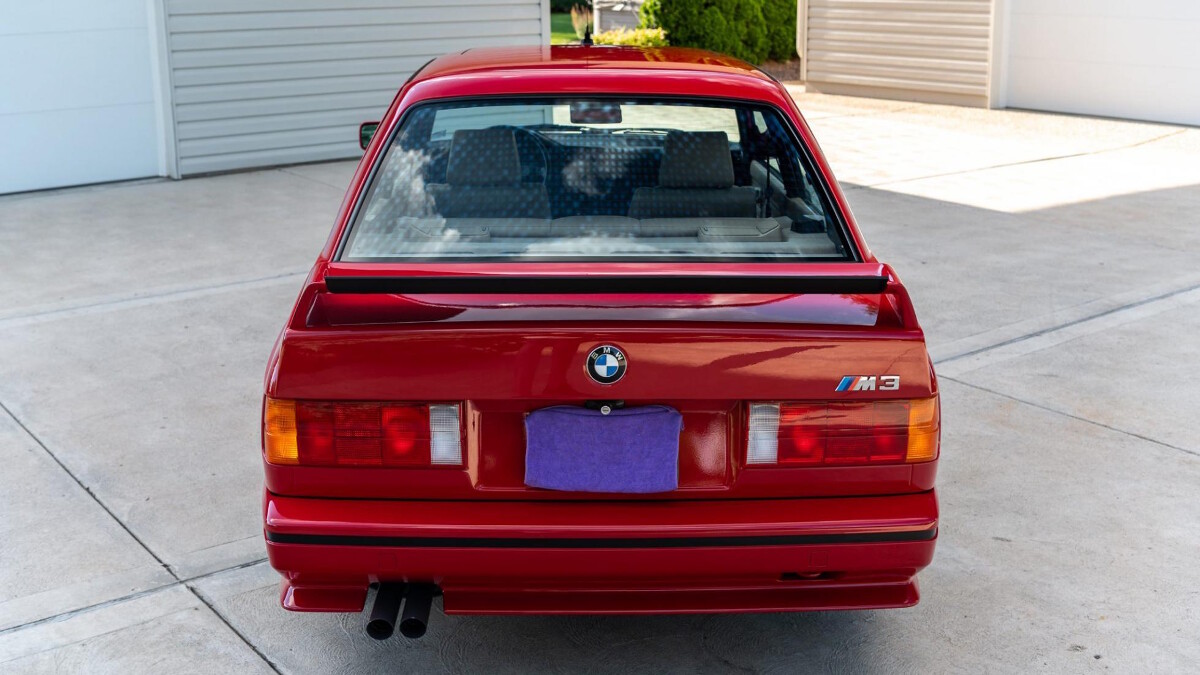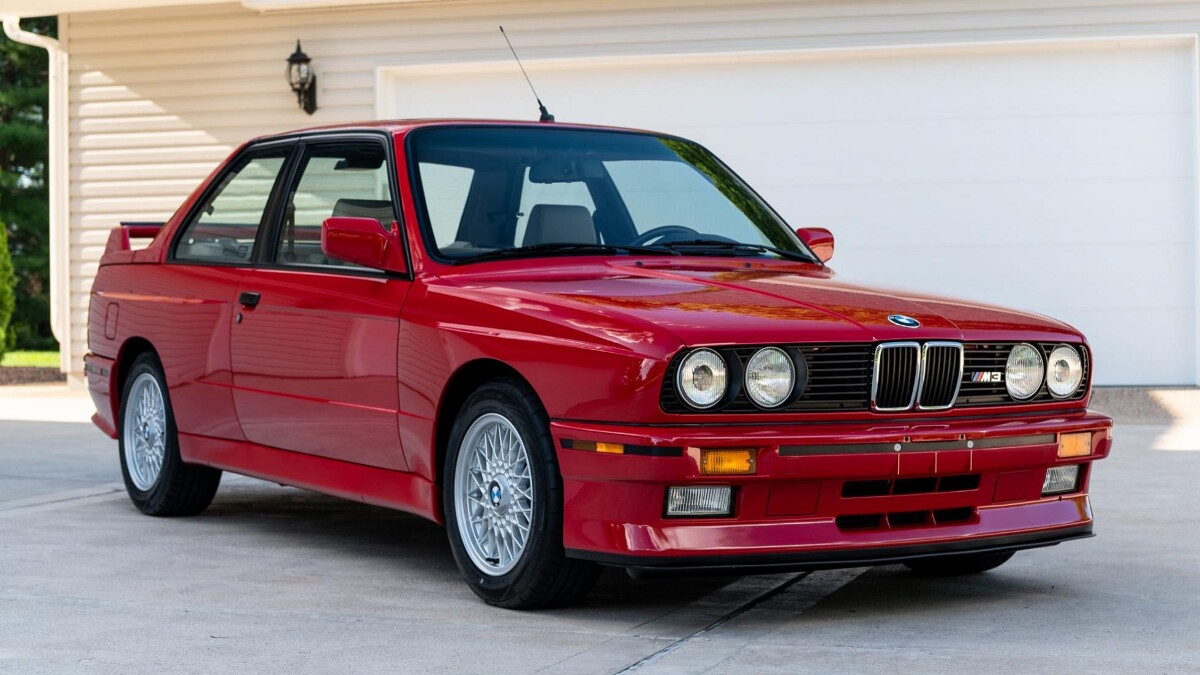 NOTE: This article first appeared on TopGear.com. Minor edits have been made.