It's been a while since the government and tollway operators first pushed expressway users to make the switch to RFIDs. But judging by the long queues we still see at toll plazas, it appears there's still a lot of reluctance among motorists to go cashless for their toll payments.
Part of that reluctance could be caused by confusion. There are two RFIDs in use right now—Autosweep and Easytrip—and it could prove tricky for first-time expressway or RFID users to determine which tollway uses which tag. "We'd rather pay cash instead," is a line we've heard or read a lot.
ALSO READ:
Number coding: MMDA's new scheme banning cars twice a week could take effect on May 1
MMDA proposal requires your brand-new car to have the same plate ending as your existing one
If you wanted to drive from Cavite to Clark, for example, you will be passing multiple expressways in one trip. Let's say you started off at the far end of the Cavite-Laguna Expressway (CALAX)—you'd need Easytrip to cross that. Once you get to the South Luzon Expressway (SLEX) all the way to the Skyway and Skyway Stage 3, you'll then need an Autosweep tag. Then when you finally reach the North Luzon Expressway (NLEX) and the Subic-Clark-Tarlac Expressway (SCTEX), you'll need your Easytrip again for those. We told you it could get tricky.
"Why not just use one tag for all expressways?" It's not that simple. For starters, there are different tollway operators: San Miguel Corporation's SMC Tollways, Ayala Corporation subsidiary MCX Tollway, and Metro Pacific Tollways Corporation (MPTC). The three use different tags for their tollways, with Ayala and SMC the only two to share the same RFID.
ADVERTISEMENT - CONTINUE READING BELOW ↓
To be fair to these operators, the use of a single RFID tag on all expressways is now possible. The problem is that it isn't widely and readily available just yet. You'd still have to activate your existing accounts for this, which is actually a chore in itself. Simply lining up at Autosweep or Easytrip installation sites is much easier, so why bother, right?
So for now, we'll just give you a detailed rundown of which expressways use Autosweep and which ones use Easytrip. You can scroll through the lists below.
Expressways that use Autosweep RFID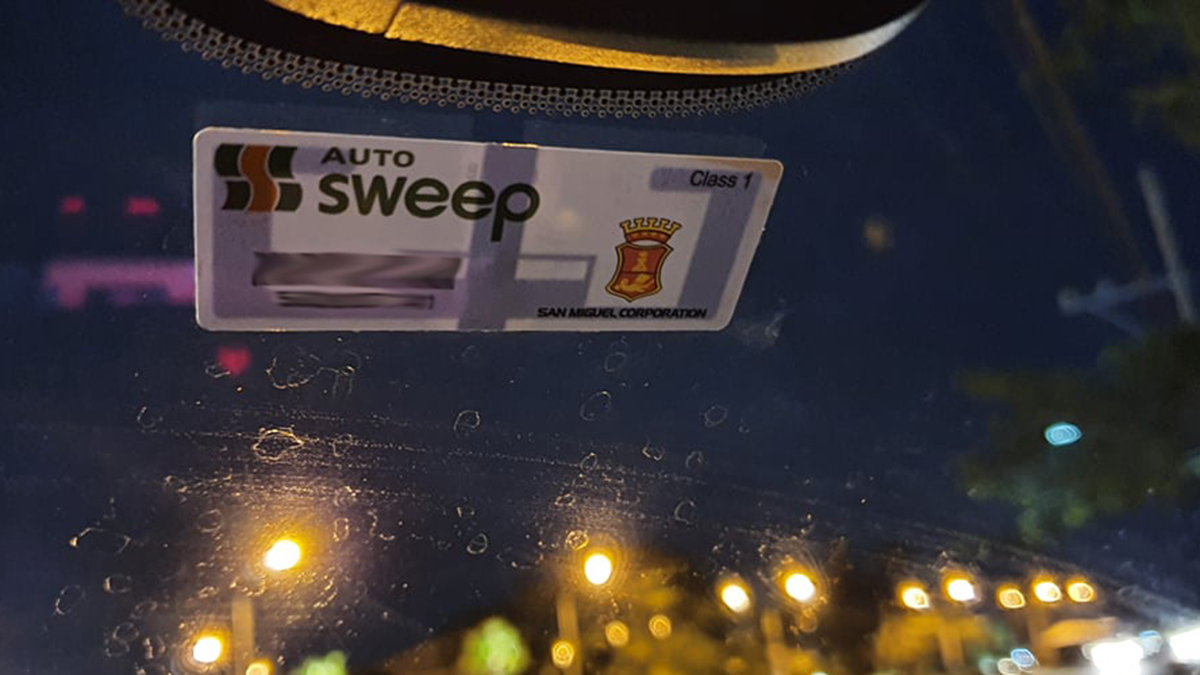 South Luzon Expressway (SLEX)
Southern Tagalog Arterial Road (STAR Tollway)
NAIA Expressway (NAIAX)
Skyway
Skyway Stage 3
Expressways that use Easytrip RFID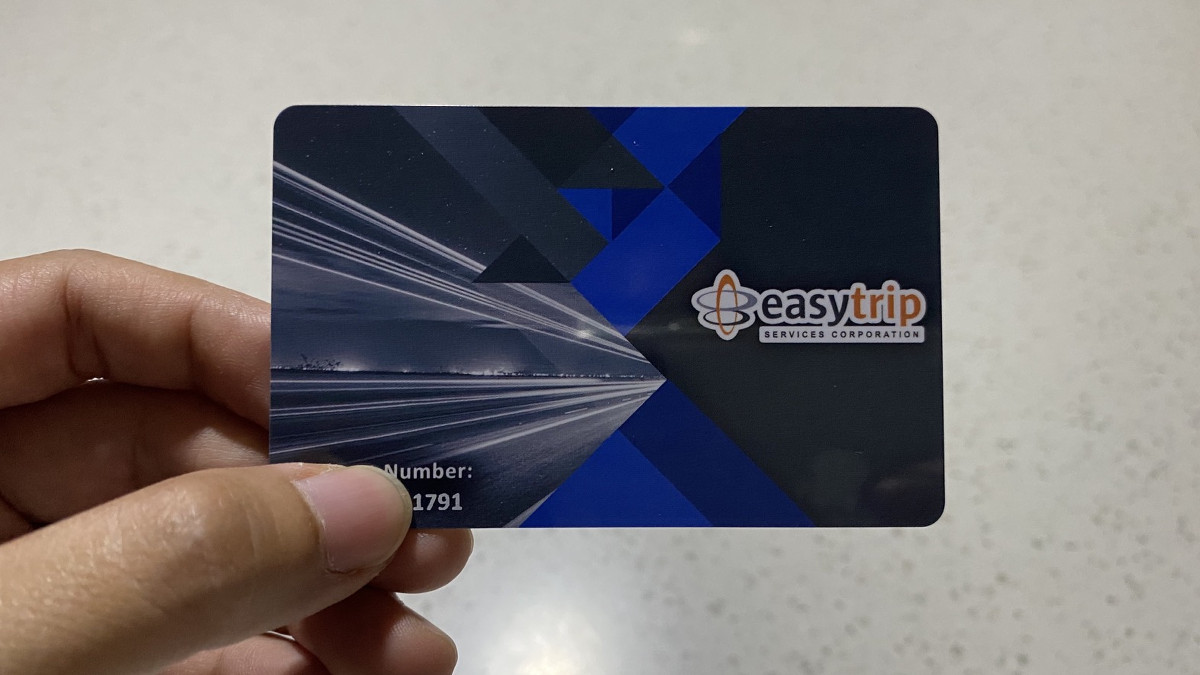 ADVERTISEMENT - CONTINUE READING BELOW ↓
Recommended Videos
North Luzon Expressway (NLEX)
Subic-Clark-Tarlac Expressway (SCTEX)
Manila-Cavite Expressway (Cavitex)
Cavite-Laguna Expressway (CALAX)
Now, before you hit the road, remember that you should always have enough load in your RFID accounts, lest you cause any delays and hassle to other motorists or worse, get ticketed for violations.  For a full guide on reloading your Autosweep accounts, click these blue words. For Easytrip RFIDs, click here.