Happy Easter, everyone! We're sure you're enjoying your time with family right now, wherever you may be. In the spirit of this special day, we thought we'd put together this list of cars throughout the years that bear a striking resemblance to everyone's favorite treat: Easter eggs.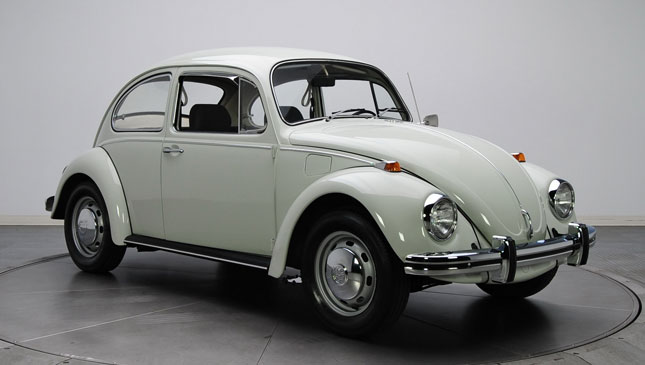 1) Volkswagen Beetle Type 1
They didn't call it kuba for nothing. The original Bug's hunch-backed shape remains iconic this day.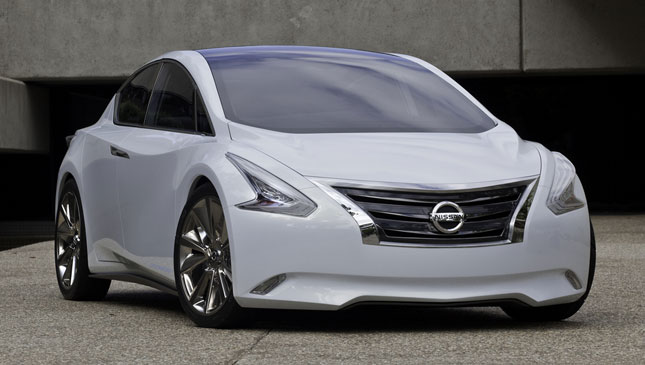 2) Nissan Ellure Concept
Revealed at the 2010 Los Angeles Auto show, Nissan's hybrid concept featured egg-like A-pillars and the paint job to match.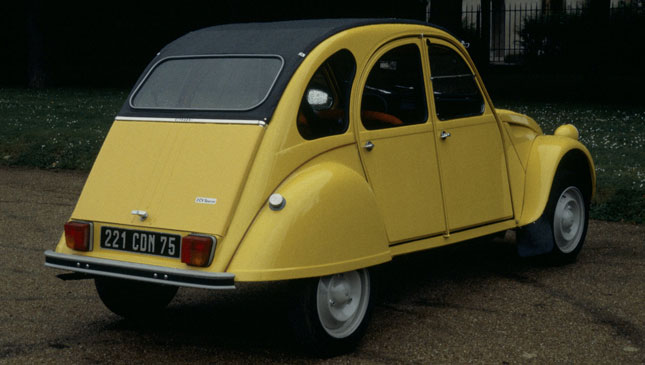 3) Citroen 2CV
This car is perhaps best known for helping Roger Moore's James Bond escape the baddies in For Your Eyes Only. It even survives being flipped upside-down (it turns out eggs can do that).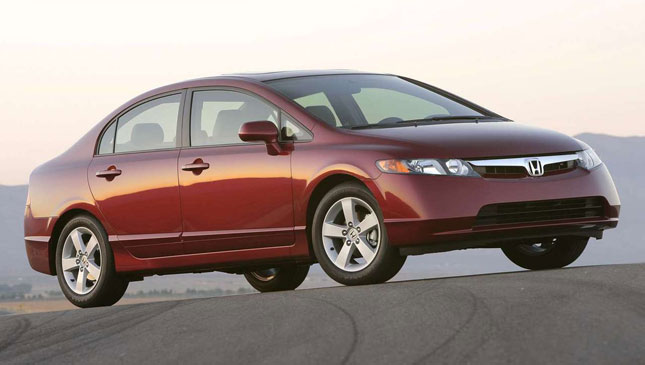 4) Eighth-generation Honda Civic
We all loved the FD, and curvy designs were all the rage in its heyday. Not surprisingly, the car does look kind of egg-shaped from certain angles.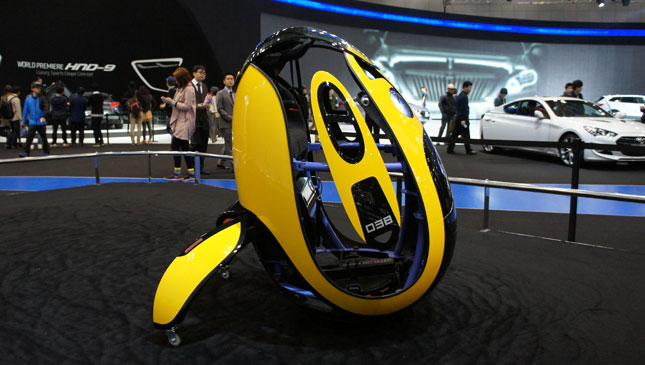 5) Hyundai E4U concept
This Segway-like thing is...umm. Well, just look at it.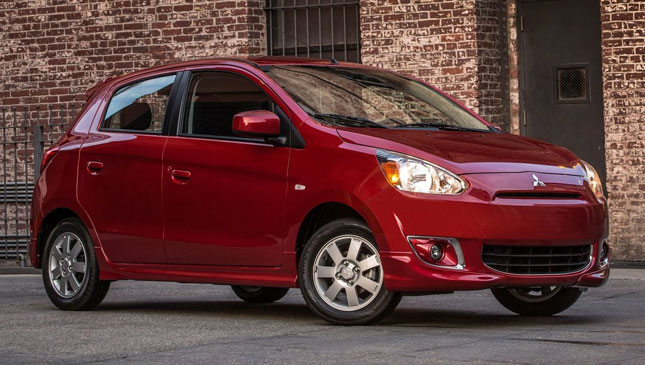 6) Sixth-generation Mitsubishi Mirage
The face-lifted version of the Mirage looks decidedly more sporty, but the one pictured here has a bug-eyed look that complements its curvy proportions.
7) Peugeot 208
Four-door versions of this hatch came out the year after launch, but the two-door is the one that fits this list best.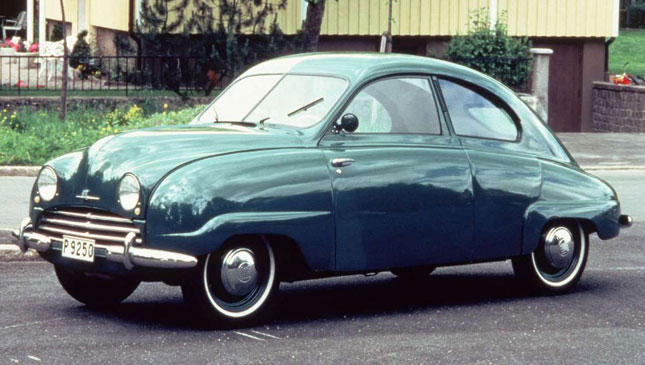 8) Saab 92
The 92 began production in 1949, and lasted until 1956. Its curvy look is pretty dated by now, but we can imagine it looked futuristic to car buyers back then.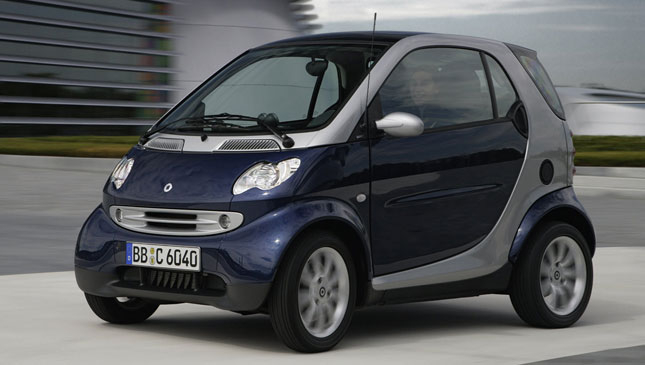 9) Smart fortwo coupe
I've personally driven one of these, and despite looking like an Easter egg (and having roughly the same amount of leg room), it's the best thing to have in a tight parking lot.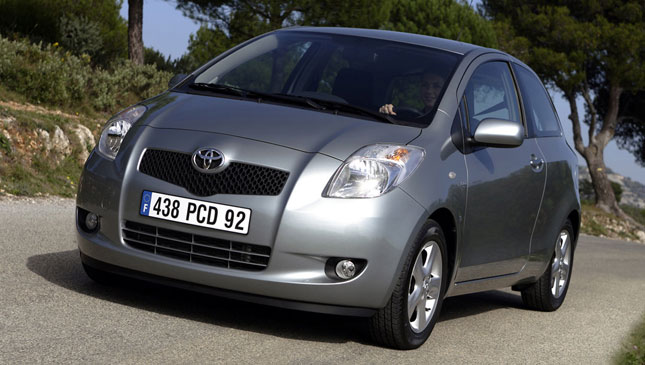 10) Second-generation Toyota Yaris
No explanation needed.
Recommended Videos