Thinking about getting a bike but not sure if you're fit enough to pedal across the city? You might want to consider investing in an electric bicycle or an 'e-bike' especially now that more cities are planning to enforce bike lanes to make commuting from one place to another easier.
E-bikes look like your regular bicycle except they're equipped with battery-powered pedal-assist technology. This means that the built-in motor is powered up when you pedal, giving you an instant boost which makes riding easier and faster with less effort. Not to mention, it's an eco-friendly way to get to places—perfect if you're trying to reduce your carbon footprint and live a more sustainable lifestyle.
In case you were wondering, e-bikes are different from electric scooters. E-bikes have pedals that you actually have to use to power it up, while electric scooters rely solely on battery power to operate. Both require charging, except e-bikes can function on a dead batt (you'll just have to pedal manually), whereas e-scooters cannot. So, if you feel like e-bikes are more your speed, here are some places where you can buy one. 
Check out these stores if you're planning to buy an e-bike:
Continue reading below ↓
Recommended Videos
E-Bike City PH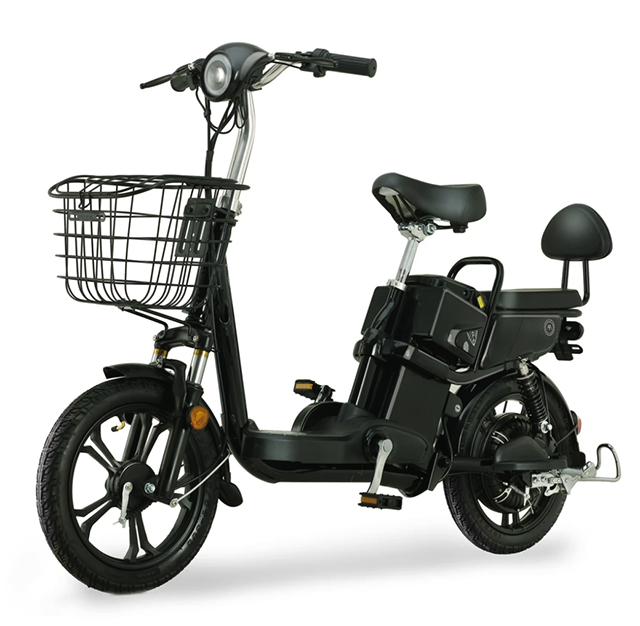 E-Bike City PH carries the Aima AA101 Discovery 2020 Electric Bike, powered by Bosch. You can have it delivered straight to your home. It can seat up to two people and has a front basket where you can store your belongings. If you live in the south of the Metro, you have the option of visiting their shop located along Aguinaldo Highway, Tanzang Luma 1, Imus, Cavite.
Available online.
Mi Store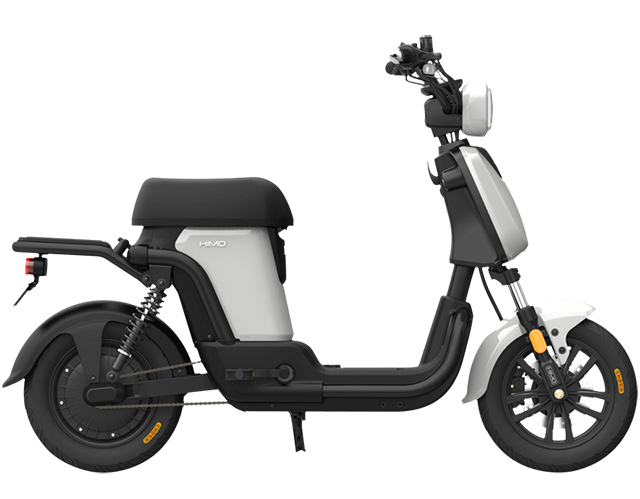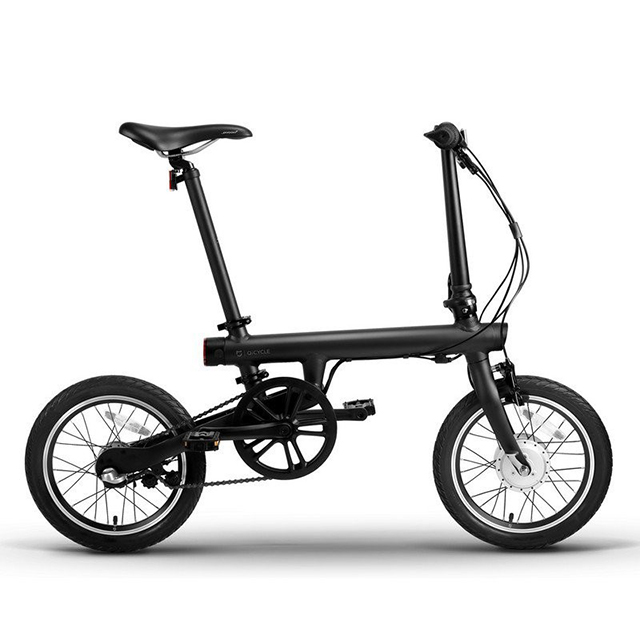 Apart from smartphones, mobile accessories, and home essentials, Xiaomi also carries a range of electric bikes at budget-friendly price points. The HIMO T1 Electric Bicycle is their latest e-bike that features a digital speedometer where you can see fundamental data that'll help your cruise safer. They also have a folding bike, the Mi QiCycle, which is great for those who want to start biking to work because you can easily store it under your desk.
See a list of Mi Store branches.
Go Go E-Bikes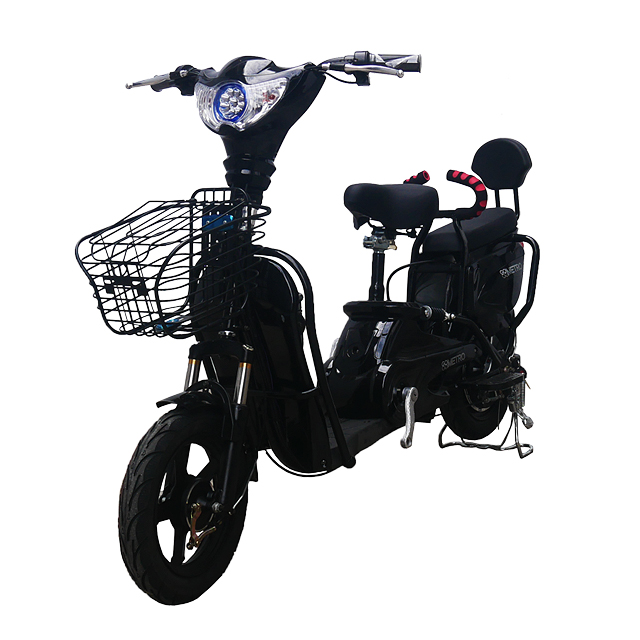 Go Go E-Bikes offers electric bikes at reasonable prices. The Metro E-Bike has an P18,500 price tag, making it the most affordable electric bike on this list. A full charge covers up to 55km, which is pretty standard for city riding. It has a front basket for your belongings as well as a back seat, allowing up to two people to ride the bike.
Available online.
VeroMan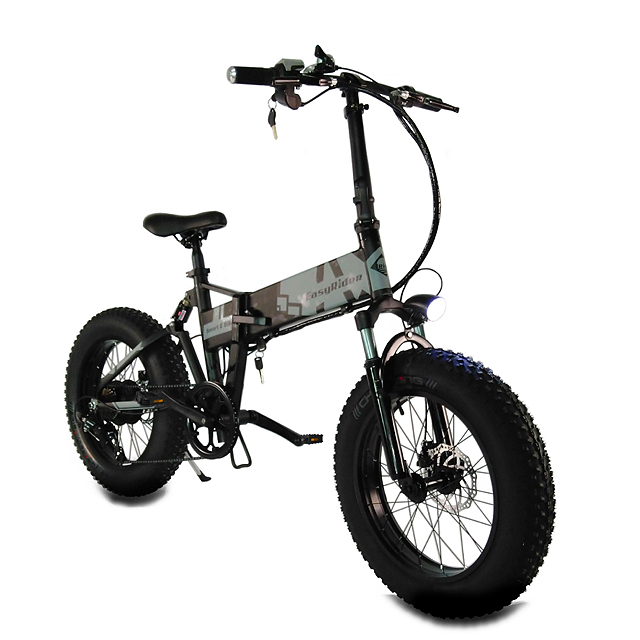 Looking for an e-bike with thick tires to help with stability? VeroMan's Electric Bike Aluminum Alloy Folding Cruiser features 'fat' tires and is foldable, so you won't have to worry about parking space—just fold and store in your cube and you're good to go!
Available online.
VMAX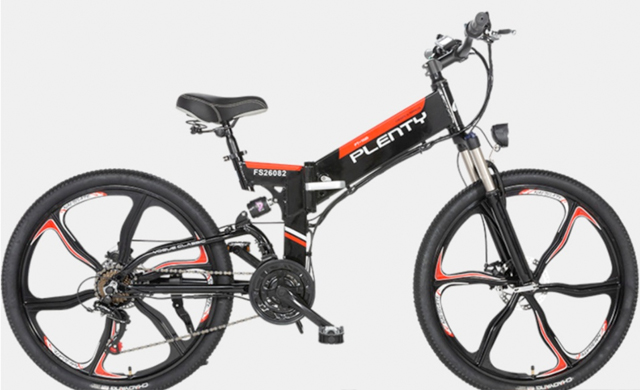 VMAX Racing is a shop that customizes mufflers for underbone motorcycles and big bikes, but they also carry electric bikes which you can purchase. They're currently fulfilling online orders, so you can have the unit delivered straight to your home, but they're also accommodating a limited number of people in their shop located in Taytay, Rizal. Here, you can shop for e-bikes like this Double Suspension Foldable Electric Bike that's a great option for those who are looking for portability.
Available online. 
Pro Scooter Shop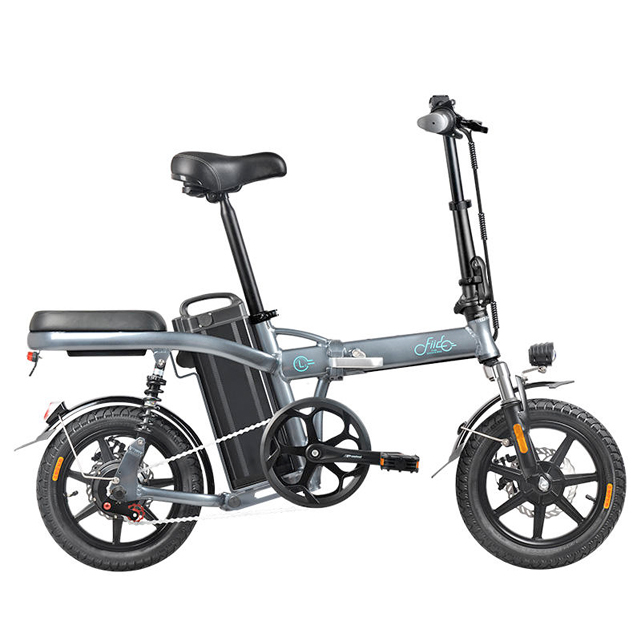 Pro Scooter Shop carries the Fiido L2—an e-bike that sports smaller wheels and a huge battery that can give 85- to 125km mileage when used in pure electric mode. It even has a cellphone holder and USB port so you can charge your phone on the go! Because of its smaller tires, it becomes extra compact once folded, making it super portable. 
Pro Scooter Shop is at 49 Commercial Development Center, La Loma, Quezon City.
Unison Bikes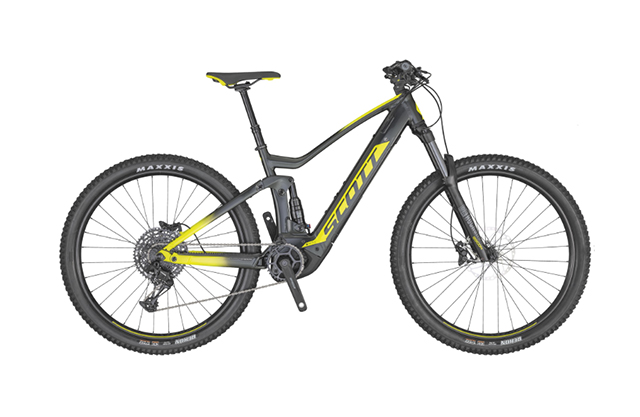 Unison Bikes has a selection of mountain bikes for those who need a ride that can conquer steep roads. If you're willing to splurge, they also carry electric bikes that can endure any road situation—smooth, steep, rocky, and more. To order, simply log on to their website, add the bike of your choice to your cart, input your contact information, pay, and they'll have it delivered to your doorstep.
Available online.
LifeCycle Bicycle Shop
A one-stop-shop for all your bicycle needs, LifeCycle carries a range of bike brands like Giant, Look, and Eddy Merckx as well as brands for different bike parts and accessories like Sram Rockshox Truvative Avid, Zipp Quarq, Fulcrum, and more. They've got bikes perfect for commuting and trekking, so you're sure to find one that'll suit your lifestyle. This e-bike from Giant is designed for trekking but can also be used for leisure or city rides.
LifeCycle Bicycle Shop is at G-Strip, Greenhills Shopping Center, Ortigas Avenue, San Juan City.
Lazada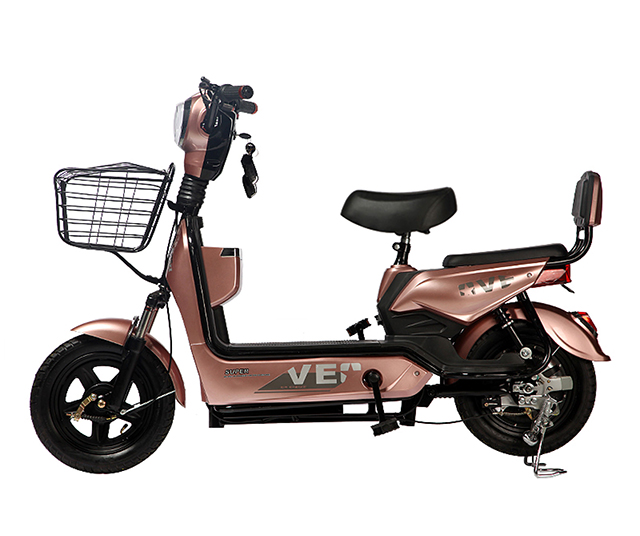 There are a couple of electric bikes you can buy on Lazada at different price points. This one comes in a pretty rose gold color, perfect if you want to ride in style. It comes with a front basket you can use to store your things and even has an extra seat, allowing two people to ride at once. It can cover up to 65km on a full charge.
Shop bikes on Lazada online. 
NOTE: This story originally appeared on Spot.ph. Minor edits have been made.