The current Honda Civic Type R is a fantastic car – we love it here at TG. However, a recent browse through the classifieds has left us pretty lost for words. That's because, if auction estimates are to be believed, you could buy both of the cars you see in the images above for the same price as a new Type R.
With their mighty 2.0-liter engines and clever 4WD systems, both the Mitsubishi Lancer Evo VI Tommi Makinen and the Subaru Impreza P1 were born in the world of rallying, and barely toned down for the road.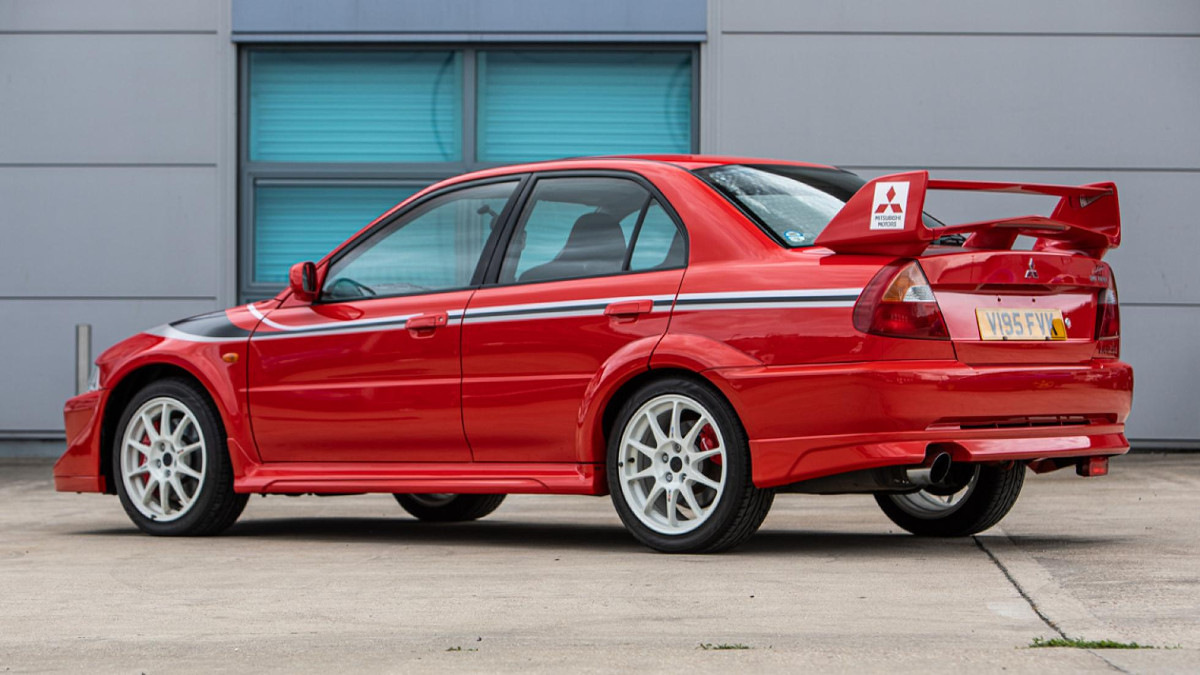 Let's start with the Makinen, which has to be one of the coolest special editions ever produced—celebrating Tommi's four WRC titles. The white indicators on this car tell us that it's a Japanese import but thankfully it's in that iconic Passion Red with all the necessary decals. It was brought over in 2017 and currently has just over 56,000 miles (around 90,000km)  on the clock—really not that many given that it's now 19 years old. The estimate? Between £15,000-£20,000 (around P959,ooo to P1.28 million)
ADVERTISEMENT - CONTINUE READING BELOW ↓
You'd be getting a whole lot of car for the money too. Mitsubishi's conservative estimates of 276hp and 373Nm of torque mean it's got plenty of shunt, and this really is useable performance.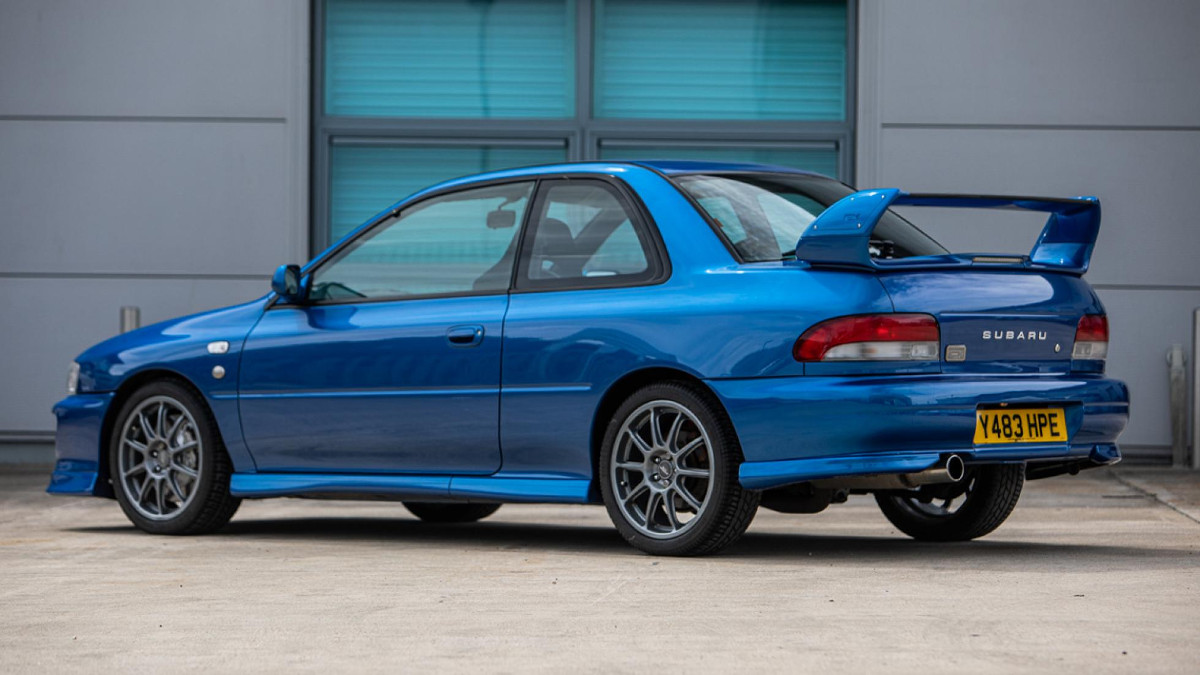 The Scooby P1 is just as special. Built only as a coupe, the P1 was developed by Subaru's rally partners Prodrive. To keep pace with the Evo, there's 280hp and 353Nm of torque, as well as specially tuned suspension for British B-roads.
It's also perhaps the best looking Impreza there has ever been. Plus, it's rare—only 1,000 examples were ever made, and when new they retailed for £31,000. This one has done just over 44,000 miles (around 71,000km) and has an estimate of between £16,000 and £20,000
(around P1.02 million to P1.28 million).
So, if the rest of the Classic Car Auctions room is sleeping on the day, there's a chance you could pick up both for just £31,000 (around P1.98 million). And that might just be the bargain of the century.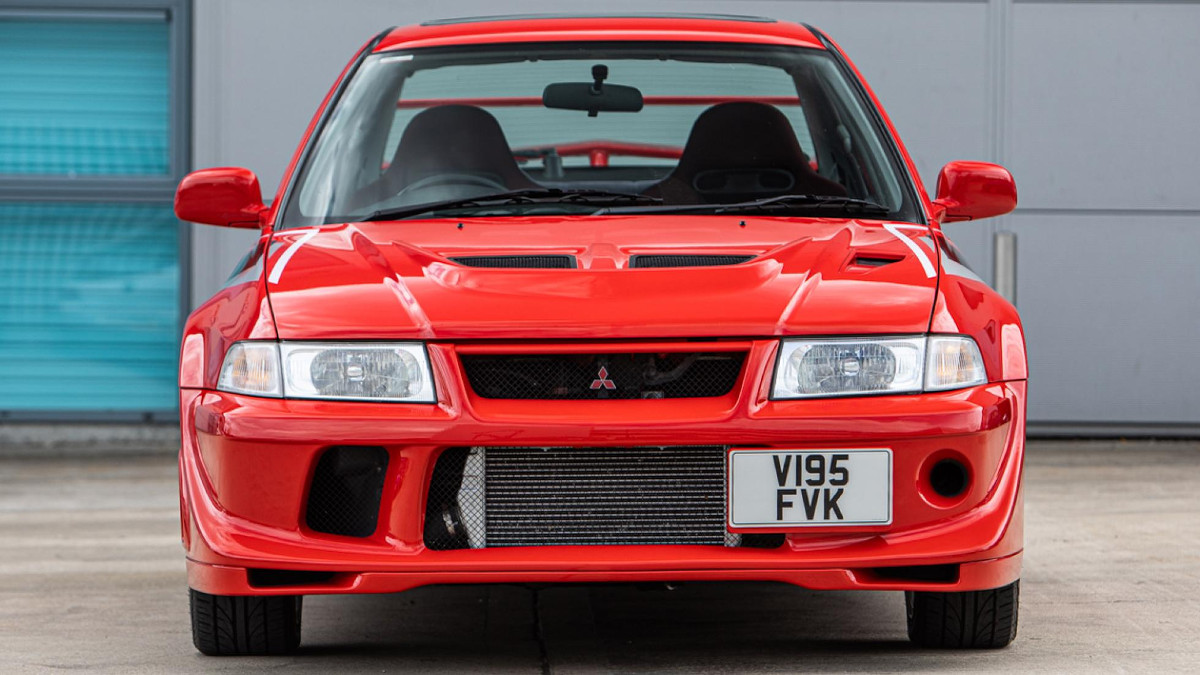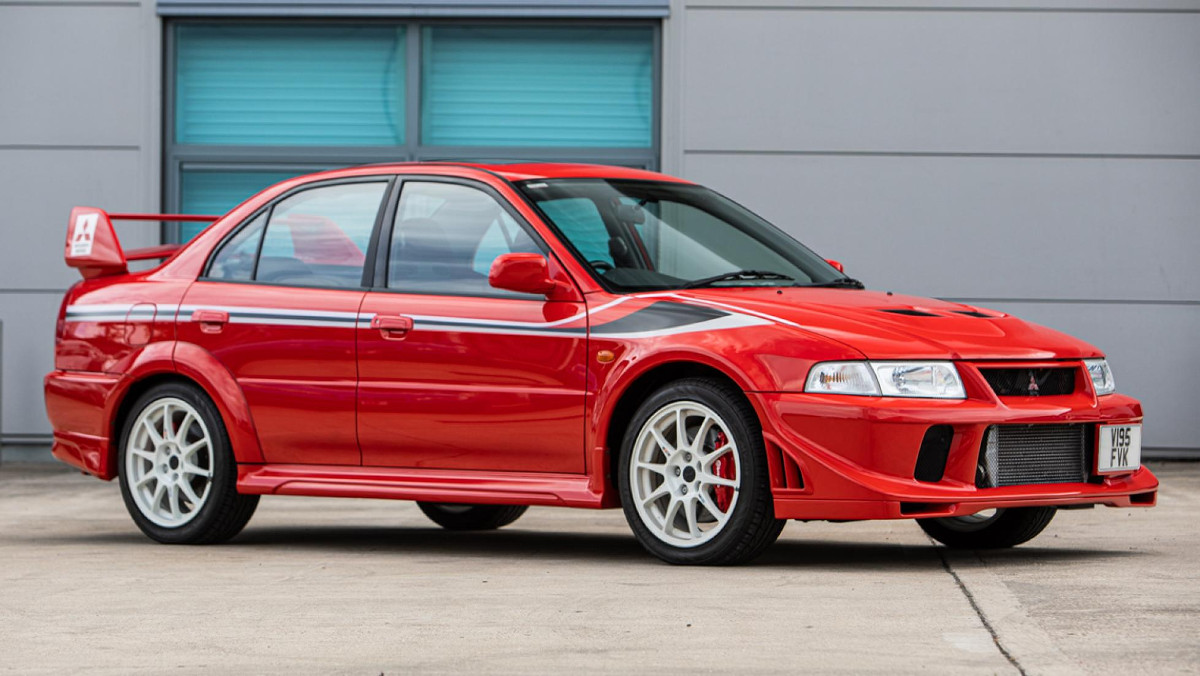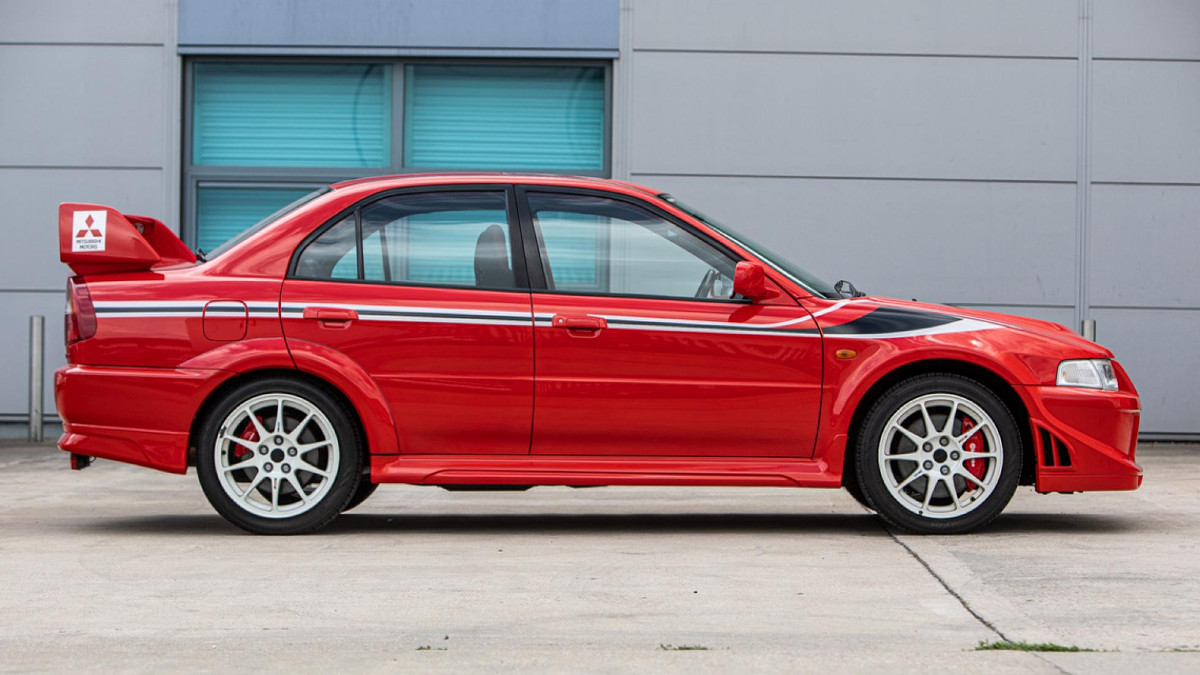 ADVERTISEMENT - CONTINUE READING BELOW ↓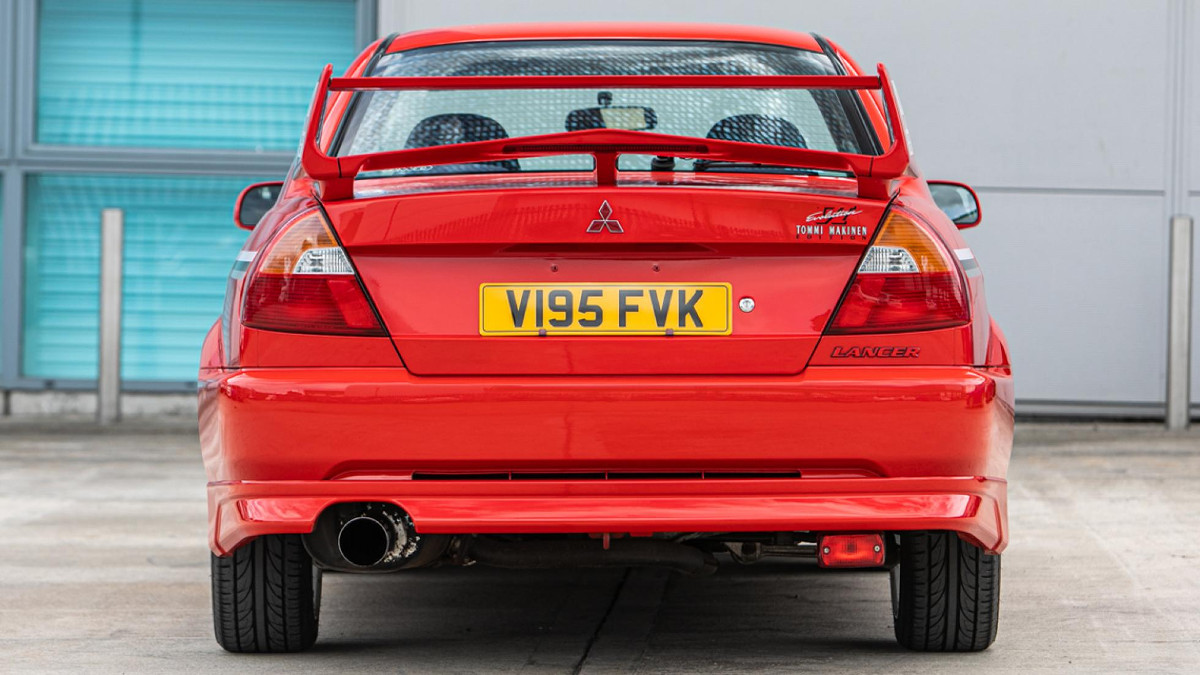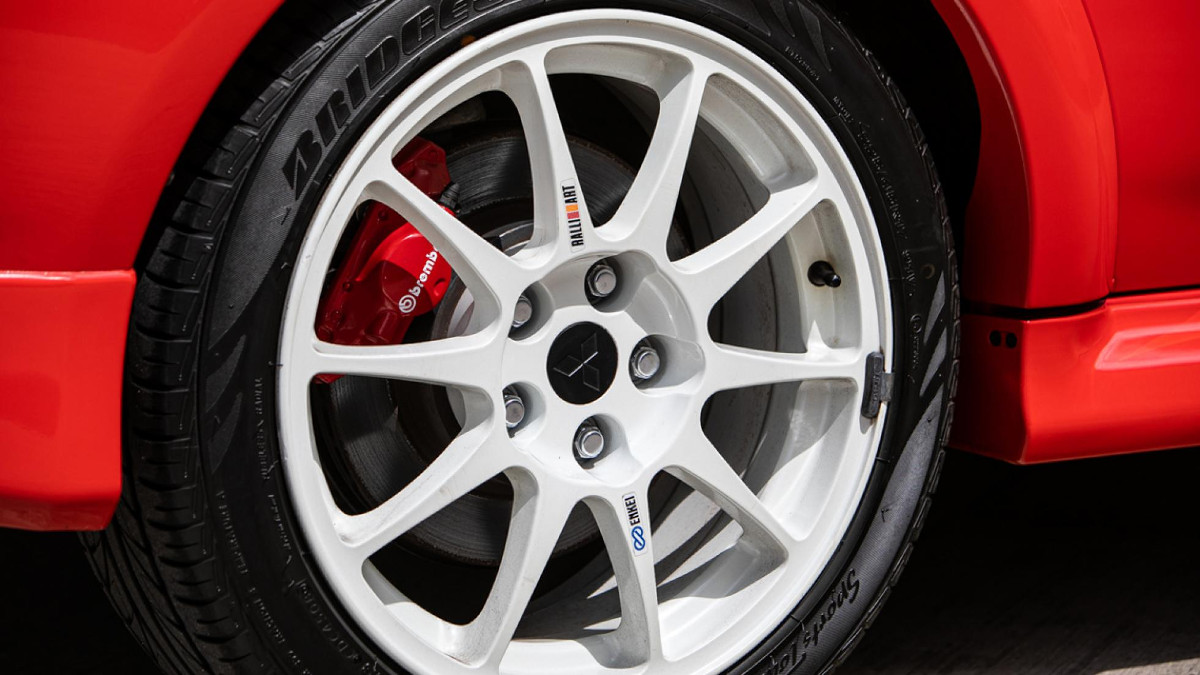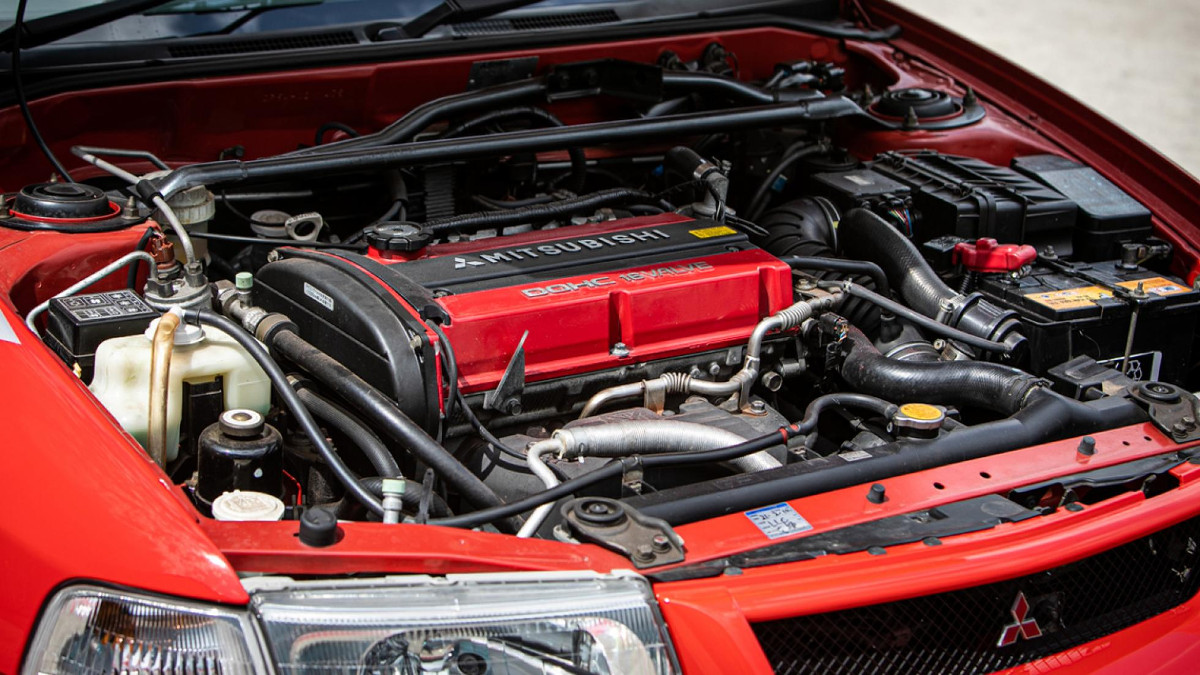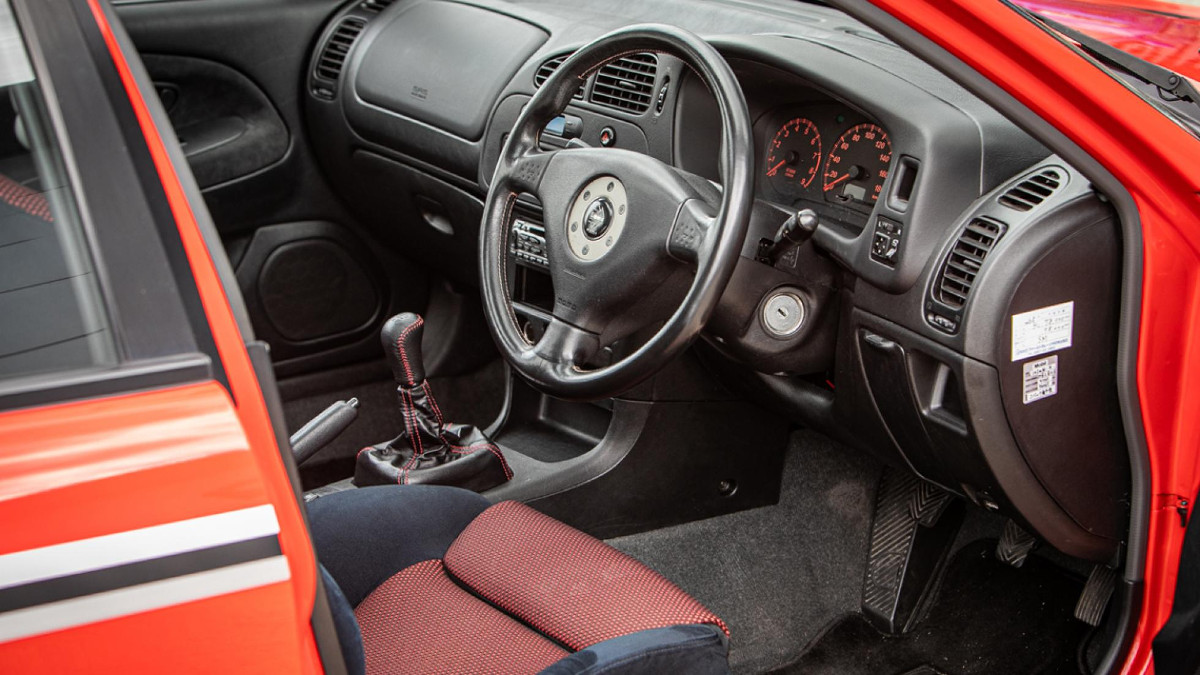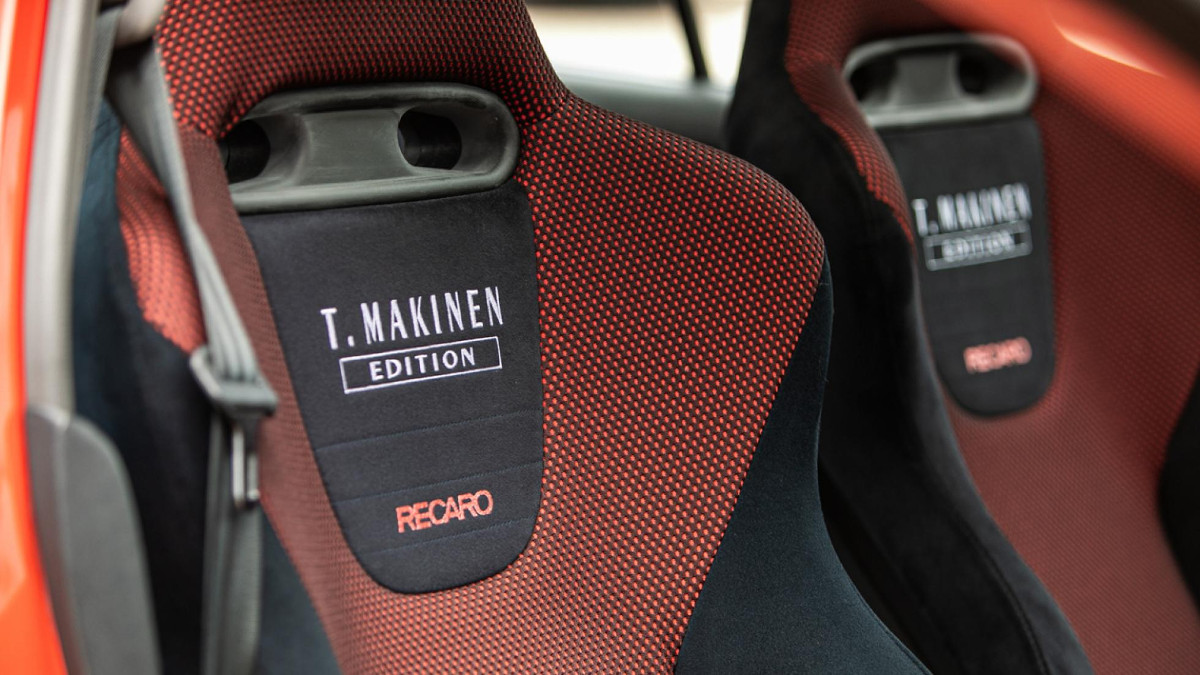 ADVERTISEMENT - CONTINUE READING BELOW ↓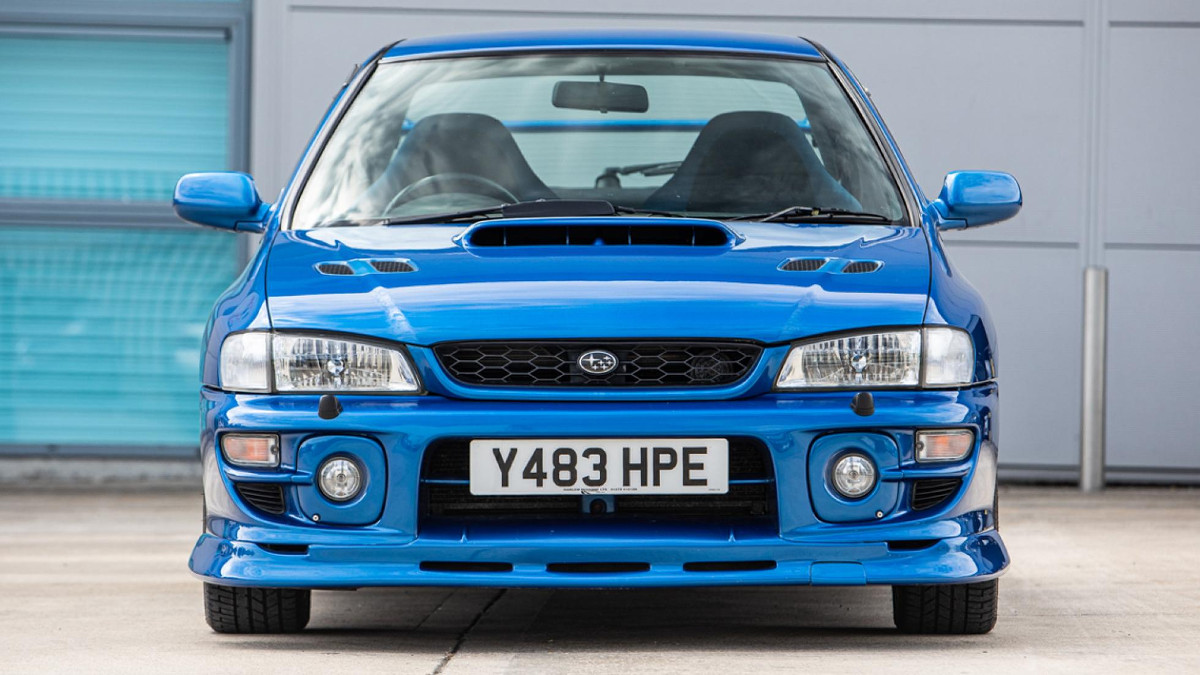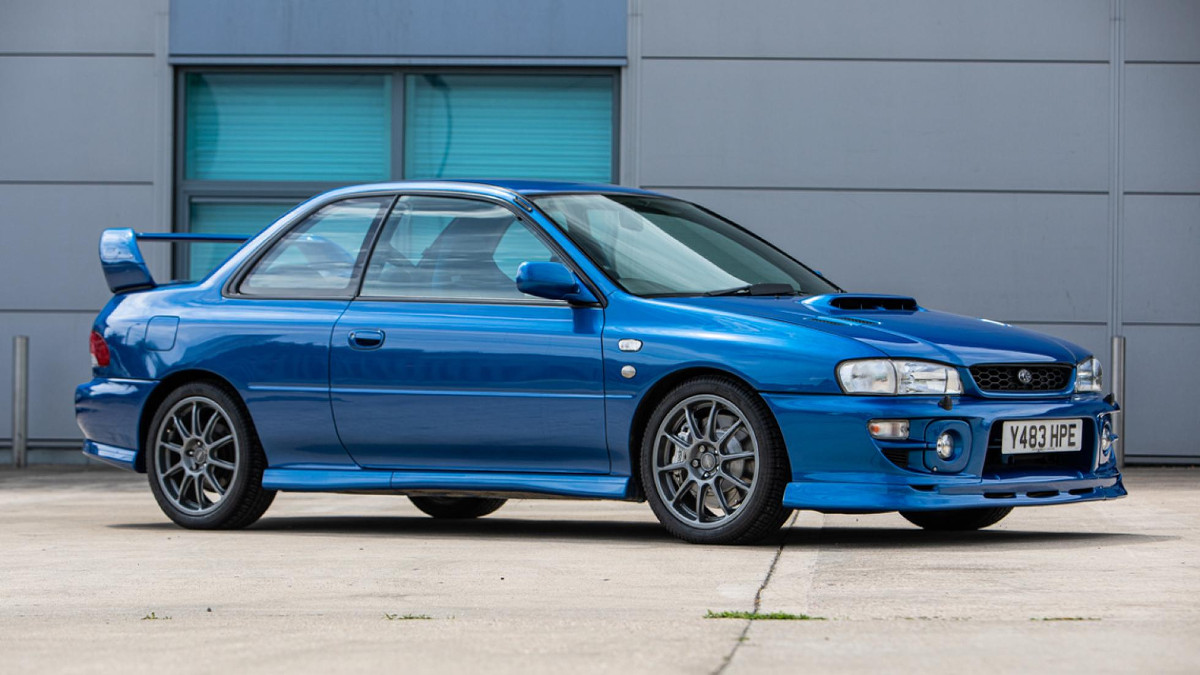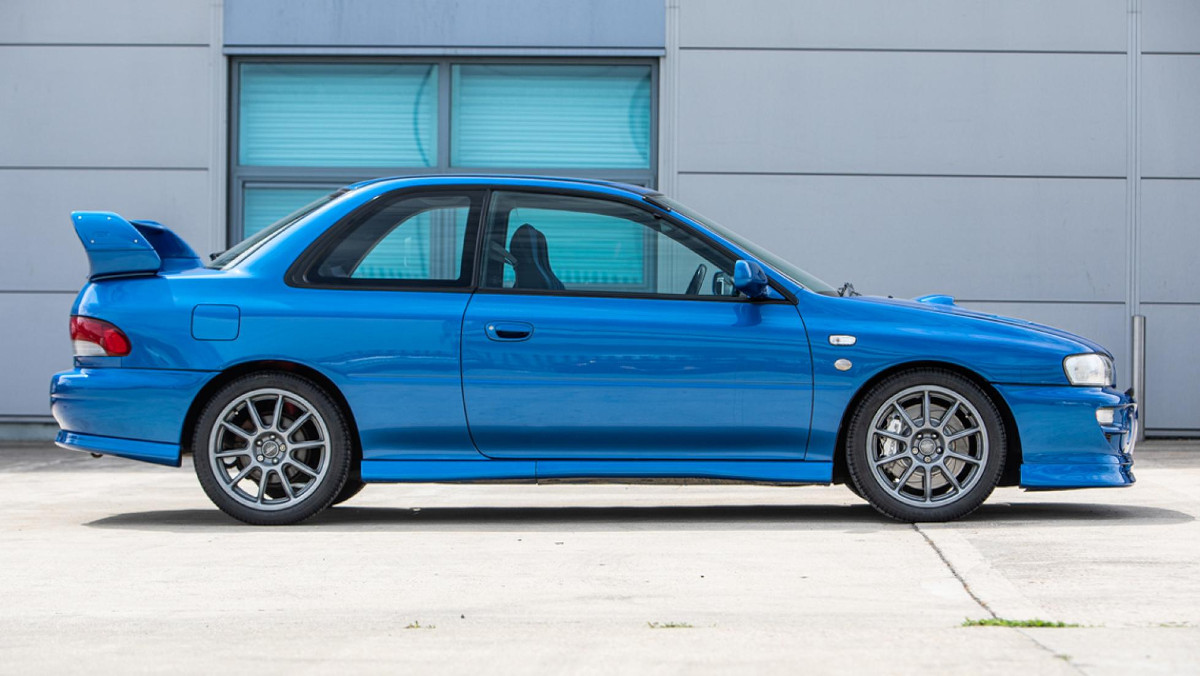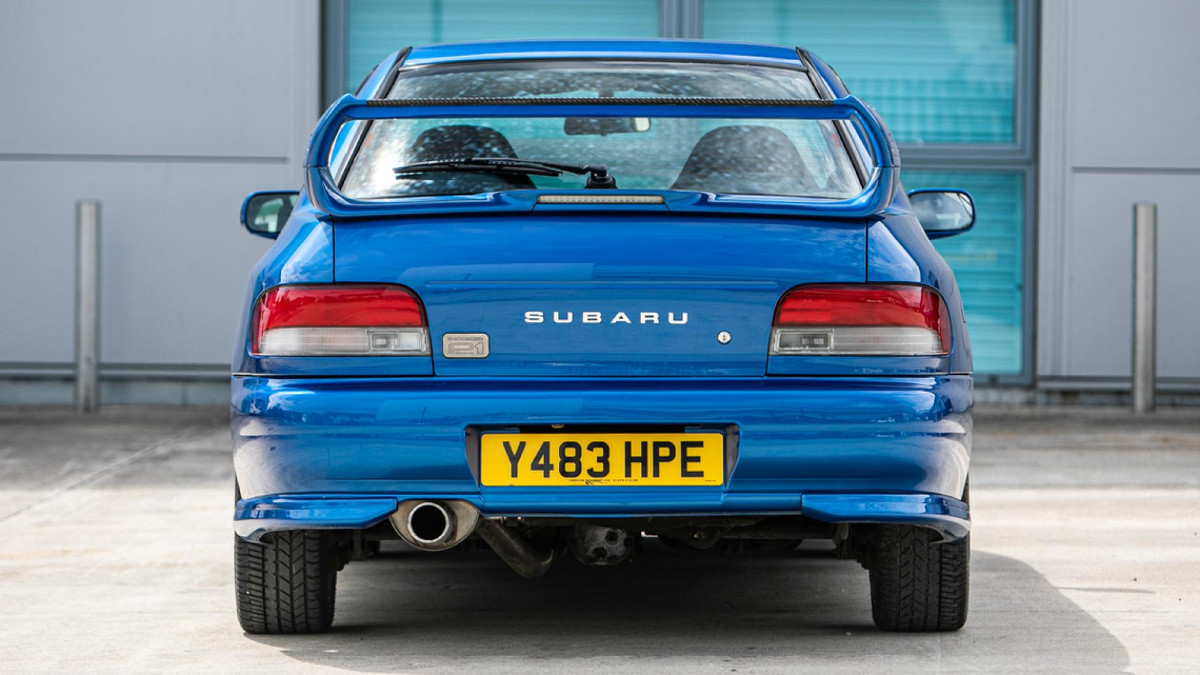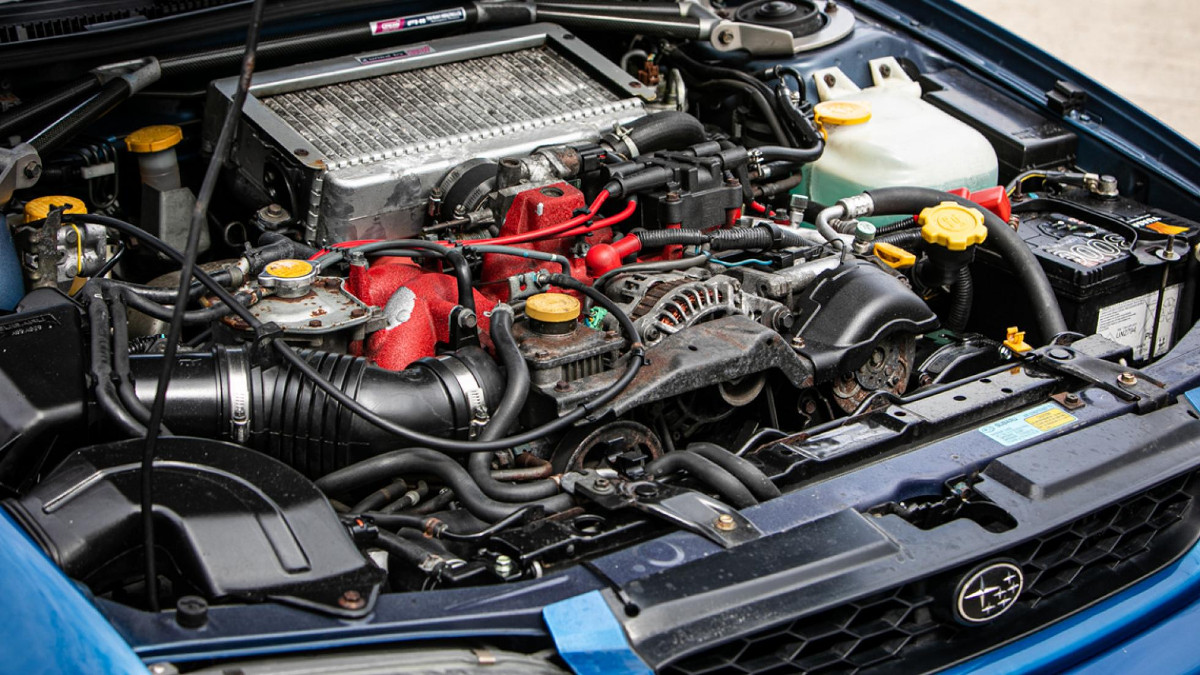 ADVERTISEMENT - CONTINUE READING BELOW ↓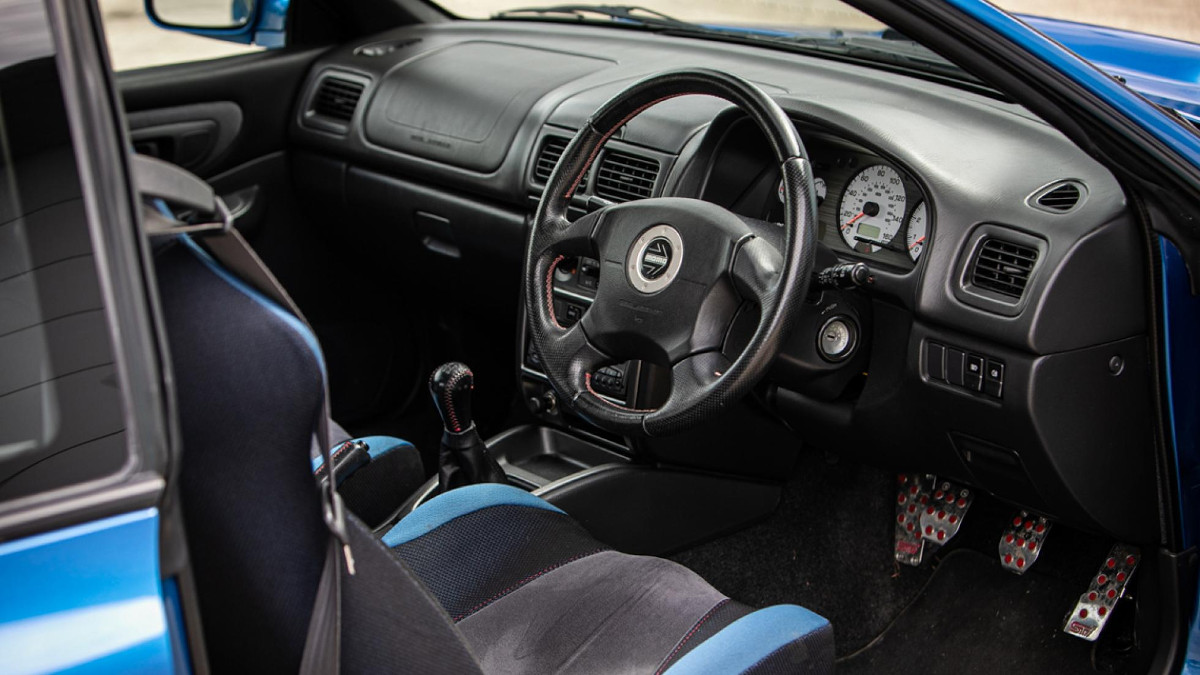 NOTE: This article first appeared on TopGear.com. Minor edits have been made.