The temptation to upgrade your old ride with every passing refresh or launch is a real one. More space, more efficiency, more features, more value—many of you would be lying if you say you haven't at least considered letting go of your current auto to pounce on a shiny new release.
The Reyes family, though? Their relationship with their Mitsubishis, which includes a 1972 Minica and a 1978 Lancer, is a little different. These aren't just cars, they're loved ones.
"I was told by my Aunt Toto, my Mom and her sisters that it was the first Minica to be brought to Baguio after its purchase in 1972," Ian Reyes said, recalling the vehicle his grandparents purchased back in the early '70s.
"I would guess they wanted something small and economical for them to go around town, therefore they chose the Minica. They saw it to be something different on the road, a head-turner. Smaller than the Beetle 1200 and way smaller than the bigger cars of post-war Philippines," he added.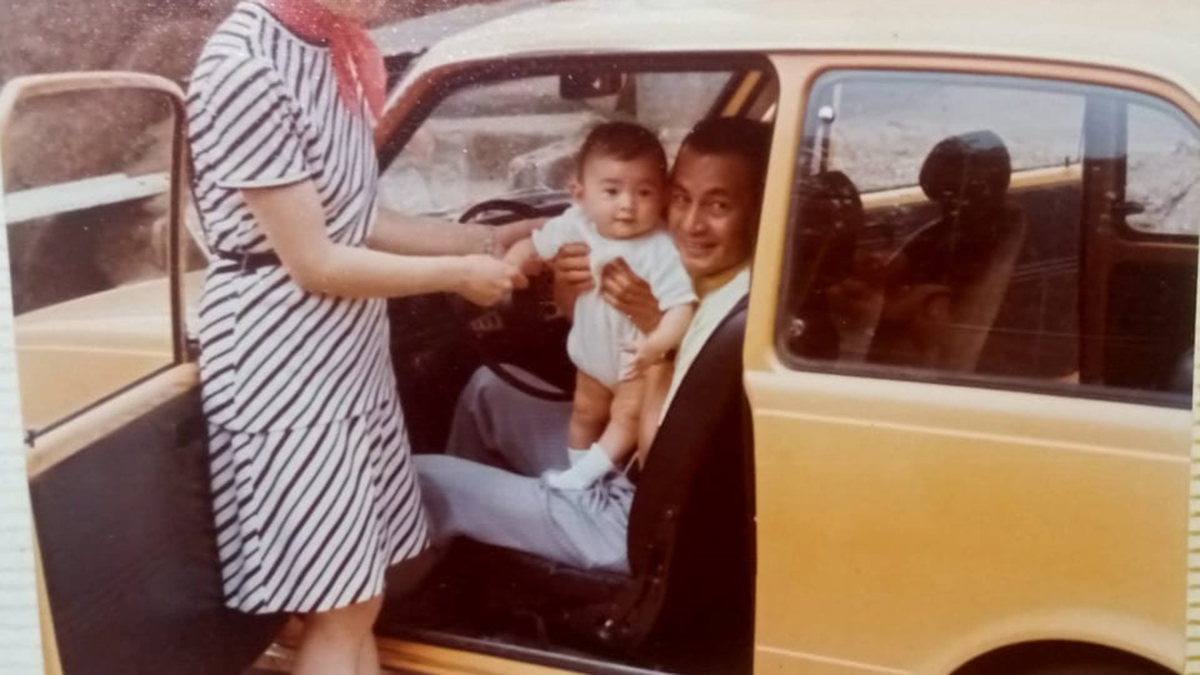 Continue reading below ↓
Recommended Videos
Small and economical? Sound like something that would entice a prospective car buyer to drive one home. As time went on, though, the vehicle became more than just a means of getting around.
The same goes for the family's next Mitsubishi, a 1978 Lancer. In fact, Ian says his nickname is actually based on the vehicle his family bought shortly before he was born.
"I was born in 1978 and the L-Type Lancer was bought by my grandparents just before I was born. My cousins, sisters and I were all given nicknames aside from our actual names and I am honored to be given the nickname Lancer, which was timely because I co-existed with the brown Lancer," he shared.
"It was used from my infancy up until I started pre-school. Some relatives, especially those living in Angeles City, Pampanga, still call me Lancer to this day! Everything fell into place as to who I am at present—a Mitsubishi fanatic!"
Ian added that both rides shared in the family's struggles during the water crisis of the '70s. With no water delivery trucks available, the Minica and Lancer had to step up and fetch water whenever it was necessary.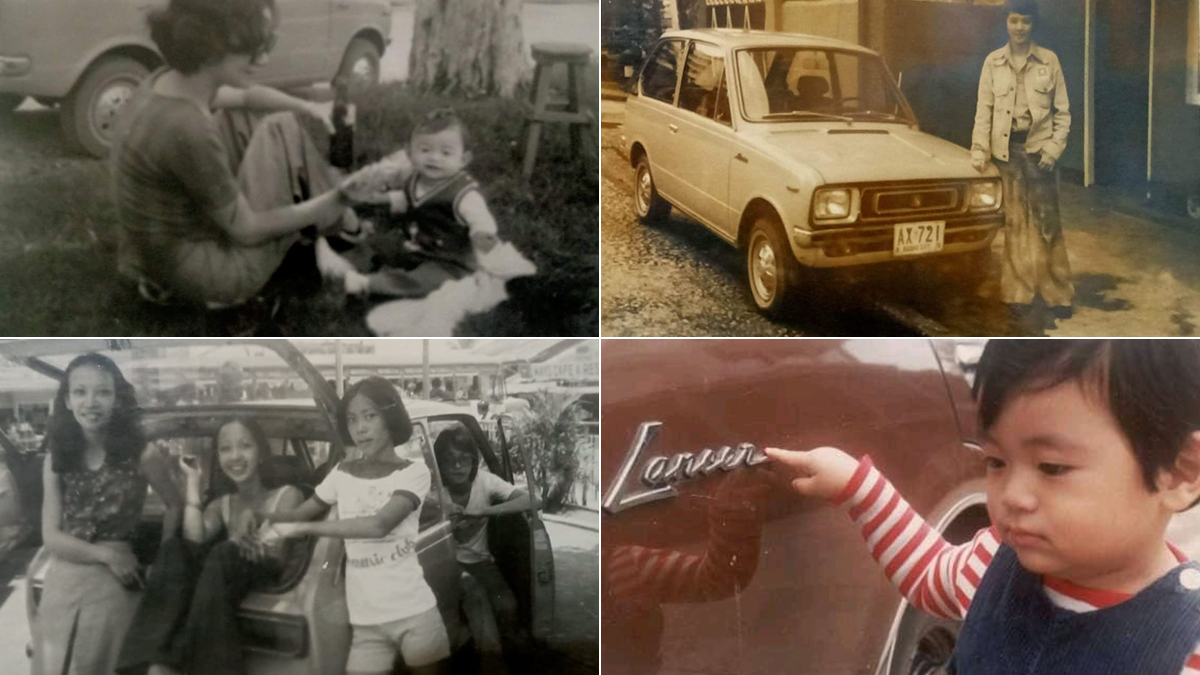 "The cars were filled with all possible water containers as my sister, Celia Jonson Aquino, and nephew, Nap Garcia, drove to the reservoir where everyone lined up. The Minica was able to deliver despite its small body and two-cylinder 400cc engine."
And that reliability is why the Reyes family continues to stick with the three-diamond brand up to this very day. The main reason for their loyalty doesn't boil down to practicality, though. It's the memories they've made that will keep them glued to the company for as long as the manufacturer is around.
"It is what you use to drive, to be seen at, it is an extension of your personality, it becomes a part of you, people know you are around because they see the car," Ian Reyes said.
Can you relate to this family's passion for Mitsubishi vehicles? What car brand has your clan stuck with throughout the years?