What is it?
A restomod version of the legendary Jeep Scrambler from the '80s. Not overly familiar? Well, the Scrambler was a graphics-heavy pickup variant of the CJ-8 manufactured from 1981 to 1986, and originally came with a longer wheelbase (upped by 22 inches over a CJ-7) more suited to cruising as well as a kind of Beach-Barbie-on-steroids vibe.
The base cars came with an 82hp/169Nm 2.4-liter four-pot, a 115hp 4.2-liter six-cylinder, or a 4.9-liter V8 with a heady 150hp. Four- and five-speed manuals all round. This takes that joyful '80s nuance and makes it utterly brilliant without losing any of the charm. It's also quite a lot faster, more usable, and less likely to randomly prolapse a valve on the Pacific Coast Highway. Headbands and leg warmers are optional.
Who builds it?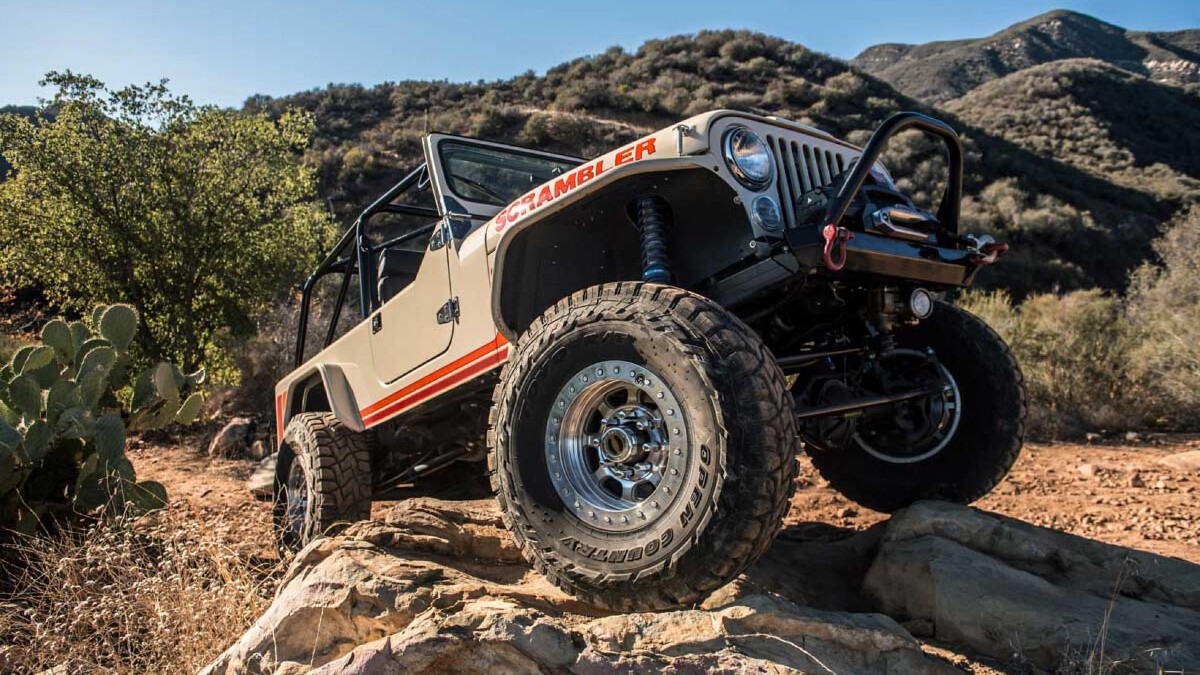 Continue reading below ↓
Recommended Videos
The modern interpretation of the Scrambler is re-outfitted by respected restorer/re-engineering outfit Legacy Classic Trucks—more famous in Top Gear world for its awesome big-boy Power Wagon restomods. Based in Idaho, the company restores and reinvigorates all sorts of stuff, but the Jeep and Power Wagons are its speciality.
What's been done to it?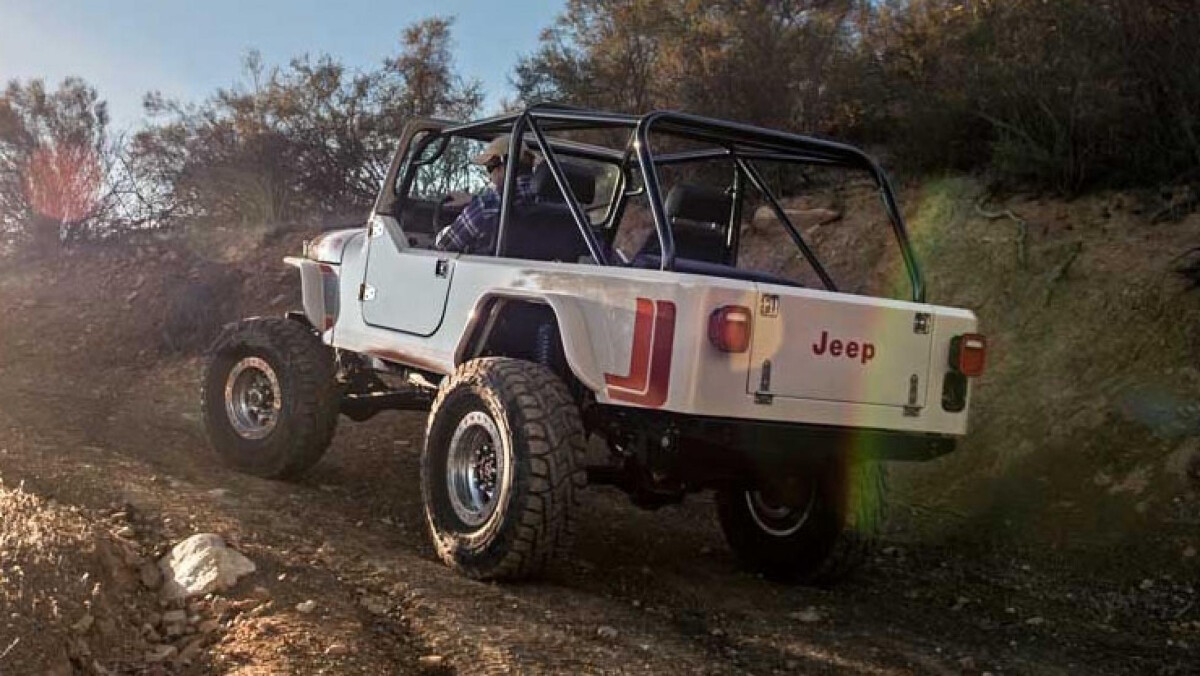 A lot. This isn't just a refresh. There's a new mandrel-bent, fully-boxed frame, long-travel modern suspension, an all-aluminum body. It weighs only a ton and a half, so it's doing pretty well. The interior is remade with waterproof, marine-grade switches—yet still very simple—and under the hood is typically an emissions-compliant Chevy LS3 V8 with 430hp and 569Nm. Or even a diesel. It can be had with either five- or six-speed automatic transmissions, or a five-speed manual, and comes with an Atlas II transfer case in case you actually need to do some serious off-roading and not just cruise the boulevards.
It's actually built for abuse: Dynatrac ProRock 60 axles with optional ARB locking diffs, King Shocks, 33- to 37-inch tires, disc brakes all around, modern steering, and anti-roll bars are available to manage the considerable boost in terms of power and performance.
How many are being built?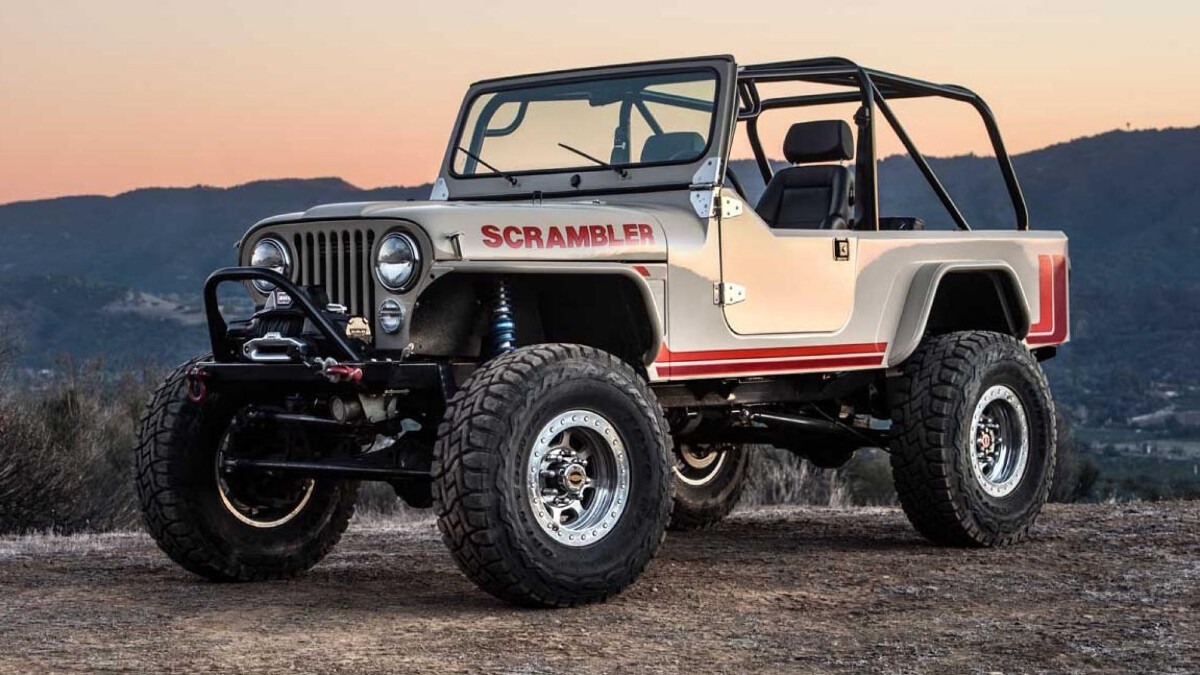 It's not a limited run, so if you want one, LCT will build one to order, and you can spec it however you want. Go full graphics and drive everywhere with no roof or doors—you'll brighten everyone's day. You'll also either get scorched, drown, or die of hypothermia depending on where you're driving, but you'll look great doing it.
Is it fast?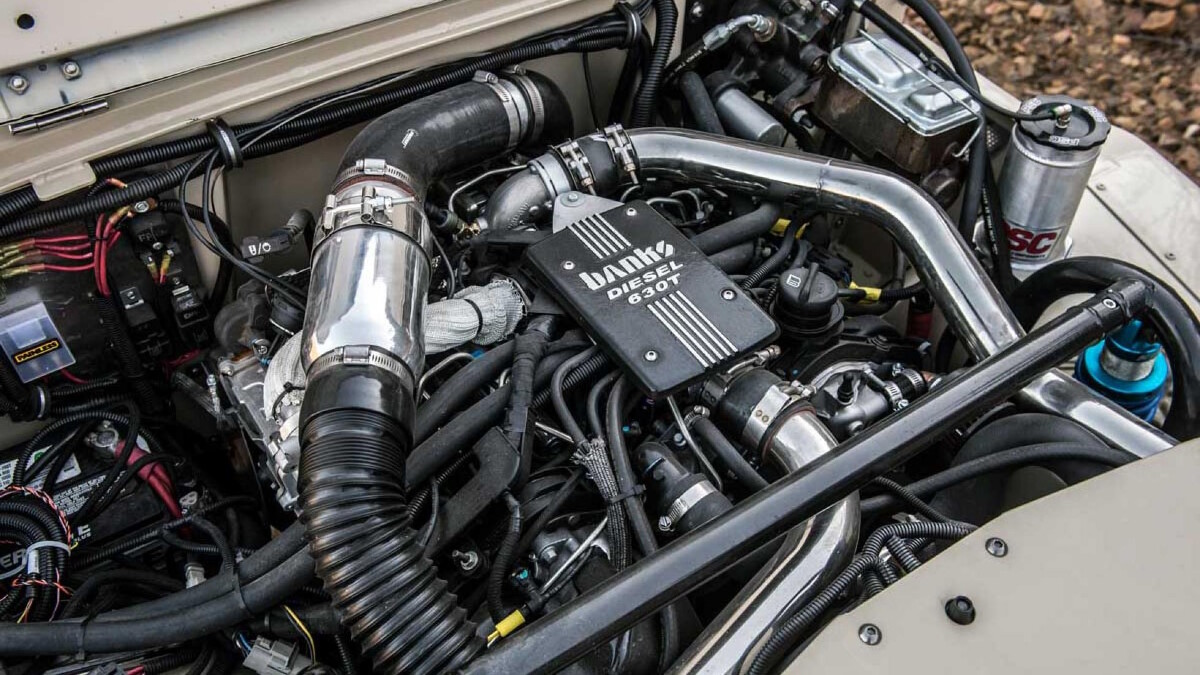 There are no official figures, but it'll be quick enough to amuse. One would assume that with 430hp and the same weight as a modern hatchback, it'll get down the road okay. Though with long-travel suspension, think Trophy Truck-lite rather than Nissan GT-R.
How much does it cost?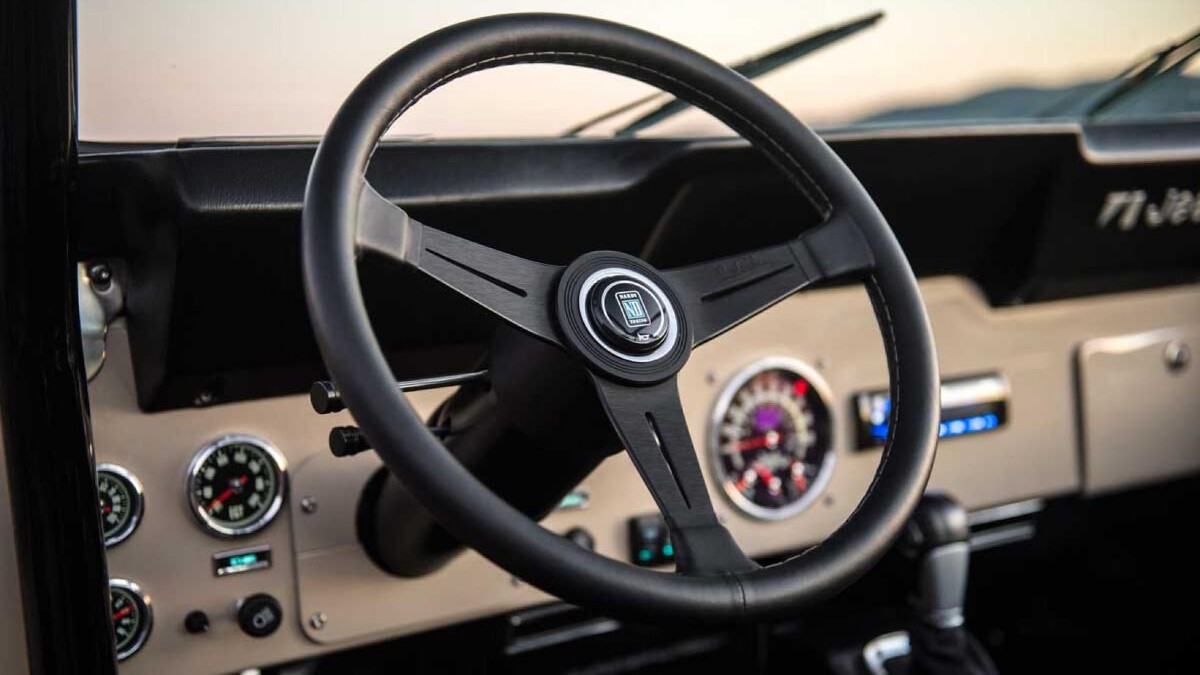 The starting price is $159,000 (P7.62 million), though that will climb as you add on options. Pretty much everything is up for grabs, from premium sound systems and LED lighting to all-leather Recaros. The sky's the limit, especially when there is no roof. It comes with some peace of mind, though: LCT offers a two-year/50,000-mile (80,467km) GM powertrain warranty and a year's 'bumper-to-bumper' manufacturer's limited warranty. And because it's pretty much all aluminum, it won't rust!
Why should I care about it?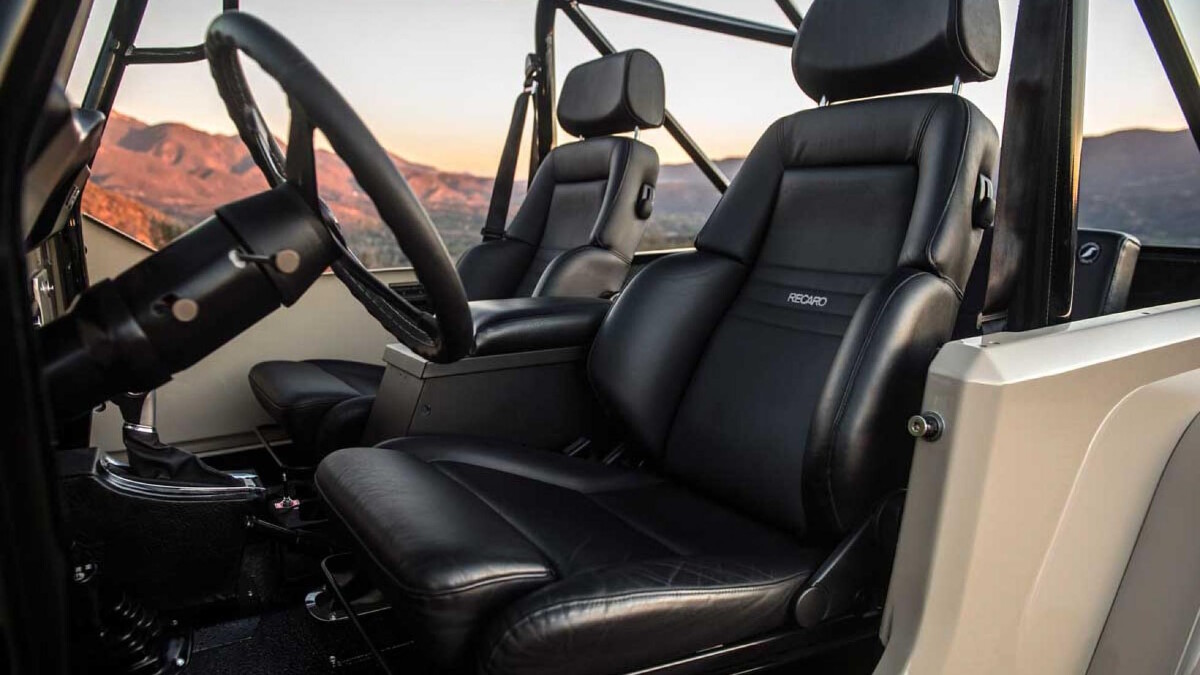 Because it's joyful, and realistic—it's built properly from tough-spec parts, sprinkled with a decent dose of love. A halfway house between one-off custom and semi-production. Plus, it looks absolutely brilliant, without being obnoxiously in-your-face.
Can you tell me one interesting fact about it?
Nancy Reagan bought Ronald an original Scrambler to hoon about on their ranch back in the '80s—just before Ronnie became the 40th President of the United States.
NOTE: This article first appeared on TopGear.com. Minor edits have been made.