Fernando Alonso has barely broken in his new, all-green Aston Martin F1 overalls, but the two-time world champion is already having his skills put to good use at the wheel of the DBX 707.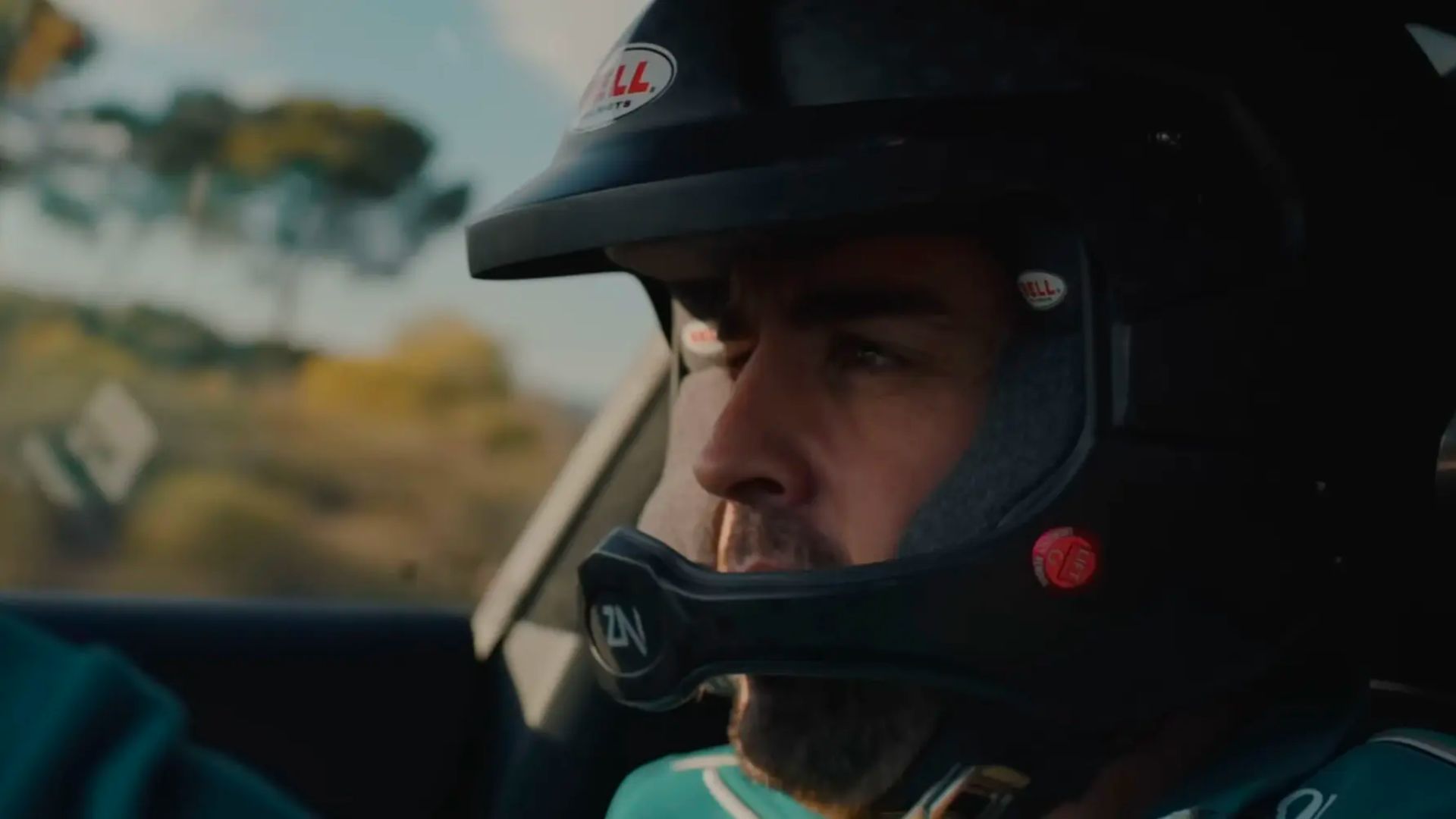 As you'll see from the video below, the Spaniard is tasked with making the 697hp, 4.0-liter-engined SUV do very lairy things on a racetrack. And in news that will shock no one, he succeeds.
"The perfect lap: the tantalising possibility that we can do no better," says Alonso. "Perfect doesn't stay still. The hunt is constant. To reach it means living at the limit. However intense the pressure."
OTHER STORIES YOU MIGHT HAVE MISSED:
Gallery: Check out these awesome builds courtesy of JDM Underground PH
Congressman wants to probe dealers enforcing 'installment-only' policy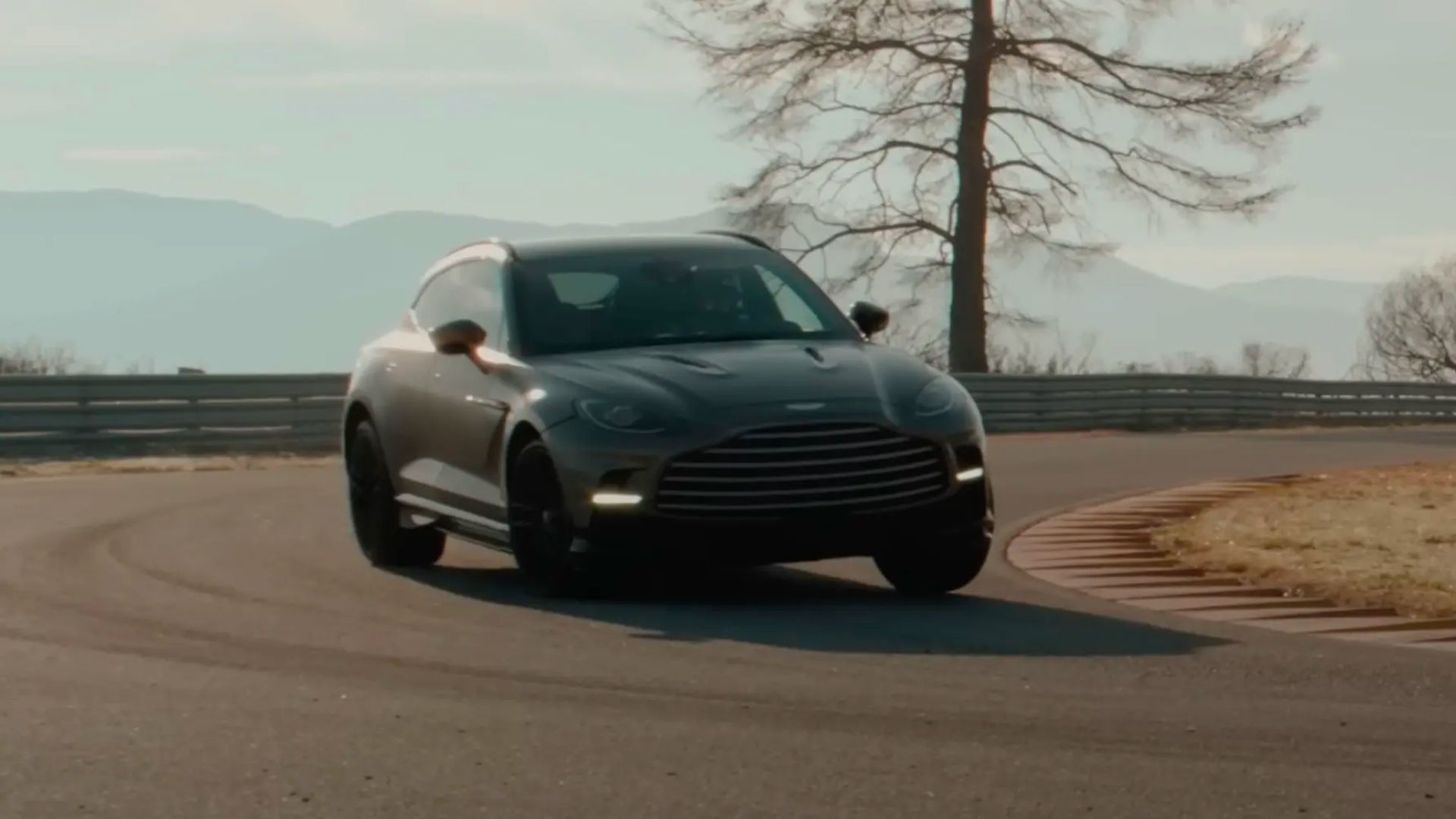 ADVERTISEMENT - CONTINUE READING BELOW ↓
Timely reminder that the DBX 707 weighs more than 2.2 tons; almost three times as heavy as the AMR23 that Alonso will be driving this season. Ahem.
Still, the sound of that V8 at full throttle is a fine way to kick off the week. Right?
This story first appreared in TopGear.com. Minor edits have been made.