Things that unite the Top Gear office, in no particular order: consuming unwise amounts of chips, dogs doing really silly things, and rare Zagato models the rest of the world would normally shun.
For the latter, may we present this 1990 Ferrari 348 TB Zagato Elaborazione. You should know that upon stumbling across this car—being offered by RM Sotheby's at its Villa Erba sale—we immediately fell down a Zagato wormhole. Alfa SZ. BMW Z4. Hell, even that weird Aston Martin Vantage convertible from the '80s. We love 'em all.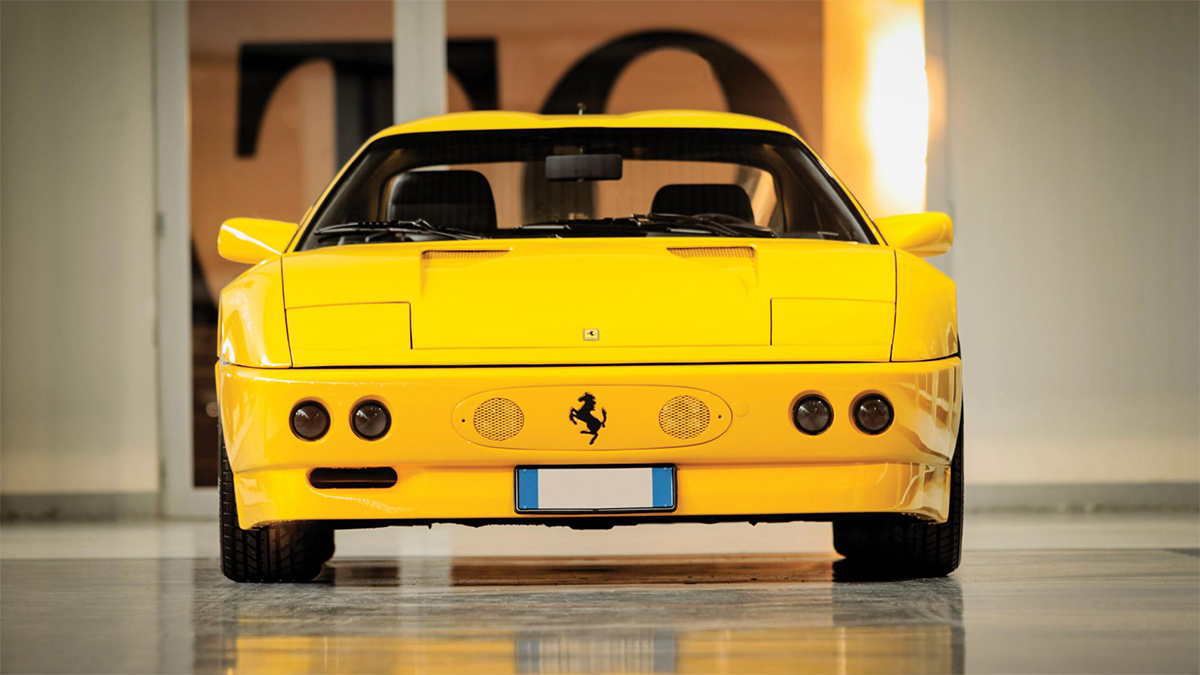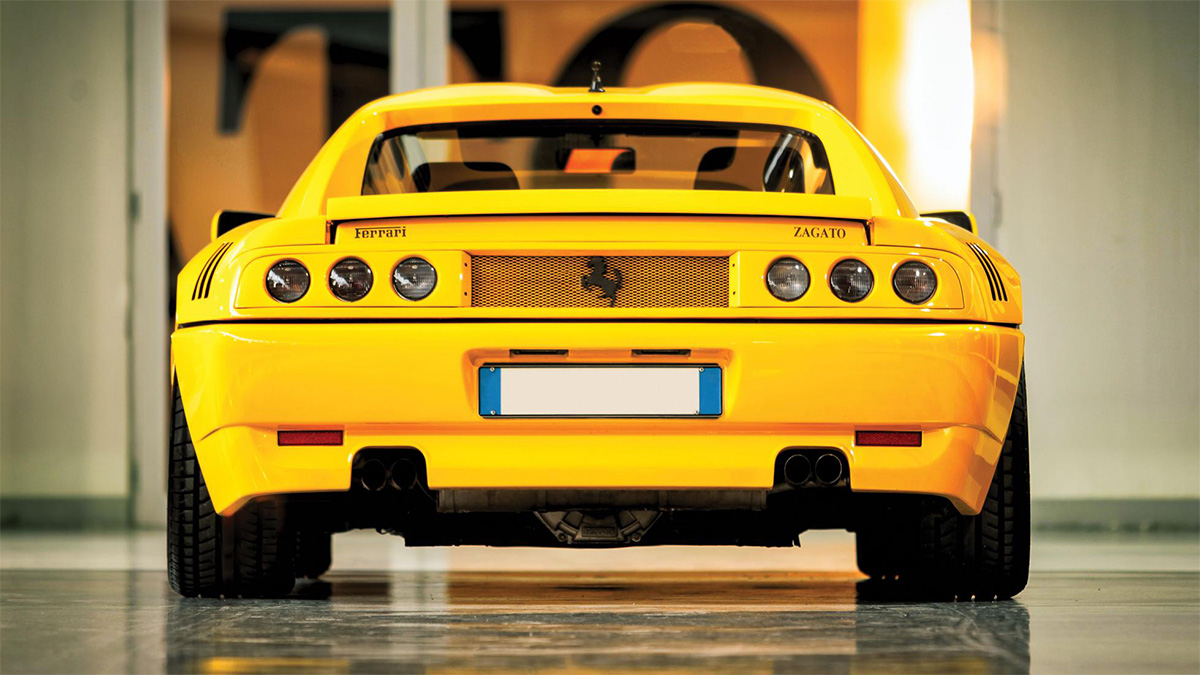 Continue reading below ↓
Recommended Videos
But this one. Just...we can't even. It's one of only 10 348s converted by the Italian coachbuilder, in a package offered between 1990 and 1992. The pack consisted of a new front bumper, bigger cooling strakes, a triple rear-light configuration, and a slighter lower roofline with—obvs—Zagato's double-bubble setup.
Look! There's a glass engine cover!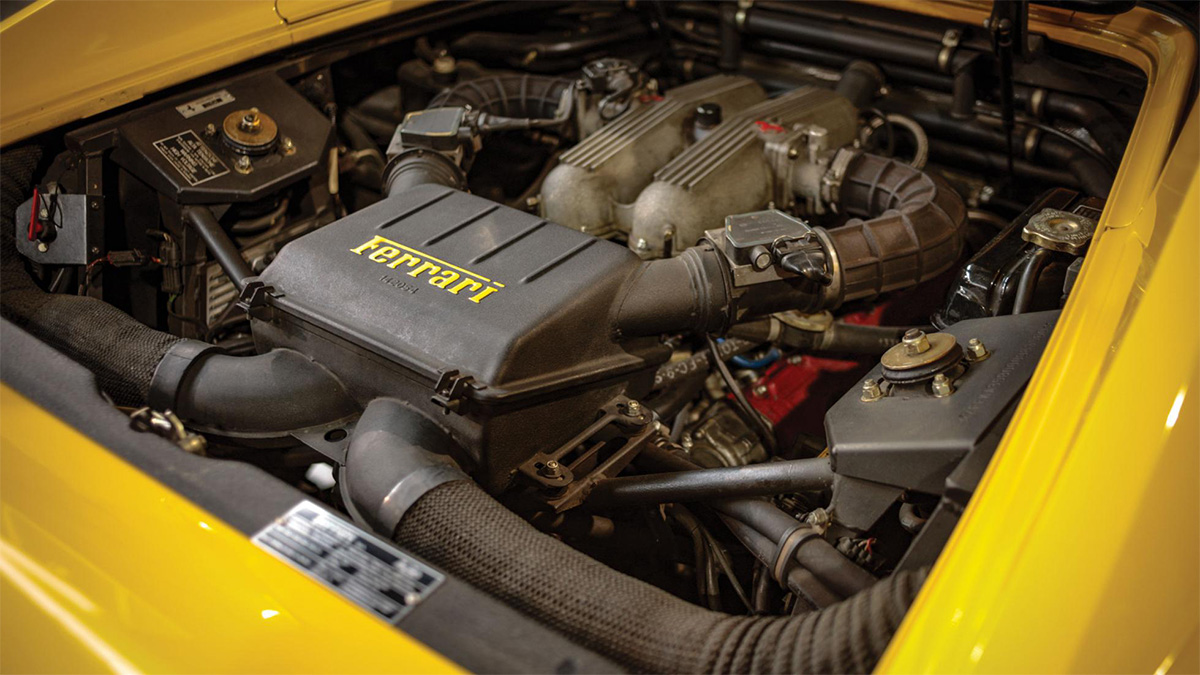 All the better to gawp at the 348's 300hp 3.4-liter V8. We're not sure how much this Zagato version weighs with all its new accouterments, but a regular 348 could, back when it was new, accelerate from 0-100kph in 5.6sec, and top out at over 273kph. That'd keep up with most warm hatches today.
The wheels are OZ Racing items, and the inside has been slathered in suede. This particular car is a bit of a gem, too. We're told it has covered just 19,500km, in the custody of one single owner since new, which is pretty incredible when you think about it.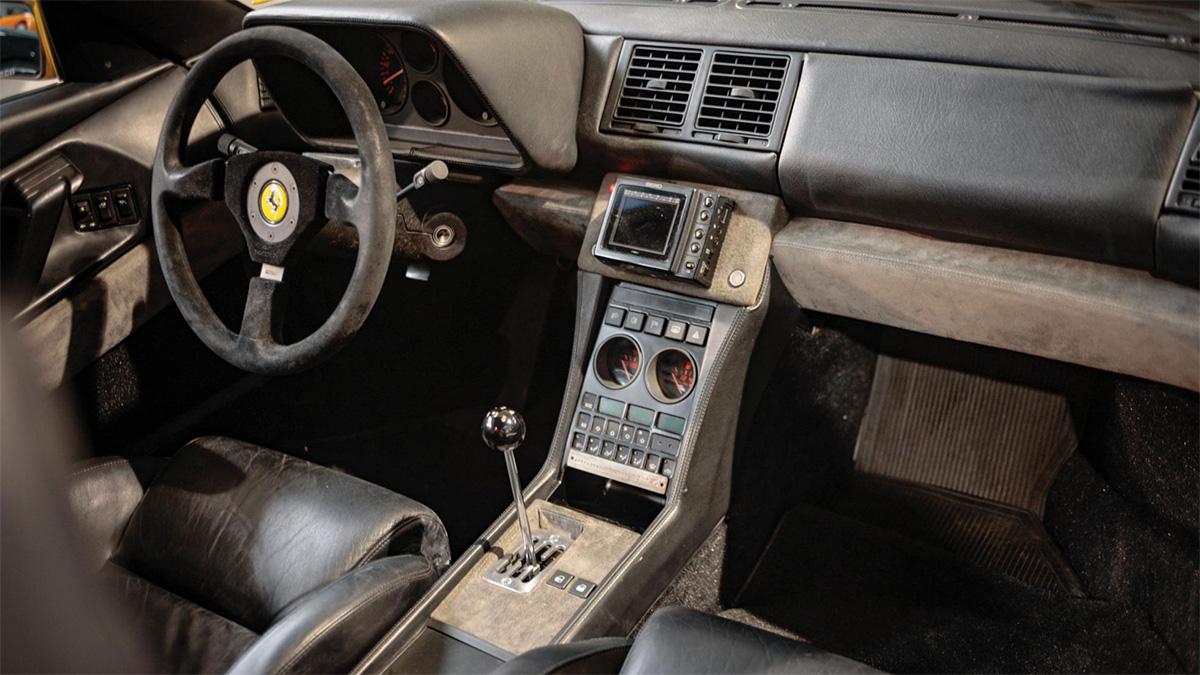 Also, this is the actual prototype car that Zagato showed off at the 1991 Geneva International Motor Show, which you probably don't care about. There's no word on how much it's expected to go for, but there is word that included in the eventual sale price are some tools and an original owner's manual.
Perhaps the latter could explain the weird speaker-like grilles at the center of the new front bumper. In any case, the photo immediately below is that of a red original 348. Compare. Contrast. Discuss.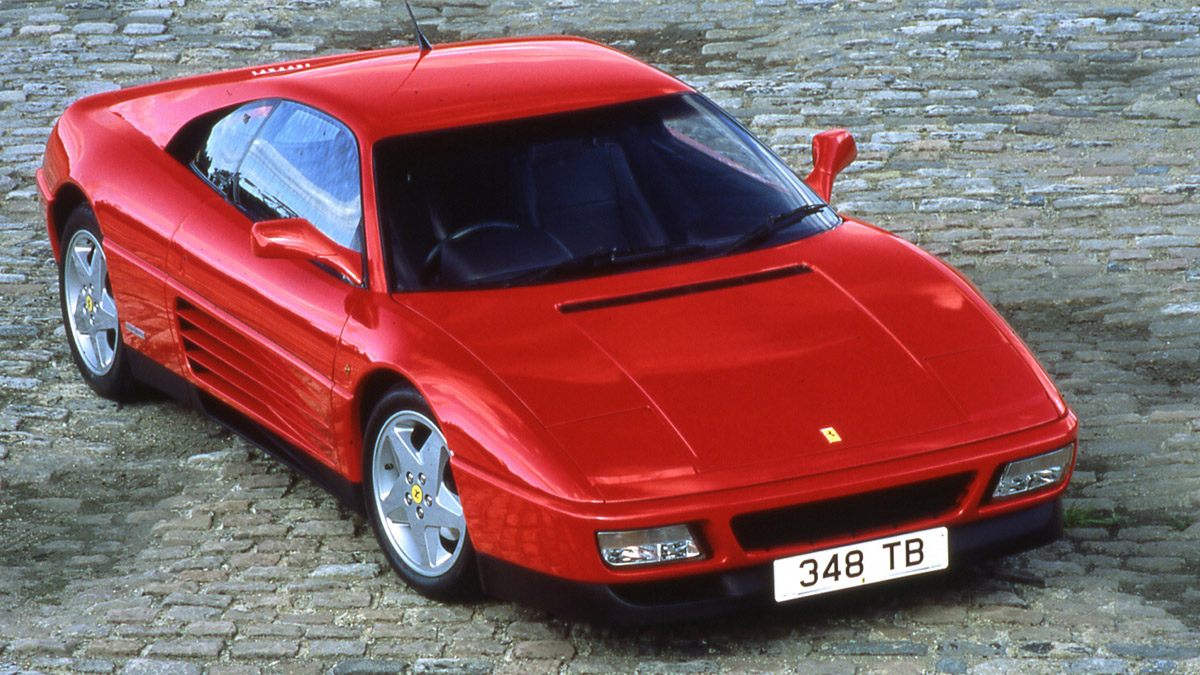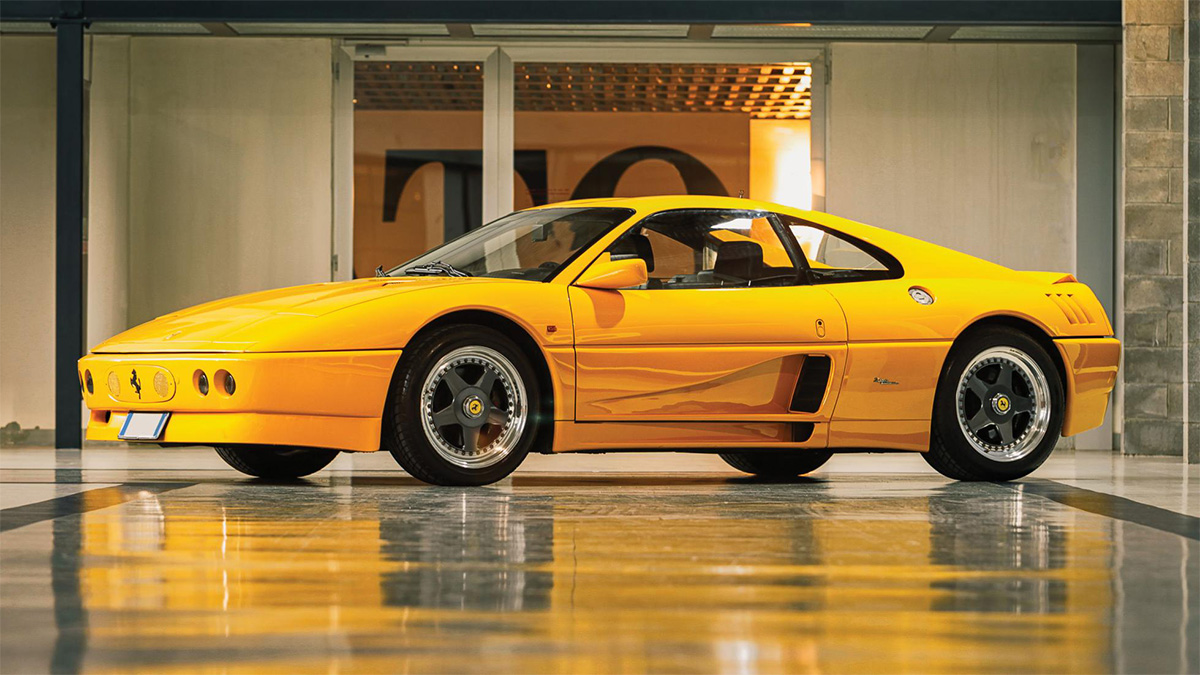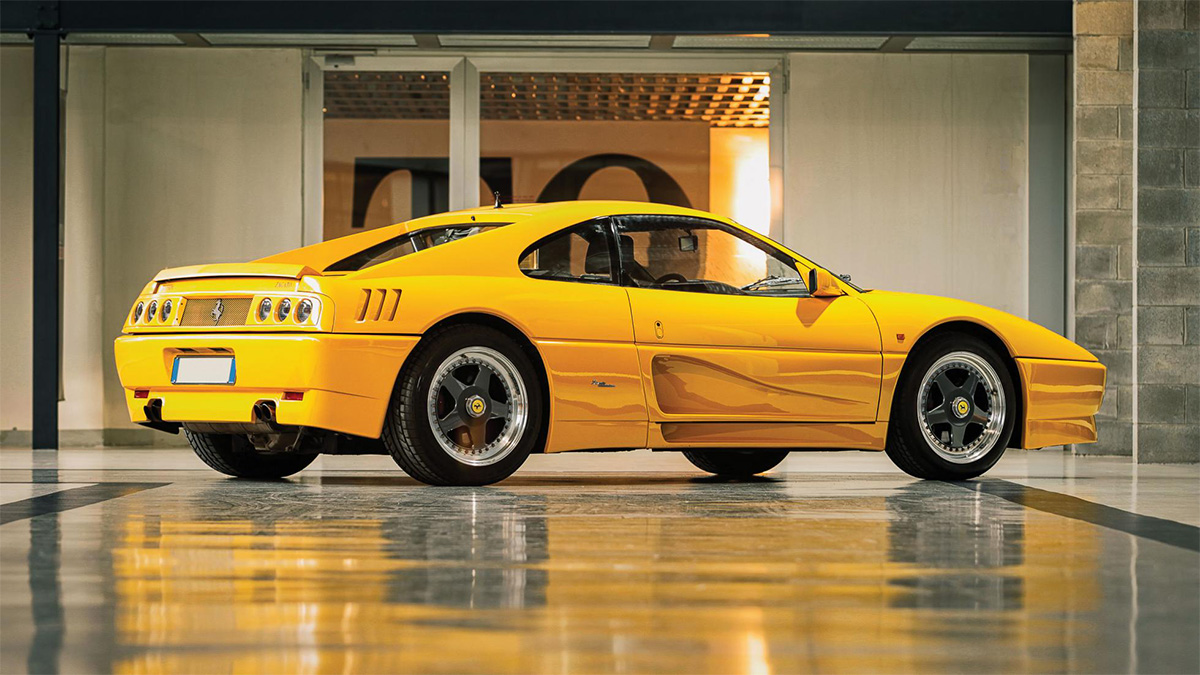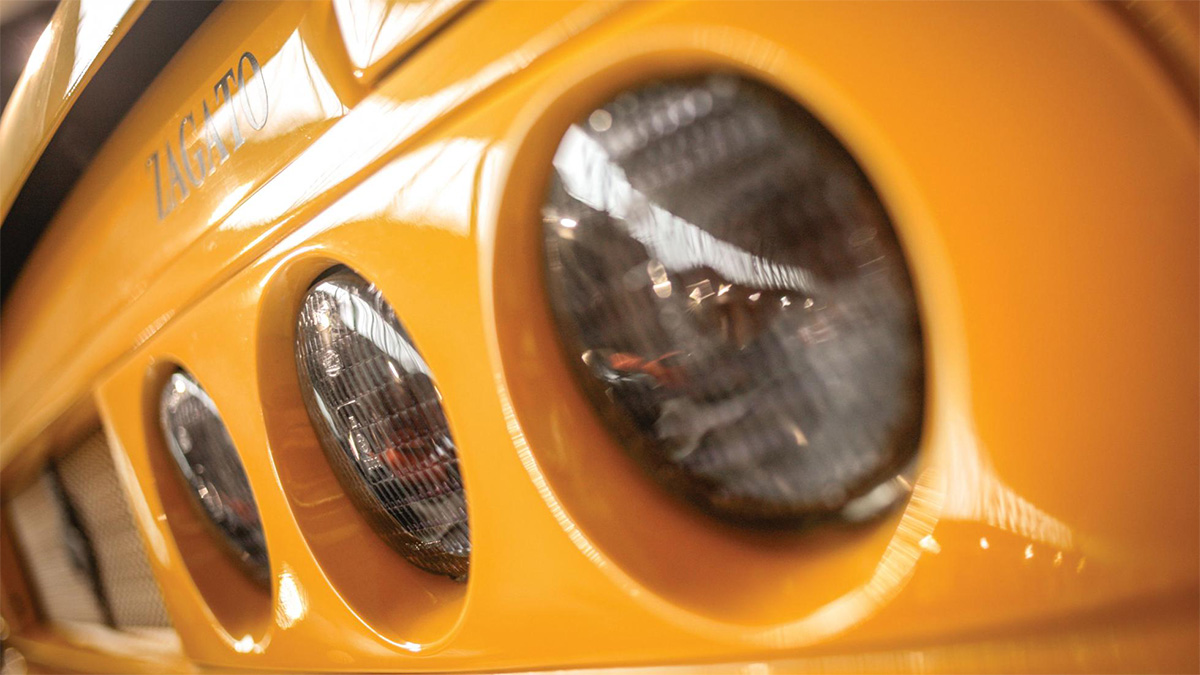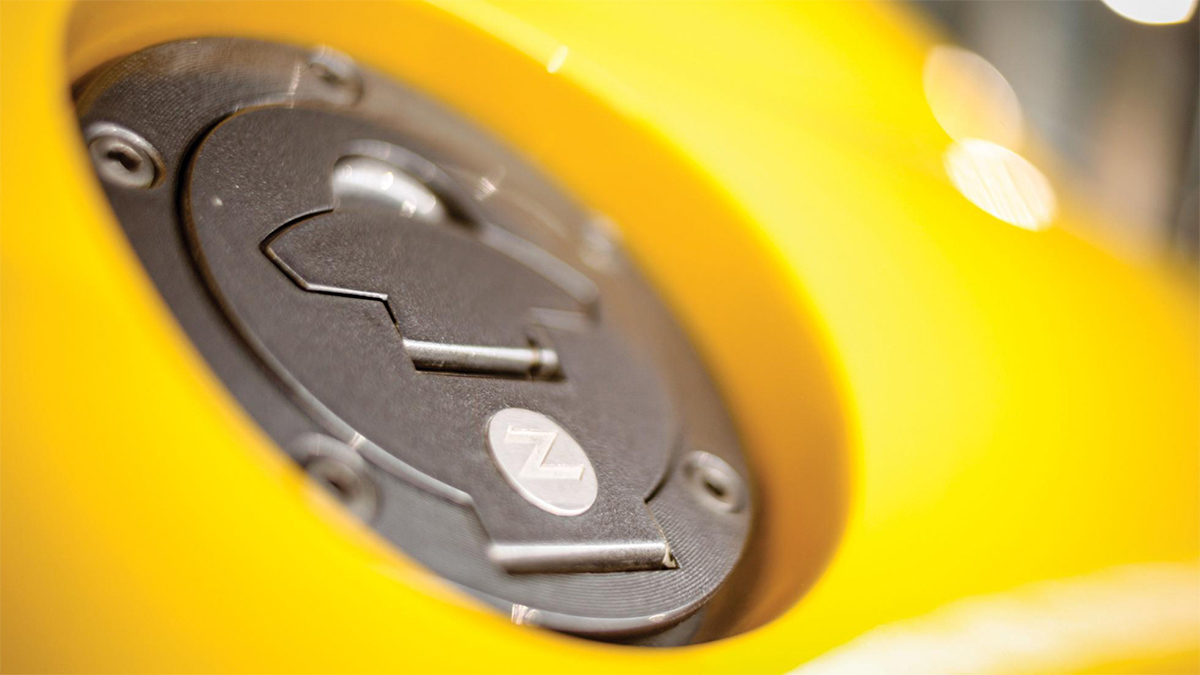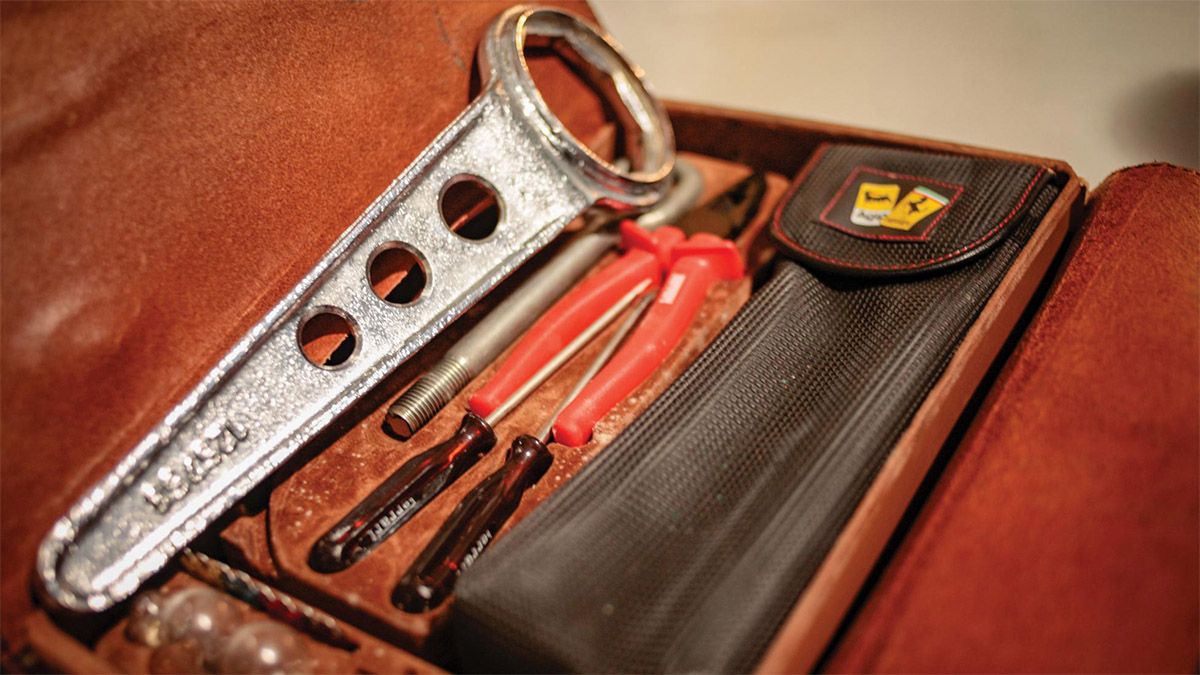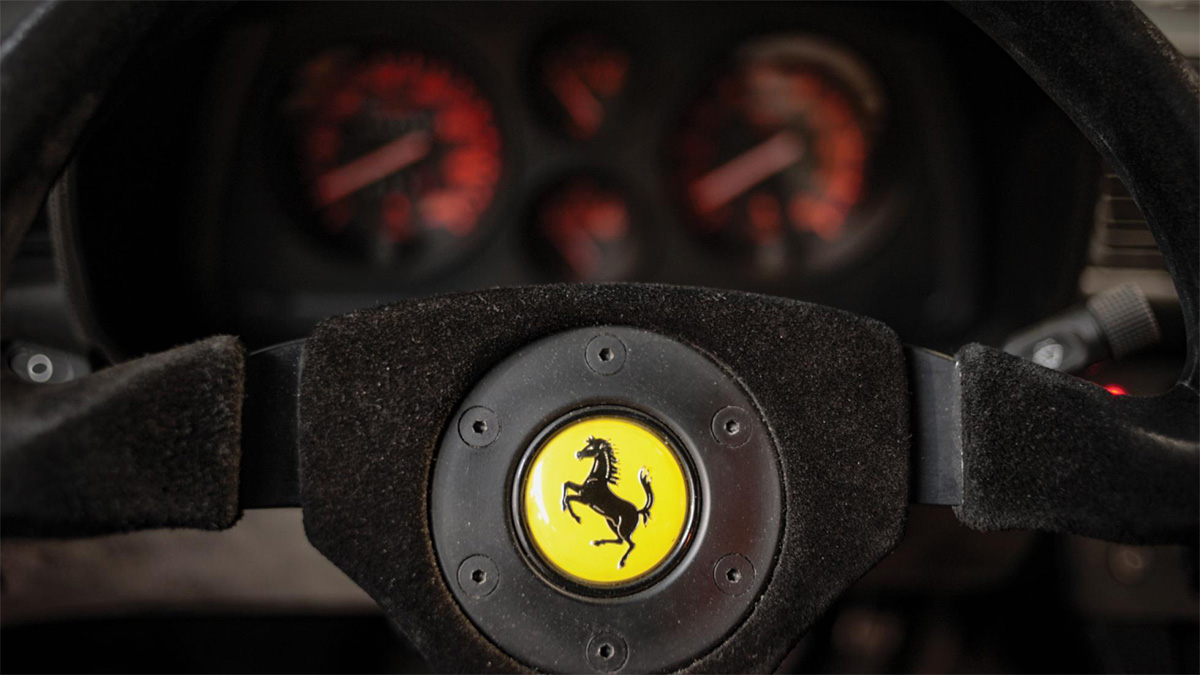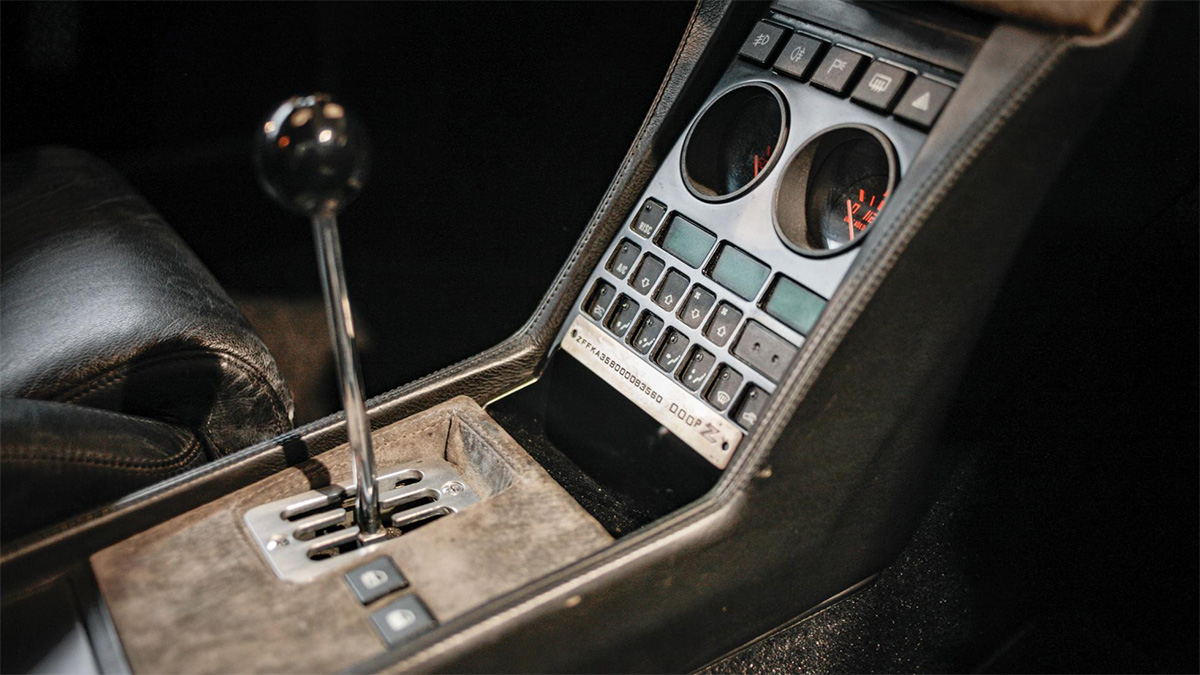 NOTE: This article first appeared on TopGear.com. Minor edits have been made.