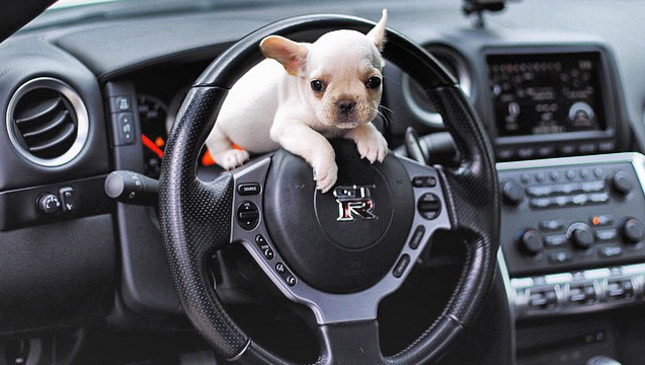 Because we have a highly competent government agency that distributes driver's licenses like condominium flyers, our roads are as safe as a jungle with a chock-full of venomous snakes. You have to be a defensive driver to survive the wild. You must also learn to battle the mental challenge known as road rage.
Thankfully, not every motorist is an idiot, and motoring angels appear every now and then. And then there's cuteness in the form of dogs enjoying their time in cars. We've rounded up some of the best and cutest #dogsincars images on Instagram.
Feel free to share with us other motoring cuteness you spot on the road by using the hashtag #topgearph. Now, have your dose of road-rage antidote by scrolling below. Don't forget to tell us which one is your favorite!
Top photo from Nissan's Instagram account
ADVERTISEMENT - CONTINUE READING BELOW ↓
ADVERTISEMENT - CONTINUE READING BELOW ↓
Recommended Videos