Auction season is fast approaching, which means some of the world's finest cars are about to trade hands for incomprehensibly large sums of money. Cars like a McLaren F1, a Lagonda Shooting Brake, and a wonderfully ratty Aston Martin DB2.
And this Ford GT40—the eighth of 12 GT prototypes built, and the first of just five Roadsters. Auctioneer RM Sotheby's expects it to sell for between $7 million and $9 million (between P361 million and P464 million) when it crosses the block on Friday, 16 August in Monterey.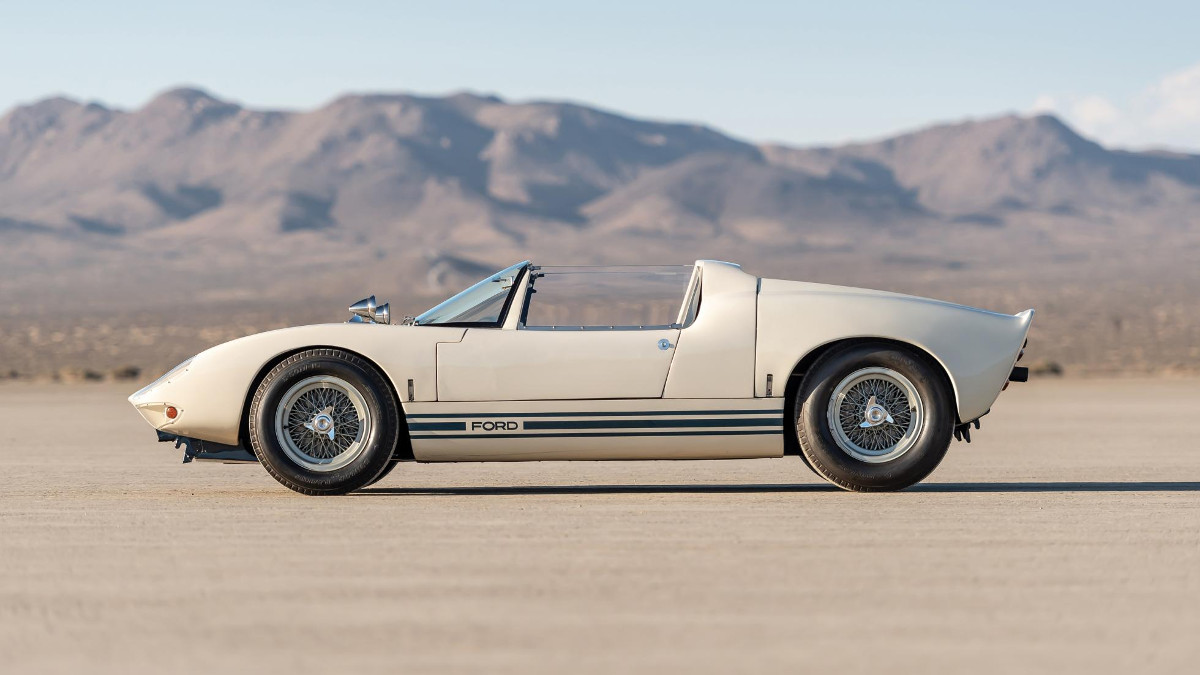 Naturally, GT Roadster number GT/108 has an interesting story behind it. Completed in March 1965, 108 is believed to be the first car built at the Ford Advanced Vehicles (FAV) plant in Slough. After testing at Silverstone (where it was driven by legends Sir John Whitmore and Richard Attwood), 108 was promptly shipped to California, where it would be looked after by none other than Carroll Shelby.
Continue reading below ↓
Recommended Videos
It was used for testing and development ahead of the GT's first run at Le Mans, and made various promotional appearances. Like in June '65, when Shelby hosted Ford's board of directors. Each was given a ride in the GT40 by Ken Miles (one of Ford/Shelby's racing and test drivers, played by Christian Bale in the upcoming Ford vs Ferrari film). This is thought to be the only time Ford's then boss, Henry Ford II, ever rode in a GT40.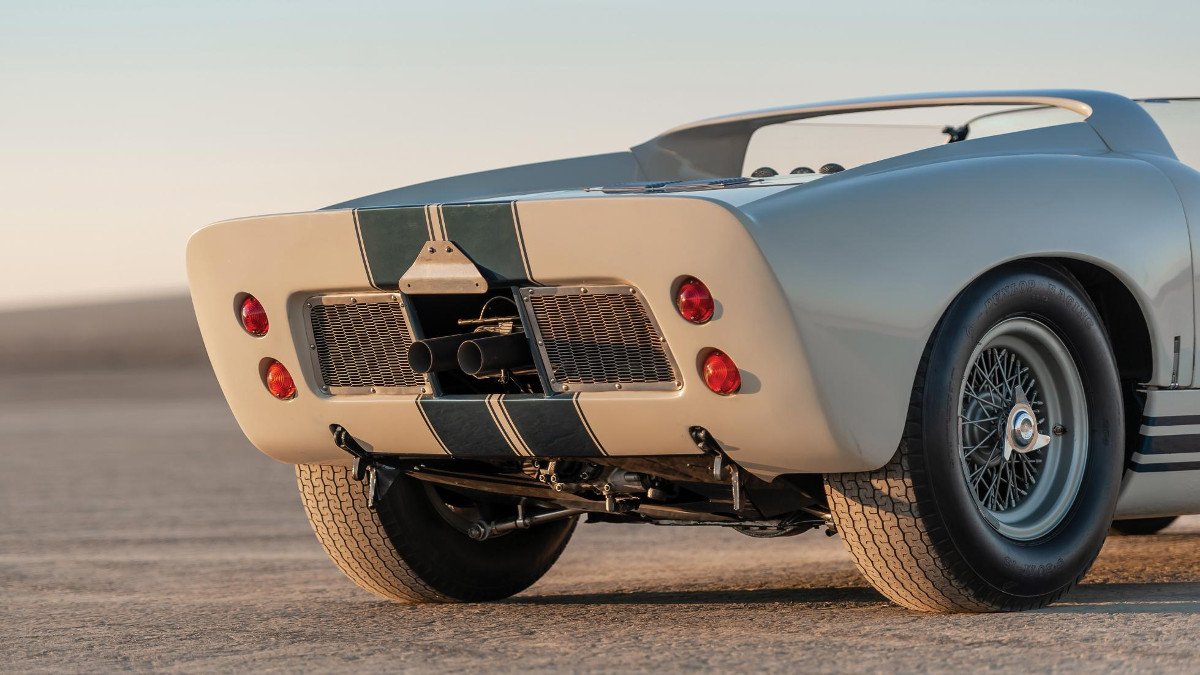 108 was then used to develop the J and X series GT40s, before being sold-off in 1969. Since then it's passed through several owners and benefited from a few mechanical and aesthetic restorations. Today, auctioneer RM claims it's "one of the finest, most original, and rarest examples" of the GT40.
Gorgeous, isn't it? And at only one third the price of that McLaren, quite good value. Maybe.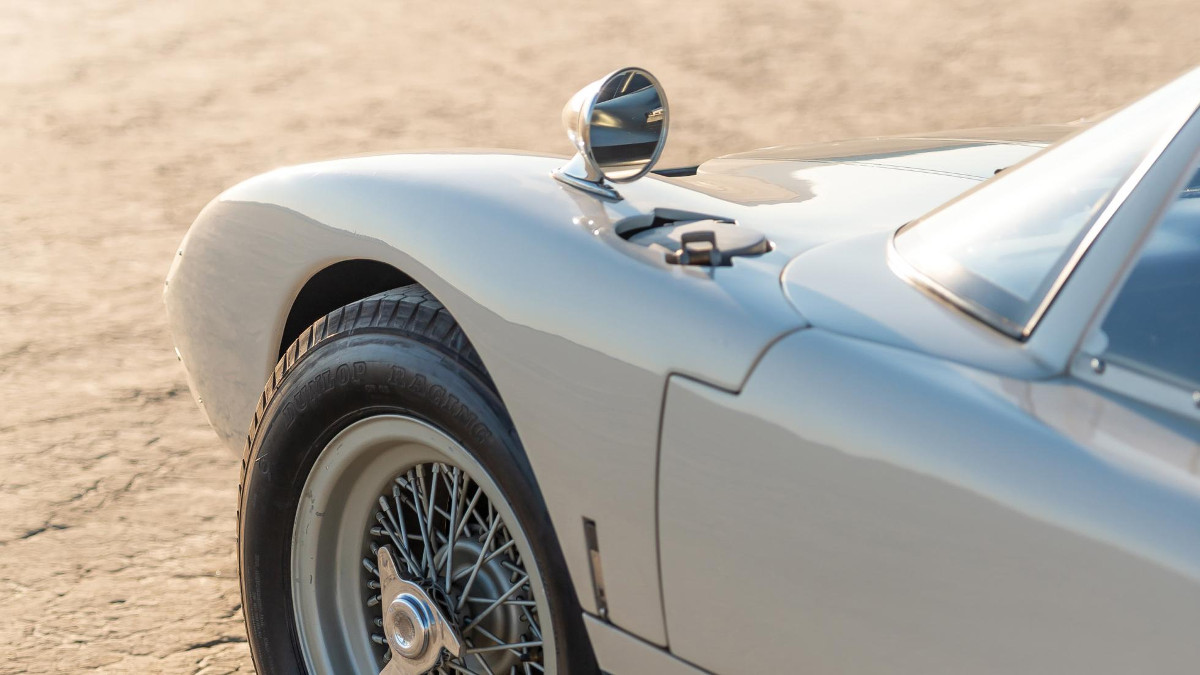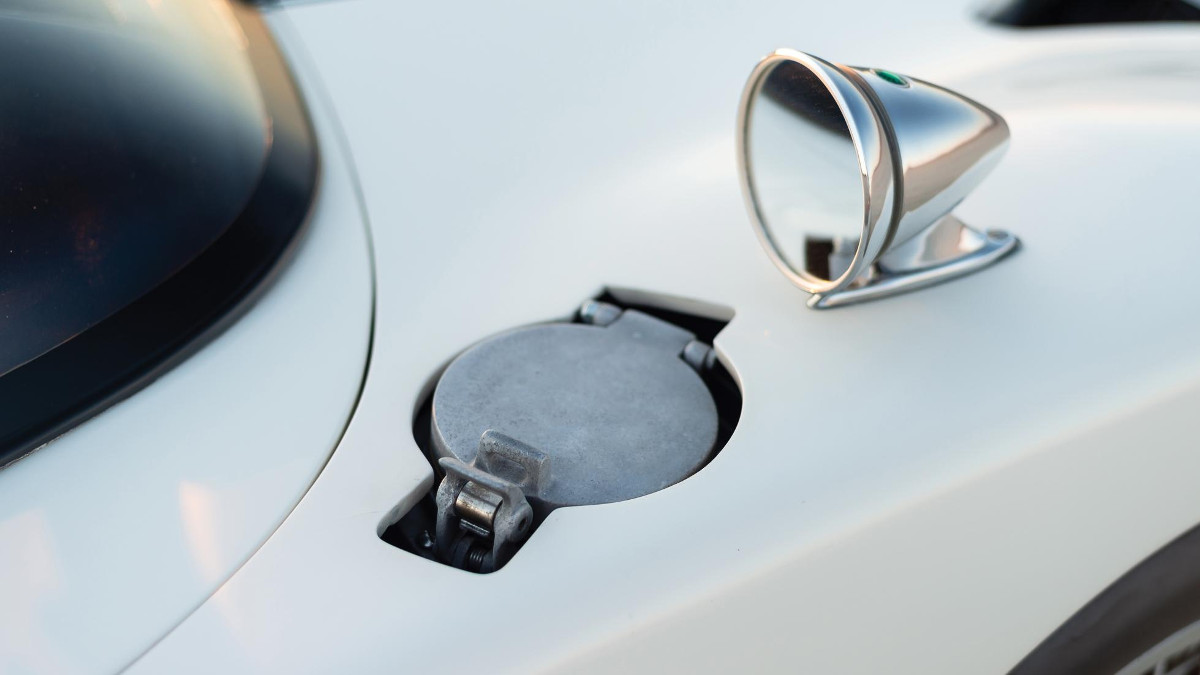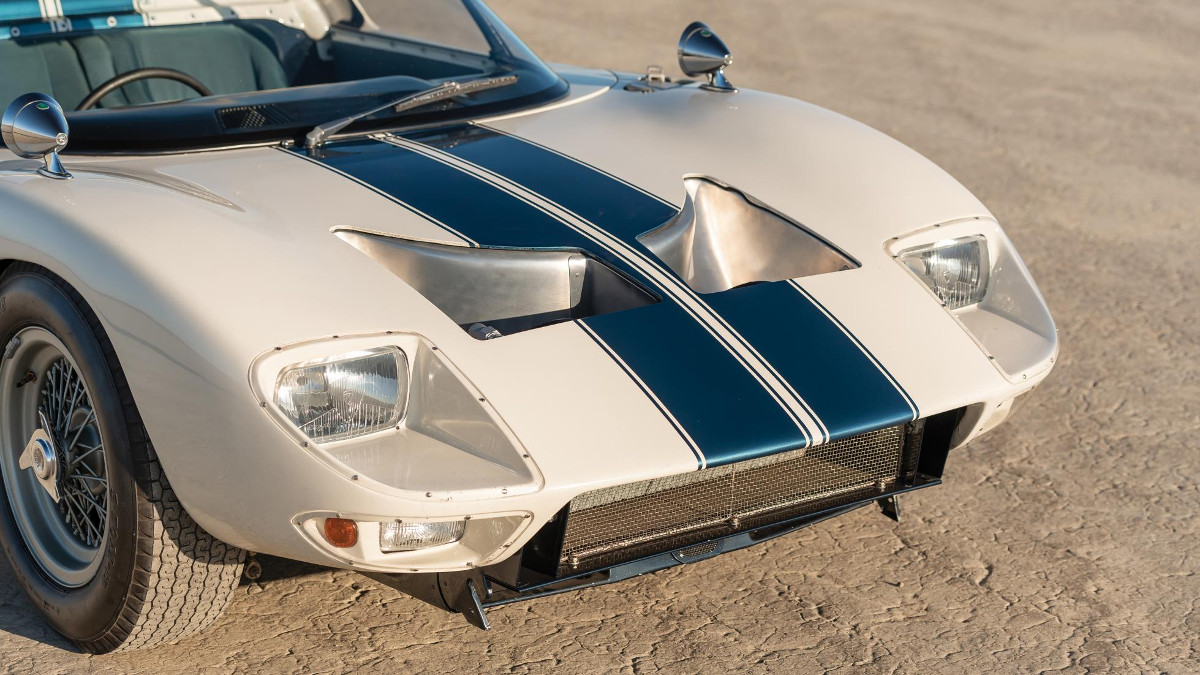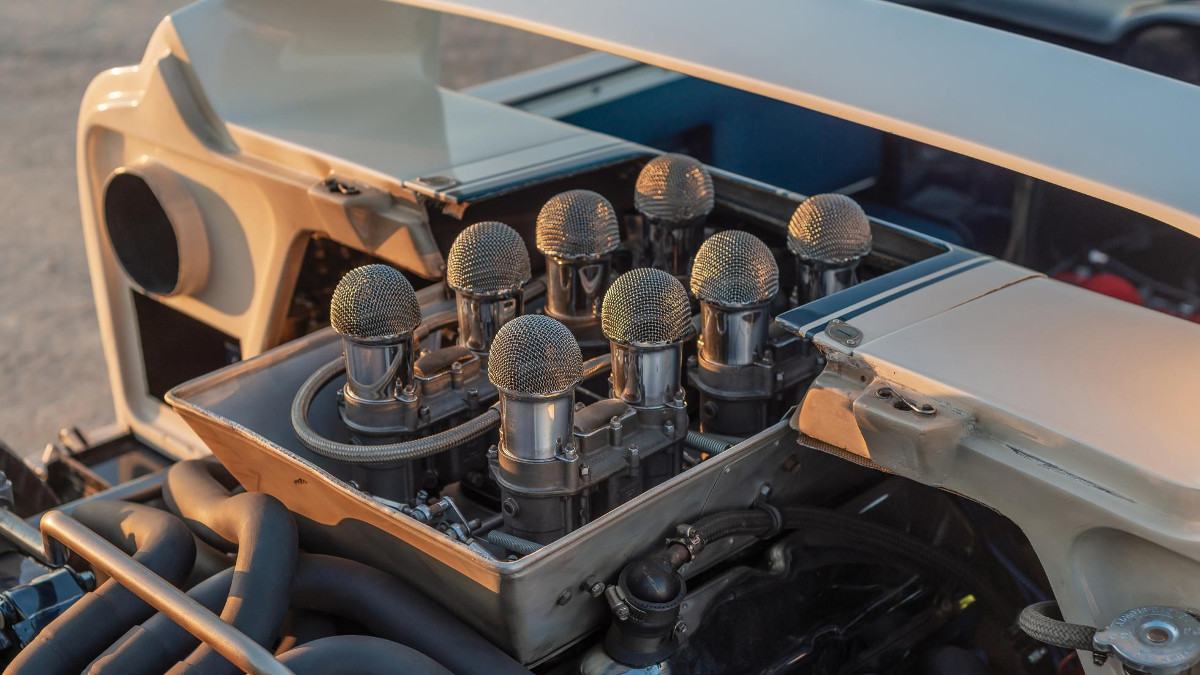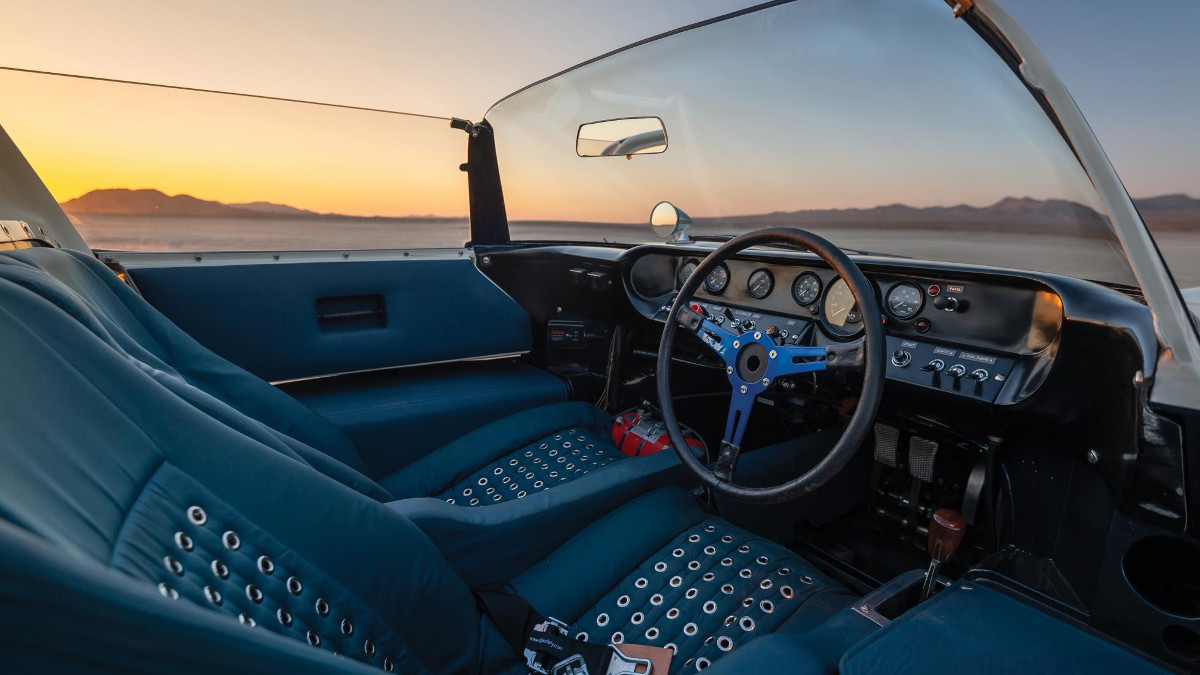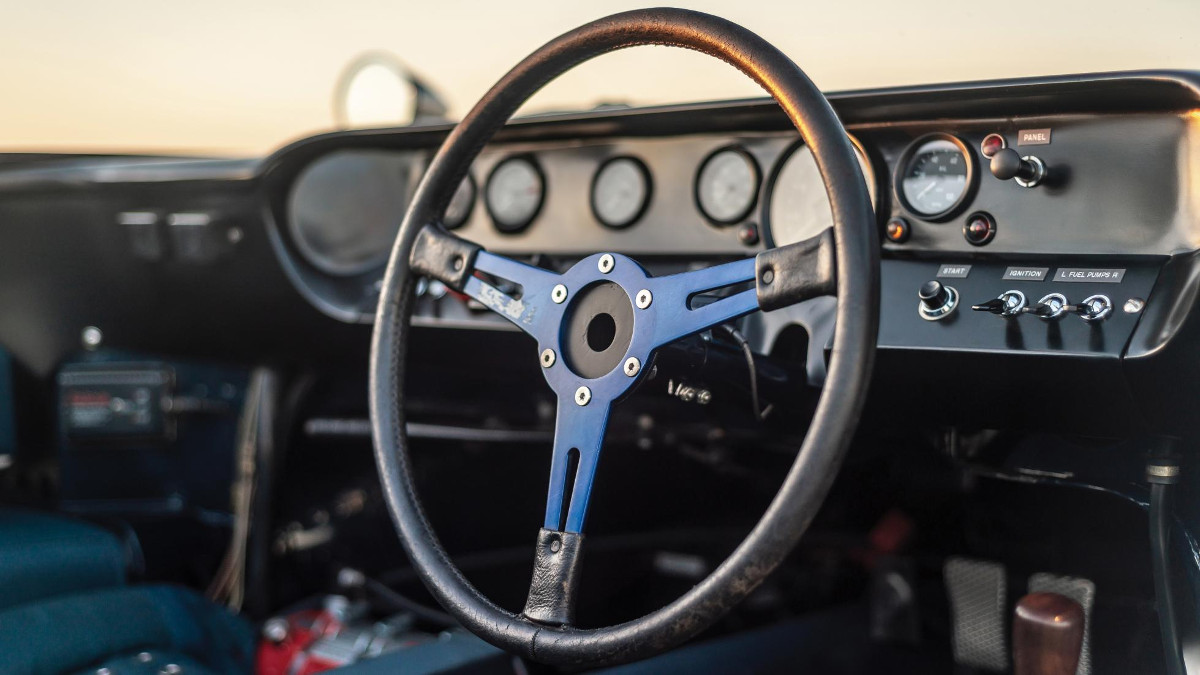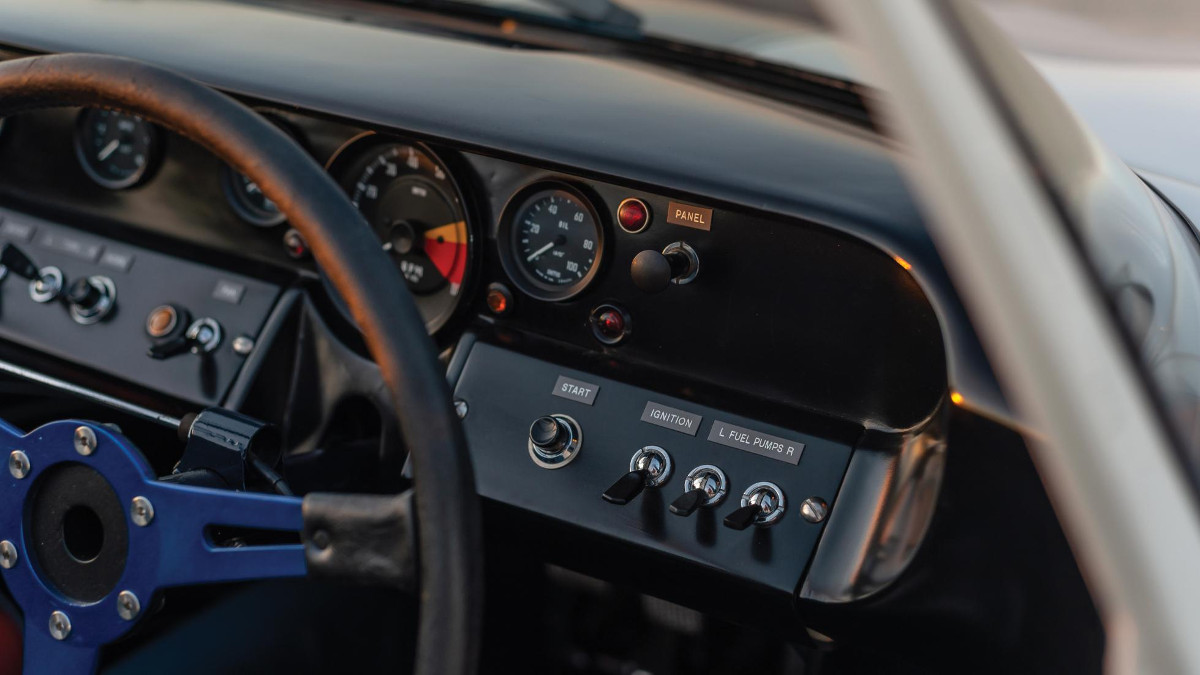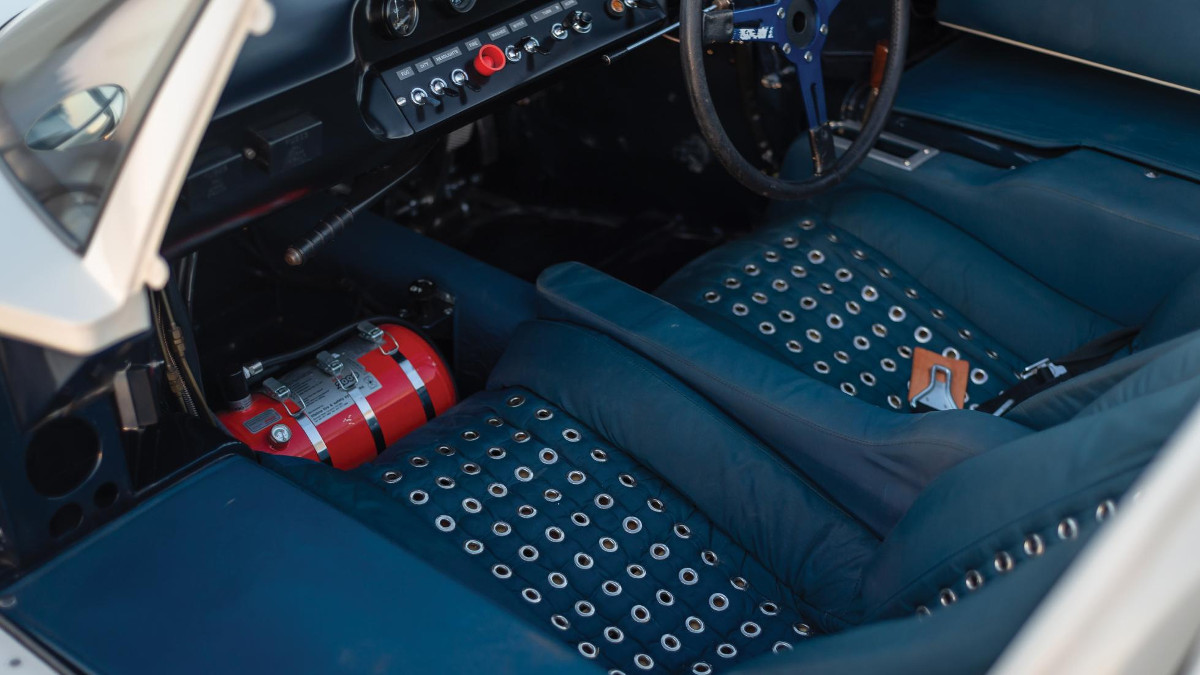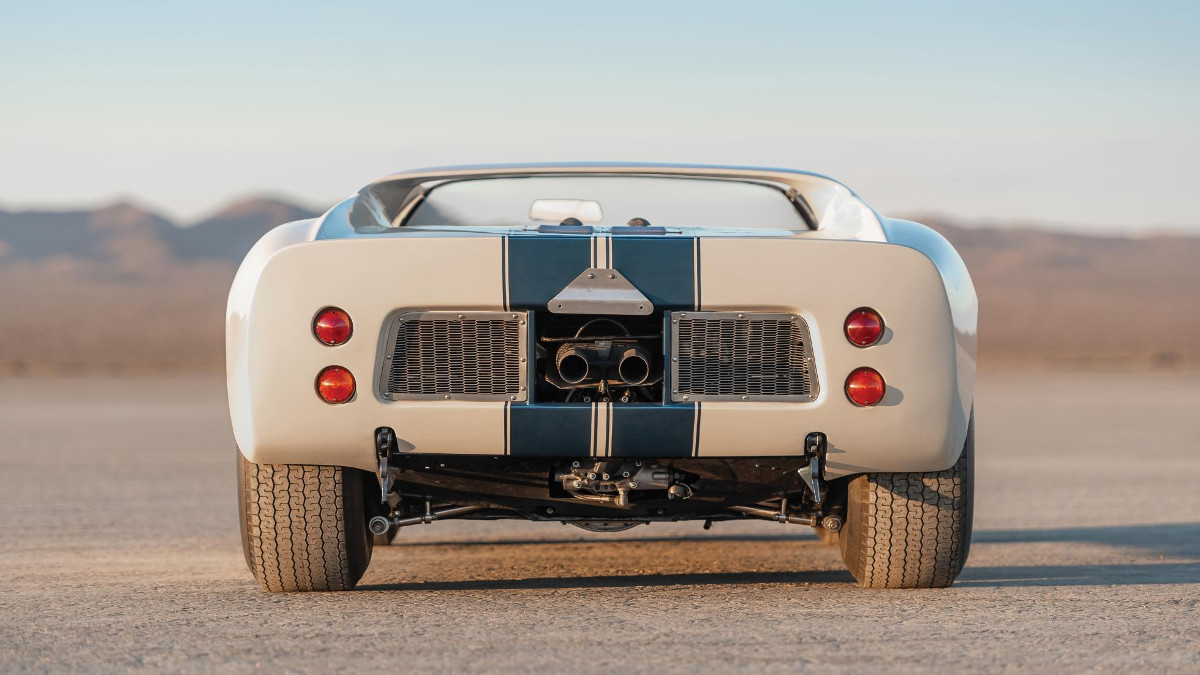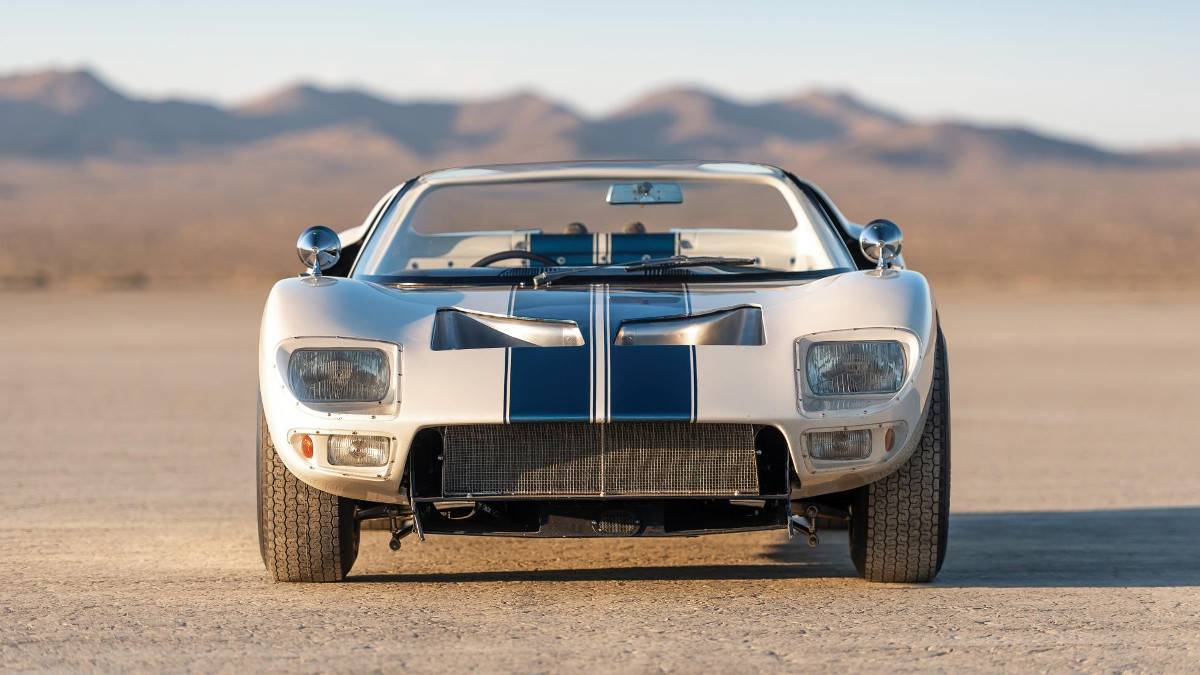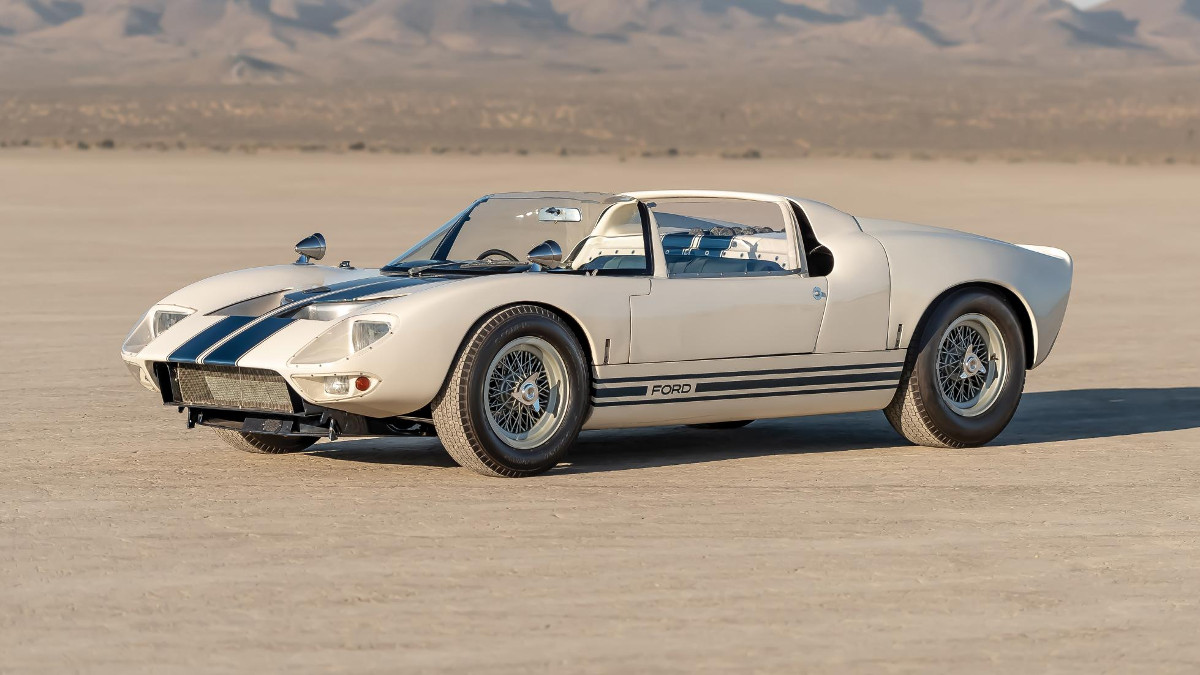 NOTE: This article first appeared on TopGear.com. Minor edits have been made.