Top Gear TV returns to your screens in 2018 with a brand new season, and here's your very first look: Our trio on the run from a man with no regard for tires. Or physics. Or friendship.
It's Ken Block, and today, he is The Law. Yep, Ken's got a badge and a penchant for dispensing tickets.
In this little trailer, we find Matt, Chris and Rory in a trio of V8-powered sports cars (can you name all three?), in an attempt to outrun Block's very intimidating blues and twos.
Have a watch of the trailer above, and stay tuned for more news about season 25 of Top Gear in the New Year.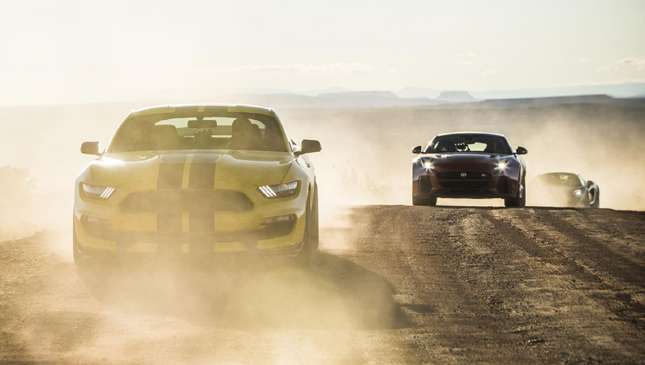 Continue reading below ↓
Recommended Videos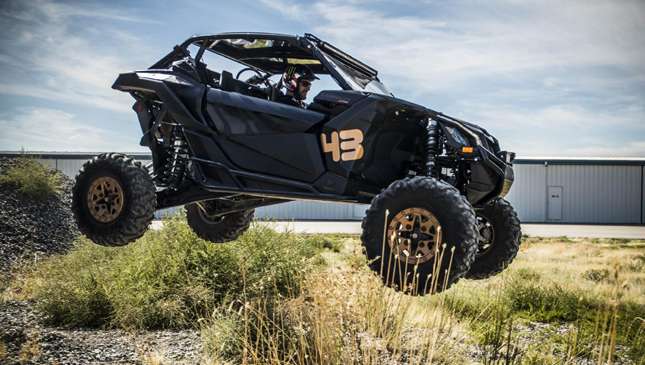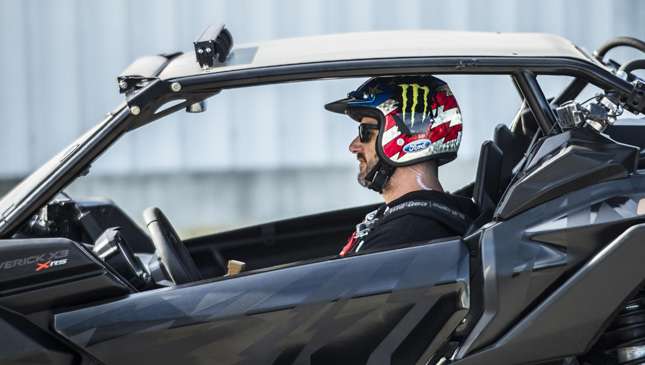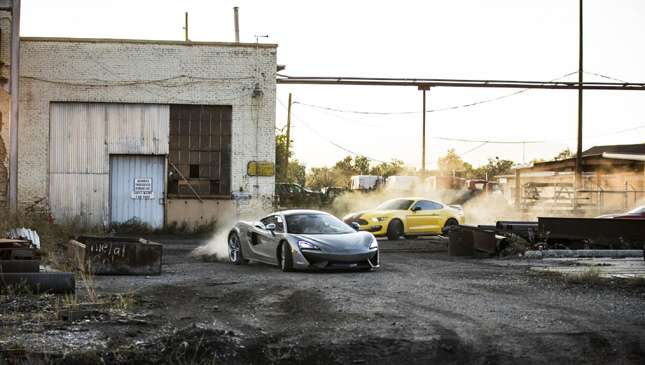 NOTE: This article first appeared on TopGear.com. Minor edits have been made.