The art of car-flipping is a fast way to earn some dough, but being a high-risk-high-reward gig, it's not something a lot of people like to get their hands dirty with.
While the main purpose of flipping cars is to make a profit, however, there are still people out there who do it simply out of their sheer passion for cars. A friend of ours, Daniel, is one such example. We recently got to sit down and chat with the guy to ask him about his side hustle.
Daniel has been buying and selling cars for a while now. But since this is merely his side gig, he told us he isn't constantly on the prowl for decent secondhand units. That said, it's worth noting he's been able to expand his network over the past few years. This is how he usually gets referrals, so it isn't that hard for him to find flippable cars. "General market lang din," he said. "Minsan maghihintay ka lang na may magsasabi o may tatawag."
Of course, even if he does this out of his love of cars, Daniel still sees to it that makes a profit. He has a good eye for good cars and can easily tell whether something is a quick flip.
Continue reading below ↓
Recommended Videos
"Ang general thinking, hahanapin mo yung maraming unit sa kalsada tulad ng Vios, Altis, Innova," he explained. "Talagang sobrang bilis gumalaw nun. Kahit sabihin mong walang naghahanap sa 'yo, mamaya biglang meron nang may kailangan."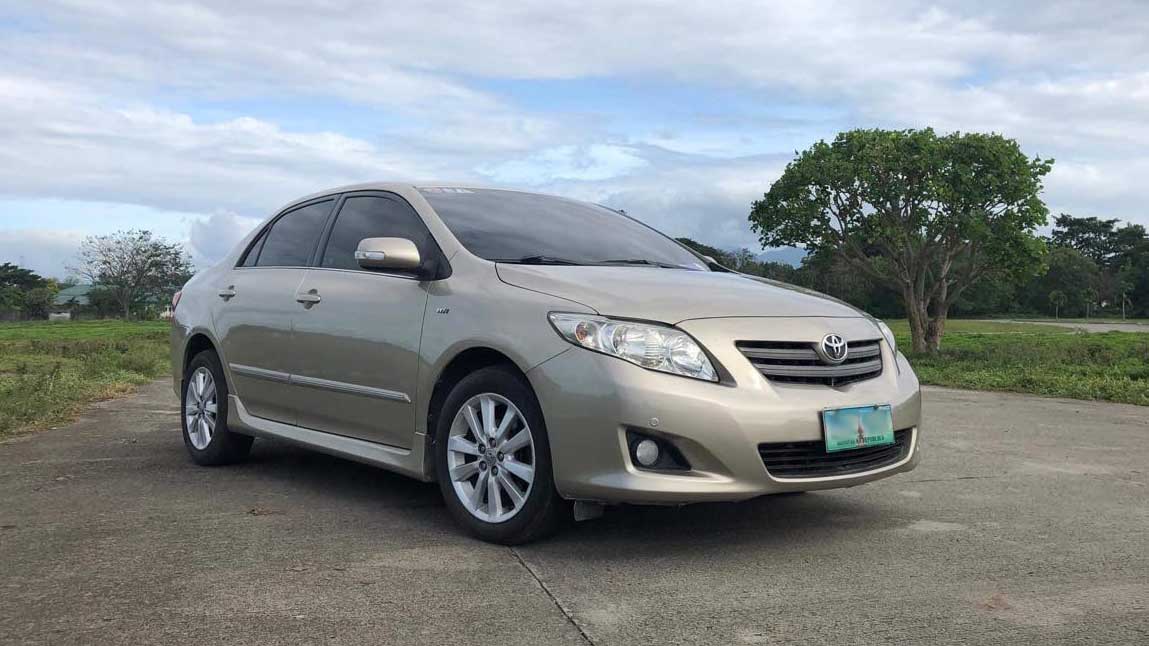 Daniel even shared that he once bought a Toyota Innova with 500,000km on the odometer and was still able to sell it for a decent yield. It's all about finding the right buyer.
"Dalawa ang market mo: Yung walang alam sa sasakyan at yung may alam talaga sa sasakyan." The latter, he went on, are willing to buy certain high-mileage vehicles simply because they know the real value of those cars: "Mabebentahan mo yun. Hindi lang ganun kalaki yung margin, pero mabebentahan mo yun."
It isn't all about the quick sells, though. He once made a P200,000 profit on a car that he held on to for four months. Also, he sometimes buys cars that need a bit of work. Being a certified mechanic, he actually does the repairs himself. The guy likes to get his hands dirty, and he gets to tinker with the cars in between the buying and the selling.
Daniel's car knowledge also allows him to discern whether a unit is still worth fixing up for a quick flip. His rule of thumb is if parts for that car are easy to come by, then it's worth the shot.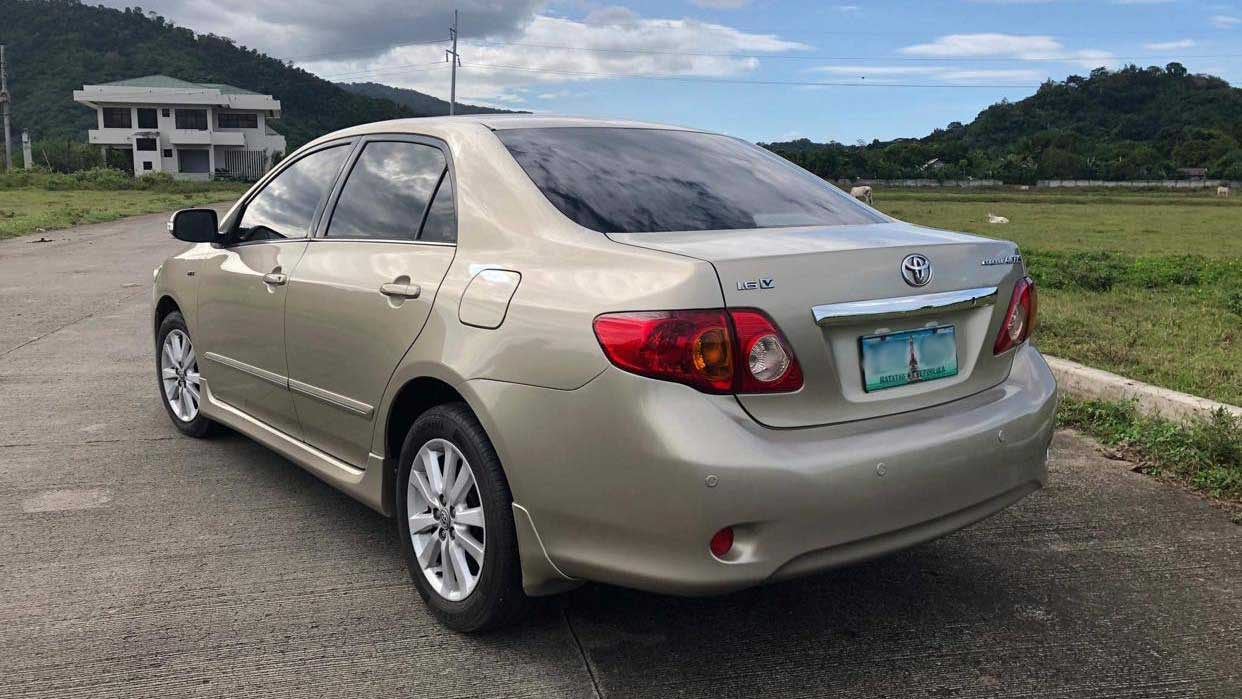 When asked how long he plans to keep doing this on the side, Daniel replied that he really doesn't see an end to it: "Sakin kasi parang palipas-oras, or kasi dahil gusto ko lang talaga ng sasakyan. More on passion and exploration, incentive na lang 'yung money." See? It's just the passion of a car nut.
We went ahead and asked if he's got advice for those who want to start flipping cars but aren't grease monkeys. He said the key is to know the current market value of a vehicle and try to buy below that to give yourself more wiggle room. He also gave basic tips on buying secondhand, the gist of which you'll be able to read up here.
Any of you guys here into car-flipping? Feel free to share your experiences in the comments, folks.
Top Gear Philippines is now on Quento! Click here to download the app and enjoy more articles and videos from Top Gear Philippines and your favorite websites.