Do you really need a 4x4 drivetrain on your pickup or SUV? The most common answer is no, since not a lot of us go off-roading with our vehicles, anyway. But for those who do, does that automatically garner a yes?
If you're a newbie, then yeah, sure. But in the case of someone as skilled as our off-road editor-slash-guru Beeboy Bargas, that's a no. During a recent drive with Ford Philippines to Mapanuepe Lake in Zambales, he took the all-new Ford Ranger and put it to the test by tackling the entire off-road route without engaging 4H or 4L.
OTHER STORIES YOU MIGHT HAVE MISSED:
There's a new retro scooter in town: Bristol Vantaggio lands in PH priced at P168k
Review: 2023 Ford Ranger Wildtrak 4x2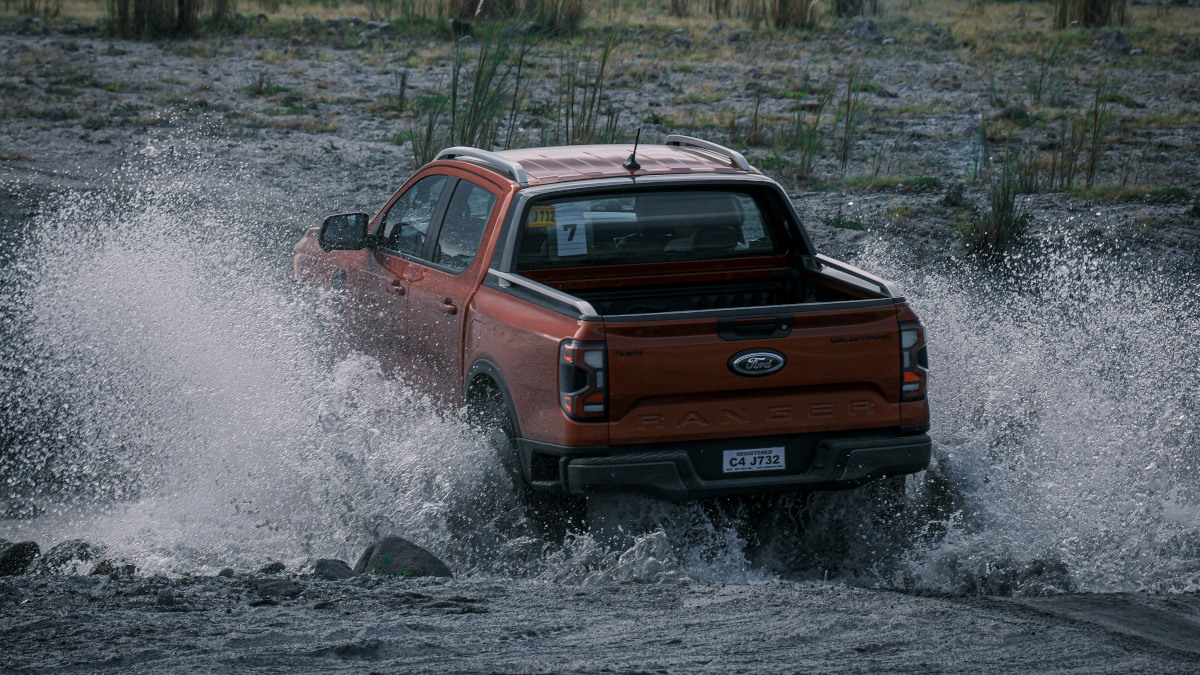 Bargas says it's part of testing the vehicle's capabilities. We won't argue with an expert, of course. Not that it matters, anyway, because the Ranger was able to get through all the obstacles with ease. And mind you, even in the hands of a veteran off-roader like him, Bargas says the work being done was mainly 60% by him and 40% by the vehicle. Had he engaged 4x4, we reckon those figures would look a lot different.
ADVERTISEMENT - CONTINUE READING BELOW ↓
This just goes to show just how far automotive technology and engineering have really come in decades past. But again, take note that we had an expert doing this, and in a somewhat controlled environment at that. If you want to take your 4x4 vehicle through a trail like this, you might want to use its 4x4 capabilities while you're at it. Now, if you want to watch how the big guys do it, you can click play on the embedded video above to see Bargas and the Ranger in action.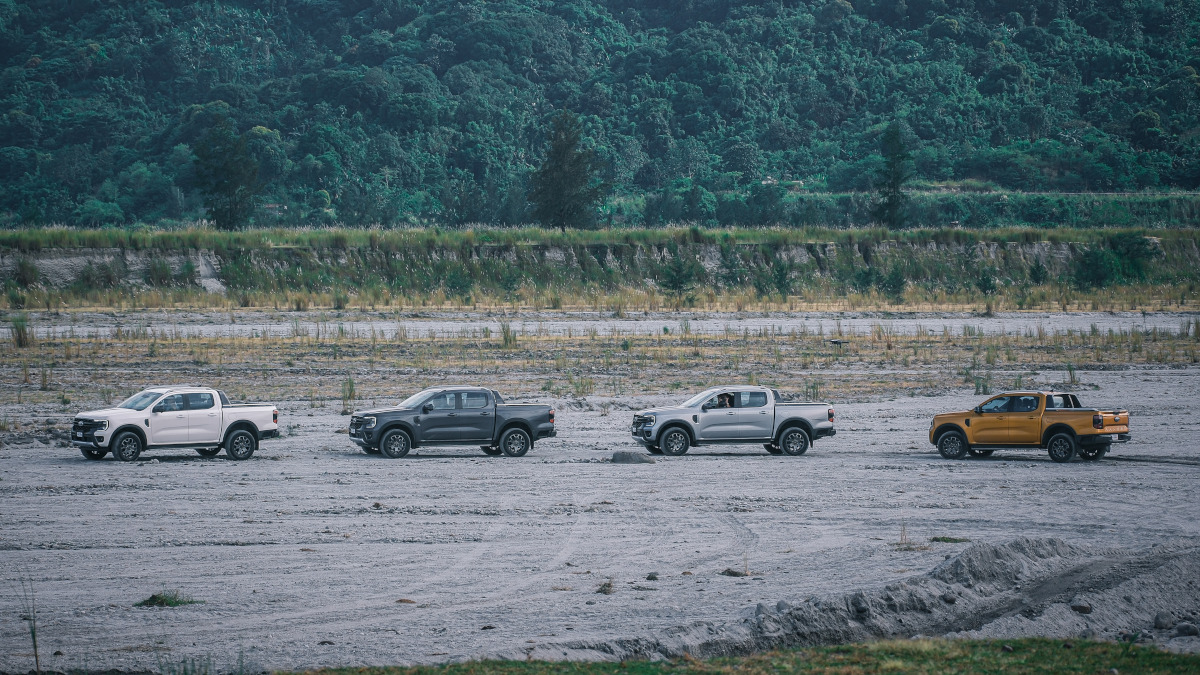 ADVERTISEMENT - CONTINUE READING BELOW ↓
Recommended Videos