What is this exciting slice of summer?
This is the Audi Cross Cabriolet Quattro concept. It was revealed at the Los Angeles motor show in November 2007, so just in time for the summer. If you lived in Australia.
Is it supposed to be a car or an SUV?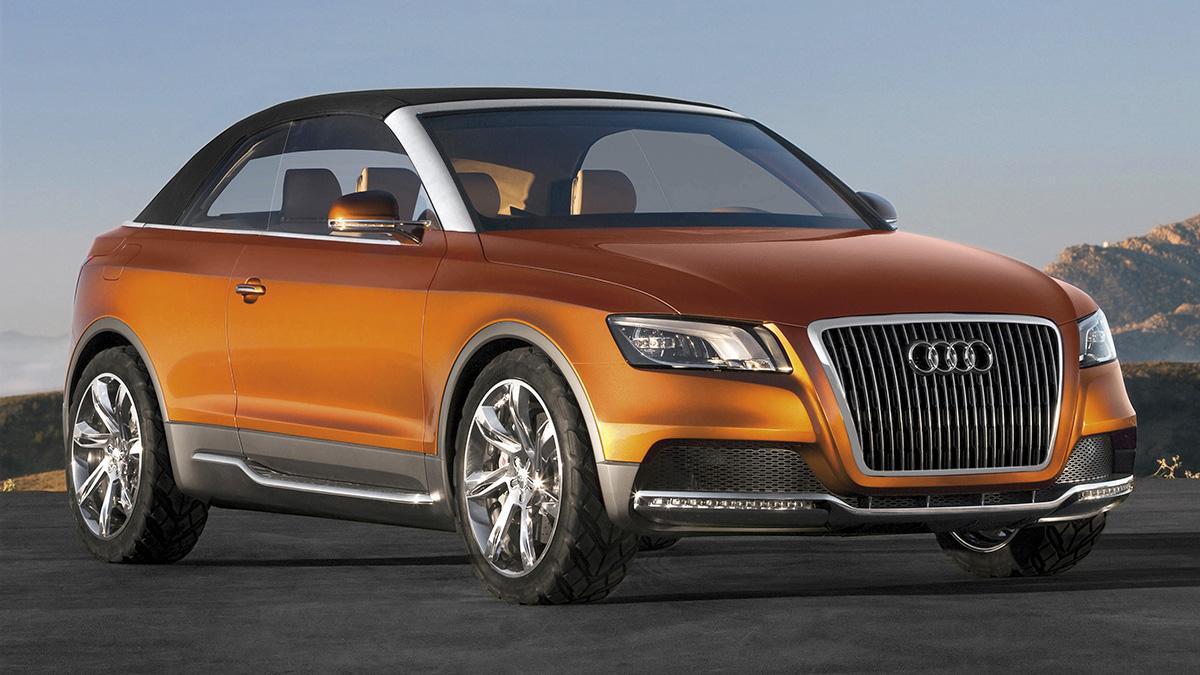 Neither, actually. This is one of the cars that forced the murky shades of gray we now have to operate in. It's a crossover cabrio, if you will. It's bigger than it looks, too—at 4.6 meters long and 1.9 meters wide, it's 40cm longer than the A3 of the time and 15cm wider. That's because it was meant to show us a cheeky glimpse at a larger upcoming SUV that Audi was working on. Can you guess which one?
Continue reading below ↓
Recommended Videos
So how long does the roof take to go down?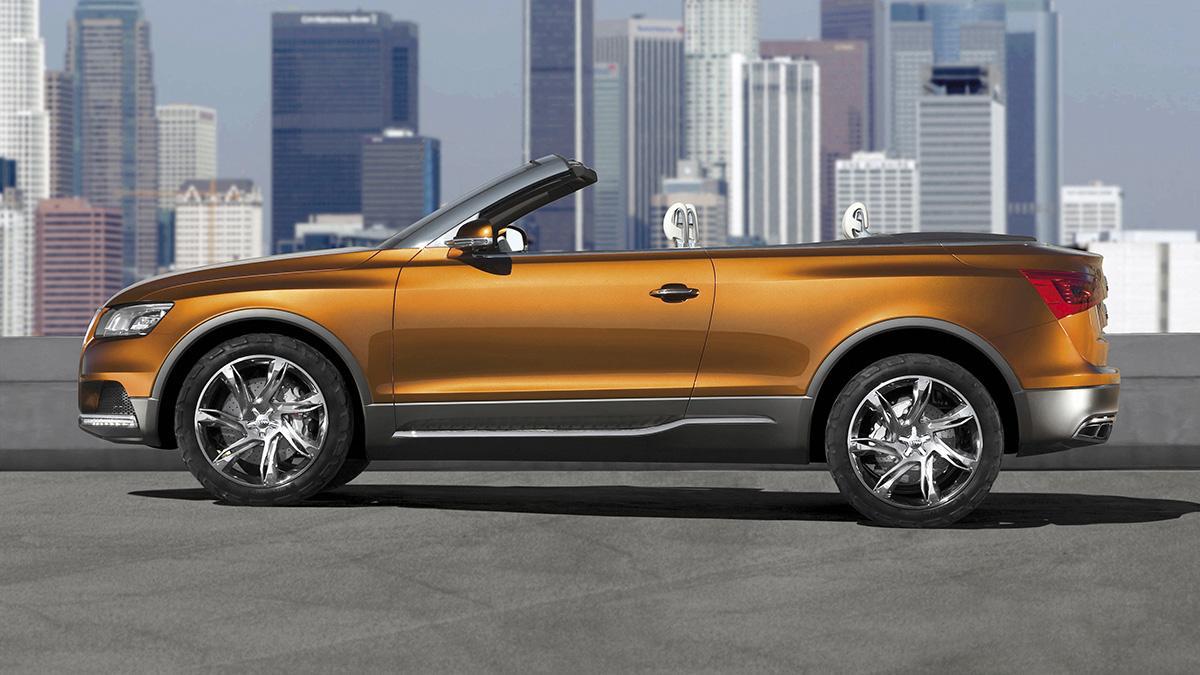 We're very glad that you asked—Audi described the 17sec it took to stow the Z-folding roof on the Cross Cabrio Quattro concept as "spectacularly brief." The multilayer fabric number was said to be comparable to a standard steel roof in its insulating ability, ensuring it could be driven all year round in all weathers.
Wait, was it actually supposed to go off-road?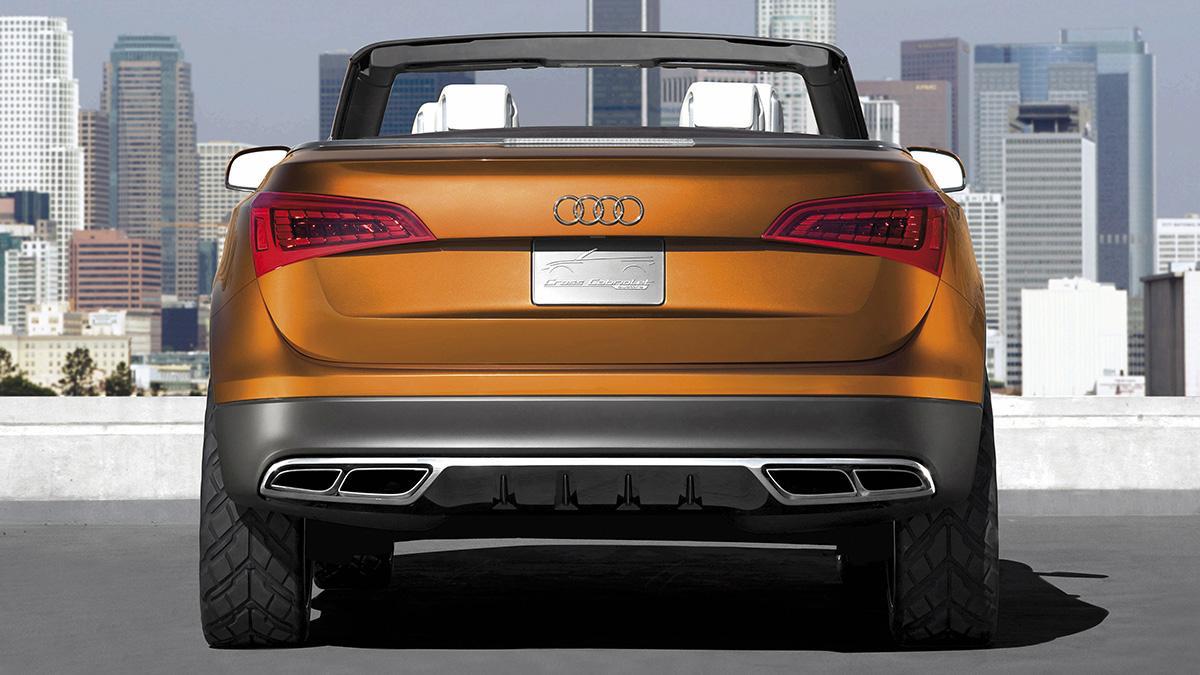 Audi made quite the fuss about the Cross Cabrio Quattro's go-anywhere ability—while the 21-inch alloy wheels don't look like the ideal companion for a day of green-laning, there's a full-width underbody guard, a mechanical center differential looking after the full-time 4WD, and electric ride-height adjustment that could pop the car up or down 40mm.
What was under the hood?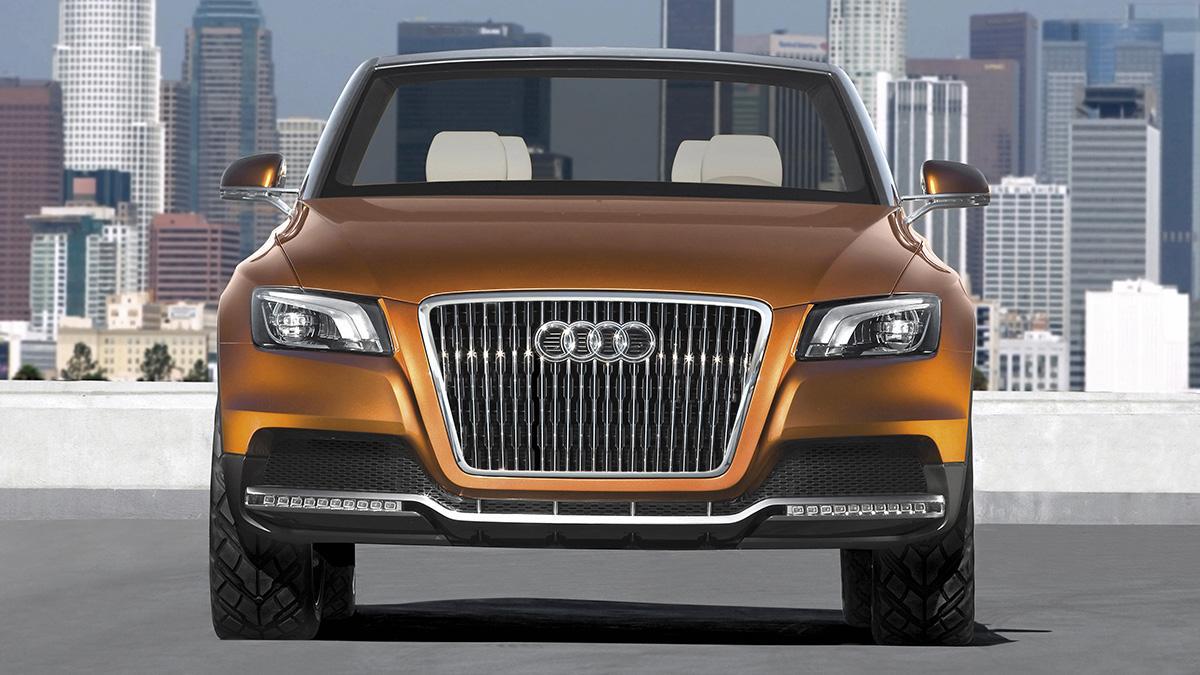 Back when the Cross Cabrio was revealed, we still lived in the heady, optimistic days when diesel was the future. Remember those? The memories might have gone hazy, but that's just the particulate fumes. Under the hood of this drop-top was a longitudinally mounted 3.0-liter diesel producing 240hp and 500Nm of torque, good for a probably-decent-for-the-time-who-knows 16.6km/L.
Were there any crazy concept-car touches?
Urgh, white leather? What kind of fantasy land were these people living in? There were other crazy things—a space-age satnav system using Google Earth, LED headlights...wait, these were just things you'd get on a normal car. There was one cool feature we'd like to see on a production cabriolet—each occupant in the Cross Cabrio got a microphone and speaker next to their seat that filtered out background noise to aid conversation. It would have been like a family Zoom call, but in person.
Why didn't the Cross Cabrio go into production?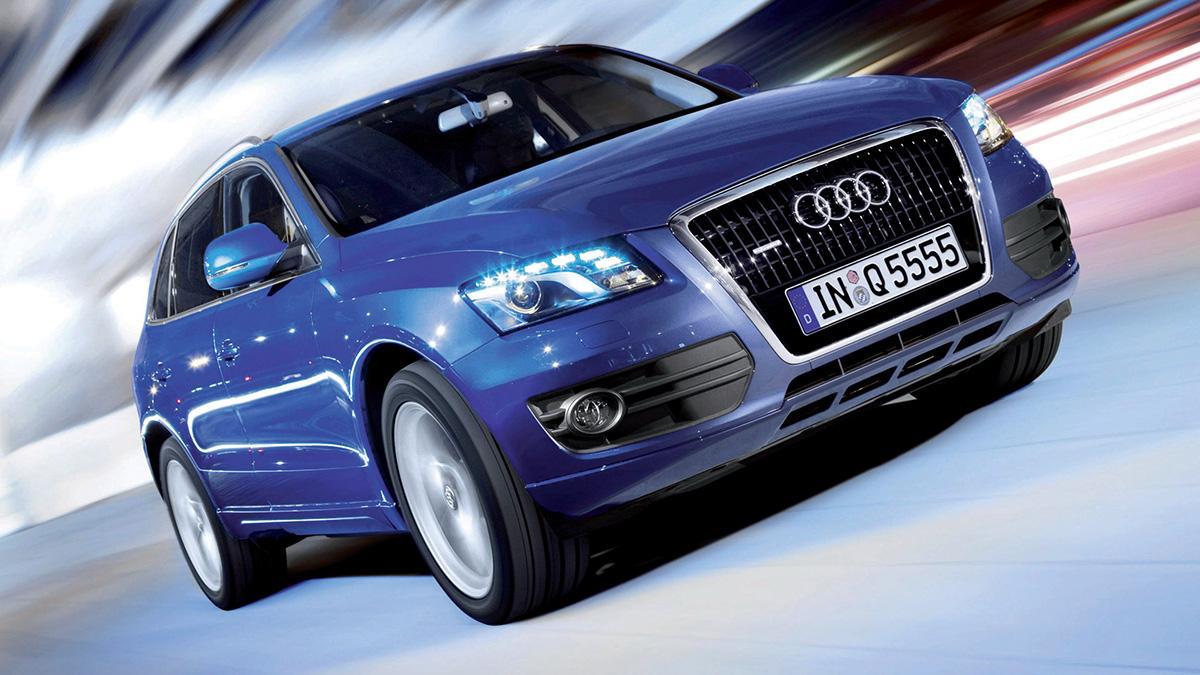 Save for a gang of villagers with flaming pitchforks held aloft descending on Audi's Ingolstadt headquarters and demanding a production run of crossover convertibles, the Cross Cabrio's main purpose was really to tease the upcoming 2008 Q5—because what says five-door small family SUV more than a two-door crossover cabriolet concept car does? Which, when all is said and done, is quite the shame, because we'd far rather have one of these than a Range Rover Evoque.
What if I wanted to buy myself a VW Group-engineered SUV convertible?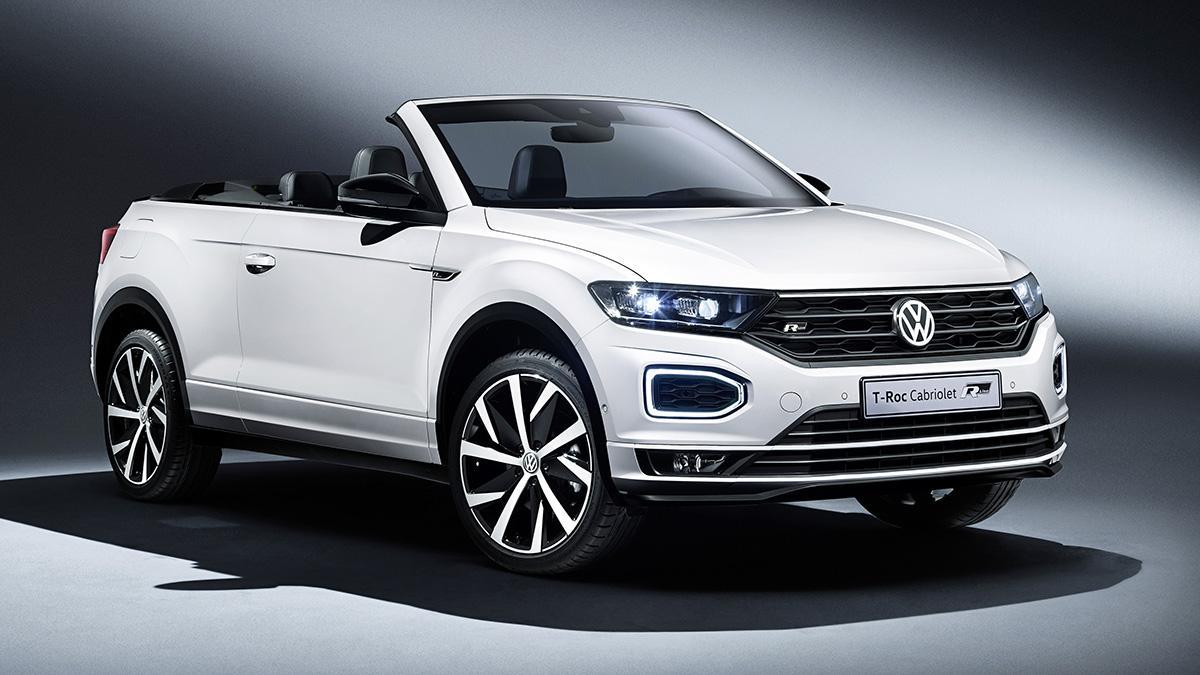 Don't worry, because the Volkswagen Group has just the car for you. Clearly, Audi buyers weren't up for the social challenge of having to explain exactly why they were driving a soft-top crossover, but Volkswagen's hardy customers wouldn't let a thing like a horrendous lack of style or appeal stop them. The T-Roc convertible has been quite the sales smash, taking a quarter of total T-Roc sales in its home market of Germany.
NOTE: This article first appeared on TopGear.com. Minor edits have been made.
Top Gear Philippines is now on Quento! Click here to download the app and enjoy more articles and videos from Top Gear Philippines and your favorite websites.