What is it?
Volkswagen has been doing electric cars since the early '70s. Its first was a T2 Transporter with a whopping 850kg lead-acid battery pack, around 48-80km of range, and a 22hp motor for 0-50kph (its top speed was only 74kph) in a dizzying 12sec thereabouts. VW ended up building 120 in various body styles—minibuses, vans, pickups, and so on.
Then the Mk1 Golf landed, and within two years of its introduction, VW engineers had turned a few they had laying around into rudimentary EVs. In 1981, it then launched the CityStromer ('strom' is German for electricity), an all-electric Mk1 Golf built in collaboration with German utility company RWE. Second- and third-generation CityStromers landed in 1985 and 1993, respectively.
What kind of technology did the Golf CityStromer use?
All generations of CityStromer pre-date the lithium-ion battery, as used in pretty much every EV and hybrid nowadays. They had old-school lead-acid batteries instead, which by modern standards are big and heavy relative to their energy density. They were inefficient and just didn't last very long.
ADVERTISEMENT - CONTINUE READING BELOW ↓
The first- and second-gen CityStromers had 11.4kWh of battery, enough for around 64km of running. The third-gen car had a 17.3kWh battery pack that weighed in at 300kg and was supposedly enough for just under 97km of city driving.
Was it fast?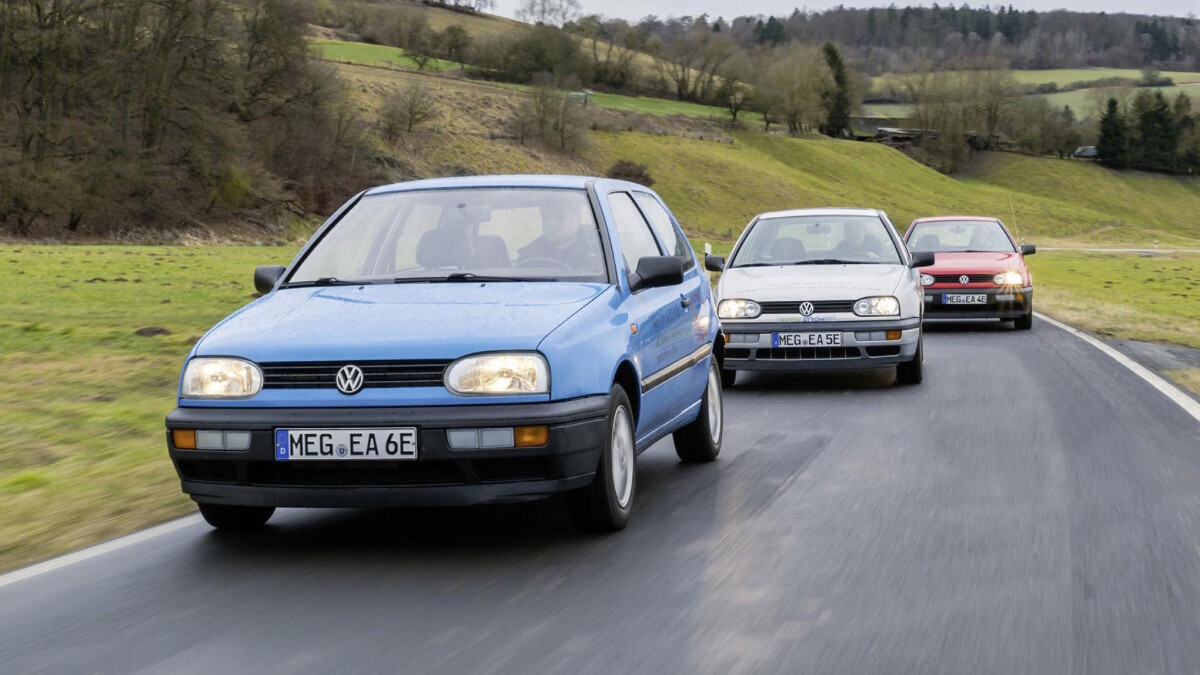 No. Really, really no. All three generations of CityStromer had only around 30hp from a single front-mounted electric motor. And all those lead-acid batteries meant they weighed significantly more than their internal-combustion-engined counterparts. A normal Mk1 Golf weighed comfortably under a ton, but the CityStromer tipped the scales at around 1,500kg. The result was a top speed of 97kph, and 0-50kph in a bit over 13sec.
Was it cheap?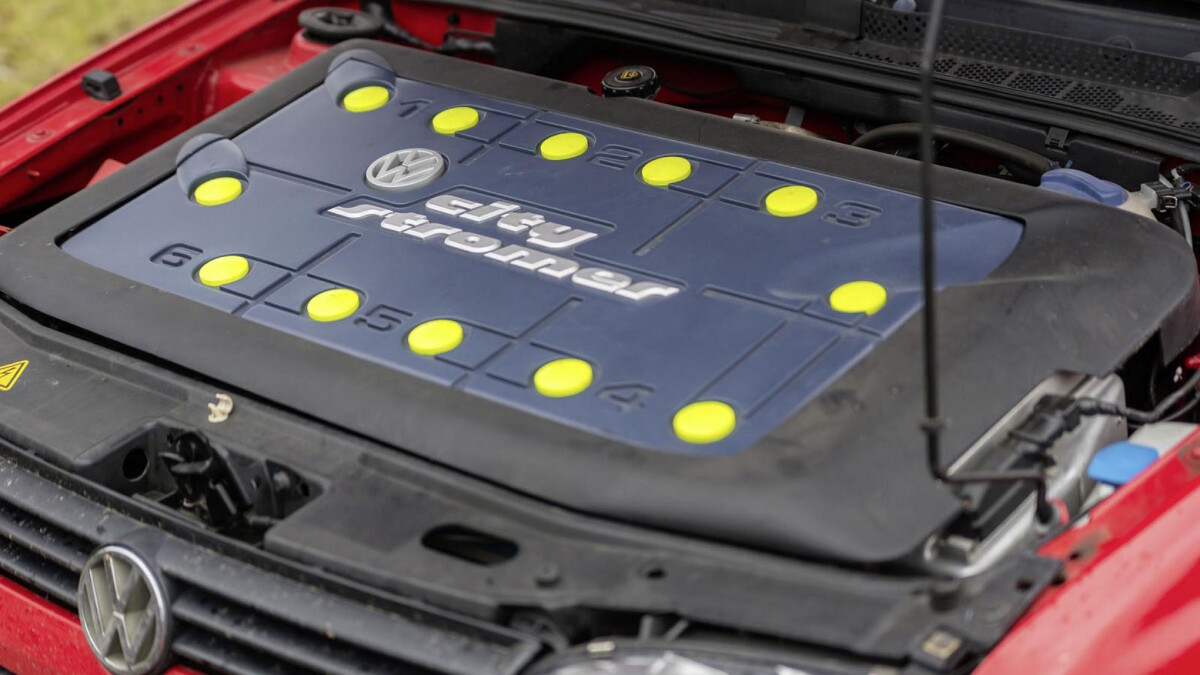 Hard to say, because Mk1 CityStromers were never actually sold to the general public—only around 25 were built, with the majority going to utility company RWE as part of a trial.
For the Mk2, 70 units were built, and again, most of those were sent to utility companies and energy providers in Germany to use however they wanted. These cars were returned to VW, however, and later sold to members of the public.
One hundred and twenty examples of the Mk3 CityStromer, which was developed in partnership with Siemens, were built between 1993 and 1996. These Golfs were actually offered for sale to the general public from the outset. As of 2017, it's thought 50 were still on the road. It's not clear how much VW charged for them back in the day, but no way were they cheap.
Tell me something interesting about it.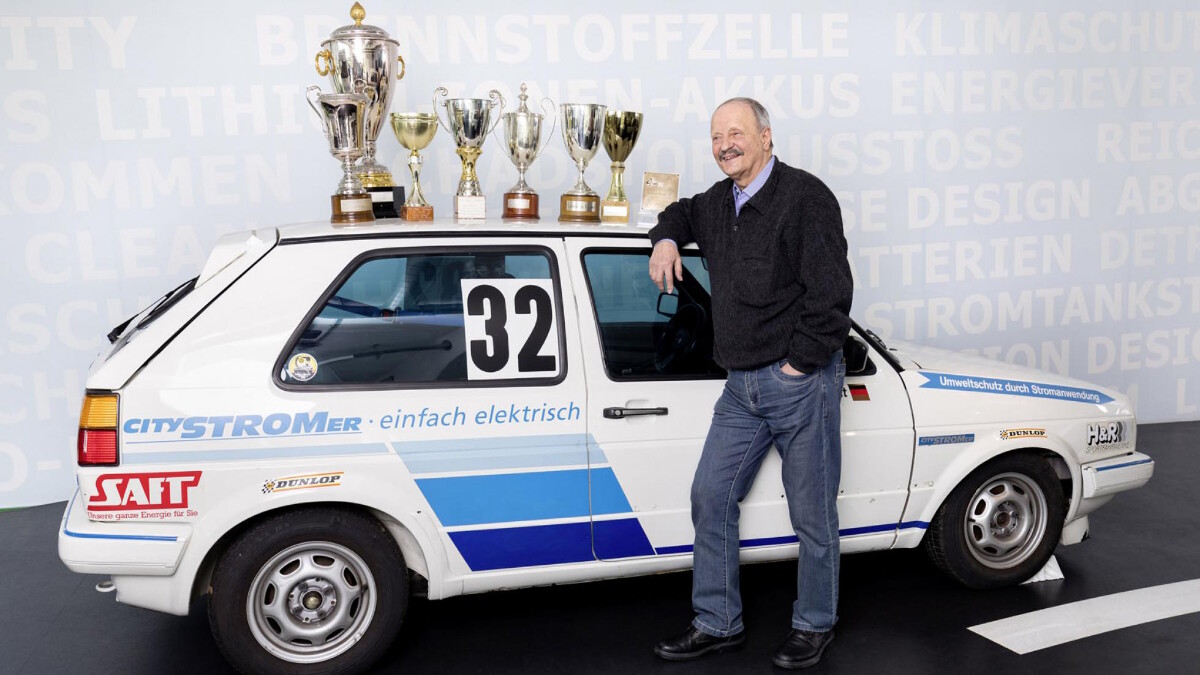 ADVERTISEMENT - CONTINUE READING BELOW ↓
VW and RWE took a CityStromer racing. Well, kind of. An Mk2 was lowered, lightened, and otherwise modified with sticky tires and special dampers before being entered into the 'Grand Prix Formula E' between 1986 and 1993. Nothing like today's unrelated Formula E, of course. In VW's words, entrants had to "drive according to regularity rules for one hour, complete three laps at high speed, and finish the race with the legendary quarter-mile sprint—all in a single battery charge." As you might have guessed from all those trophies, some success was had.
What electric cars does Volkswagen make now?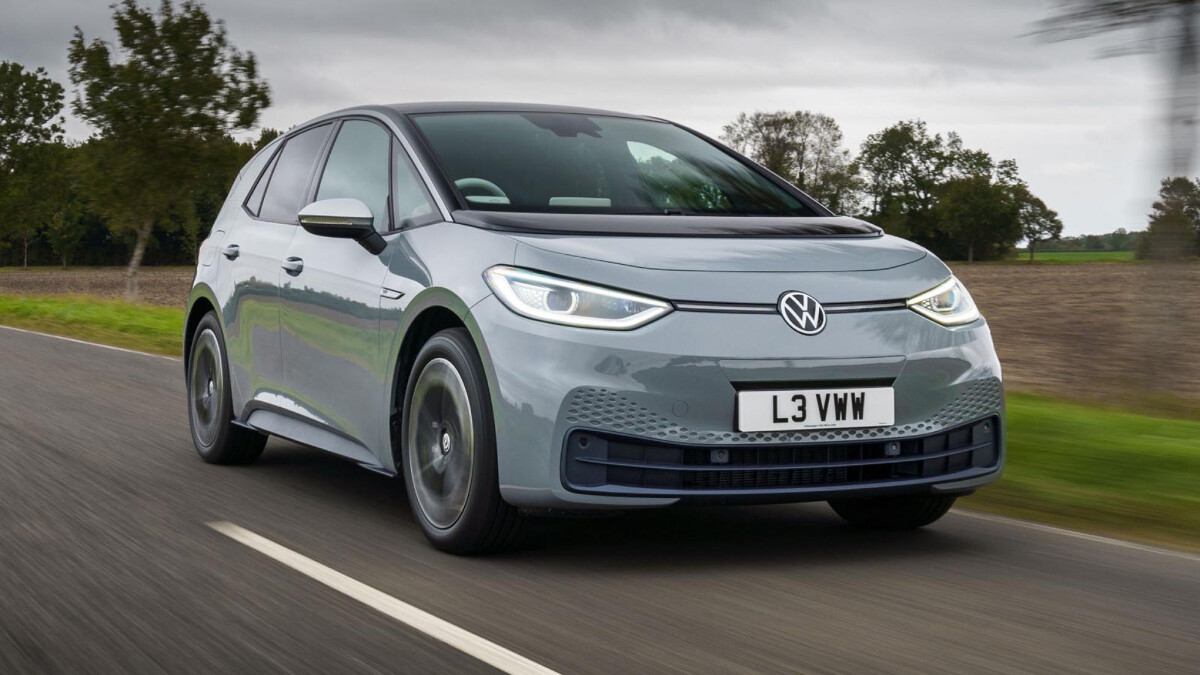 VW is just getting going with its 'ID' family of EVs. The ID.3, effectively a replacement for the old e-Golf, was launched last year. The flagship version claims a 540km range from a 77kWh battery. The ID.4 SUV is coming very soon indeed, and soon after that will come an ID.5.
Why did the Golf CityStromer fail?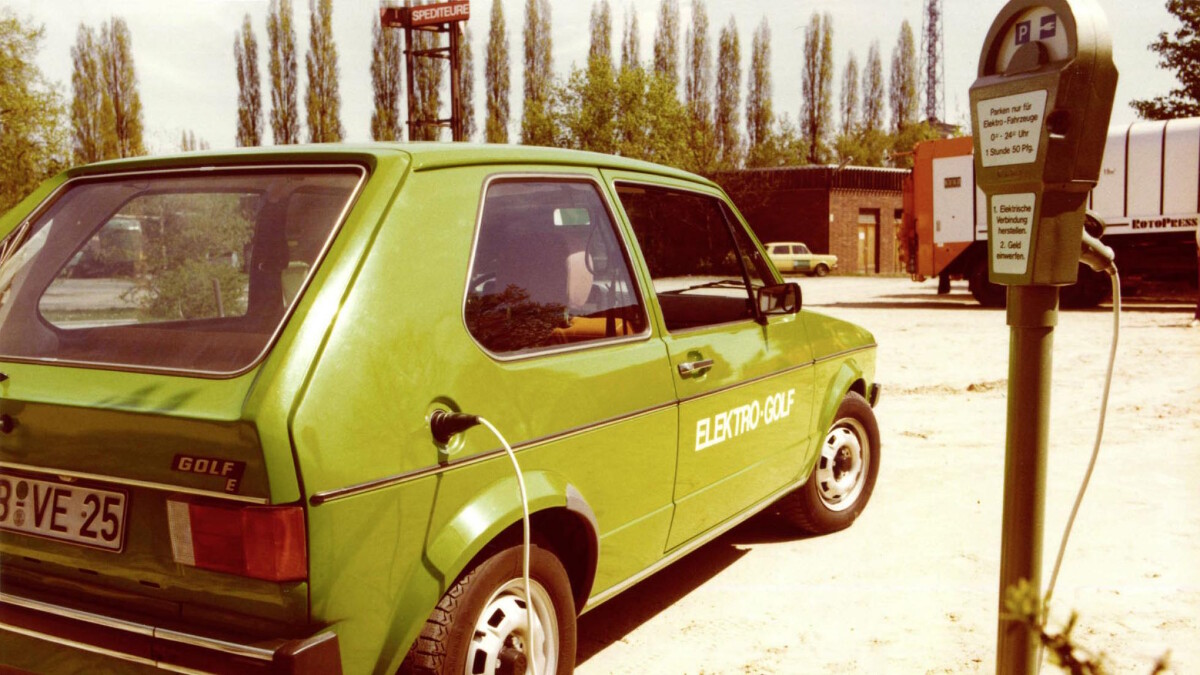 The CityStromer didn't fail per se, because it was never put into full-scale production.
Mk3s were used (along with loads of prototype EVs from other manufacturers such as BMW and Mercedes-Benz) in a large-scale experiment run in Germany between 1992 and 1996. The Government asked some residents of the country's largest island, Rügen, to use an EV as their only car, to gauge whether the tech on offer at the time was ready. It quickly emerged the answer was no, it wasn't.
What did we learn from it?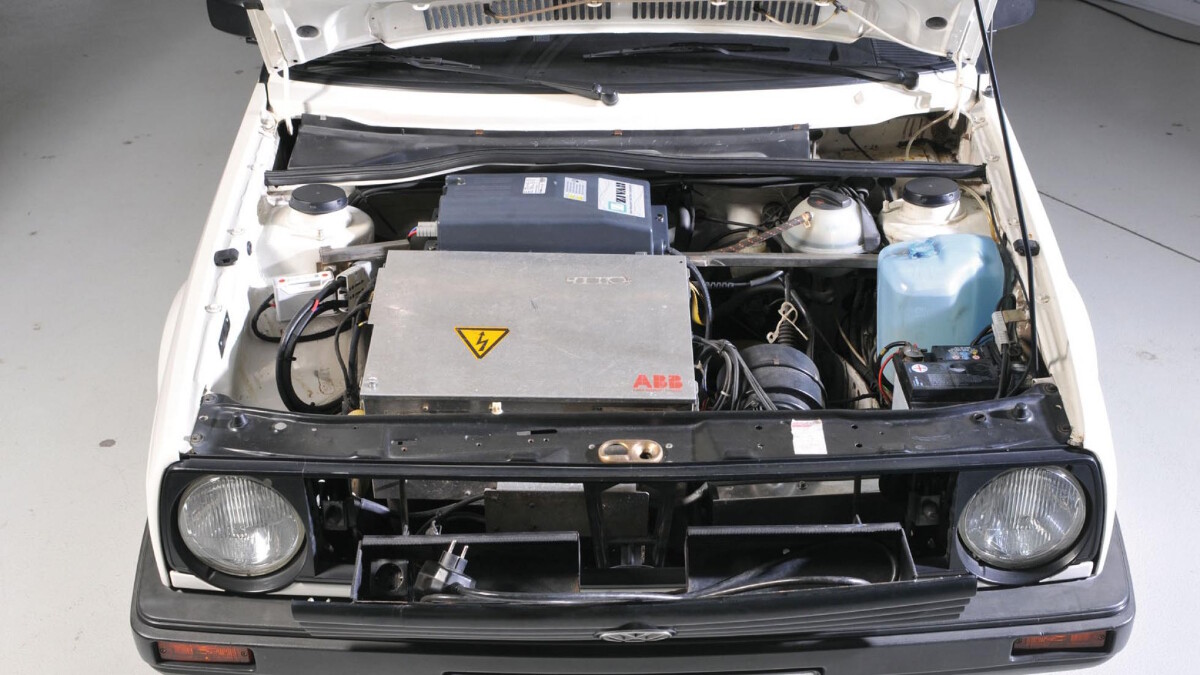 ADVERTISEMENT - CONTINUE READING BELOW ↓
That while it was possible to make an electric car in the '70s, '80s, and early '90s, the battery tech just wasn't there to make them a feasible alternative to a gasoline- or diesel-powered car.
NOTE: This article first appeared on TopGear.com. Minor edits have been made.