This you probably know already: Max Verstappen claimed his first Formula 1 world title over the weekend, but Mercedes successfully defended its constructors' championship. What you might not know yet: Sir Jackie Stewart, a triple world champion himself, can take some pride in his role in the heritage and success of both teams. Bear with me on this one.
Stewart won his three championships in 1969, 1971, and 1973 for the Tyrrell team, which, after several changes in ownership, ultimately became the Mercedes team of today. And when Stewart set up his own Stewart Grand Prix team in 1996, he could have only dreamt that the team would go on to win four world championships and be fighting for a fifth title 25 years later, albeit under the ownership of Red Bull.
All this got us thinking about the family trees of the teams on today's Formula 1 grid. Ferrari has always been Ferrari and, despite some changes in ownership, McLaren has always been McLaren, but all the others have interesting backstories that link them to the history of the sport.
1) Mercedes-AMG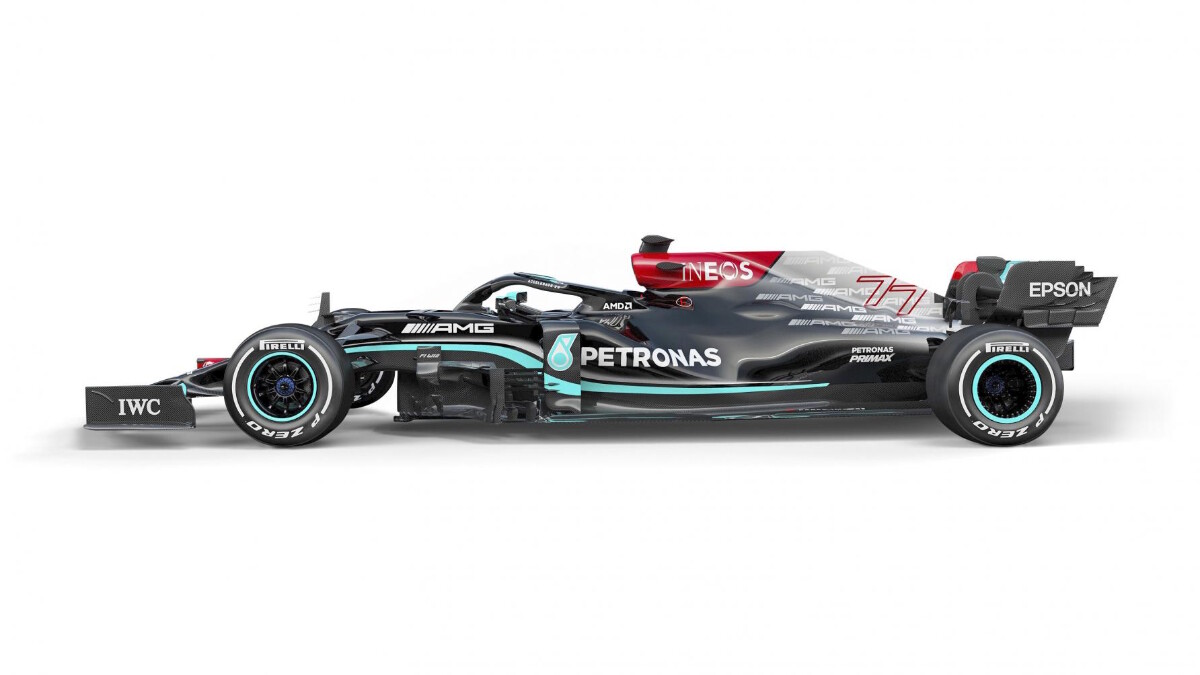 Continue reading below ↓
Recommended Videos
The Tyrrell team dates as far back as 1958, when Surrey-based timber merchant Ken Tyrrell started running his own cars in Formula 3. Its golden era was from 1968 to 1973, when it won those three F1 championships with Stewart, but what fans of a certain age remember them for most is the six-wheeled P-34 with which Jody Scheckter won the 1976 Swedish GP. The final victory came at Detroit in 1983, but after a subsequent fallow period, the team was sold to British American Tobacco ahead of the 1999 season.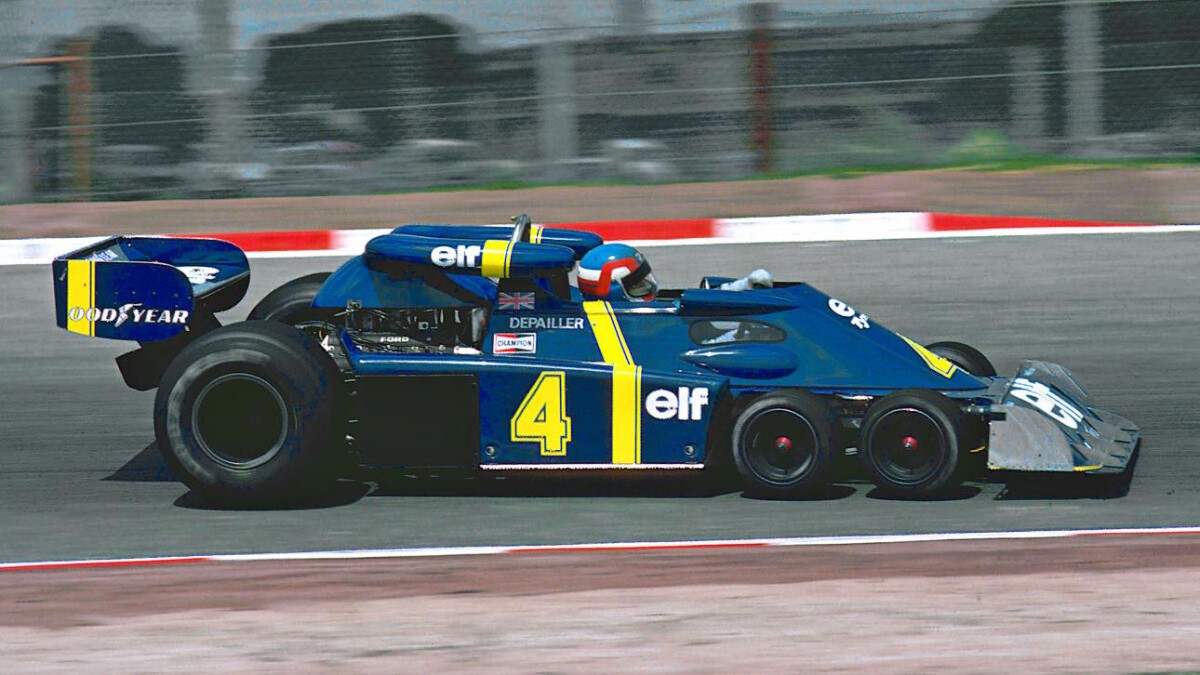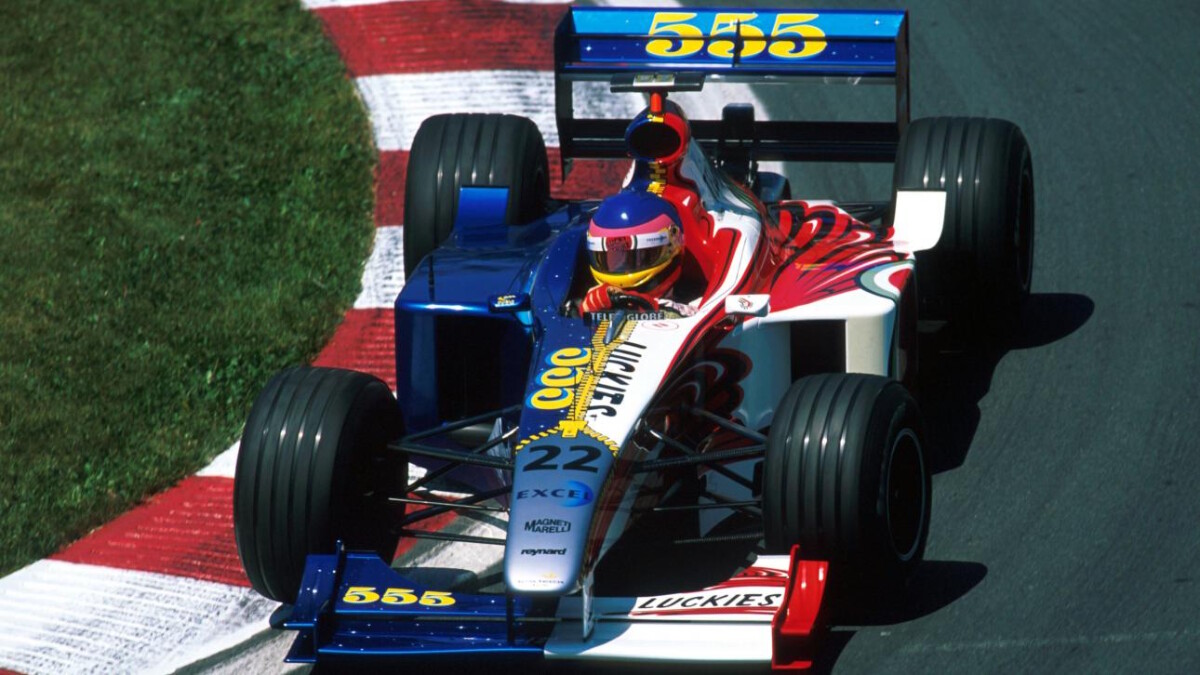 British American Racing, or BAR as it was known, ran the likes of Jacques Villeneuve and Jenson Button with little success until the team was sold to Honda in late 2005. Button won the following year in Hungary, but in the wake of the 2008 world financial crisis, Honda withdrew at the end of the season. That should have been that, but against all odds, Ross Brawn kept the team alive as Brawn GP, did a deal to run Mercedes engines, and went on to win the 2009 championship with Button in the outfit's first and only season.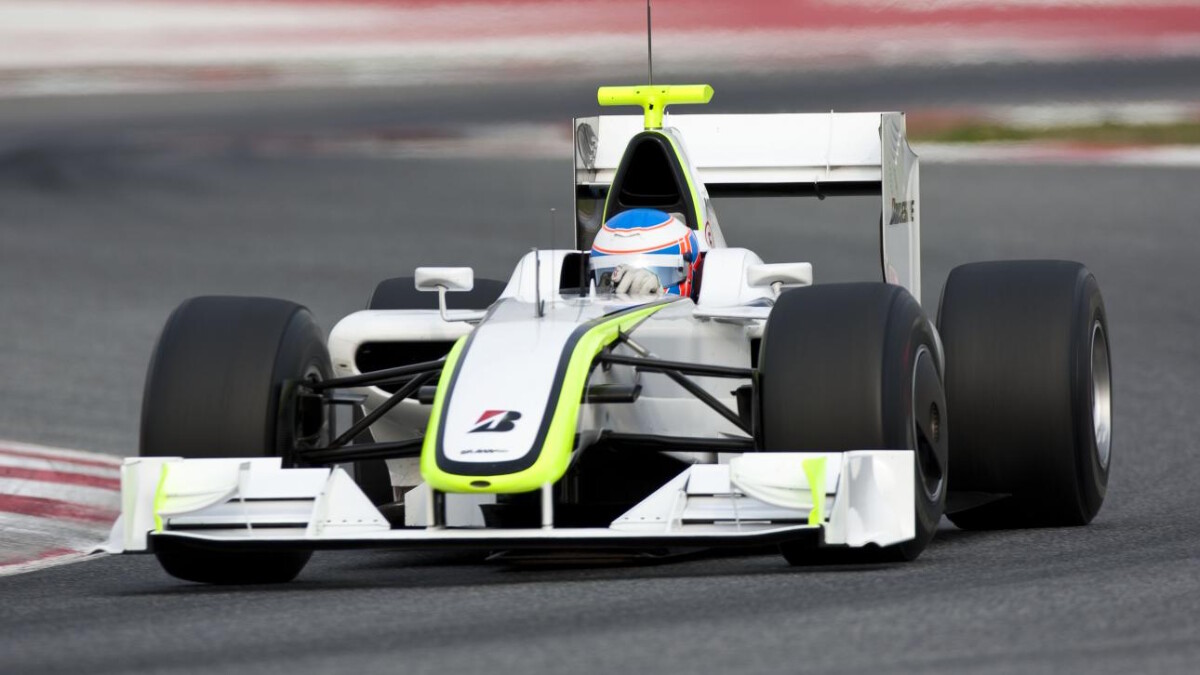 Mercedes was obviously impressed because the following year, it pulled Michael Schumacher out of retirement and bought out the Brawn team, going on to win seven championships with Lewis Hamilton and Nico Rosberg.
2) Red Bull Racing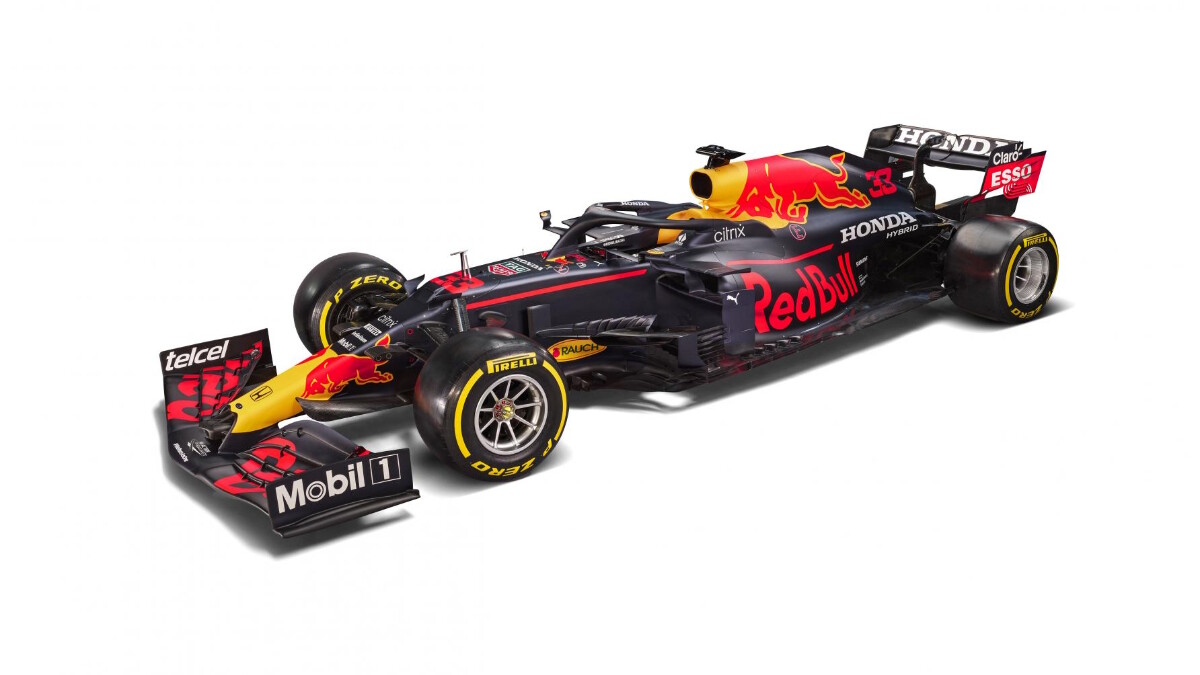 In late 1988, Jackie Stewart bought the assets of a small Formula 3000 (now Formula 2) team called Gary Evans Motorsport in order to establish a vehicle for his son Paul's racing career. Paul Stewart Racing competed mainly in Formula 3 and Formula 3000 with modest success, but can take some credit for kick-starting the careers of both David Coulthard and three-time Indy 500 winner Dario Franchitti.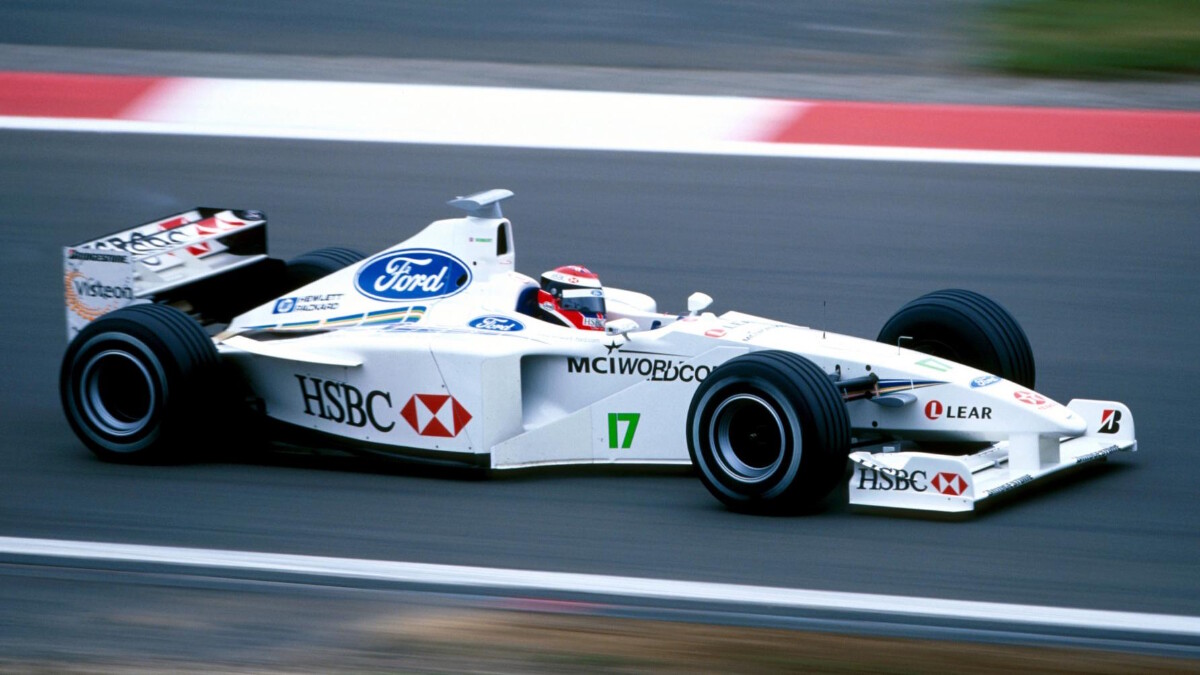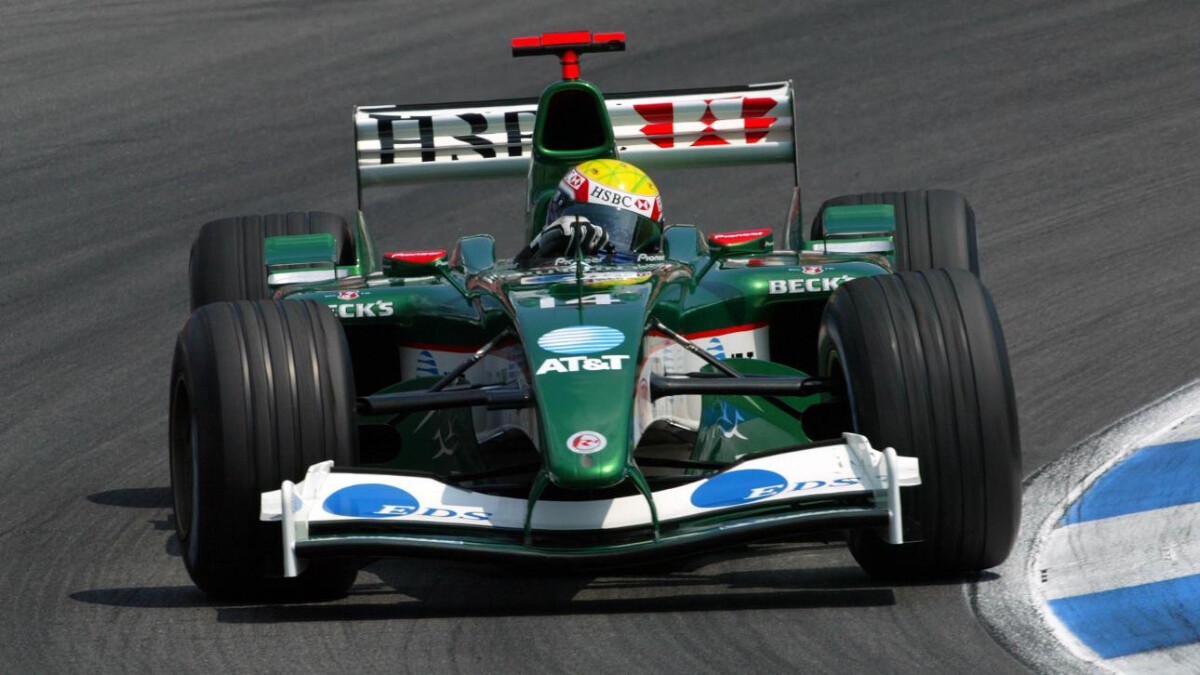 At the end of the 1996 season, with funding from Ford, the team rebranded as Stewart Grand Prix and took the step up to F1 for 1997. There was little success, but Johnny Herbert did win the rain-soaked 1999 European Grand Prix at the Nürburgring. Prior to the 2000 season, the team was sold to Ford, which owned Jaguar at the time and therefore painted the cars green and rebranded again as Jaguar Racing. It competed, again with little success, for five seasons before selling out to Red Bull...and the rest, as they say, is history. Red Bull went on to win four world championships in consecutive years (2010 to 2013) thanks to Sebastian Vettel, and Max Verstappen added a fifth to the tally this year.
3) Alpha Tauri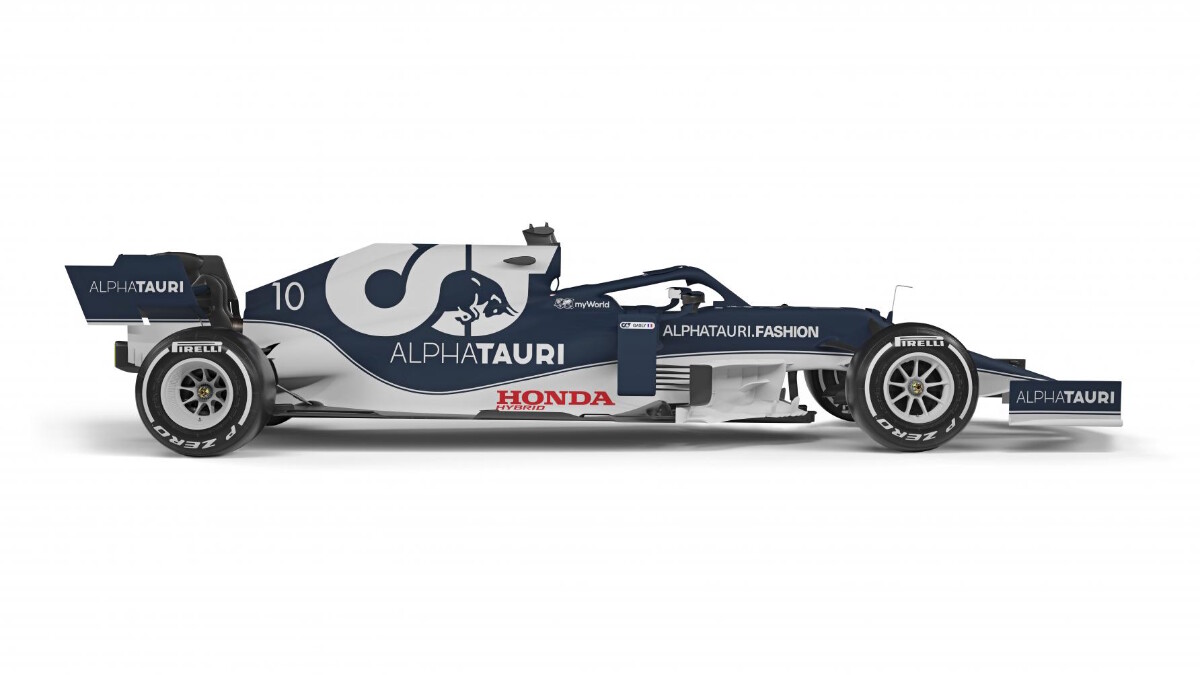 This one's a good one. Giancarlo Minardi set up the Minardi Formula 2 team in Faenza, Italy, in 1980, but the team's heritage goes back further than that. Minardi had been involved in racing since the late '60s, and in 1976, Enzo Ferrari loaned Minardi a then-current 312-T chassis for a pair of non-championship F1 races in order to evaluate young talent.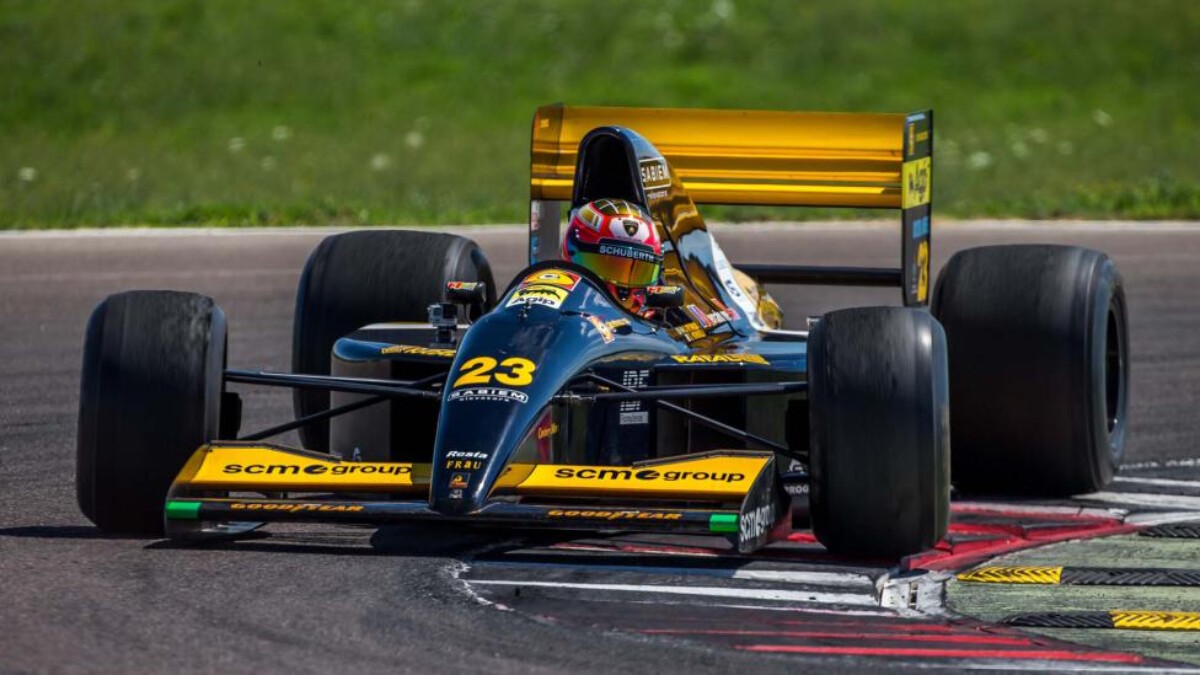 Giancarlo Martini was the driver, but the experiment was not a success and Ferrari hasn't had a customer team in F1 since. After doing rather better in F2, Minardi entered F1 properly in 1985, but the next 20 years yielded just 38 championship points and no podiums. There were highlights, however, notably with Pierluigi Martini qualifying on the front row for the US GP in 1990. Australian businessman Paul Stoddart purchased the team in 2001, renaming it European Minardi and giving Fernando Alonso his F1 debut that year.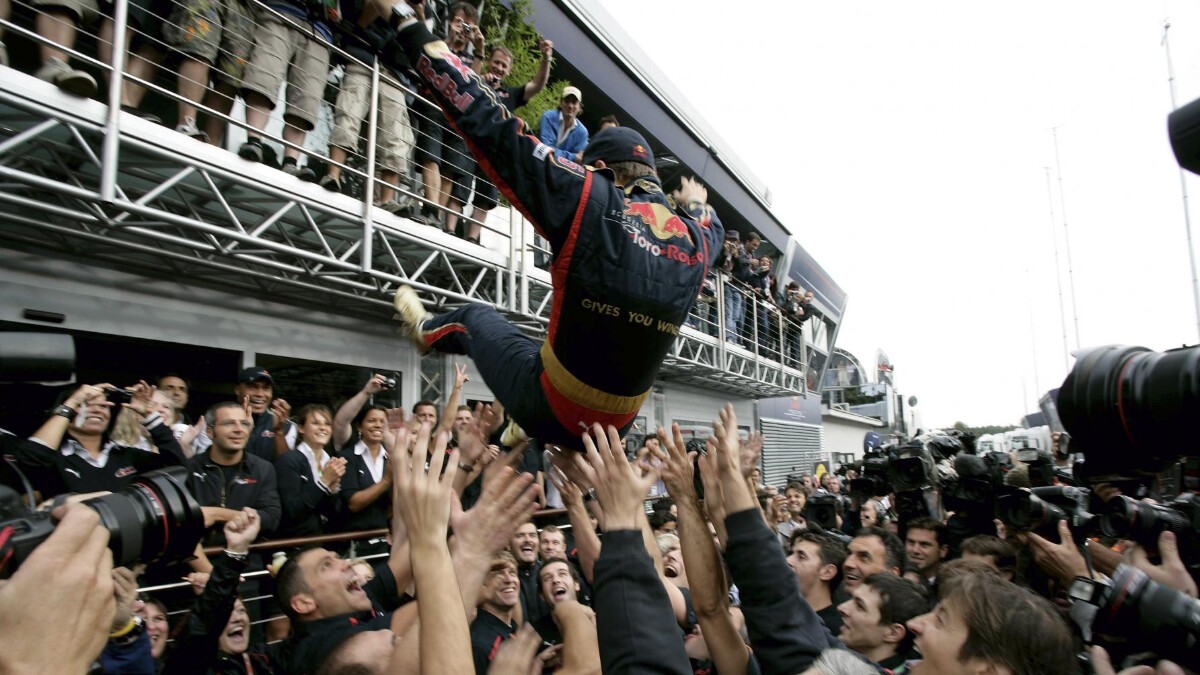 In 2005, the team was sold again, this time to Red Bull who branded it Scuderia Toro Rosso ('Team Red Bull' in Italian) from 2006. In 2008, these F1 underdogs achieved the impossible by winning the 2008 Italian Grand Prix from pole with a young Sebastian Vettel. In 2020, Red Bull changed the team's name to Alpha Tauri in deference to its clothing brand, and with Pierre Gasly at the wheel, the squad won its second grand prix, again at Monza. To this day the team is based in Giancarlo Martini's hometown of Faenza.
4) Alpine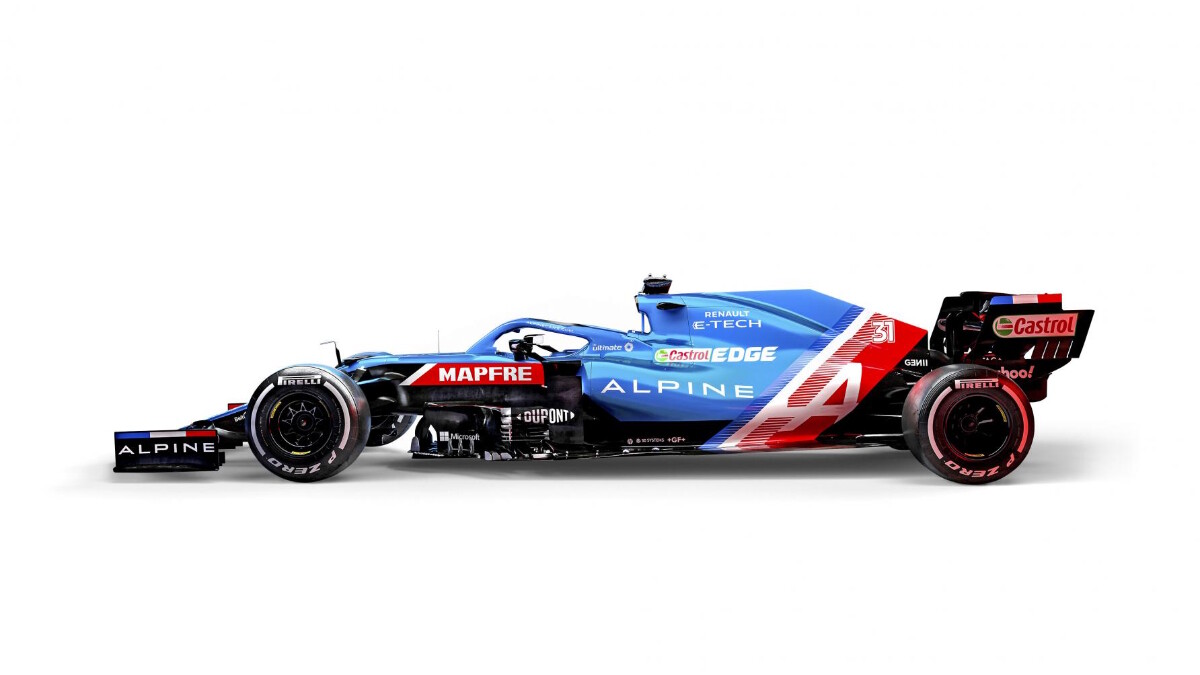 The Toleman family made its fortune in the transportation business, and in 1977, then chairman Ted Toleman started dabbling in motorsports' junior formulae. His team went on to huge success in Formula 2, dominating the 1980 European Championship before entering F1 the following year.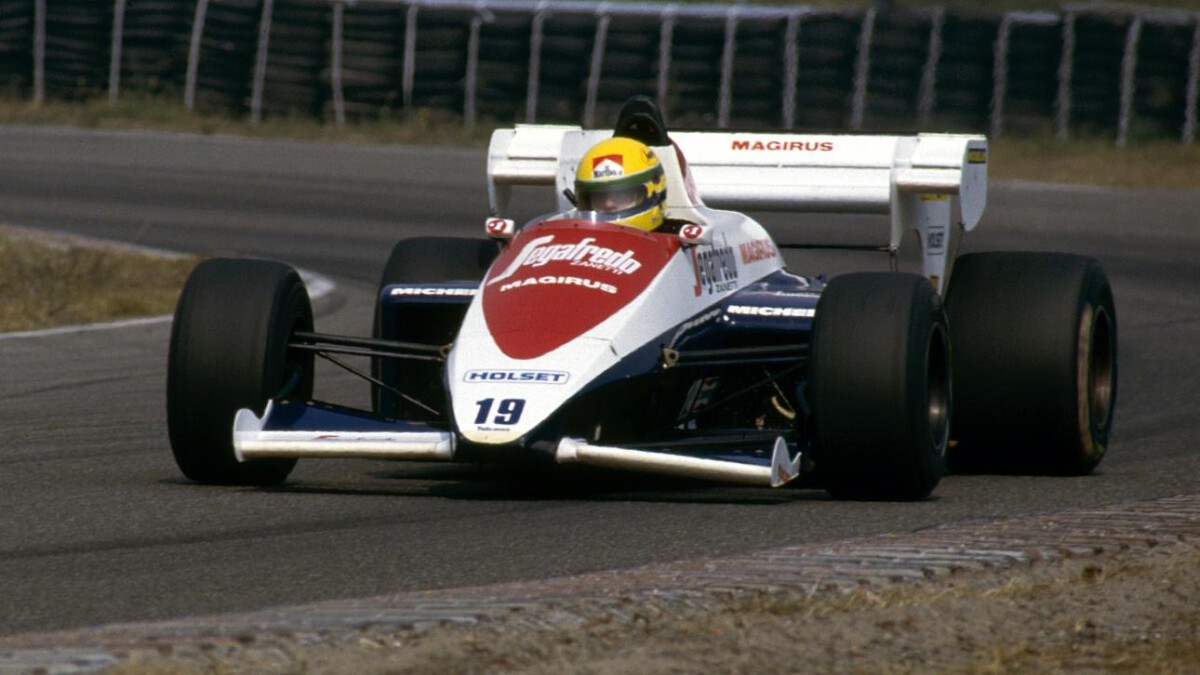 For 1984, the outfit signed Ayrton Senna fresh out of Formula 3 and could have won in Monaco had the race not been stopped due to torrential rain. Ahead of the 1986 season, the cash-strapped team was purchased by Benetton and renamed Benetton Formula. It won 27 grands prix between 1986 and 2001, with Michael Schumacher taking the driver's title in 1994 and 1995.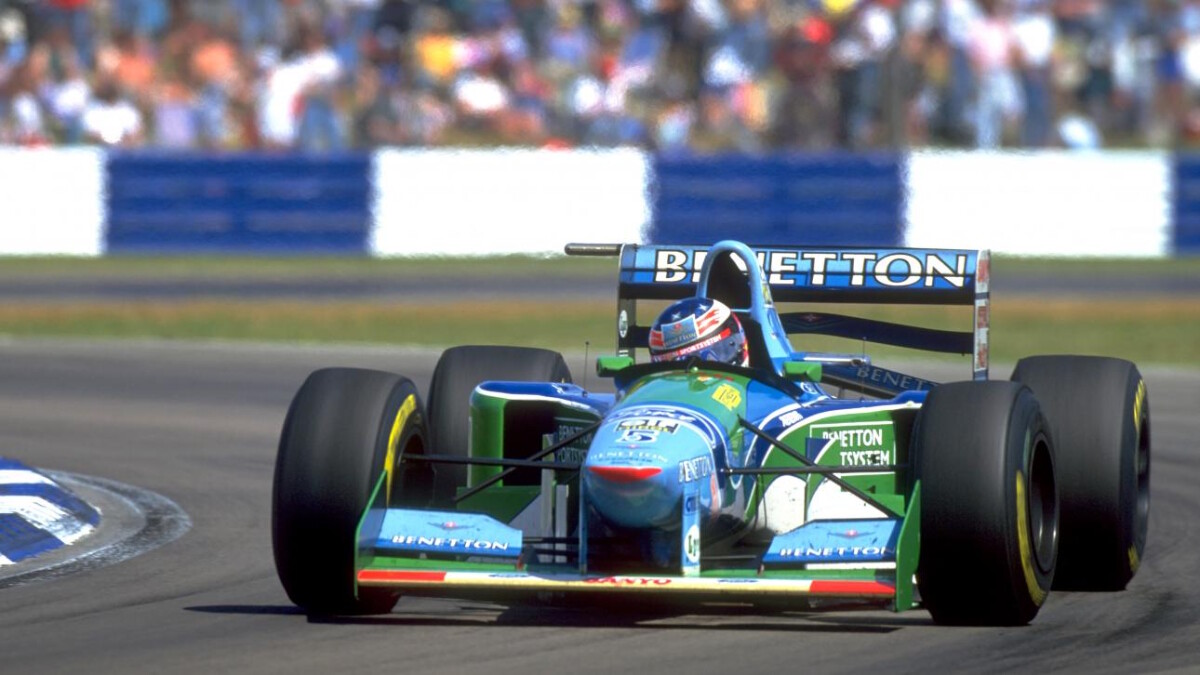 In 2002, Renault bought the team for a reputed $120 million and won world championships with Fernando Alonso in 2005 and 2006. For 2011, a deal with Lotus saw the team branded Lotus Renault and then just 'Lotus' for 2012 to 2015, before reverting to Renault for 2016 to 2020. Renault sub-brand Alpine took over the naming rights for 2021, and with the cars painted French racing blue, Esteban Ocon won in Hungary.
5) Aston Martin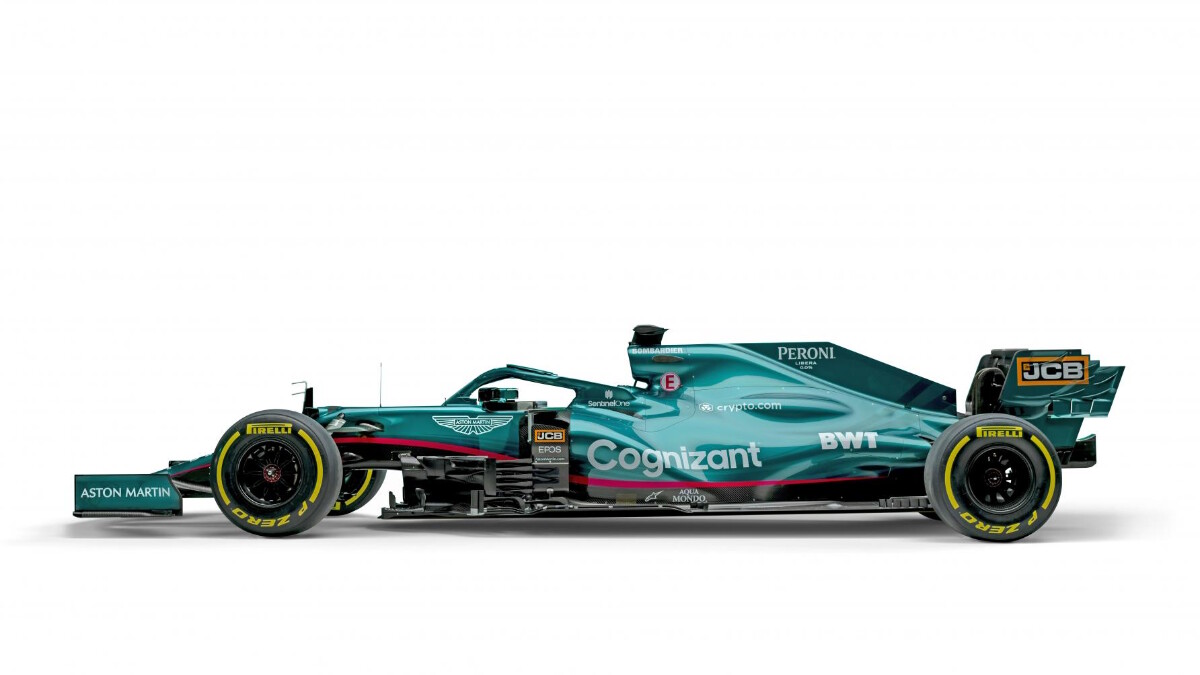 Former Top Gear presenter Eddie Jordan had been a moderately successful driver in Formula 3 before turning his hand to team management. Following F3 and F3000 success, the Jordan team took the giant leap into F1 for the 1991 season with sponsorship from 7-Up. The car was both beautiful and fast, but was probably best known for giving Schumacher his stunning F1 debut at Spa that year. The team scored four race victories in total, including a one-two for Damon Hill and Ralf Schumacher at Spa in 1998.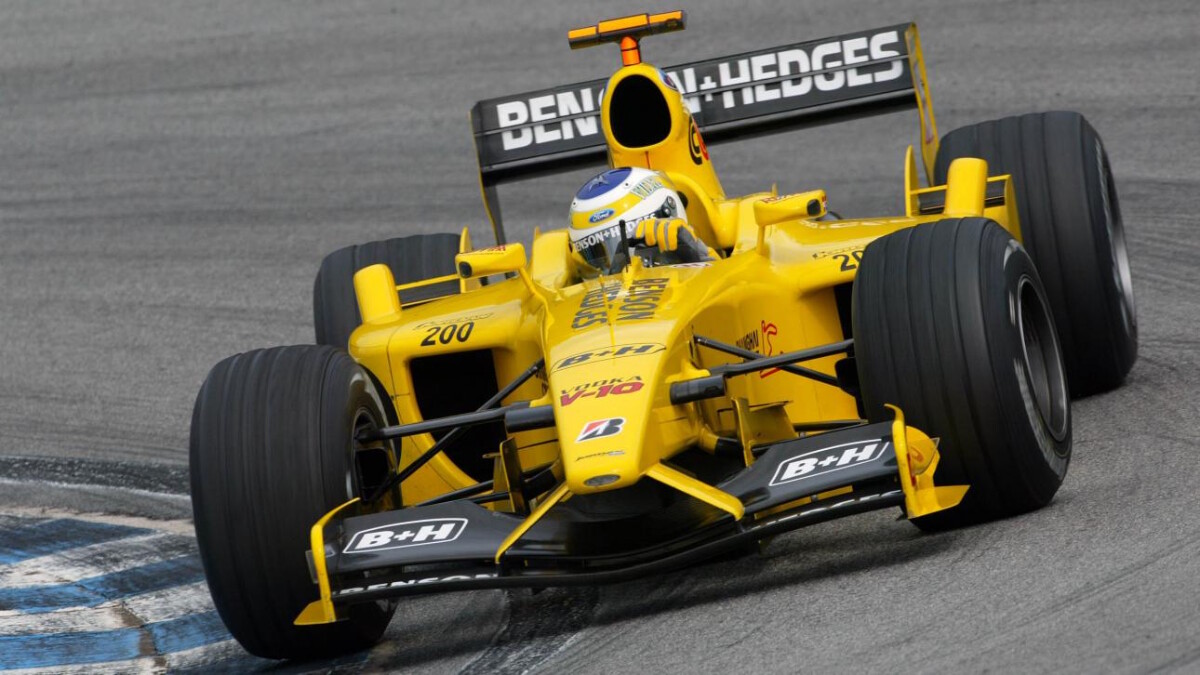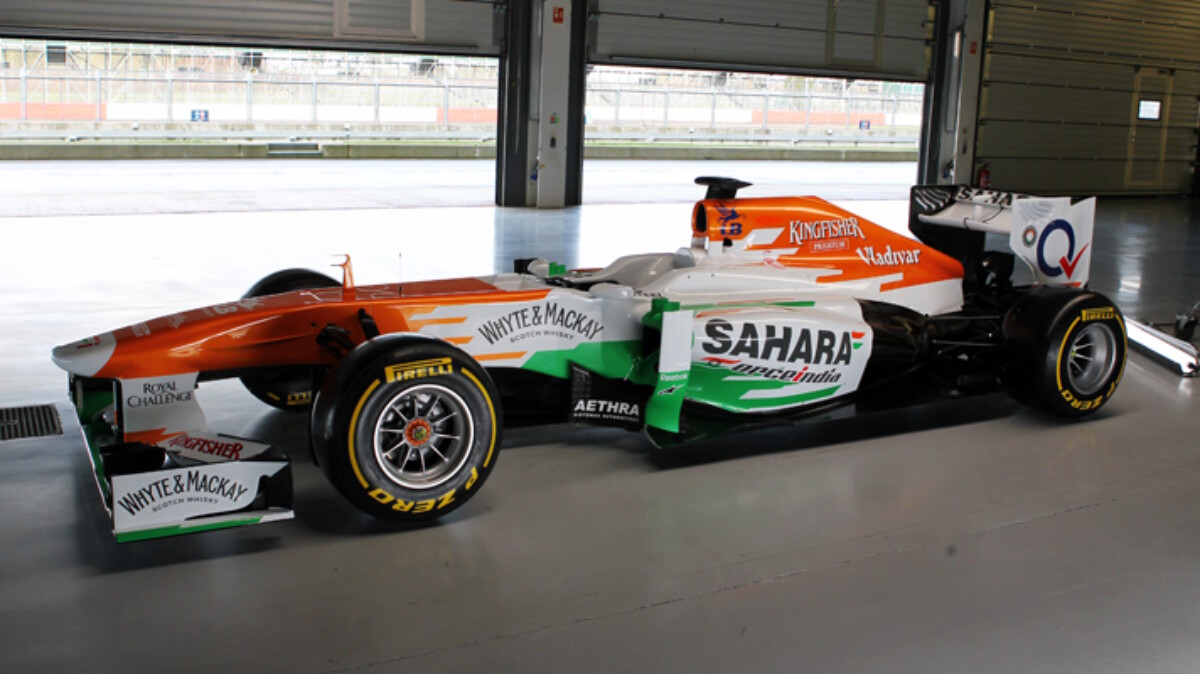 Heinz-Harald Frentzen scored two wins in 1999, taking third spot in that year's drivers' championship. The team was sold in 2005, becoming Midland F1 in 2006, Spyker in 2007, and then Force India from 2008. In 2018, Lance's dad Lawrence Stroll bought the team, initially renaming it Racing Point before settling on Aston Martin for 2021. The team's most recent victory came courtesy of Sergio Perez at Sakhir in 2020.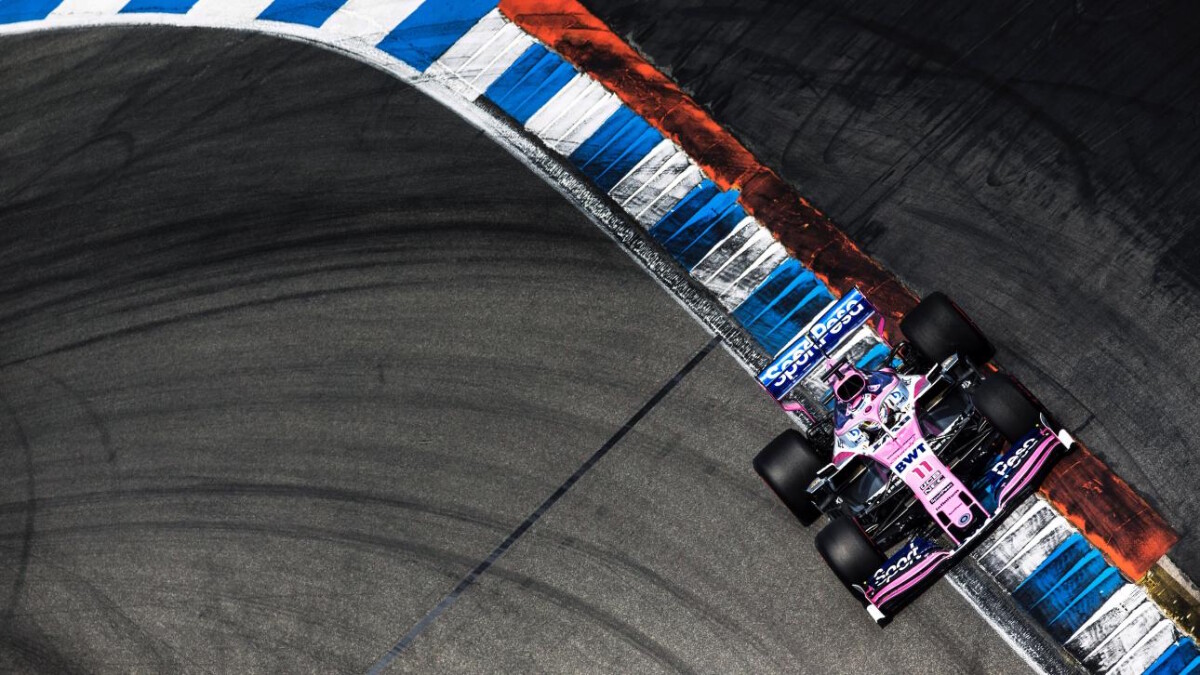 6) Alfa Romeo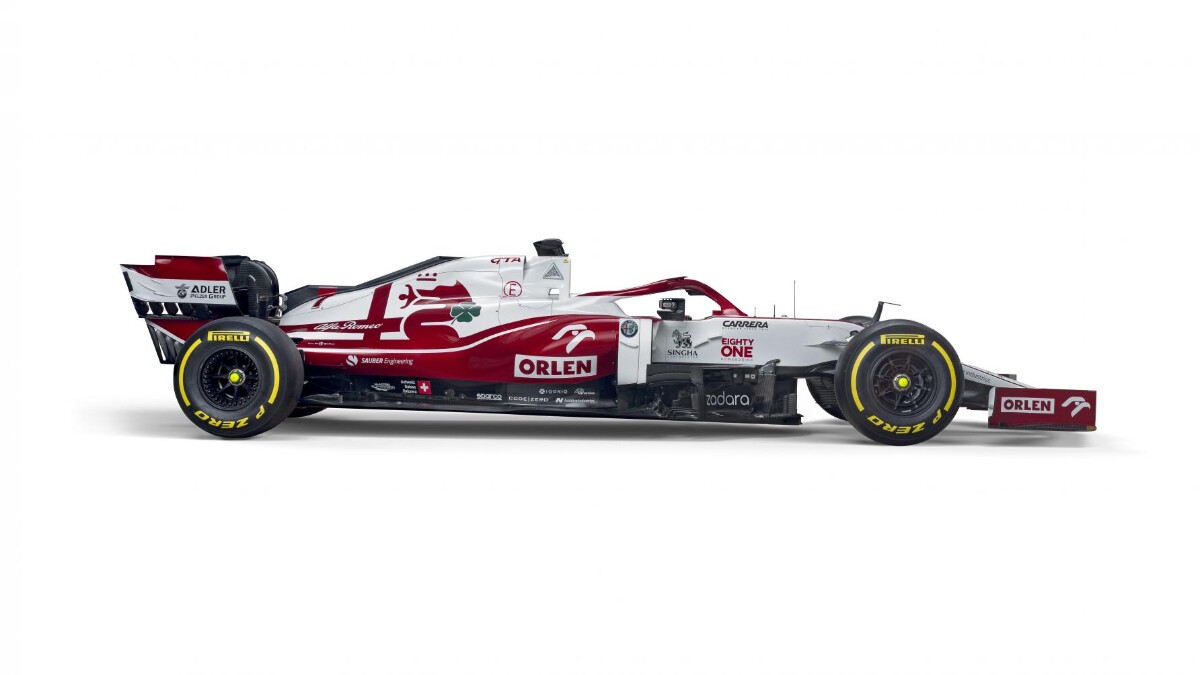 Alfa Romeo will forever hold the honor of winning the first-ever Grand Prix held at Silverstone in 1950, with Giuseppe Farina at the wheel. It withdrew from the sport in 1952 before returning for a spell from 1979 to 1985, which yielded no victories. But the current team's lineage is all about Peter Sauber's racing business, which was established in 1970 in Switzerland.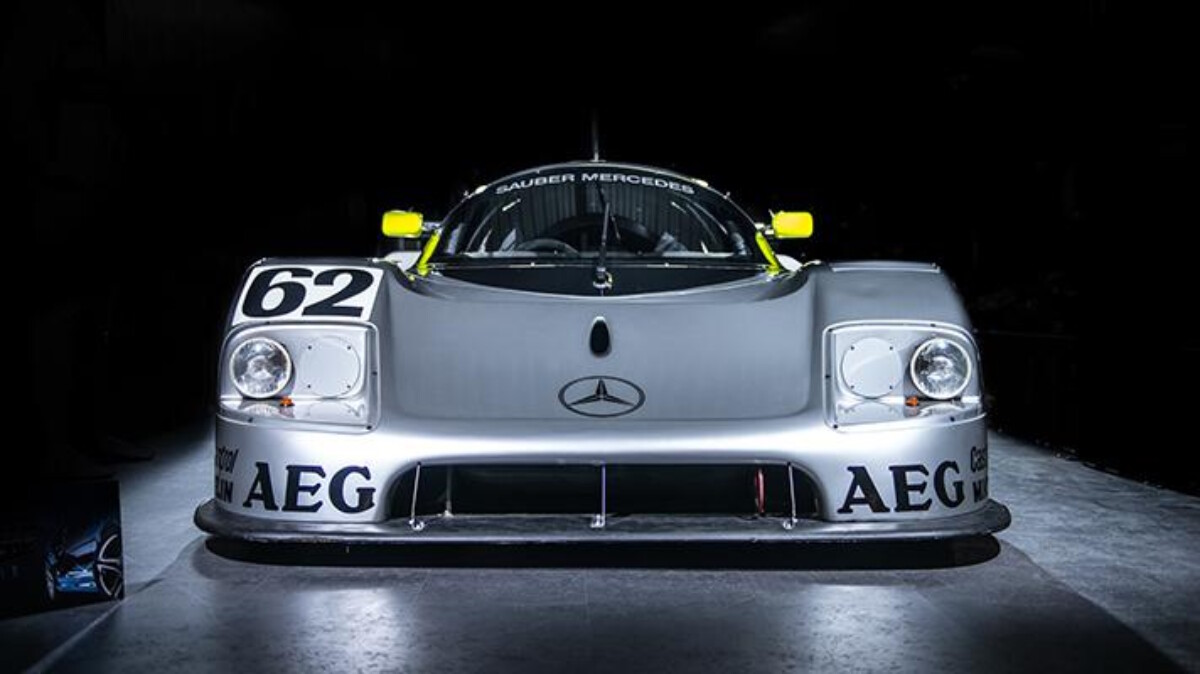 In the late '80s, Sauber became the Mercedes works team in the World Sportscar Championship and won Le Mans in 1989. Mercedes used this program to develop young driving talent including Michael Schumacher prior to his F1 debut. Sauber entered F1 in 1993, becoming the BMW factory team in 2006 and winning the Canadian Grand Prix with Robert Kubica in 2008.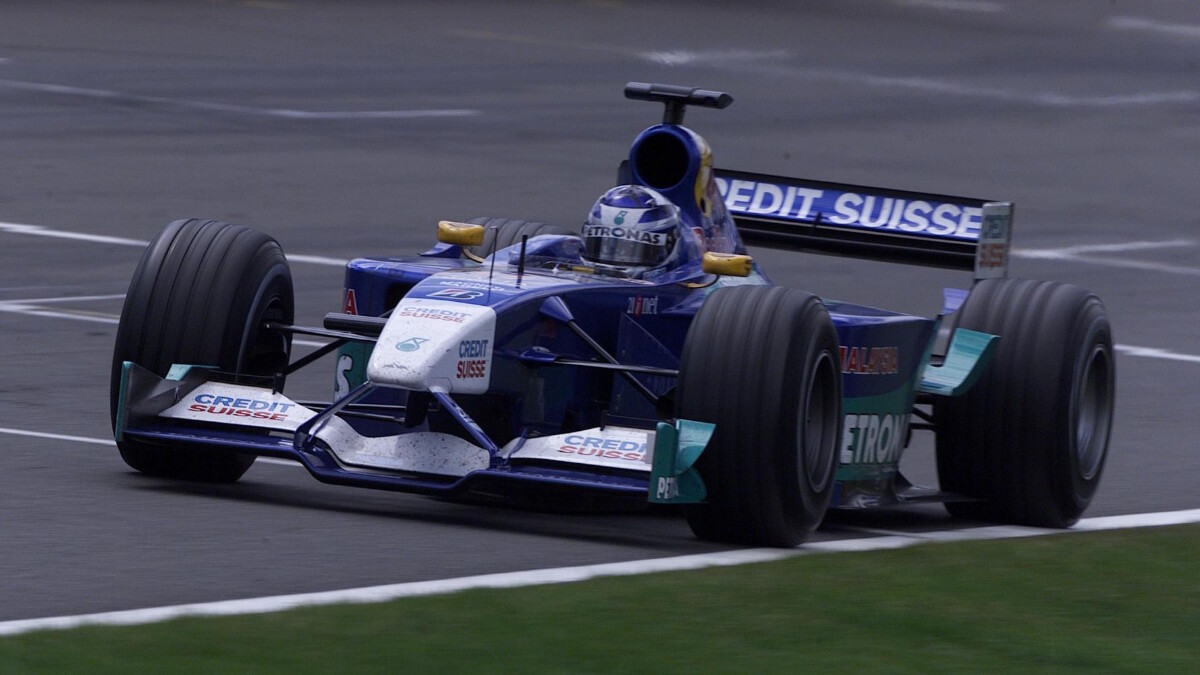 In 2019, the team announced that it would compete as Alfa Romeo Racing, although the ownership and management structure in Switzerland would remain unchanged. This season marked Kimi Raikkonen's final year in the sport, and it is fitting that he ended his career driving for the same team he started out with, having made his debut for Sauber as a 21-year-old back in 2001.
7) Haas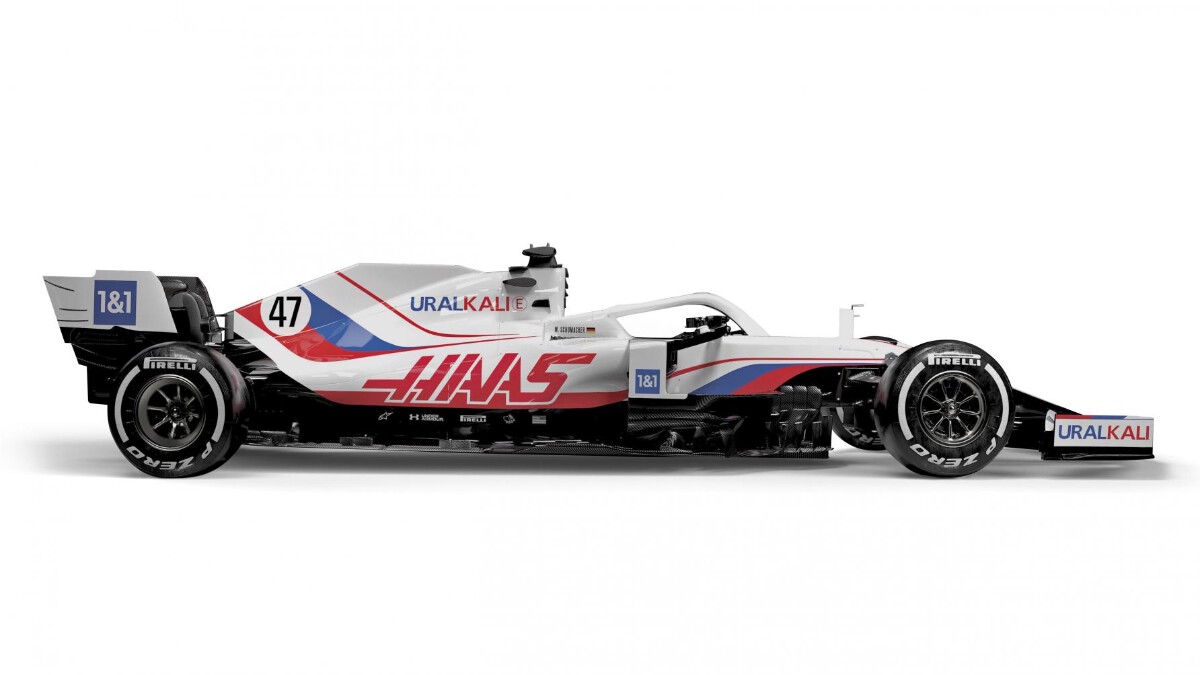 Let's not make the mistake of confusing Gene Haas who owns the Haas F1 team with Carl Haas, whose Beatrice Haas team ran former champion Alan Jones in a Lola chassis for the 1985 and 1986 F1 seasons. Both men may be American F1 team bosses named Haas, but that's where the relationship ends.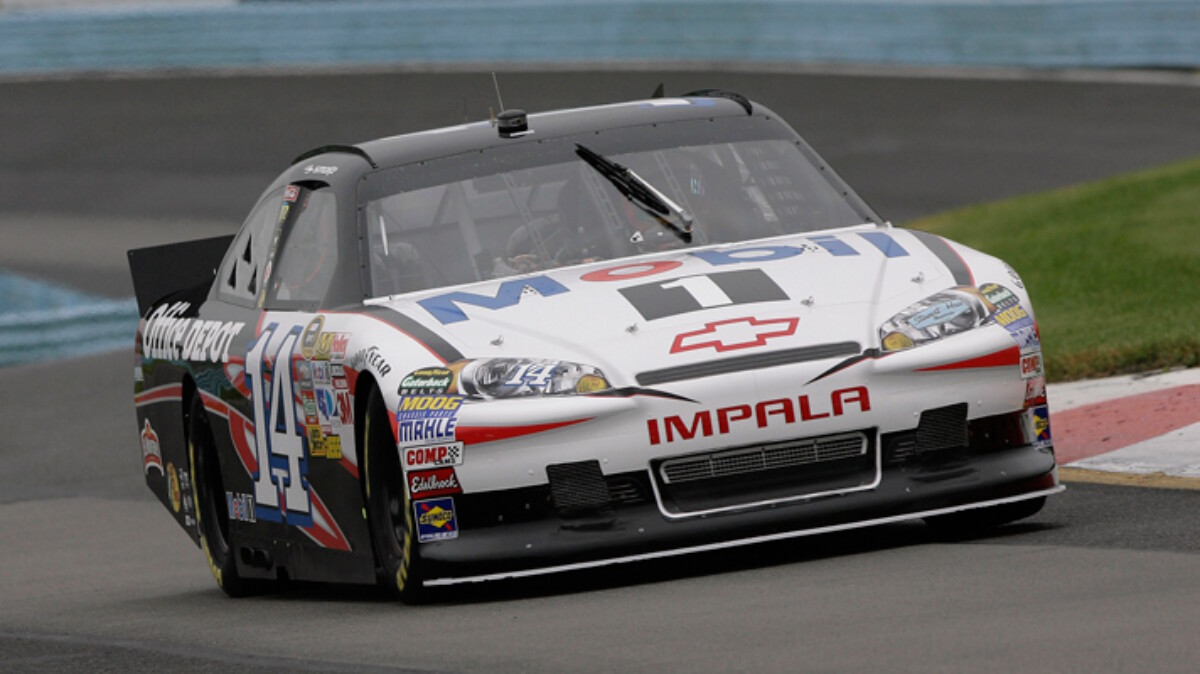 The current Haas team was established from scratch for the 2016 season, but it did acquire the factory and assets of the defunct Marussia F1 team, whose heritage can be traced back to winning the Formula Renault UK championship in 2000 and 2003 with Raikkonen and Hamilton, respectively, as Manor Motorsport.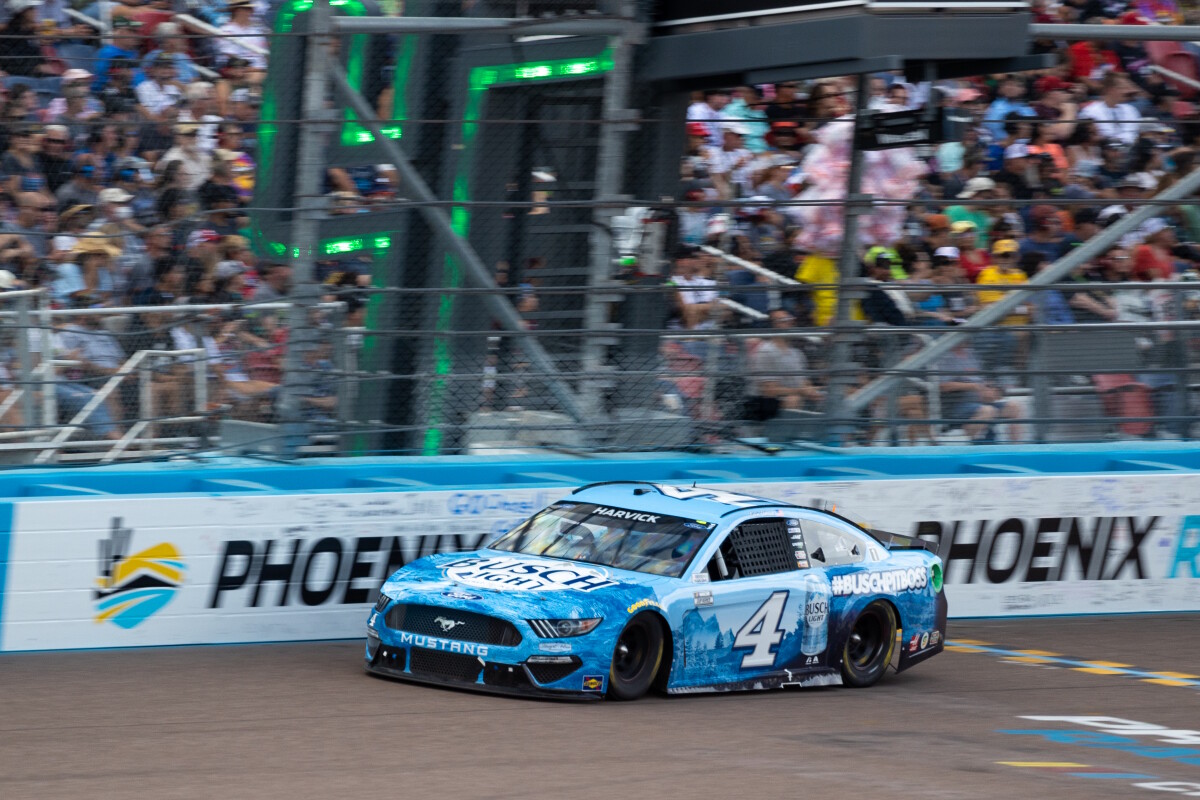 But Haas's true history lies in NASCAR, where it has competed since 2002. In 2009, the team partnered with driver Tony Stewart to become Stewart-Haas Racing, and it has since won 65 NASCAR races and two drivers' championships, with Kevin Harvick finishing fifth overall in 2021.
8) Williams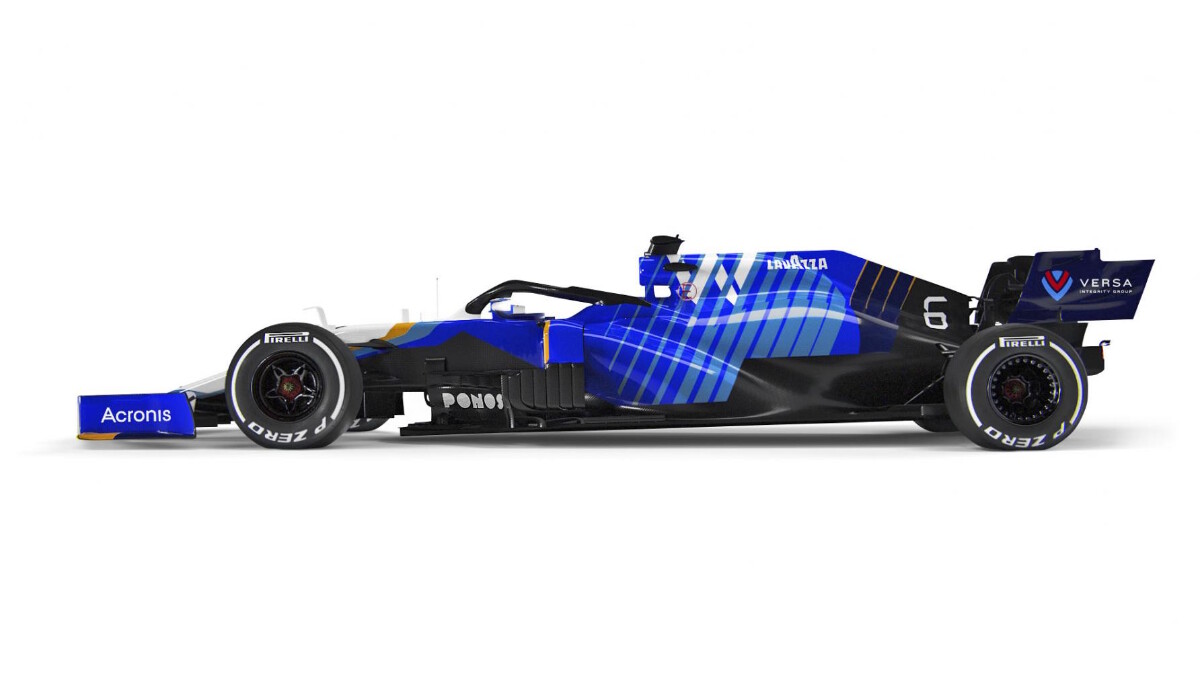 Like Ferrari and McLaren, the heritage of the Williams team is pretty pure. It has never competed under another name, and officially, Williams Grand Prix Engineering was established in 1977. But there is a bit more of a backstory than that. Sir Frank Williams first entered Formula 1 in 1969 with Piers Courage as his driver. After showing great promise, Courage was killed in 1970, and the team then had a lackluster time in the early '70s before selling up to Walter Wolf Racing in 1976.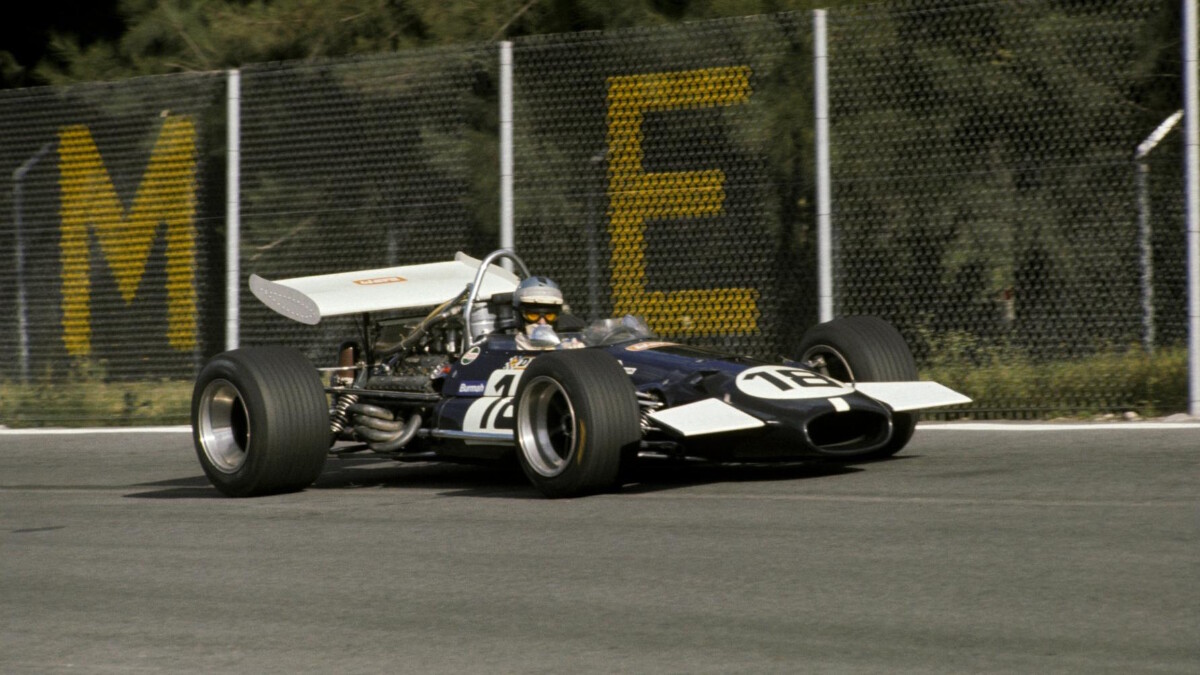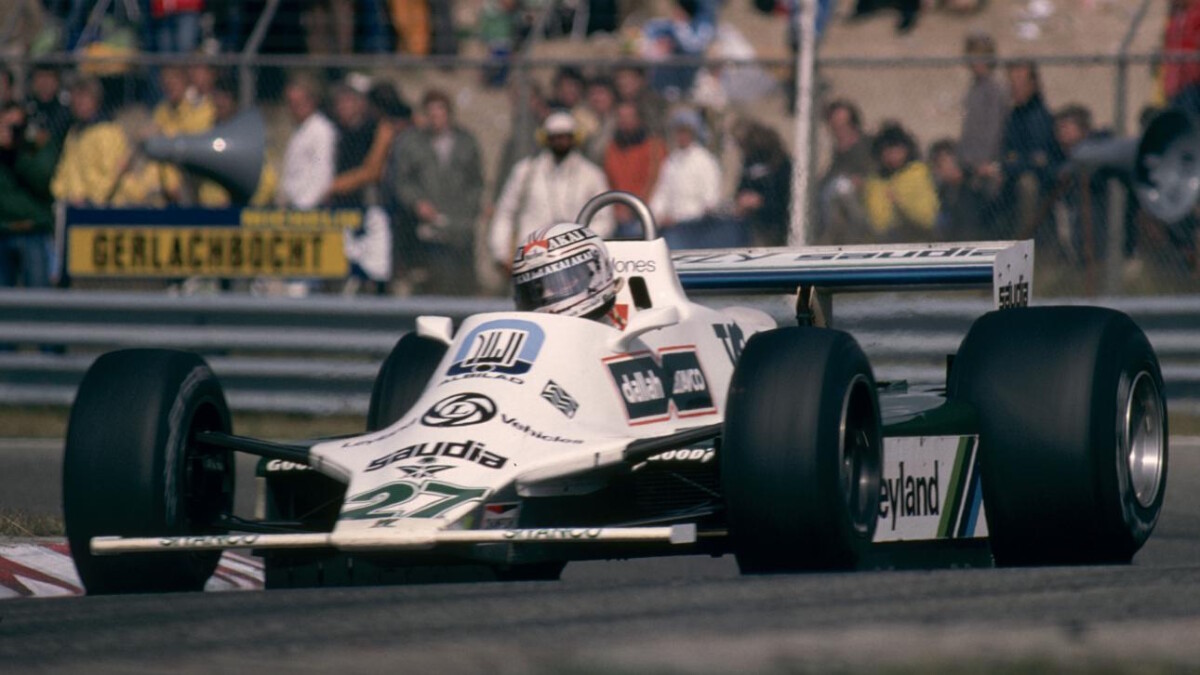 The team went on to win on its debut as a constructor with Jody Scheckter at the wheel in 1977, but by that point, Frank Williams had left to set up a new team of his own, Williams Grand Prix Engineering. It went on to become one of the most successful constructors of all time with 114 race wins and seven drivers' championships to its name. In late 2020, the business was sold, and although Sir Frank stepped down from the management of the team, the legendary Williams name was retained. Sir Frank Williams passed away last month.
So, there we have it. It's been exciting season where Max's 'Stewart' very narrowly beat Lewis' 'Tyrrell' for the 2021 championship, but we've already seen Ocon score a popular victory for 'Benetton/Toleman' in Hungary, and having won last year's Italian Grand Prix, Gasly has performed well all season in his 'Minardi.'
Let's finish with a quiz question: Who is the only driver to have raced in for all four of these teams? Yup, it's none other than Max's old man Jos Verstappen, who competed in F1 between 1994 and 2003.
NOTE: This article first appeared on TopGear.com. Minor edits have been made.
Top Gear Philippines is now on Quento! Click here to download the app and enjoy more articles and videos from Top Gear Philippines and your favorite websites.