The local car market took a pretty massive hit in 2020 on account of COVID-19. According to data collected by the ASEAN Automotive Federation, the Philippines was the second-worst performing region in terms of car sales from January to October 2020, posting -42.7% growth over that span compared to the year prior.
This doesn't mean, however, Filipinos stopped looking into buying vehicles altogether. Our website's Buyers' Guide remained pretty active throughout the pandemic—proof that people are still pursuing plans to drive home a brand-new car or are considering making a move once the situation settles down.
Below are the 10 cars people searched for the most in our Buyers' Guide. Did you look into buying any of these models this past year?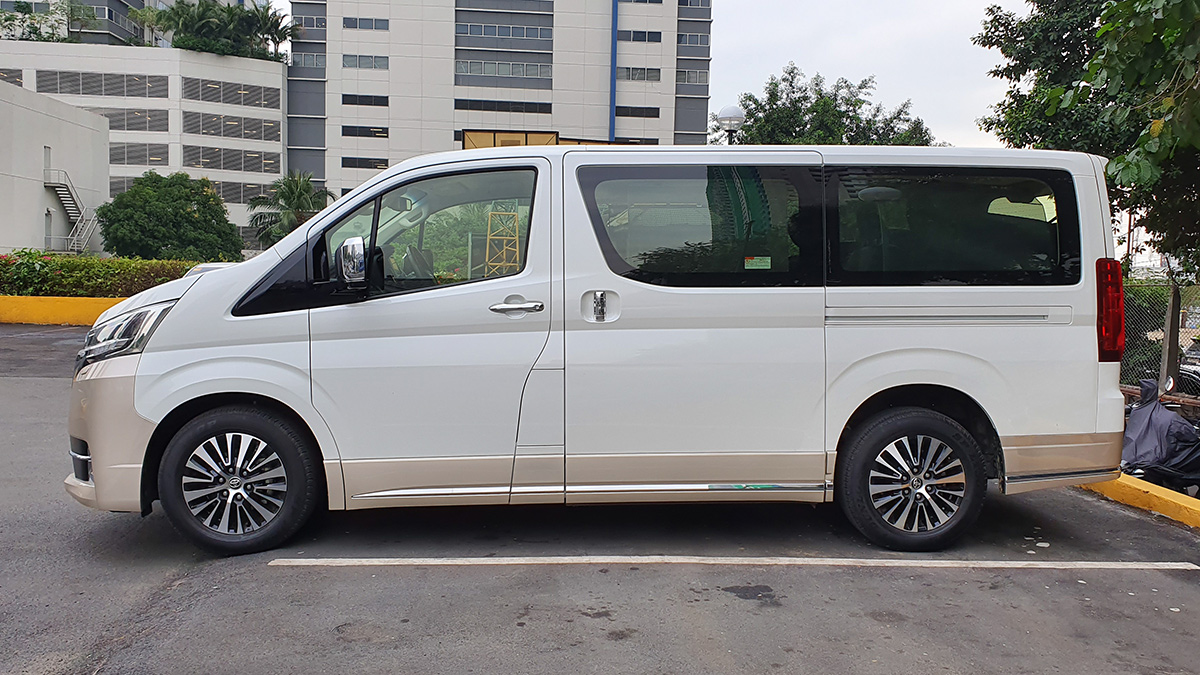 ADVERTISEMENT - CONTINUE READING BELOW ↓
If you aren't into Toyotas, you may want to look for a different list to check out. Seven of the top 10 spots are occupied by the Japanese carmaker, with the Hiace taking number one. The long-running van is a staple both as a family vehicle and a transportation shuttle, so it's not much of a surprise. Likely helping its numbers was the release of a cargo version alter in the year, too.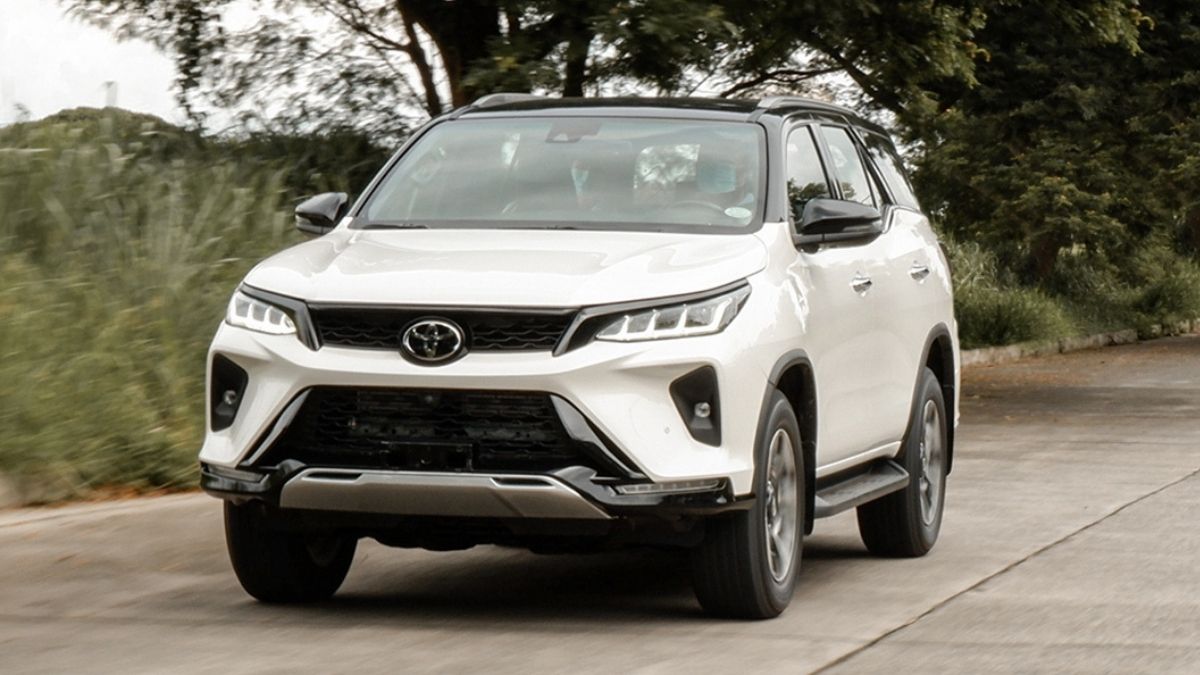 ADVERTISEMENT - CONTINUE READING BELOW ↓
Recommended Videos
To be honest, we thought this would be what took the number one spot because its 2020 update garnered the most overall views on our website for 2020. The refreshed version came out this past year, flaunting a rugged new appearance and an improved 2.8-liter DOHC turbodiesel capable of up to 201hp and 500Nm.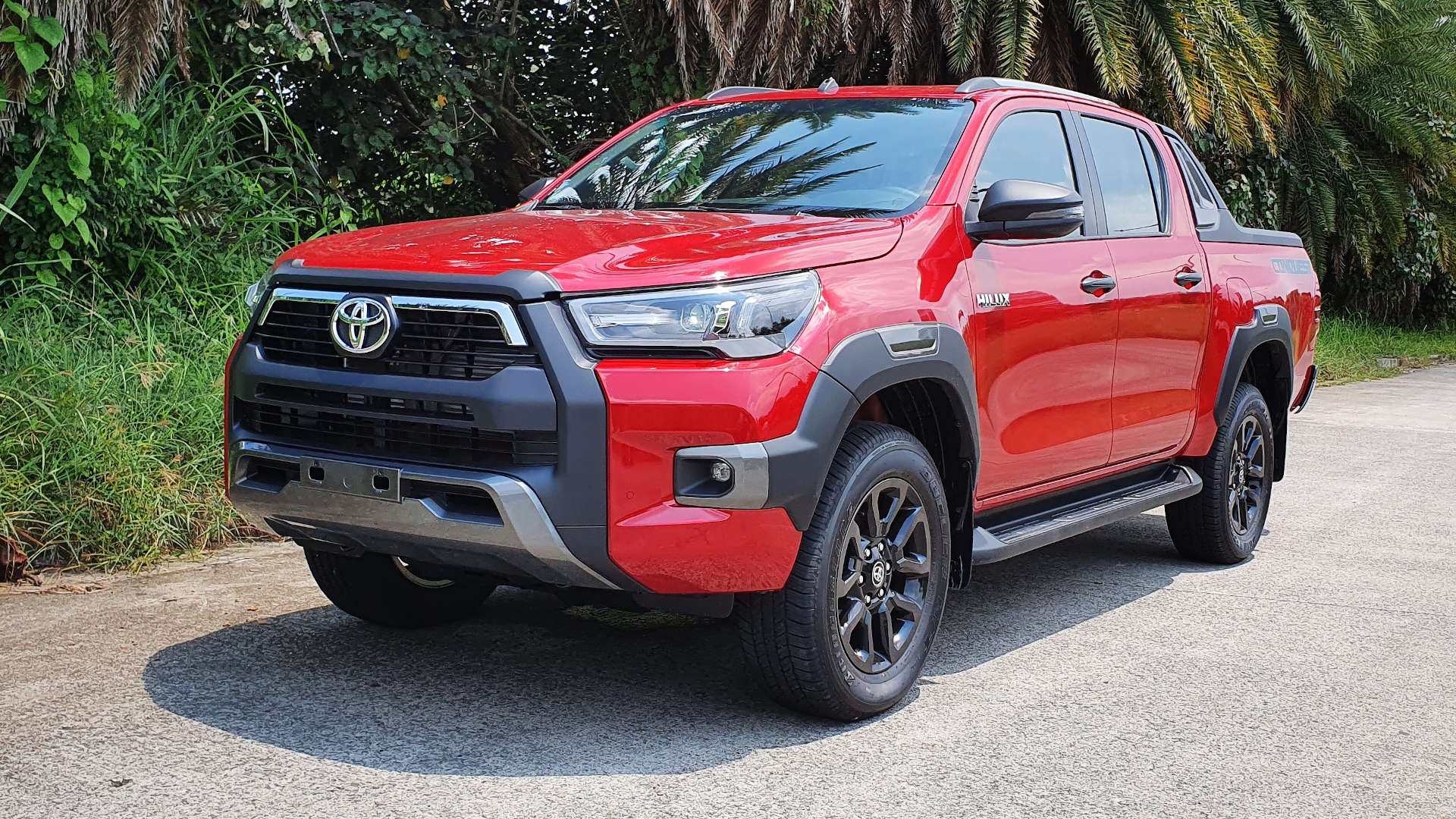 ADVERTISEMENT - CONTINUE READING BELOW ↓
Another of 2020's most popular launches was the refreshed Hilux, also flaunting a 2.8-liter DOHC turbodiesel with 201hp and 500Nm. It landed at number four on our list of the year's biggest car launches, and it looks like the hype has carried on over to our Buyers' Guide, too. Did you check out this workhorse?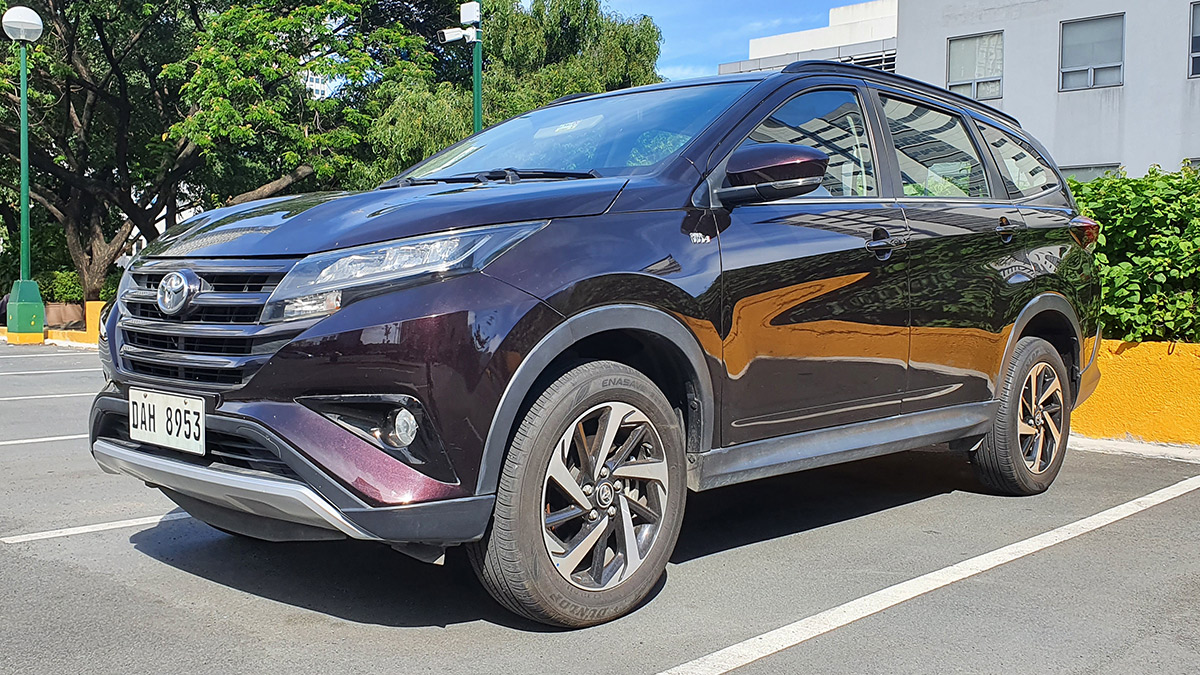 ADVERTISEMENT - CONTINUE READING BELOW ↓
We told you there would be a ton of Toyotas on this list. The Rush, the brand's hot-selling seven-seat mini SUV, has emerged as a top-of-mind choice for buyers looking for a family vehicle with reliable ride height. Toyota Motor Philippines also made the move to give the nameplate's base variant seven seats instead of just five.
ADVERTISEMENT - CONTINUE READING BELOW ↓
Finally, a break. There was no chance the Montero Sport wasn't going to come up on this list, despite its competitor's dominance. It continues to be one of the most sought-after midsize SUVs in the market, and a refresh in 2019—which endowed the vehicle with a tougher exterior and extra convenience features—only widened its appeal further.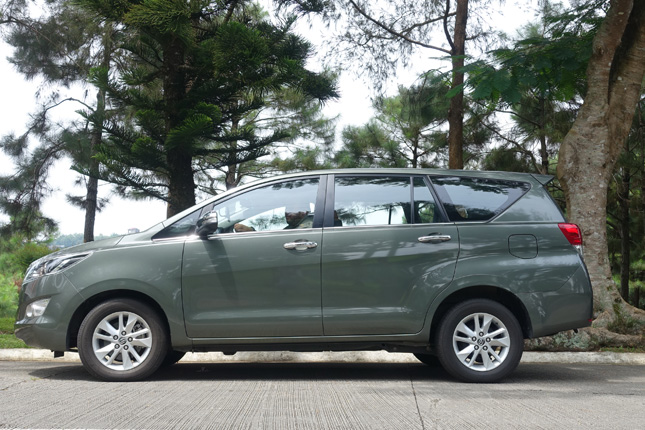 ADVERTISEMENT - CONTINUE READING BELOW ↓
Nope, no refresh just yet. Thailand may already have gotten a hold of the latest version of the MPV, but our market looks like it'll have to wait a little while longer. The current one has been around for quite a while already, but the Toyota badge does wonders for a model's longevity.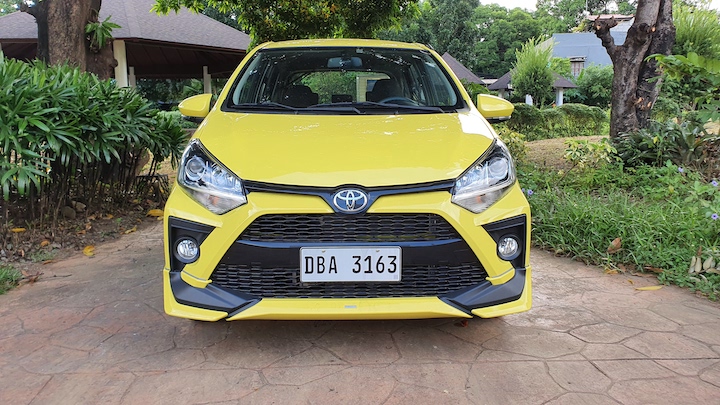 ADVERTISEMENT - CONTINUE READING BELOW ↓
Yet another Toyota that underwent a refresh in 2020. Attainability is usually bound to draw the buyers' attention, and the Wigo is easily the Japanese auto giant's most affordable starter vehicle in the Philippines. The 2020 version also flaunts an improved exterior appearance, as well as a TRD version for customers looking for a sportier vibe.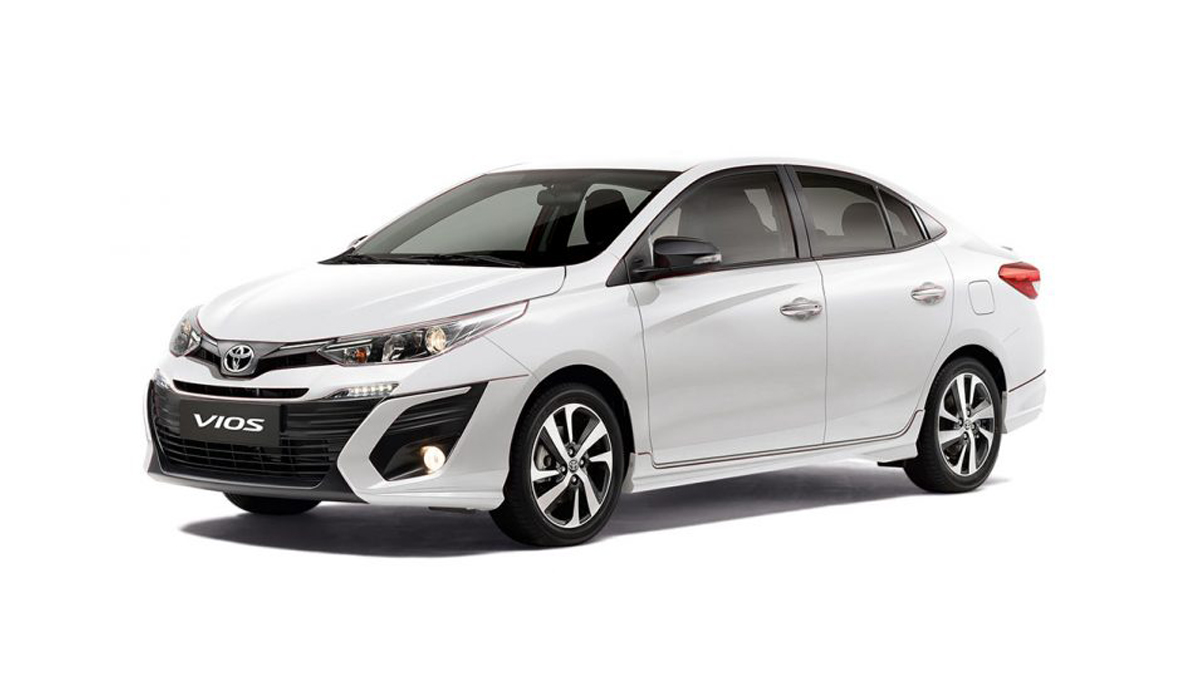 ADVERTISEMENT - CONTINUE READING BELOW ↓
Frankly, we're a little surprised to see the ever-reliable Vios fall this low on this list—especially considering it underwent a minor update earlier in 2020. Then again, this is the only subcompact sedan on this list. The base unit starts at an affordable P671,000, and there are more than 10 variants to choose from, too.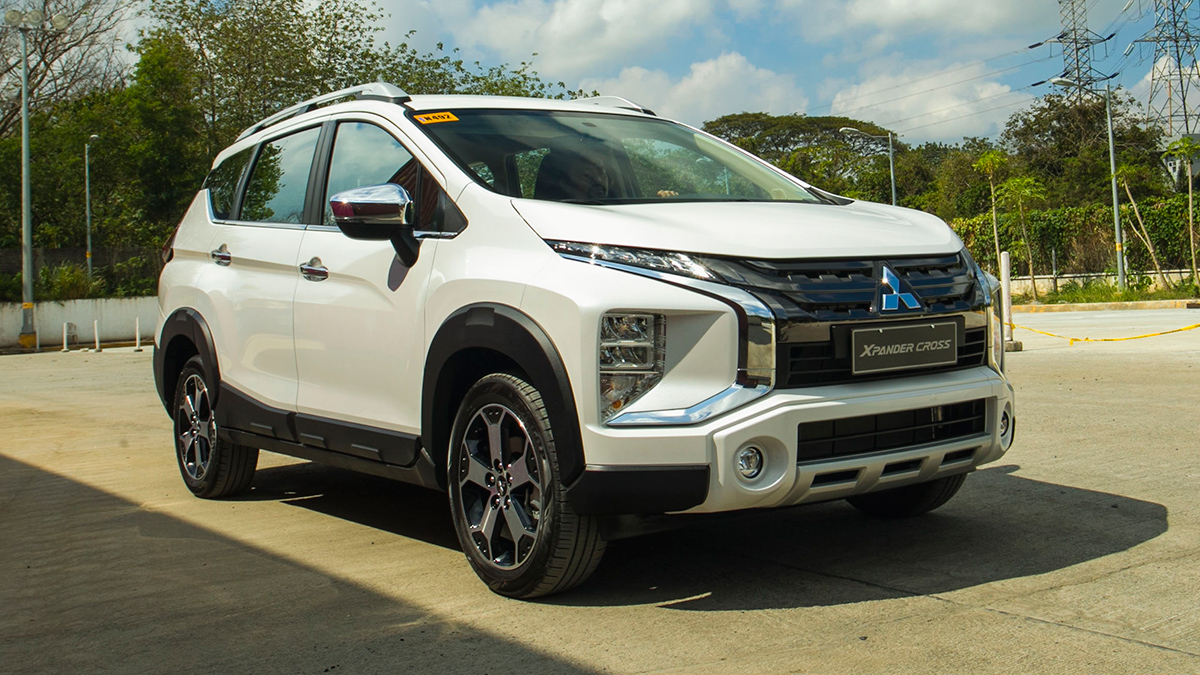 ADVERTISEMENT - CONTINUE READING BELOW ↓
The Mitsubishi Xpander Cross entered the Philippines just as the COVID-19 pandemic was kicking in. This didn't stop the model, though, from remaining one of the most searched rides on our Buyers' Guide. The more rugged take on the MPV boasts improved ride height, as well as a tough new exterior aesthetic to go along with the practicality of seven seats.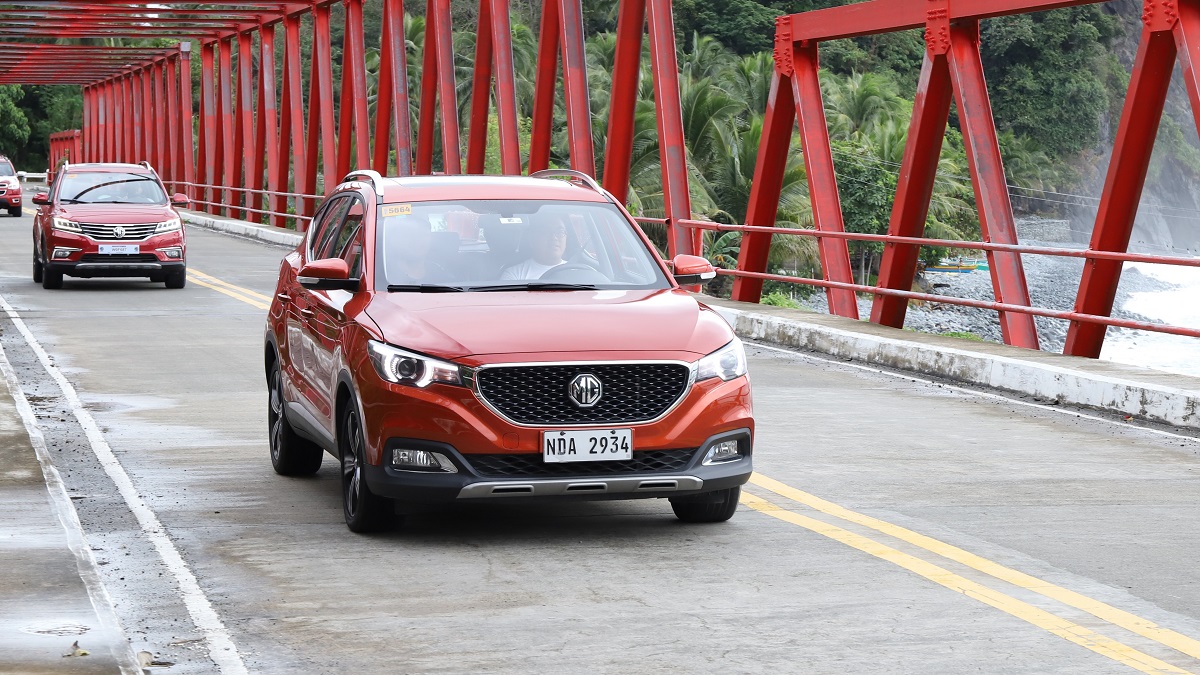 ADVERTISEMENT - CONTINUE READING BELOW ↓
The MG ZS landing the 10th spot on this list is proof of just how far the British brand has come since its local management overhaul. The ZS, its subcompact crossover, comes equipped with a 1.5-liter inline-4 gasoline engine capable of 114hp and 150Nm of torque and starts at a relatively affordable P818,888.