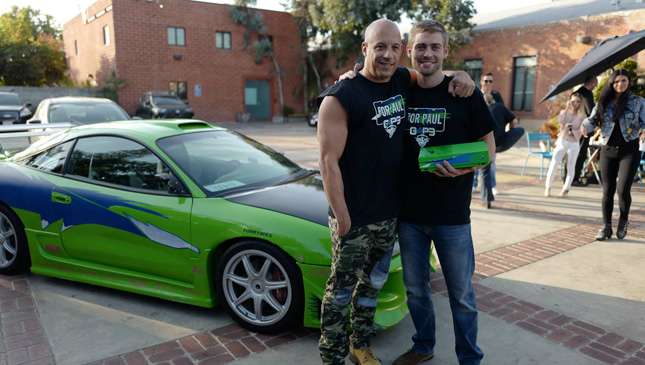 Last month, the late actor Paul Walker would have turned 44 years old had he not figured in that fateful accident with a Porsche Carrera GT back in late 2013. Walker was best known for his role in the Fast & Furious franchise, which even honored him by bringing back his character's name in the last installment.
He was also known for his charitable causes, foremost of which is Reach Out Worldwide (ROWW), an organization providing relief efforts for disaster-stricken areas.
To celebrate his life and his legacy, family and friends gathered last month for a live-stream at the Microsoft Lounge in California. The tech company raffled off a custom Xbox One S console painted in the colors of the now-famous Mitsubishi Eclipse from the very first The Fast and the Furious movie. A replica of the Eclipse from the 2001 movie was also present at the gathering.
ADVERTISEMENT - CONTINUE READING BELOW ↓
The event was called Game4Paul, and all proceeds went to ROWW. The special console was also signed by fellow actors Tyrese Gibson and Vin Diesel, who are known to be very close to the late actor, and Cody Walker, Paul's brother.
Paul Walker was definitely gone too soon, but it's good to see his life celebrated in this manner by his loved ones. And seeing that green Eclipse again sure brings back memories. Has it really been 16 years since The Fast and the Furious opened?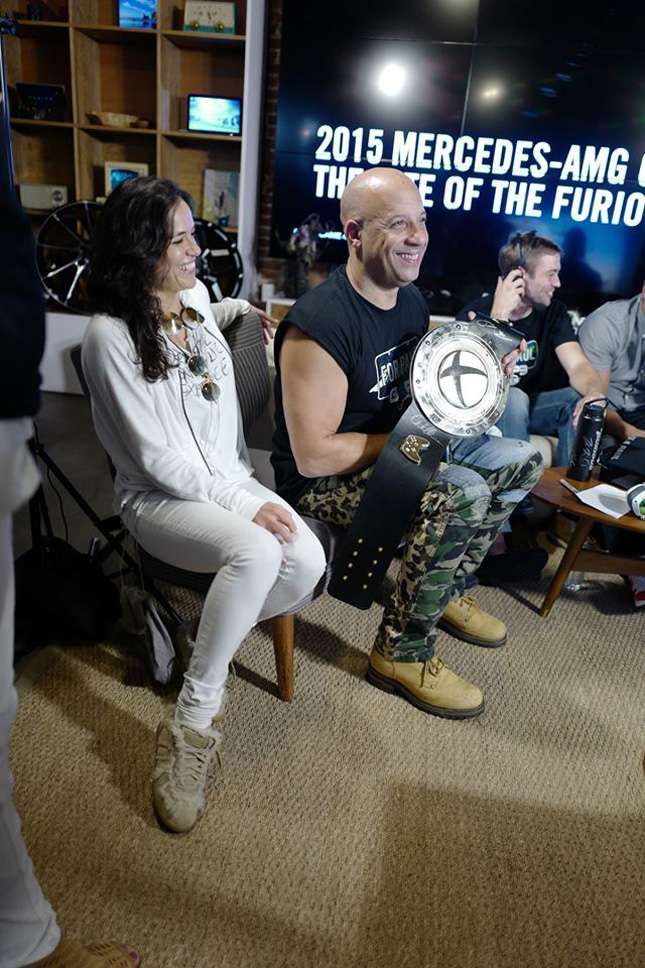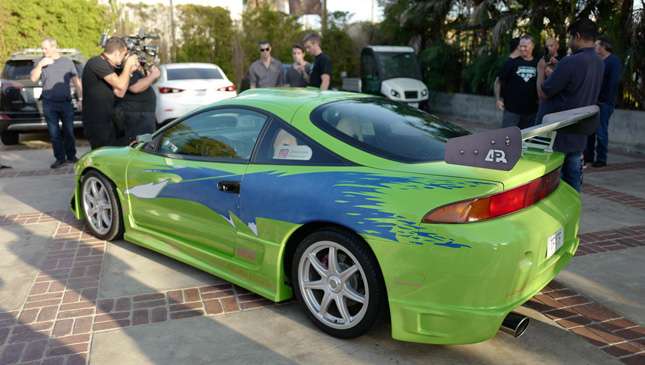 ADVERTISEMENT - CONTINUE READING BELOW ↓
Recommended Videos