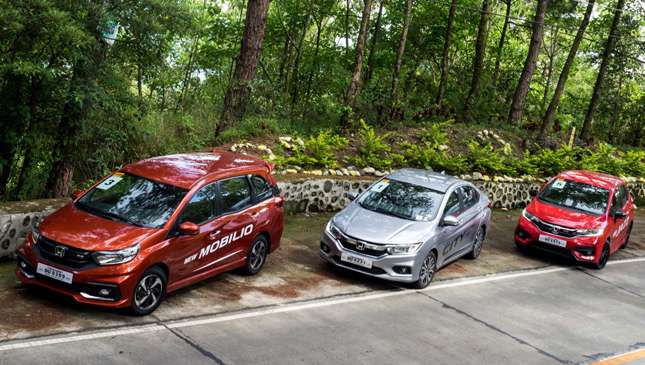 In the early 2000s, I distinctly remember the series of advertisements released by Petron for its Extra Mile Challenge. In them, you'd see journalists and racers drive the first-generation Honda Jazz from Manila on one tank of gas just to see how fuel-efficient they really were. If I'm not mistaken, their efforts were published as passing 1,000km (on their first attempt) to as high as 1,400km on a single tank, going as far as Ilocos and back without refueling.
Since then, the Jazz--at least in my mind--has been the poster boy of economical cars, easily besting its competition. More than a decade had passed since then and the days of the Jazz being the only mini in Honda's lineup are numbered. Today, it shares its 1.5-liter engine and its Earth Dreams CVT with both the City and the Mobilio.
Continue reading below ↓
Recommended Videos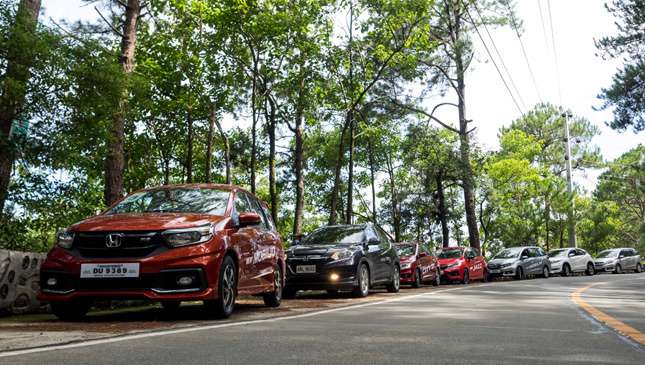 With the years came technological advancements and weight, which may or may not have offset the efficiency figures of the breed. Honda Cars Philippines just launched the refreshed Jazz, City and Mobilio, so what better way of testing them than by bringing them up to the City of Pines, Baguio, in an all-out road test?
The route chosen was the perfect test for the family of Hondas. We had a good mix of city driving (horrendous Metro Manila rush hour traffic), highway driving (NLEX-SCTEX-TPLEX) and the all-important mountain assault (Kennon Road and Marcos Highway).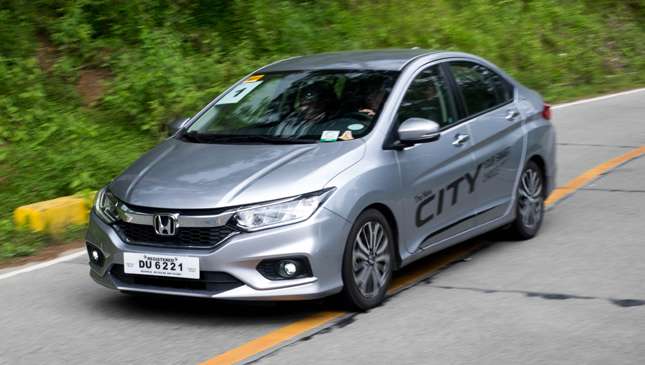 One thing had to be said, though. The absurdly high fuel economy ratings achieved during the extra mile challenge in the early 2000s were under the most extreme of conditions: Driving only at night, air conditioners shut off, coasting, and all other sorts of chicanery were resorted to in order to get highest possible fuel economy that would look good in ads. We however, had none of that. We were basking in the newly refreshed interior and instrument panels of the new Jazz RS, Mobilio RS and City, all of which were wonderful places to find one's self on a long road trip.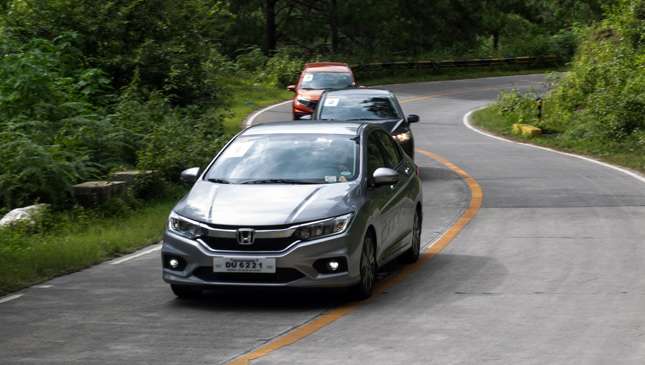 So, how were the three cars and their fuel economies on the way up and down the long winding road and highway? Like all things related to fuel economy, it was heavily dependent on driving habits. Put a lead-footed motoring journalist who'd just eaten lunch in the driver's seat and the economy figures could vary as wildly as our collective bagnet consumption over our lunch stopover.
To better put it in perspective, anything you do, whether it's cracking open a window for fresh air, or playing with the steering wheel-mounted paddle shifters, affects the fuel economy. So, absent an official economy run, getting an absolutely accurate figure would be impossible. Thankfully, our route showcased real-world driving conditions. So if the numbers seem low, it's because none of us were really trying to eke out the most of the cars. We just drove them like we would our very own cars on an adventure up the Cordillera Mountains.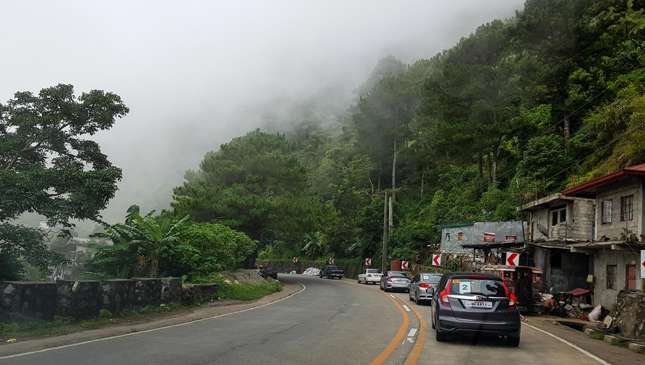 With tires screeching and paddle shifters wringing the CVT to within an inch of its life as the VTEC howled to the high heavens, the three cars averaged around 9.1km/L up the steep slopes of Marcos highway. This number was in sharp contrast to their highway performance, where the convoy was a bit more relaxed and didn't need to commit to banzai-uphill-overtaking maneuvers. The three averaged an improved 12.5km/L. Lastly, while on the downhill along Kennon, where gravity assisted the cars and majority of the engine power was used to engine brake (and for the occasional overtake), the trio was able to do around 19.4km/L.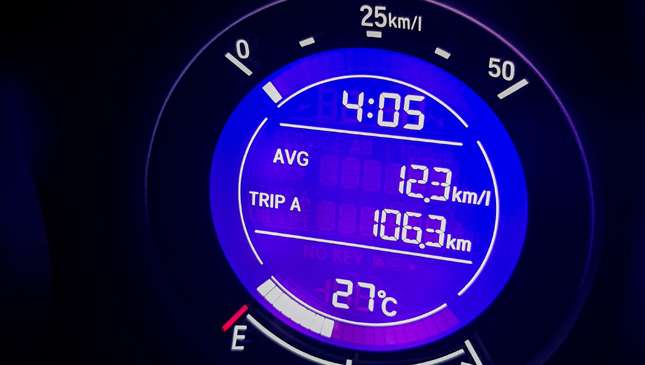 If you noticed, we never actually compared the three models, this is because all three vehicles share the same 118hp 1.5L i-VTEC engine and CVT combo, resulting in fuel economy numbers all within an acceptable margin of each other.
True, the numbers were a far cry from the Extra Mile Challenge days of yore, but those older Jazz units could not seat seven (like the Mobilio RS), did not have 7-inch touchscreens with navigation (like the new City Navi and the Jazz RS), and were just generally more bare and featureless than the three cars we have today. Honda has come a long way, and for these cars to do so well under the worst of conditions, all the while being fun to drive and awesome to ride in, we would not have it any other way.