Just how much do you know about BMW's rakish alter-ego, Alpina? Probably not as much as you think.
If you thought it was just another aftermarket tuning company, you'd be wrong, for a start. Alpina Burkard Bovensiepen GmbH & Co. KG, or Alpina Automobiles, is actually a manufacturer in its own right, recognized by the notoriously strict German Federal Ministry of Transport.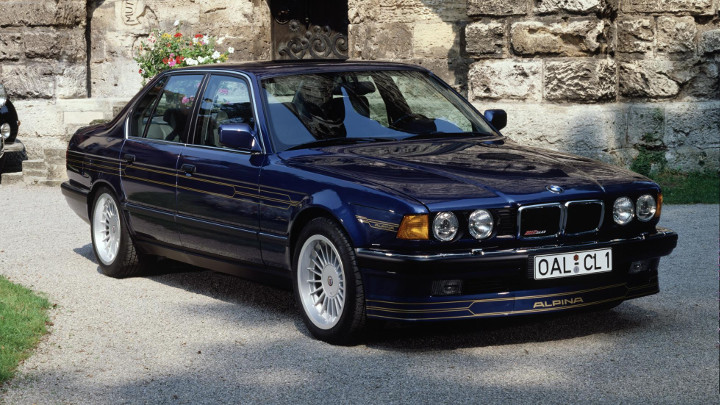 The reason being that Alpina works very closely with BMW—with cars actually integrated into BMW's own production line—rather than being 'aftermarket.' An example? The Alpina B7 is produced at BMW's assembly line in Dingolfing alongside the company's standard cars. Which must be confusing for BMW's own M Division if nothing else, seeing as the B7 could be considered the M7 that BMW doesn't actually build itself.
Suffice to say that Alpina is as embedded in BMW's corporate structure as it's possible to get without being a fully-fledged subsidiary. And it's been around for a very long time, and has serious history.
ADVERTISEMENT - CONTINUE READING BELOW ↓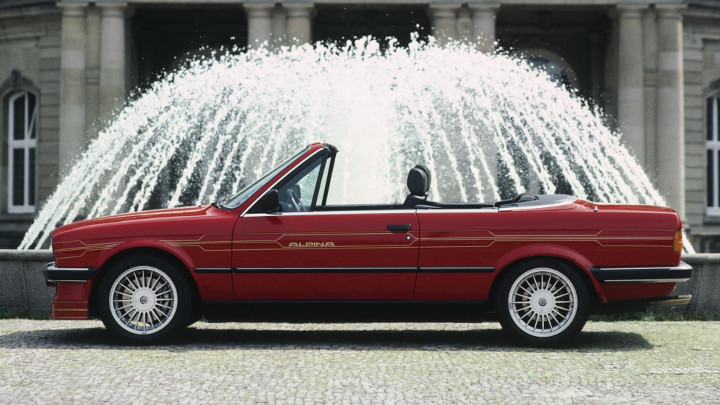 Originally, Alpina actually made typewriters. But the founding operation failed, and in 1965, a chap called Burkard Bovensiepen, a member of the big-hitting Bovensiepen German industrialist family, started the Alpina we know and love. He specialized in tweaking BMW carbs and cylinder heads—specifically Weber carbs—at first, then in 1967, he came up with the enduring automotive logo that still adorns the Alpinas of today.
What followed was motorsport success, and lots of it: Alpina-equipped BMWs won hill climbs, European touring-car championships, and the Spa 24 Hours in 1970, giving it the kind of motorsport foundation that gives fast road cars a warm, fuzzy feeling.
And Alpina tuned and tunes absolutely everything, from E21 320s with just 121hp and 176Nm in the mid-'70s, to M3-alike B6 2.8s—based on the E21 323i—with 215hp (in 1981, that was plenty) and, latterly, BMW's powerful turbodiesels.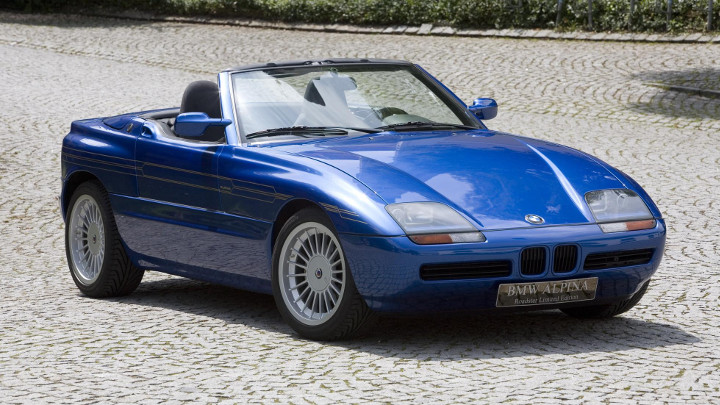 It has tuned and fettled pretty much every BMW model since, adding power and performance, but always managing to stay relatively subtle, and very, very drivable. This is a rounded company that doesn't just chase headline horsepower. Of course, the signature 20-spoke alloys and Alpina blue paint have remained as markers for this remarkable, slightly under-the-radar company, but generally, it's a carmaker for enthusiasts and connoisseurs rather than boy racers.
Dream Alpina? Possibly an early 3.0 CS, or a 315hp B7 Turbo Coupe E24 635CSi from the late '80s. Now there's an Alpina worth having.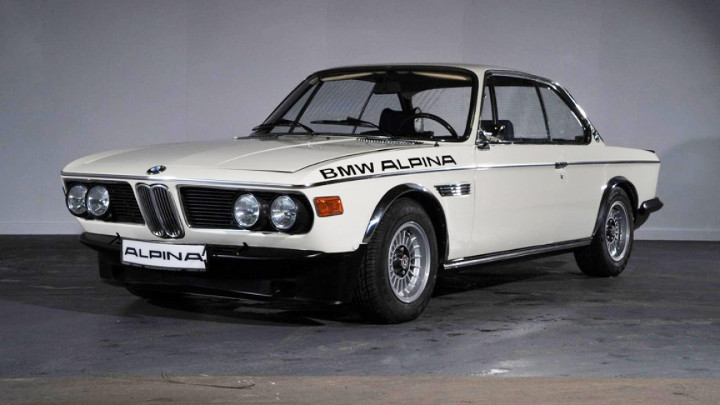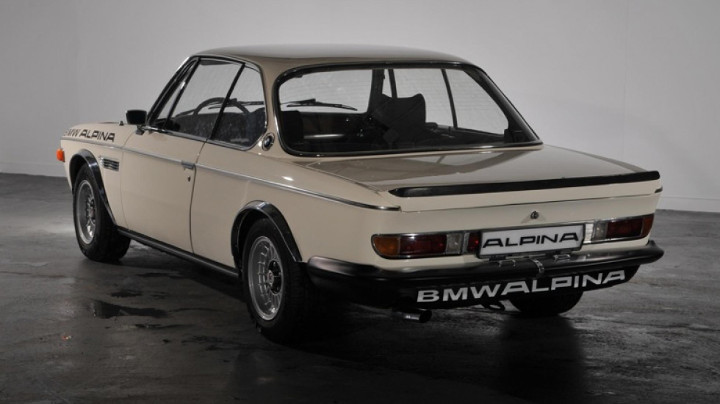 ADVERTISEMENT - CONTINUE READING BELOW ↓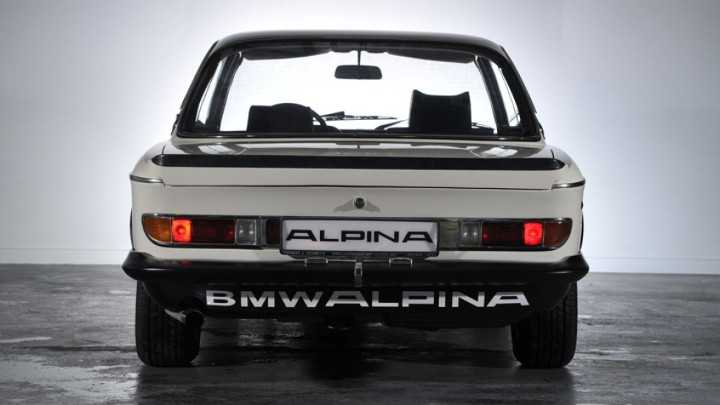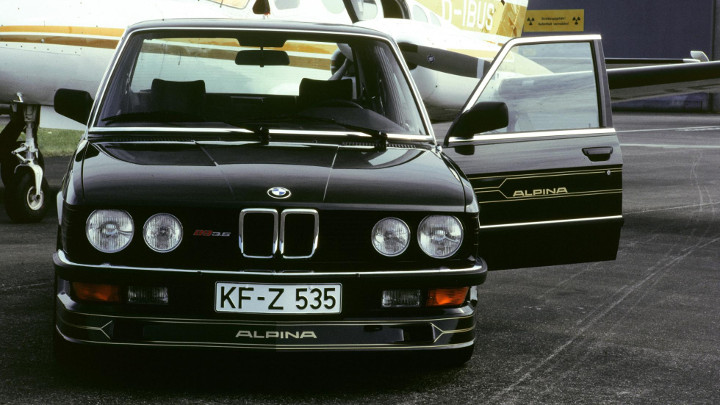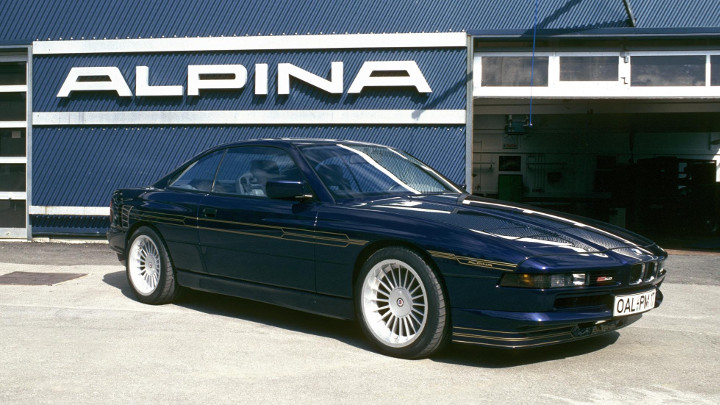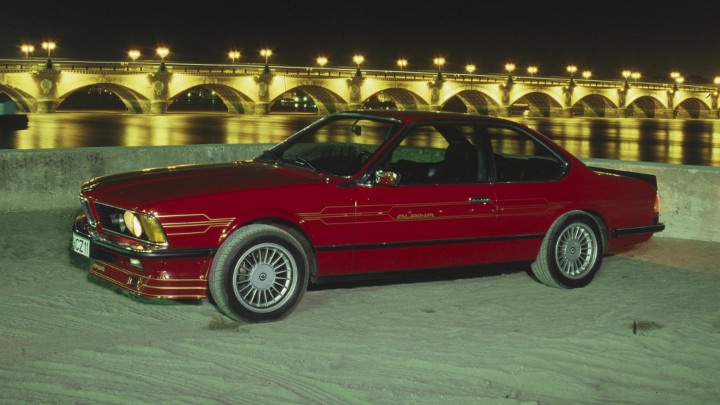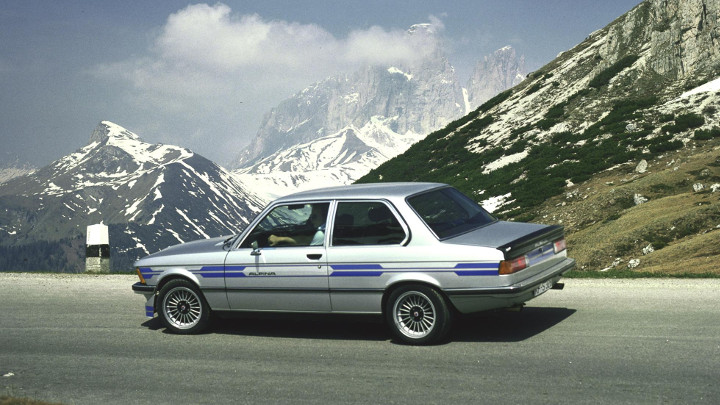 ADVERTISEMENT - CONTINUE READING BELOW ↓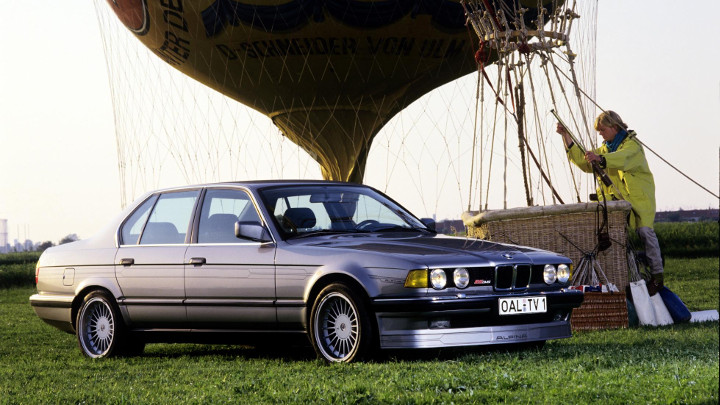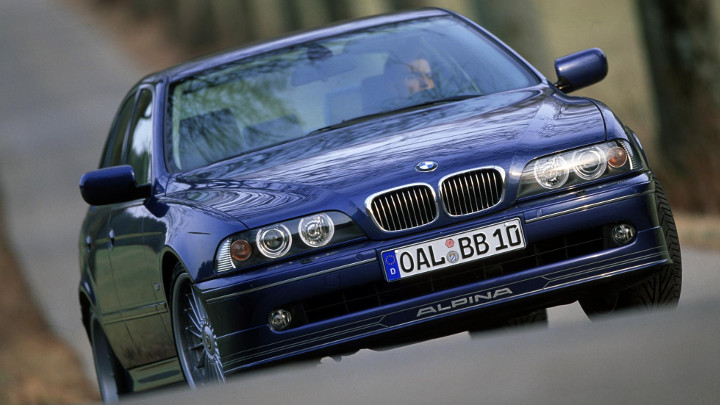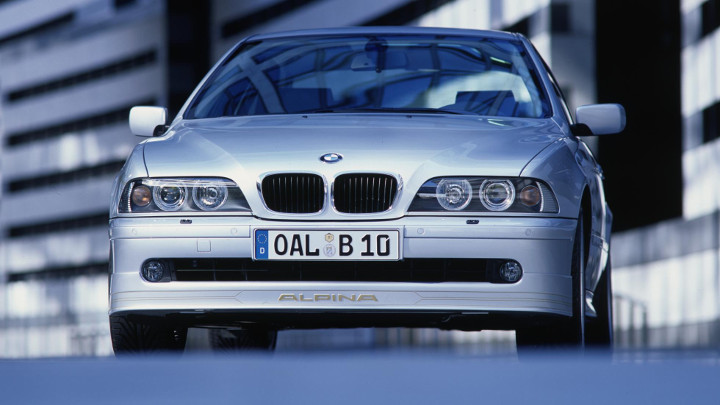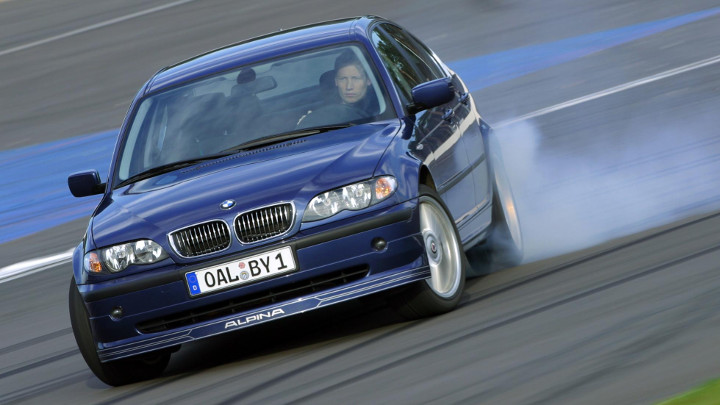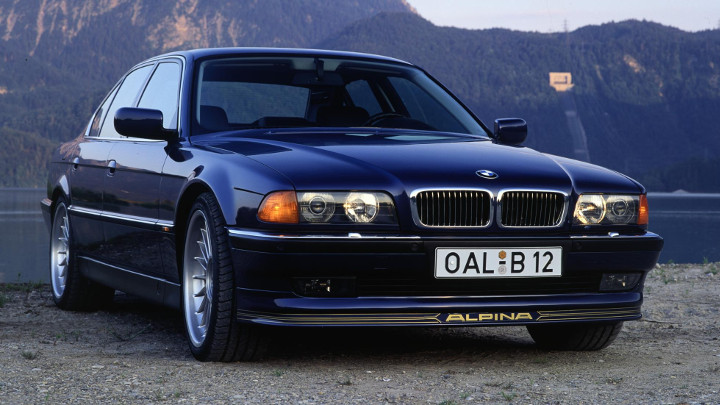 ADVERTISEMENT - CONTINUE READING BELOW ↓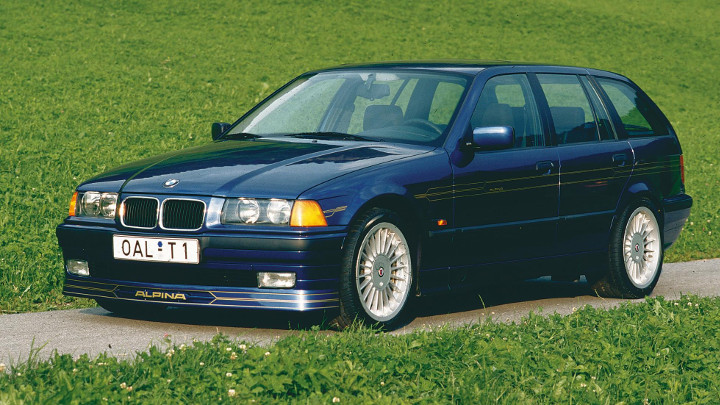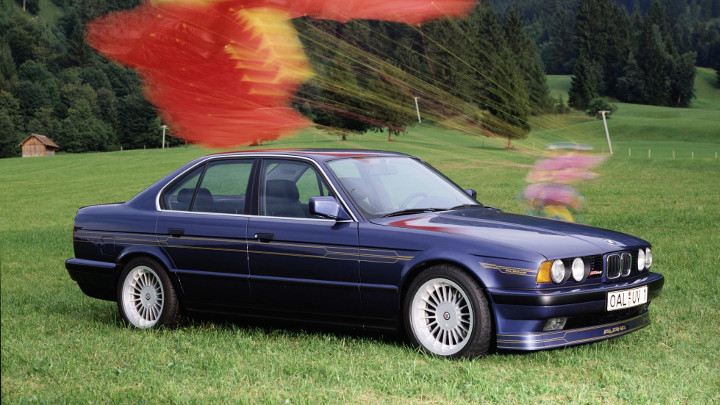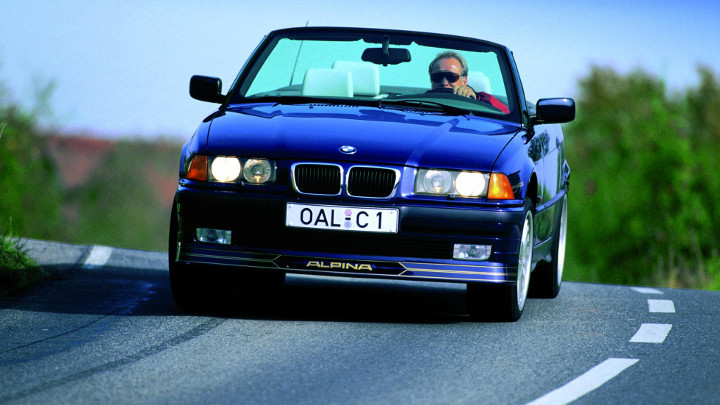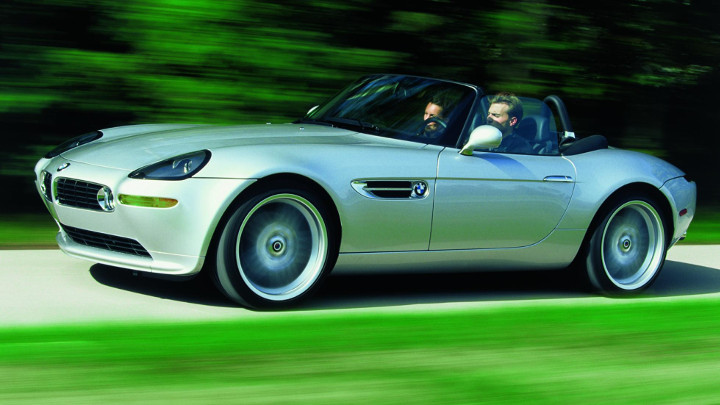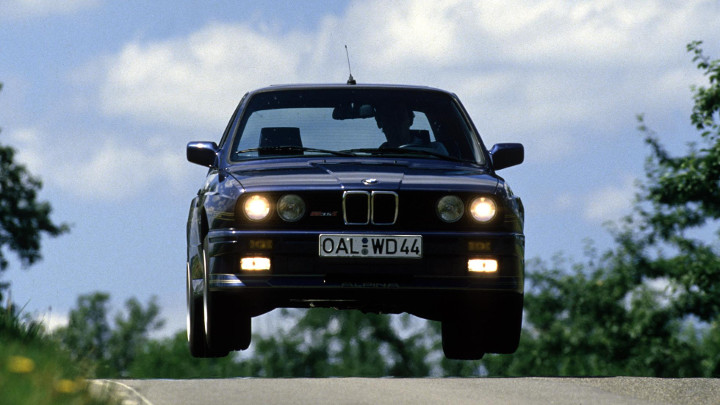 ADVERTISEMENT - CONTINUE READING BELOW ↓
NOTE: This article first appeared on TopGear.com. Minor edits have been made.