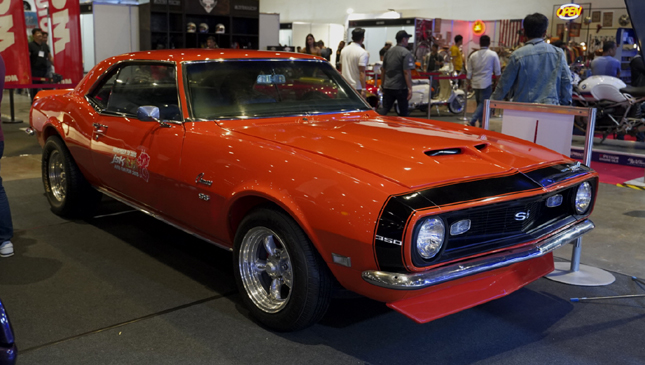 History Con Manila 2018 is happening now, and it offers a little something for everyone. Yes, including you car guys and gals reading this.
Alongside special guests like Giorgio A. Tsoukalos (The 'aliens' meme guy) and Katheryn Winnick of Vikings fame, the event is also host to a whole bunch of special classic cars. The selection includes a Chevrolet Camaro SS, a Dodge Charger, and a Ford Mustang, all tastefully preserved with each one having its own unique flair.
Aside from the real cars, there are also many minitiaure versions that will surely make toy lovers swoon. Our personal favorite is the little Toyota off-roader that's straight out of a different era. Very fitting for the event's emphasis on history. Oh, and there are two-wheelers on display, too. Like we said, something for everyone.
If you want to see these cars and everything else up close, drop by the World Trade Center before the event ends on August 12. For now, check out these photos.
ADVERTISEMENT - CONTINUE READING BELOW ↓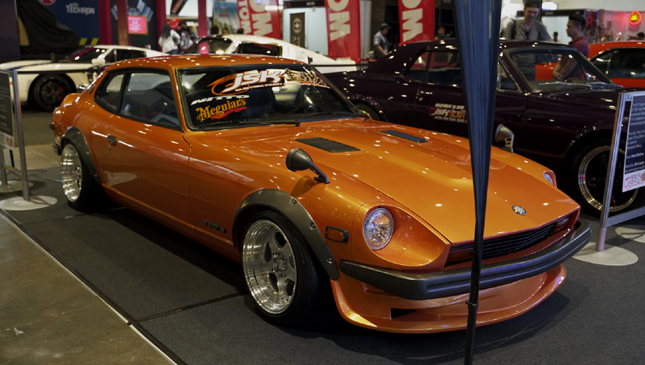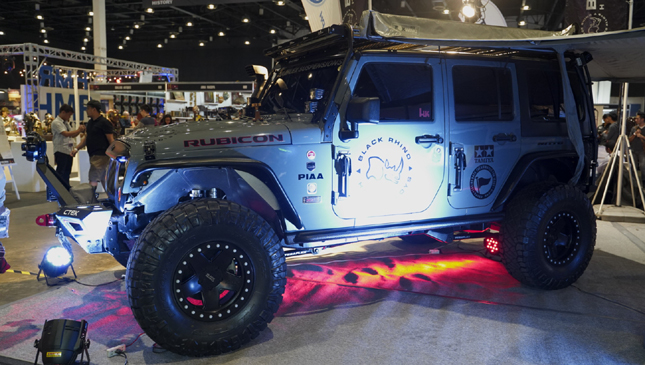 ADVERTISEMENT - CONTINUE READING BELOW ↓
Recommended Videos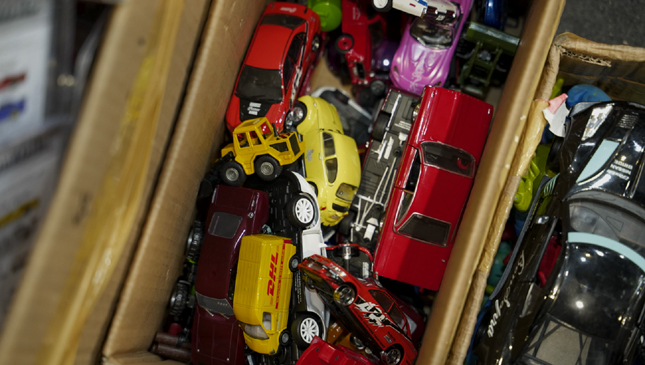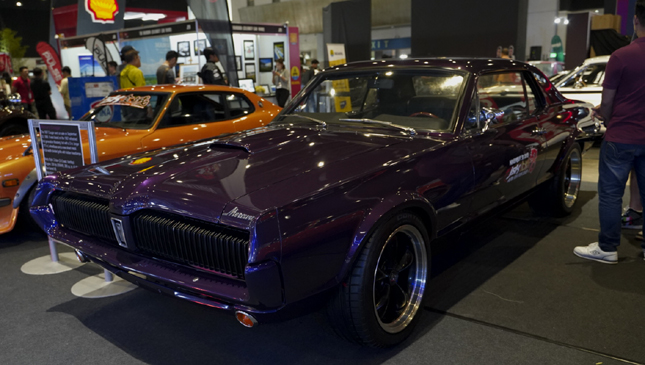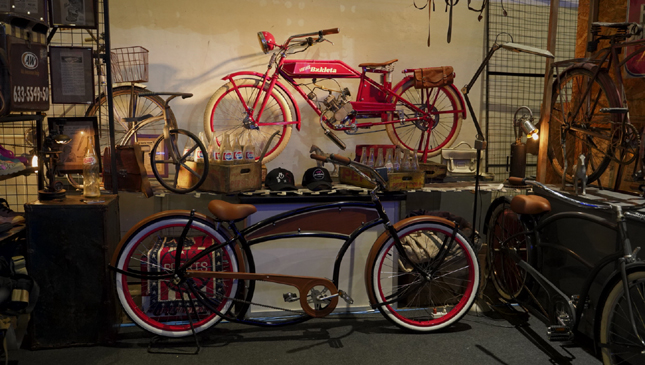 ADVERTISEMENT - CONTINUE READING BELOW ↓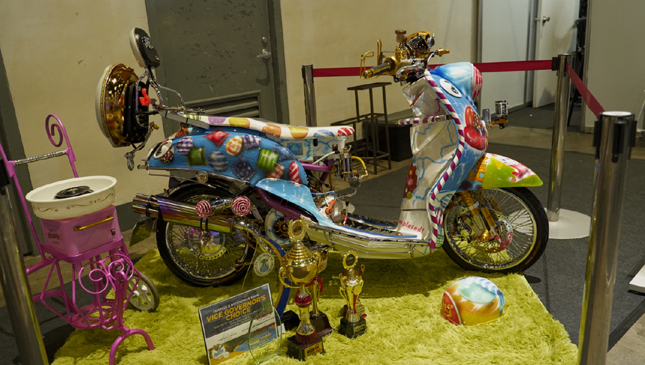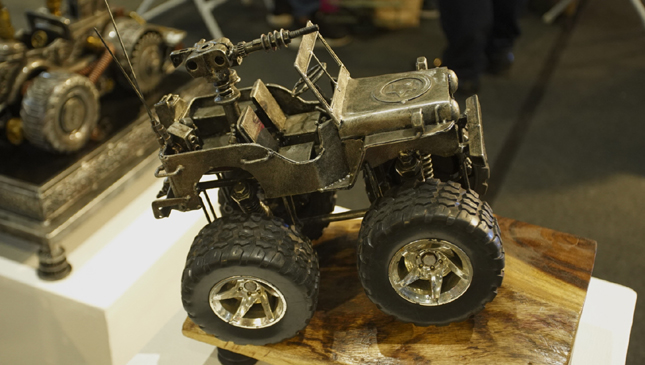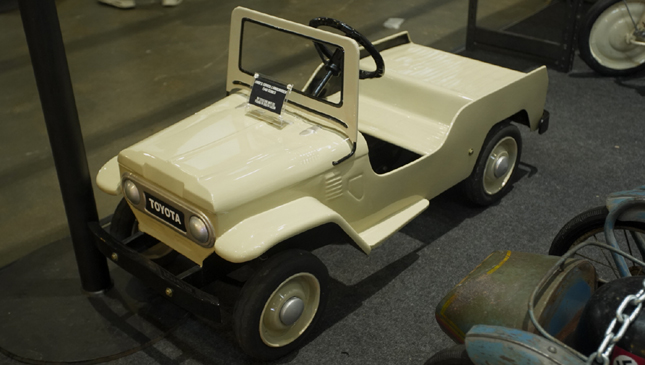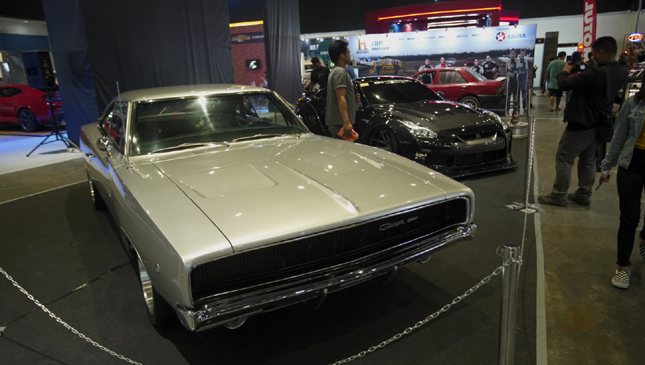 ADVERTISEMENT - CONTINUE READING BELOW ↓