1) Himalaya Summit Series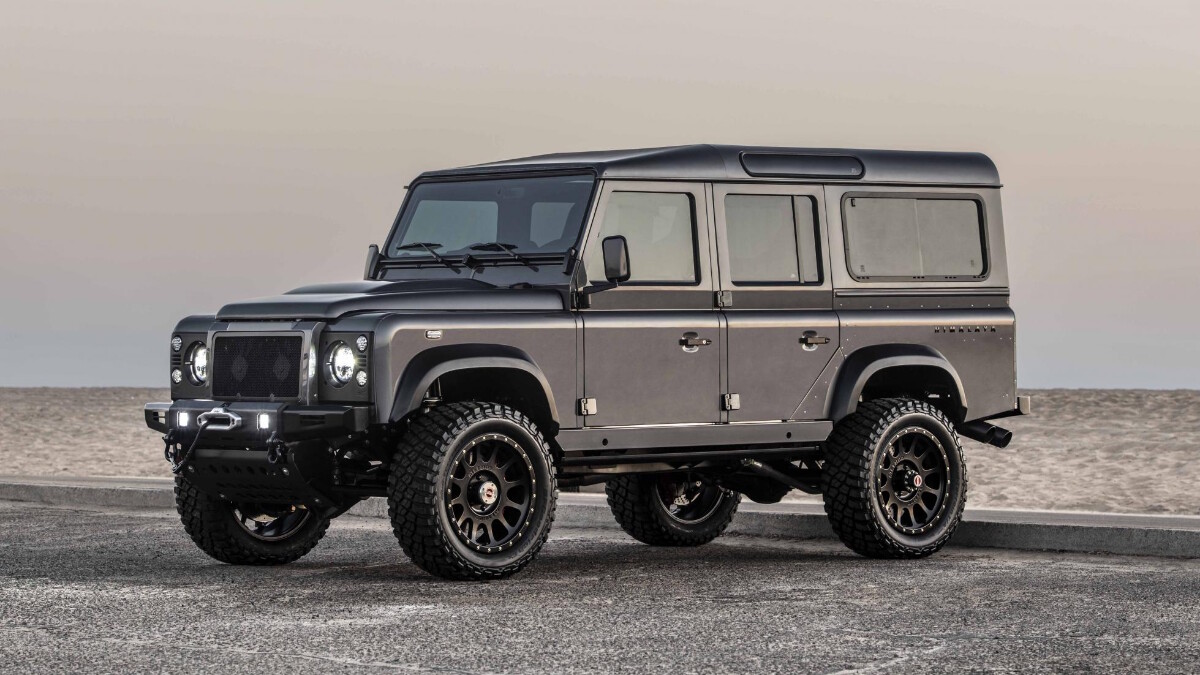 Not a cheap waterproof coat as the name would suggest, the Himalaya Summit Series is a 650hp LT4 V8-engined Defender. Costs between $250,000 (P12.1 million) and $300,000 (P14.5 million).
Read the full story by clicking these blue words.
2) Twisted NAS-E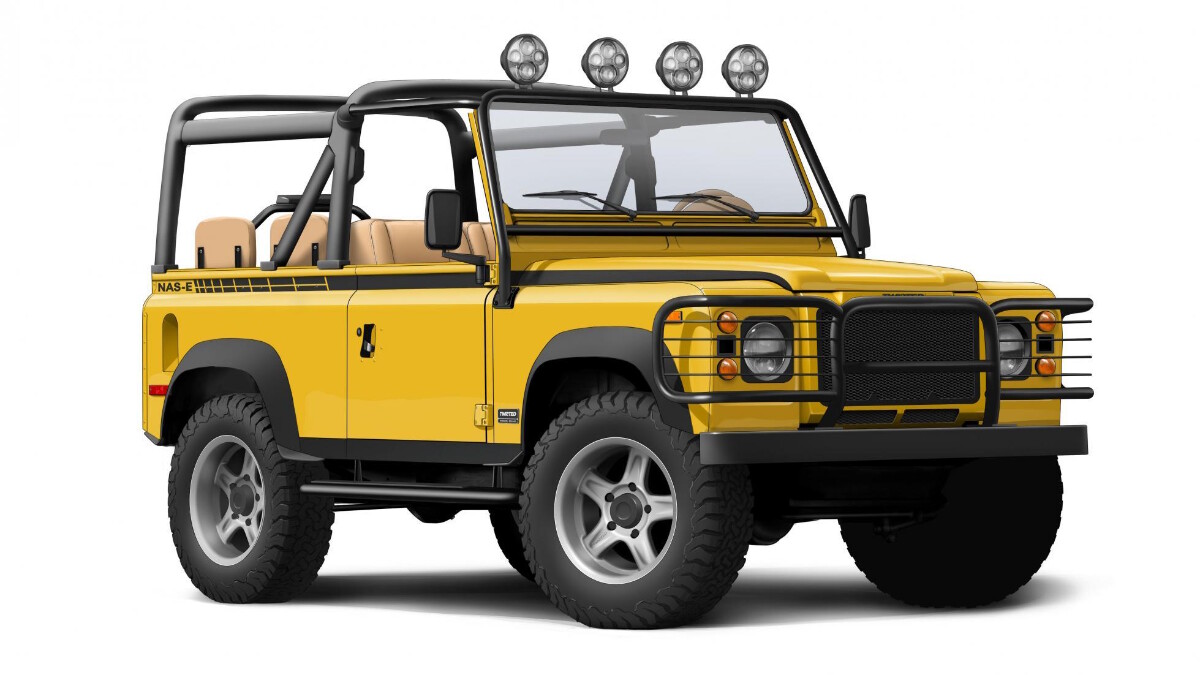 Continue reading below ↓
Recommended Videos
As you'll see later in this gallery, V8-engined restomod Defenders are becoming quite commonplace. Yorkshire-based Twisted Automotive will of course sell you one of those, but it also makes the NAS-E, a US-only EV Defender that costs $185,000 (P8.95 million). There's also a NAS-E Plus with 320hp. Nice.
Read the story here. 
3) Overfinch Soft-Top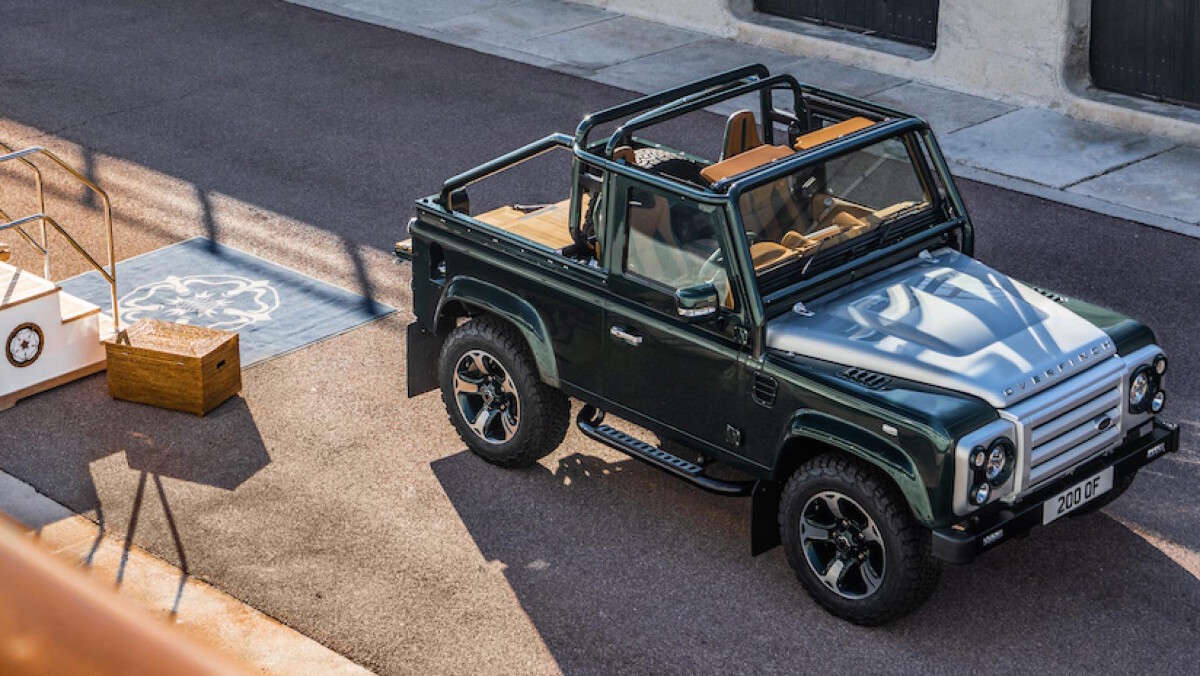 Overfinch is well known for its rather brash Range Rover modifications, so it should come as no surprise that it once made a one-off soft-top Defender with a 450hp Chevrolet-sourced LS3 V8 under the hood.
Check out the full story.
4) Himalaya 'Spectre' 110 Crew Cab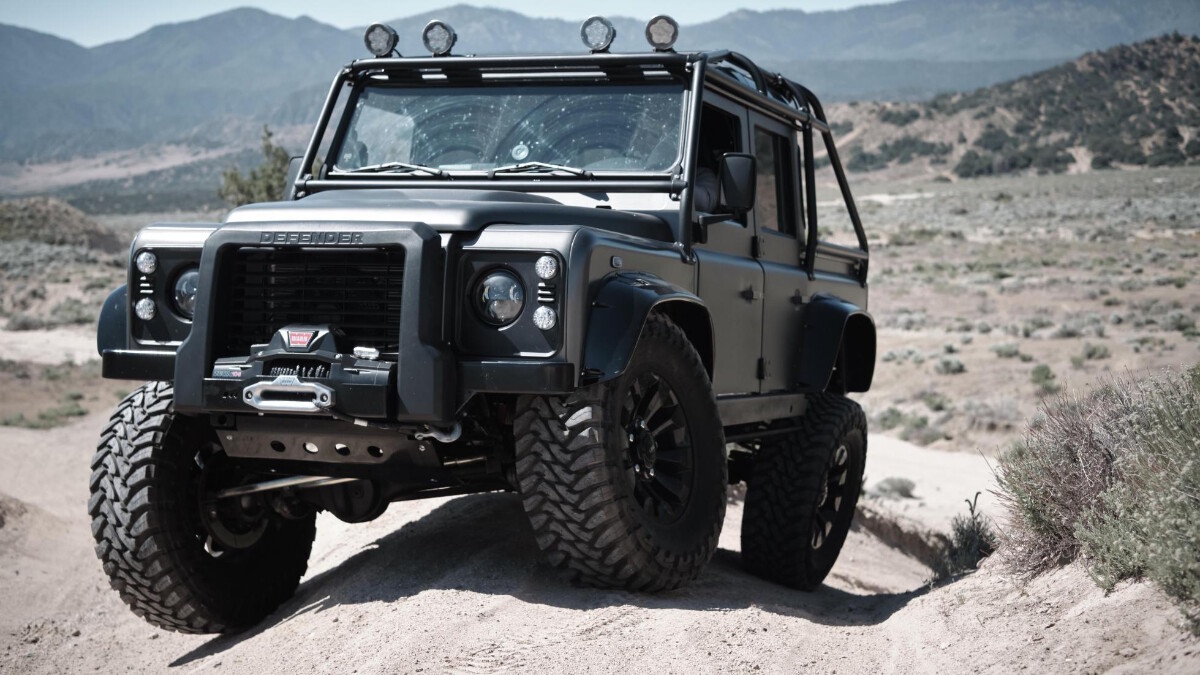 Ah, it's Himalaya again. This time, though, it's the company's Spectre-spec Bond villain Defender. Pretty cool, right?
Get the full lowdown here. 
5) Land Rover Defender Works V8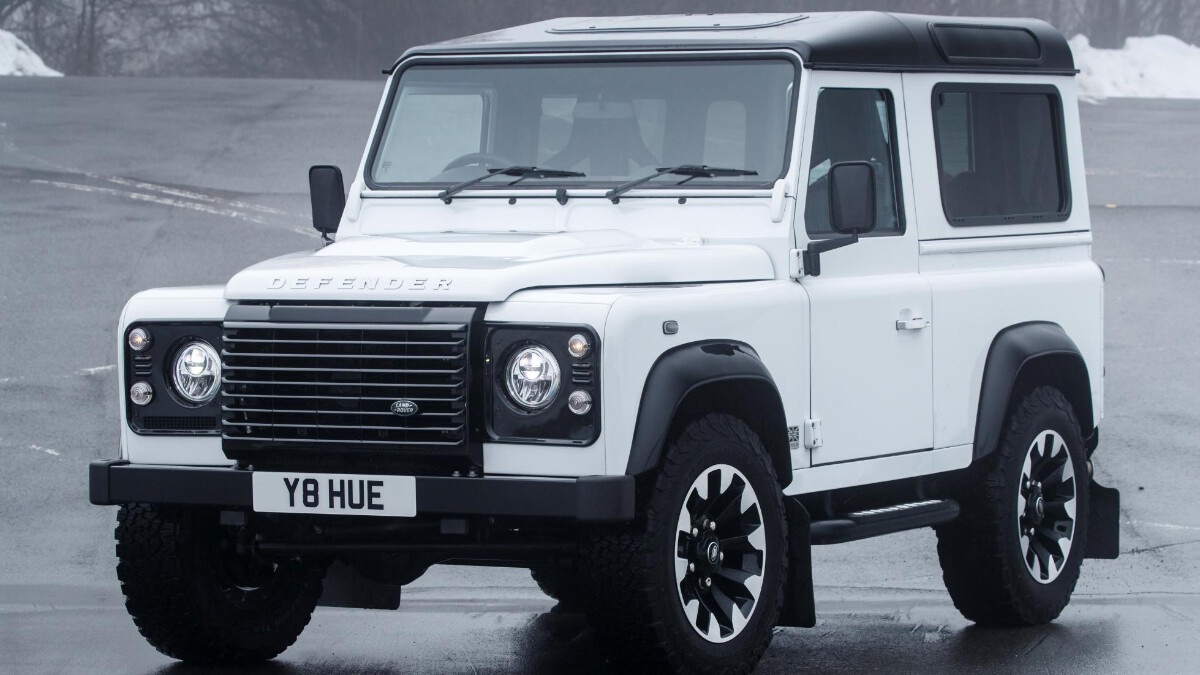 Why let the tuners have all the fun when you can make a hefty profit by doing it yourself? That was Land Rover's thought when it started retrofitting old Defenders with 5.0-liter Jaguar V8s that made 400hp and 515Nm of torque. Each one cost £150,000 (P9.44 million).
Here's our feature on this vehicle. 
6) Arkonik Defender V8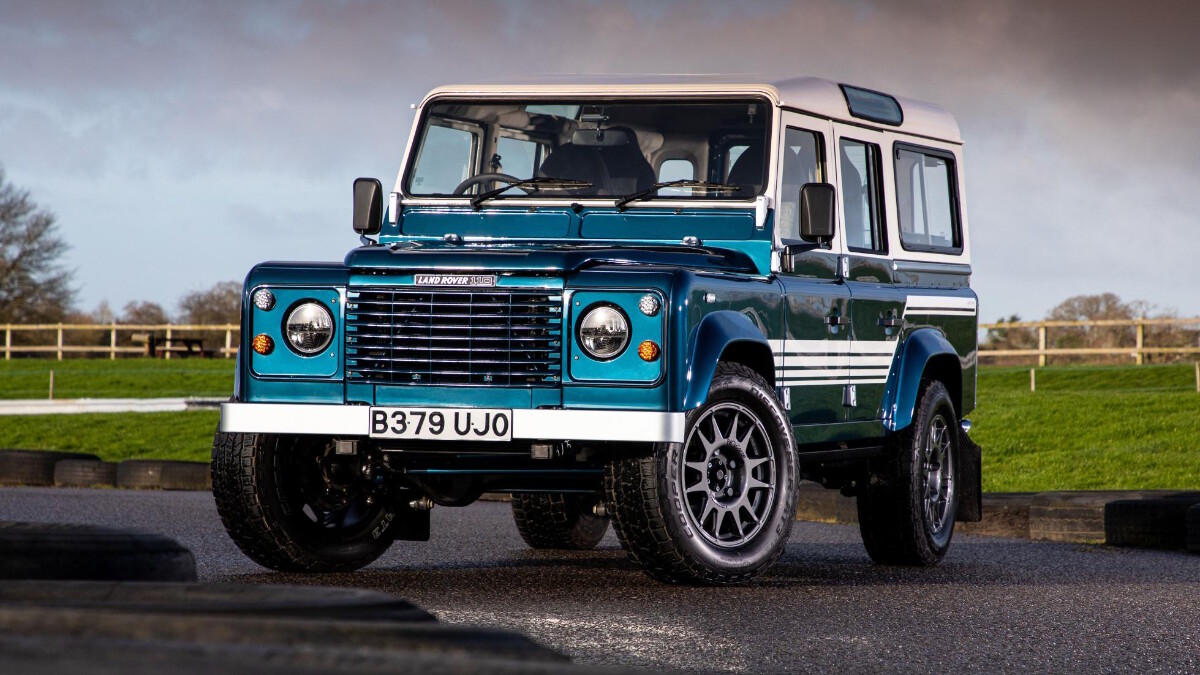 Arkonik is another one of those companies who'll do just about anything to any era (or body style) of Defender, so long as you bring along a big-enough check. This is its LS3-engined 110, and we rather like it...
Read our review.
7) Zero Labs Electric Series III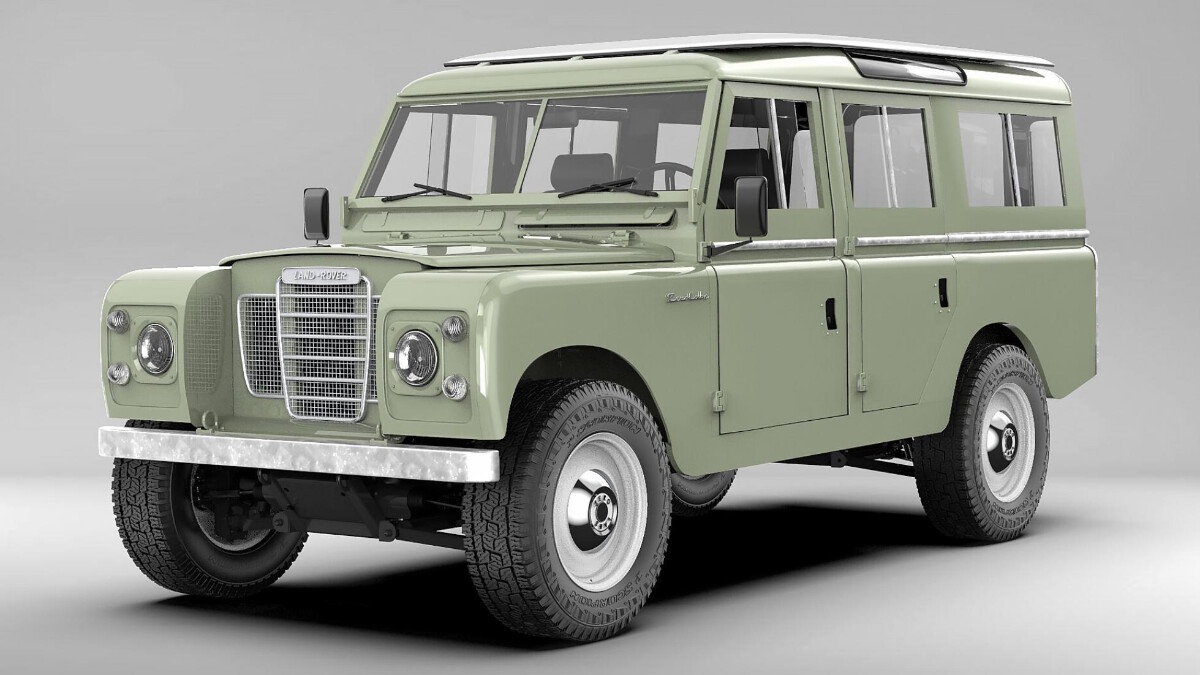 Aha, another Defender EV. Zero Labs started out making lovely Ford Broncos, and then moved on to lovely Series III Land Rovers. Buyers can spec either an 85kWh or 100kWh battery that's good for up to 378km of range, and an e-motor with up to 600hp.
Want to find out more? Head over this way.
8) Kahn Flying Huntsman 110 6x6 Double Cab Pickup Soft-Top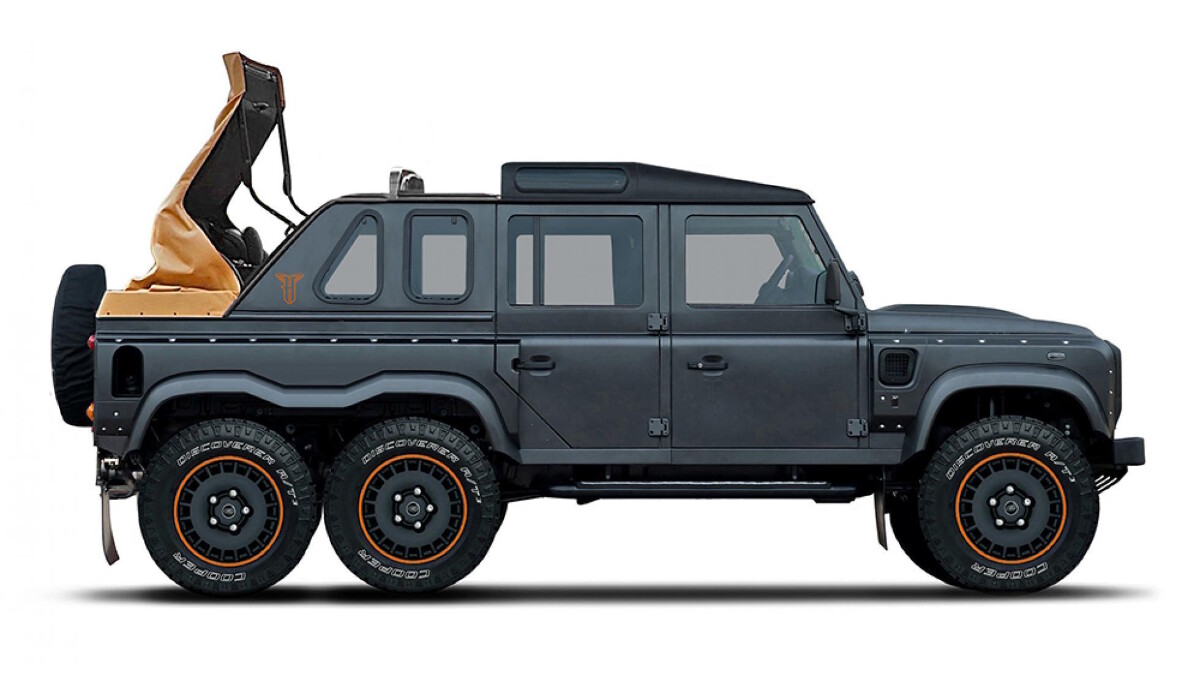 Of course we were going to get to Kahn at some point. The snappily named Flying Huntsman 110 6x6 Double Cab Pickup Soft-Top is an amalgamation of all the company's Defender options. We don't even know what else to say—just look at it.
Done gawking? Read more here.
9) Arkonik Gryphon D110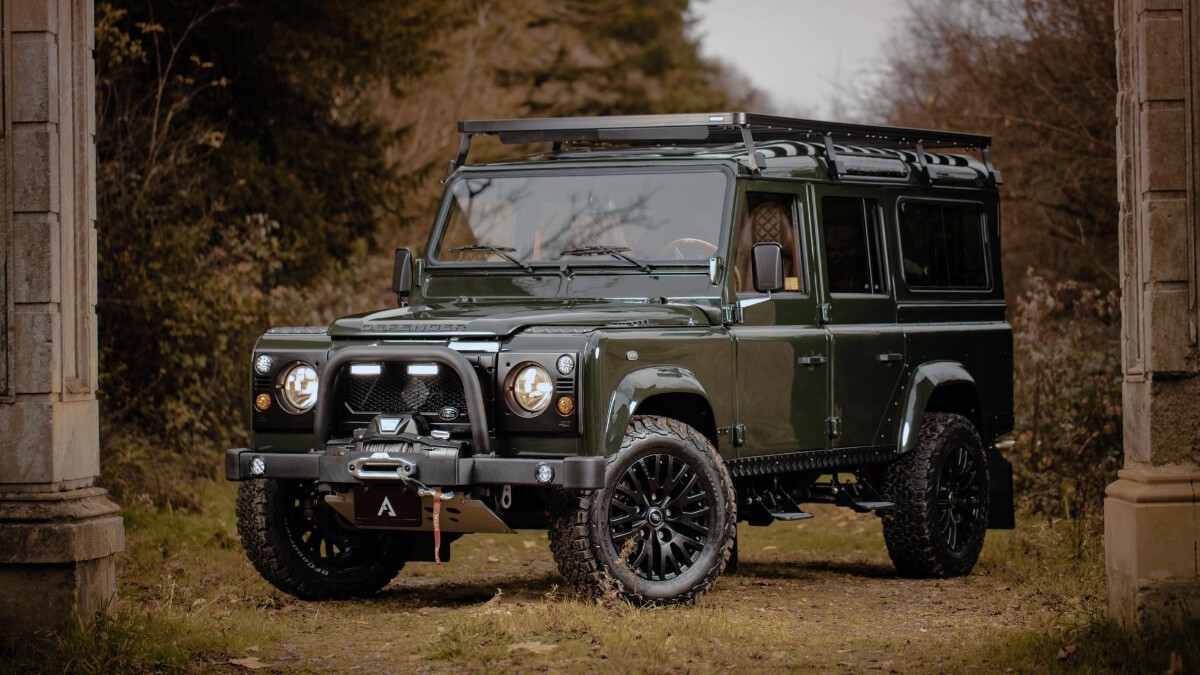 Didn't we say Arkonik would do pretty much anything to your Defender? The Gryphon D110 is a proper off-roading restomod. Not often we see that, is it?
More info? We've got that covered.
10) Ares Design Defender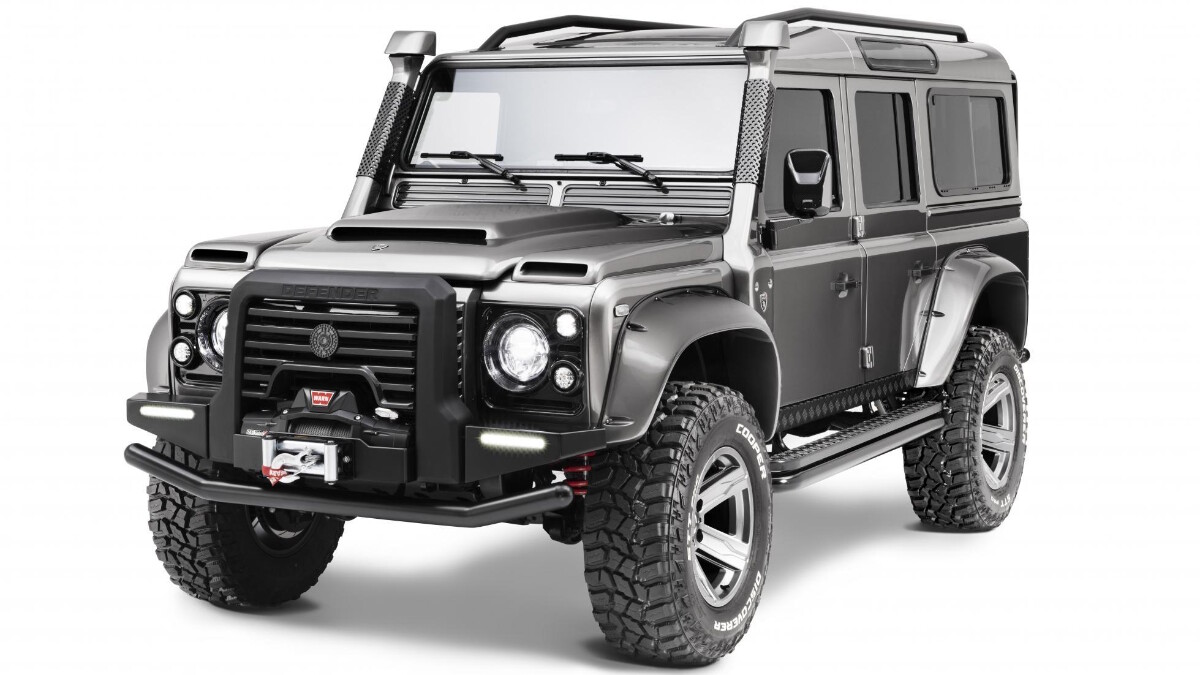 Last but not least is Dany Bahar's modified Defender. Fifty-three of these things were supposed to be built at a cost of €215,000 (P12.3 million) each, and obviously there's a V8 under the hood...
Here's the full story.
NOTE: This article first appeared on TopGear.com. Minor edits have been made.