1) Rolls-Royce Ghost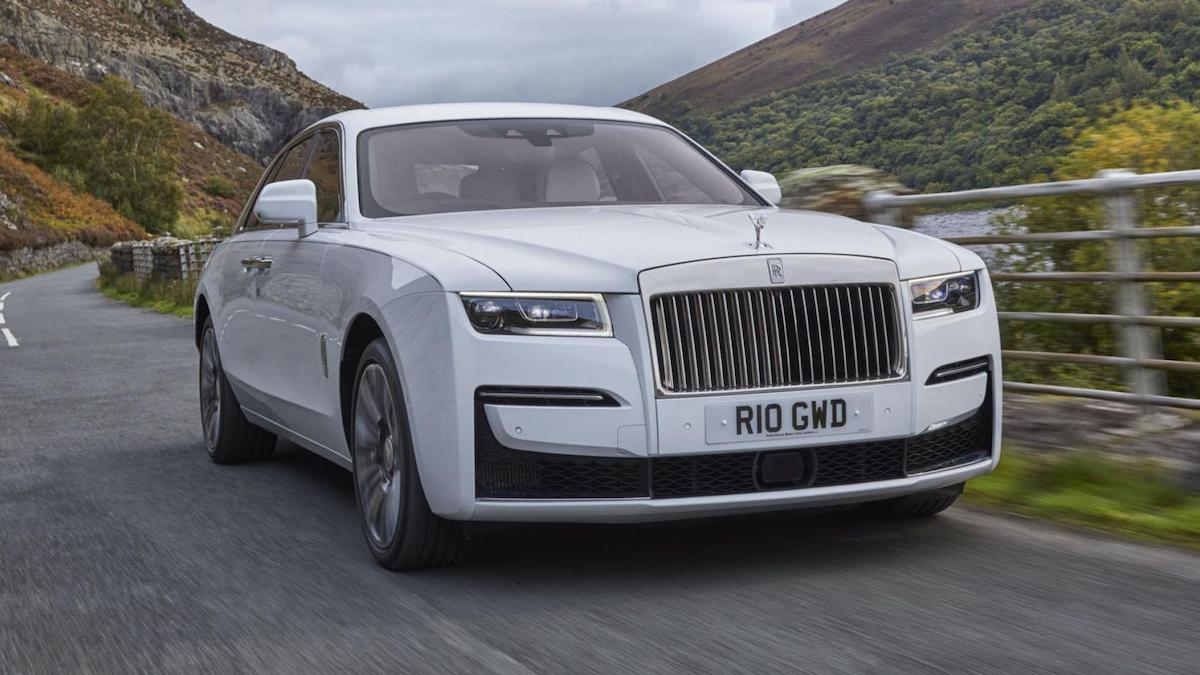 The new entry-level Roller is supposed to be a less ostentatious-looking uber-luxury barge, to keep in step with 2020's changing attitudes. Extinction Rebellion is no doubt ordering seven as company pool cars. To give it that friendlier aesthetic, Rolls-Royce has slapped a friendly, thickset 'tache up front, under the trademark grille, which it wears rather handsomely. But it's far from the only car to have enjoyed a magnificent mustache…
Mustache rating: Tom Selleck
2) Fisker Karma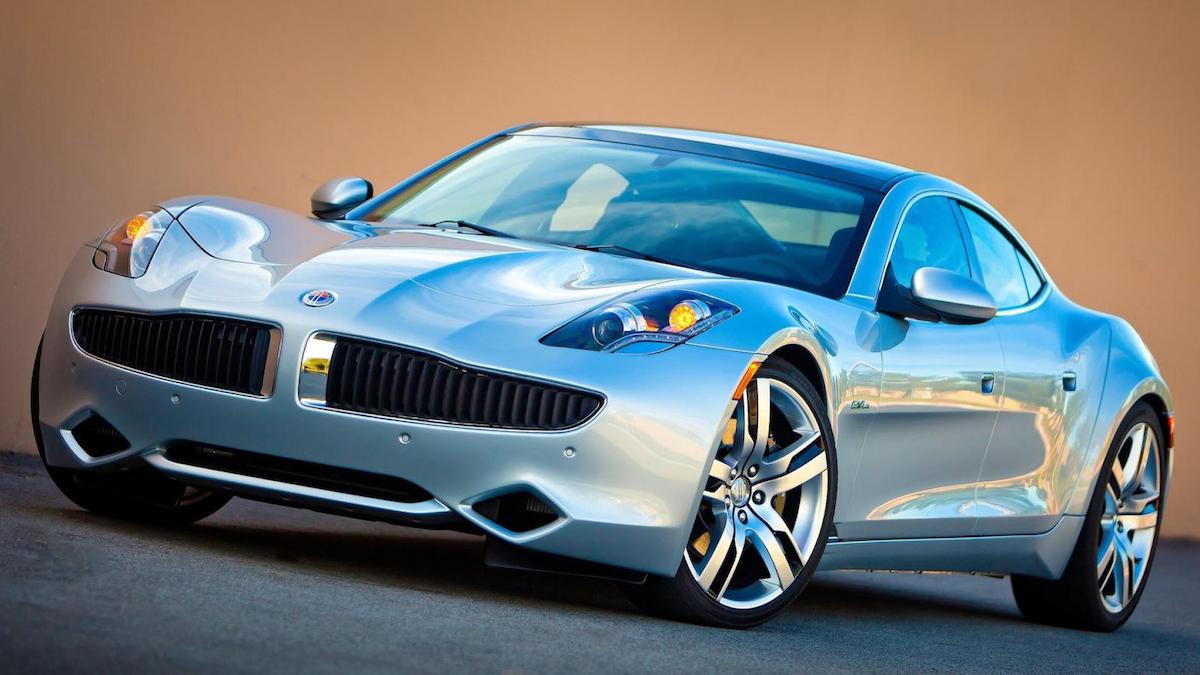 Continue reading below ↓
Recommended Videos
The ill-fated plug-in hybrid sports sedan offered many technical treats, but Henrik Fisker's flagship was also blessed which a neatly slicked-back two-piece lip slug. So, it looked as clever on the outside as it was underneath.
Mustache rating: Kenneth Branagh in Murder on the Orient Express
3) Mercedes-Benz EQC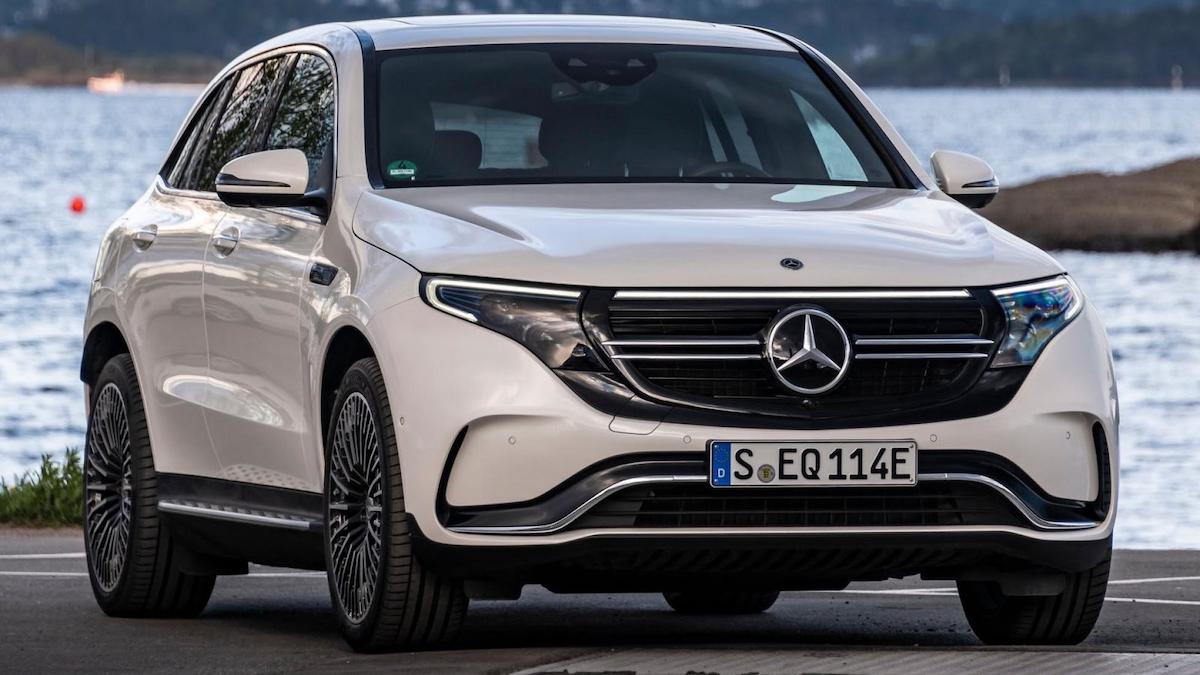 Plump for the AMG-line bodykitted version of Mercedes-Benz's all-electric SUV and you're treated to a twirling, positively aristocratic piece of facial fungus that gives the car a cunning resemblance to a classic incarnation of Agatha Christie's famous detective sleuth.
Mustache rating: David Suchet as Hercule Poirot
4) Fiat 500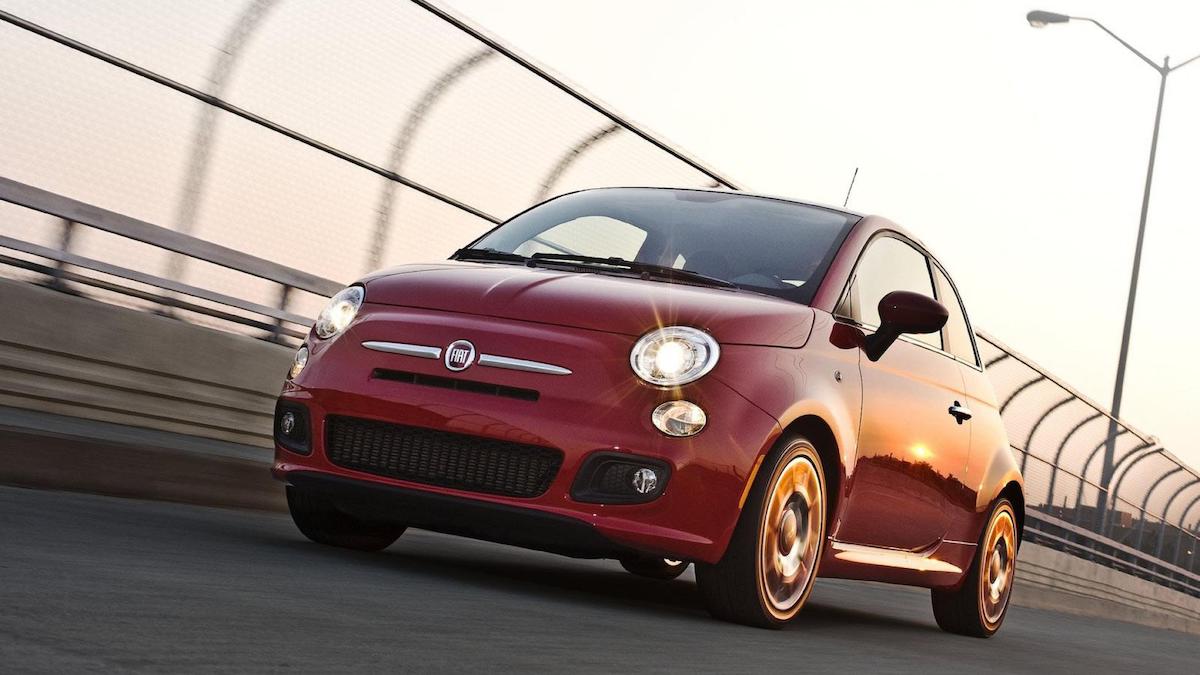 The reborn 500's neat chrome whiskers are an essential element of the retro city car's friendly face. A baby face like this shouldn't work with a 'tache, and yet here, it's perfectly cast.
Mustache rating: Brad Pitt in Inglourious Basterds
5) Chick Hicks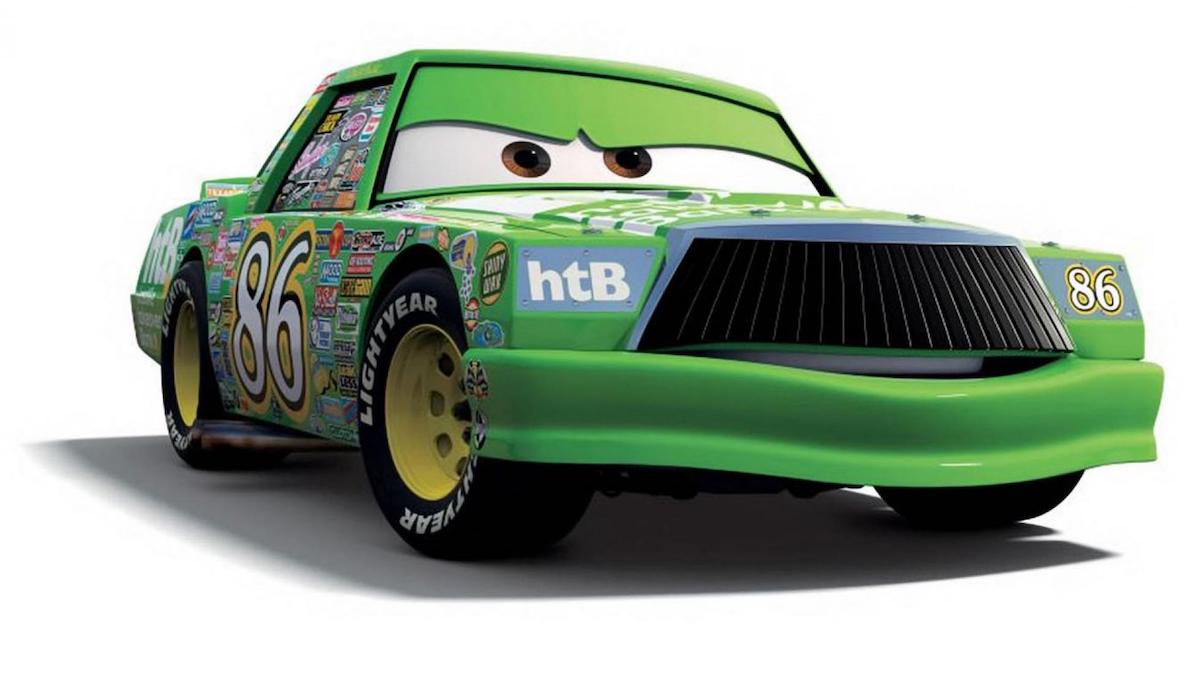 Boo! Hiss! The (spoiler alert) chief villain of Pixar's Cars movie is fairly obviously a mustache on wheels. Motorsport needs thicker face fuzz. The campaign starts here. Are you listening, Lando Norris?
Mustache rating: Nigel Mansell
6) Lincoln MKZ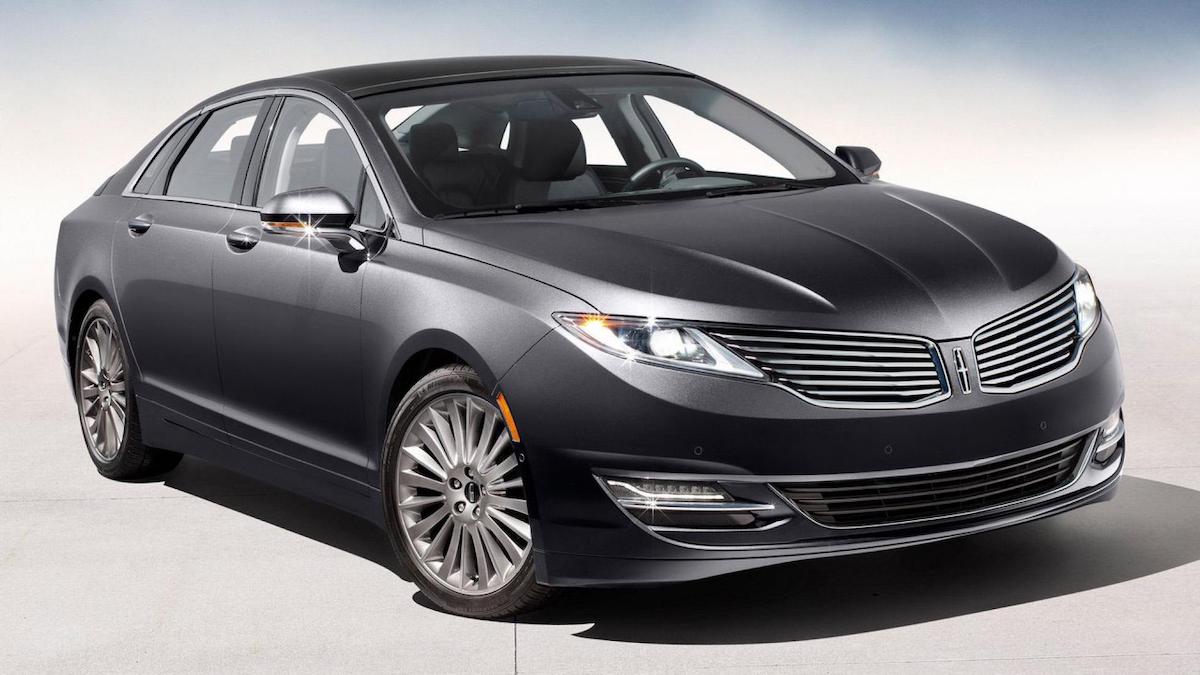 It appears here that Lincoln built a grille out of metal, and brawn, then had to build a classy car to fit on the back of it. We're not even mad—that's amazing.
Mustache rating: Ron Burgundy
7) BMW 507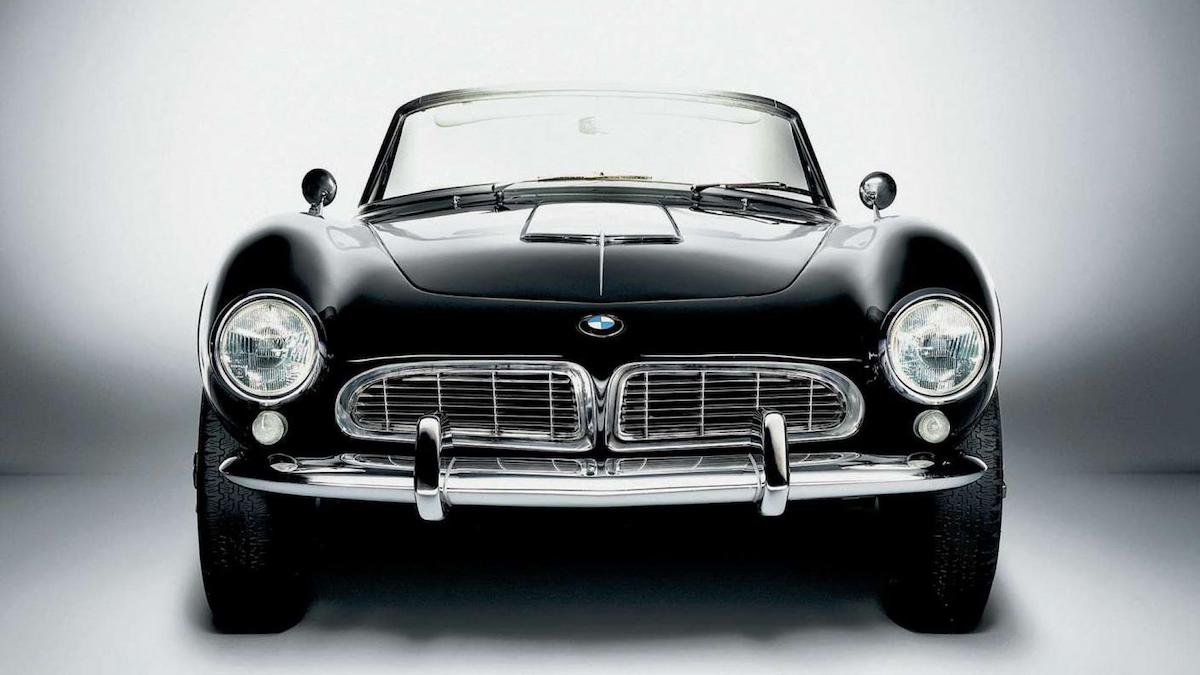 A classic to remind us that, occasionally, a massive BMW grille can actually appear rather elegant and exceptionally cool. The key is to make them longer, not taller. Now, how about that early 4-Series facelift? It could be fixed overnight. It's a kind of magic.
Mustache rating: Freddie Mercury
8) Chrysler PT Cruiser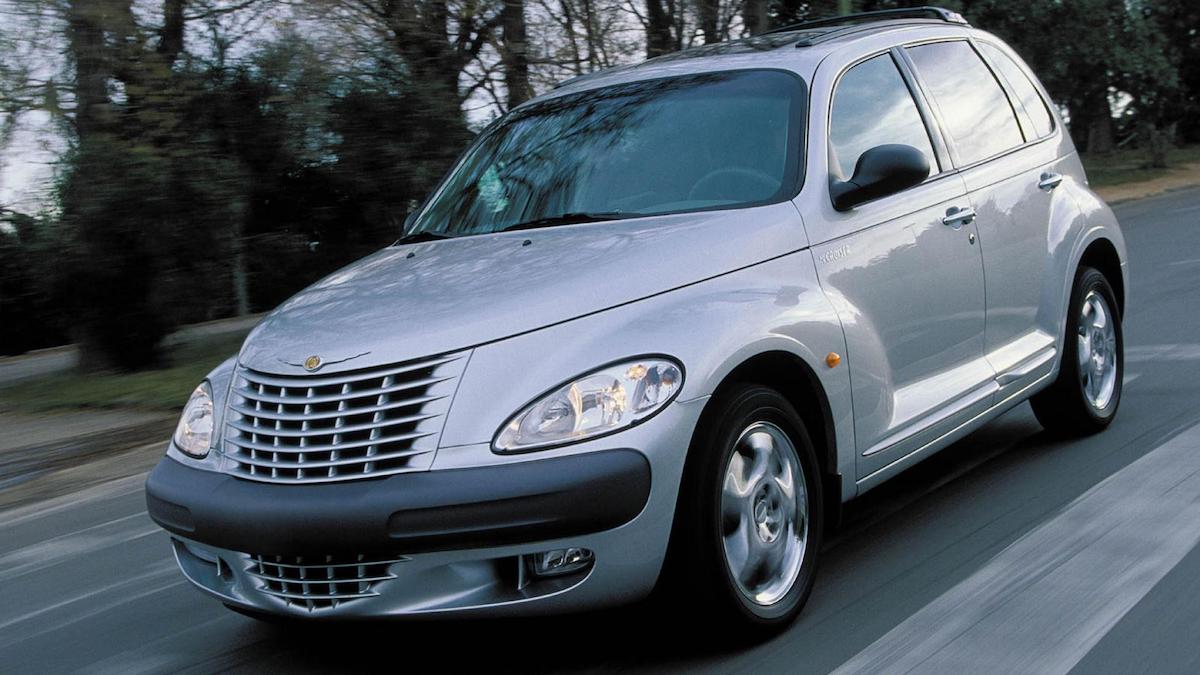 As if Chrysler's hot-rod-inspired family hatchback wasn't bonkers-looking enough, the plastic bumper-equipped examples had a 'tache so magnificent, shaving razor sales bombed 53% overnight in the United States. We may have made that up.
Mustache rating: Henry Cavill in Mission Impossible: Fallout
9) Plymouth Prowler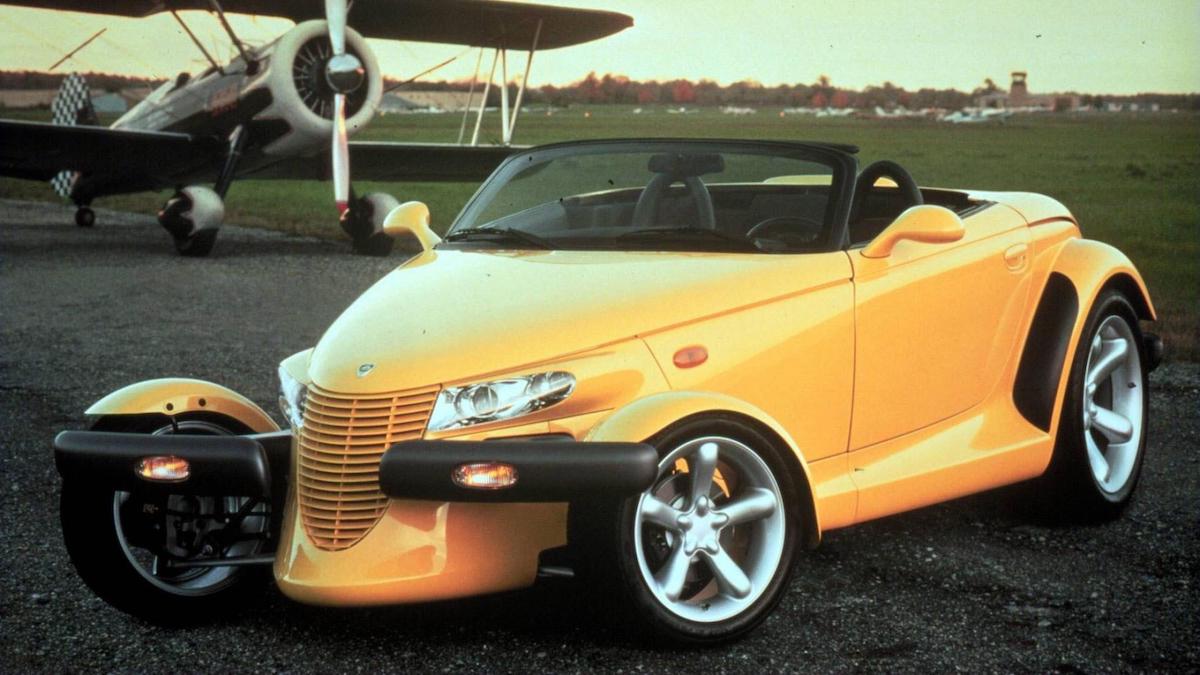 Remember the Prowler? The bizarre retro hot-rod/speedster mash-up was a real oddball, partly because it made do with a paltry V6 instead of a muscular V8, and partly because US crash legislation mandated the open-wheel front axle had to be protected by this military-grade bumper-tache.
Mustache rating: Field Marshal Sir Douglas Haig, Commander of British Expeditionary Force 1915-1918
NOTE: This article first appeared on TopGear.com. Minor edits have been made.