As you may or may not be aware, this week's Geneva International Motor Show was canceled after the Swiss government banned gatherings of more than 1,000 people to try and limit the spread of coronavirus. So many manufacturers, who'd all been planning glitzy reveals of interesting new cars, were forced to pack up, go home, and rethink.
Keep reading to see what could have been...
Porsche
Just in case you're one of the men pictured, click these words to read about the car whose stand you're dismantling.
Bugatti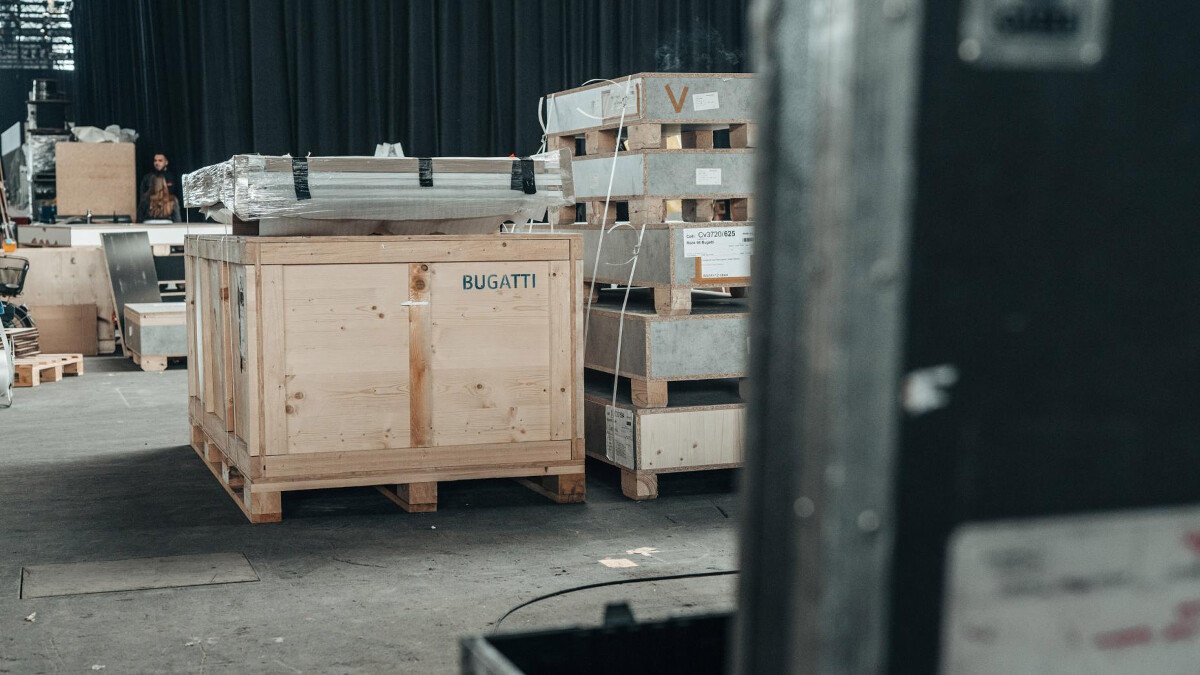 Continue reading below ↓
Recommended Videos
Something Bugatti didn't tell you about the Chiron Pur Sport: It can be stored in a small wooden crate when not in use.*
*This definitely isn't true.
Aston Martin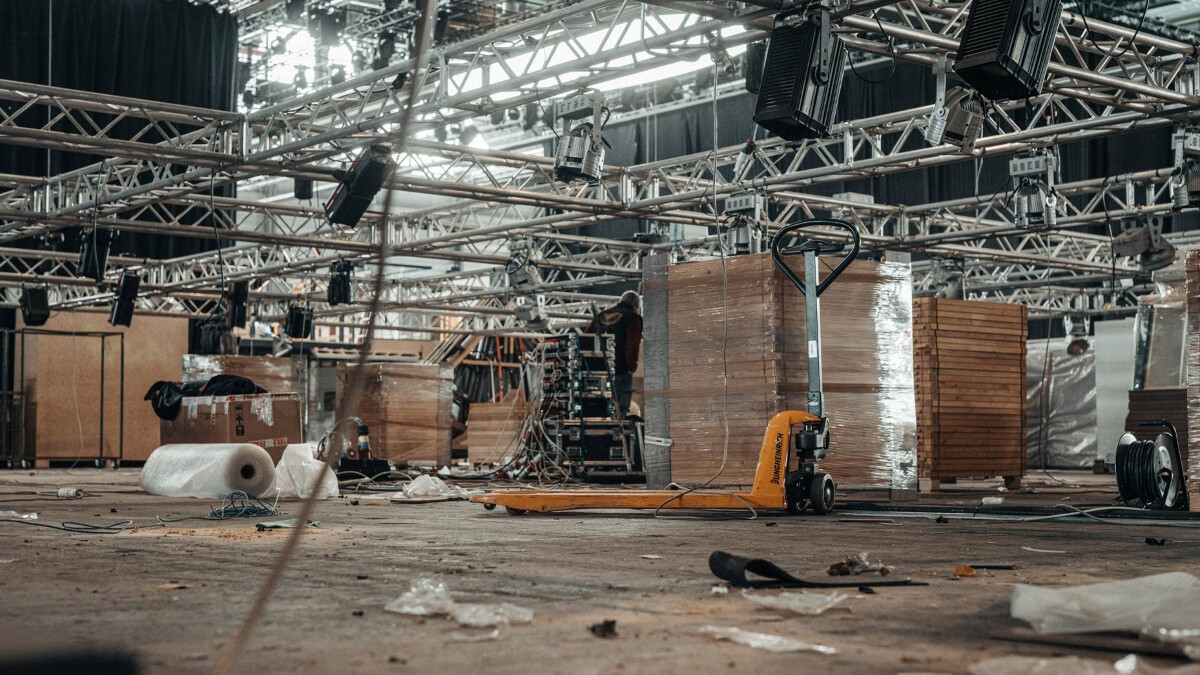 This pallet-moving device has some things in common with the Aston Martin V12 Speedster: Um...neither of them has windscreens?
Bentley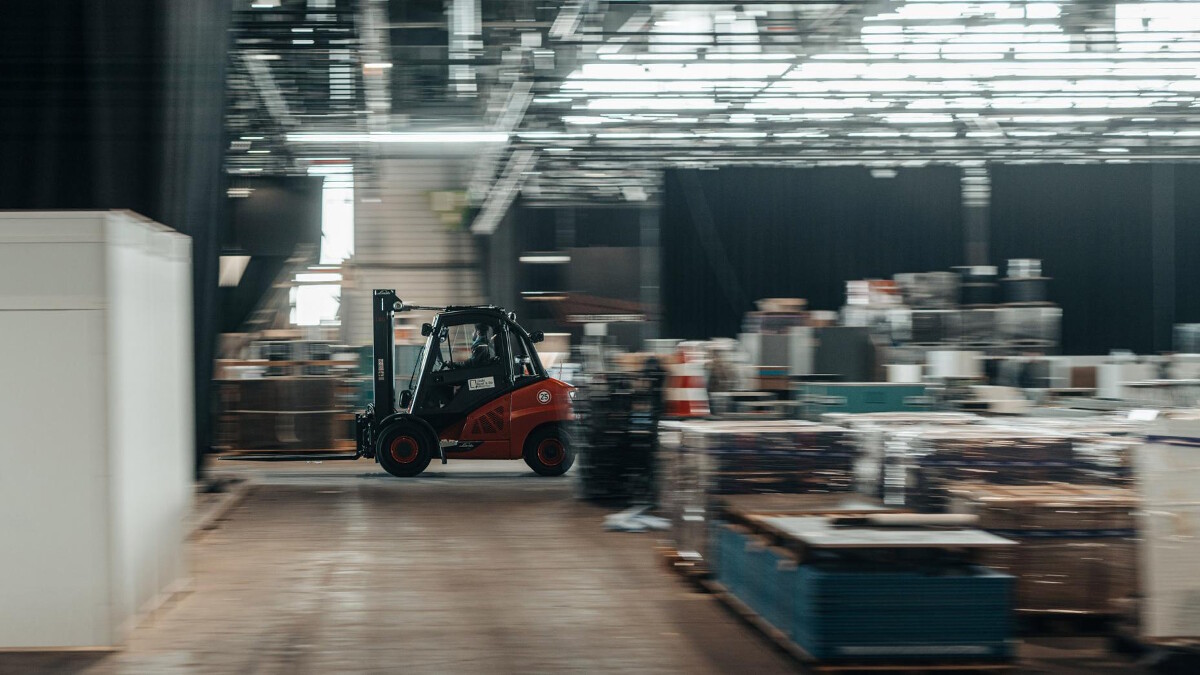 "Which way to Crewe? Bentley forgot zis box of Bacalar-branded napkins."
Polestar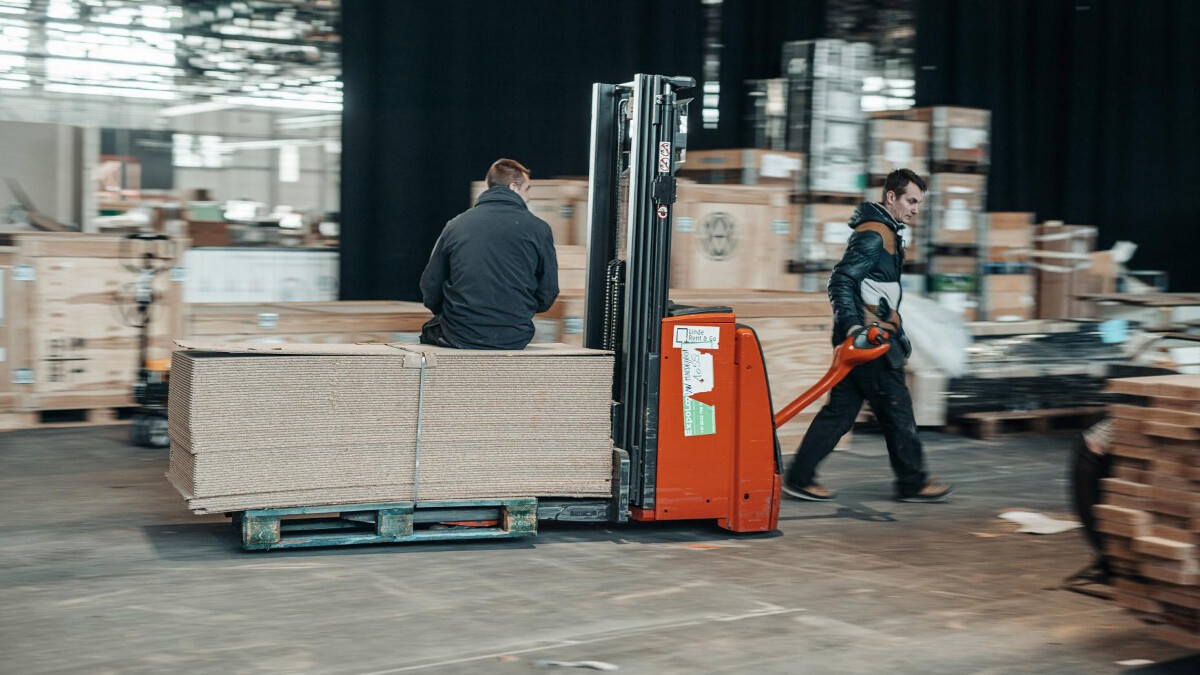 In honor of Sweden's most famous export, Polestar's Precept is also flat-packed.
McLaren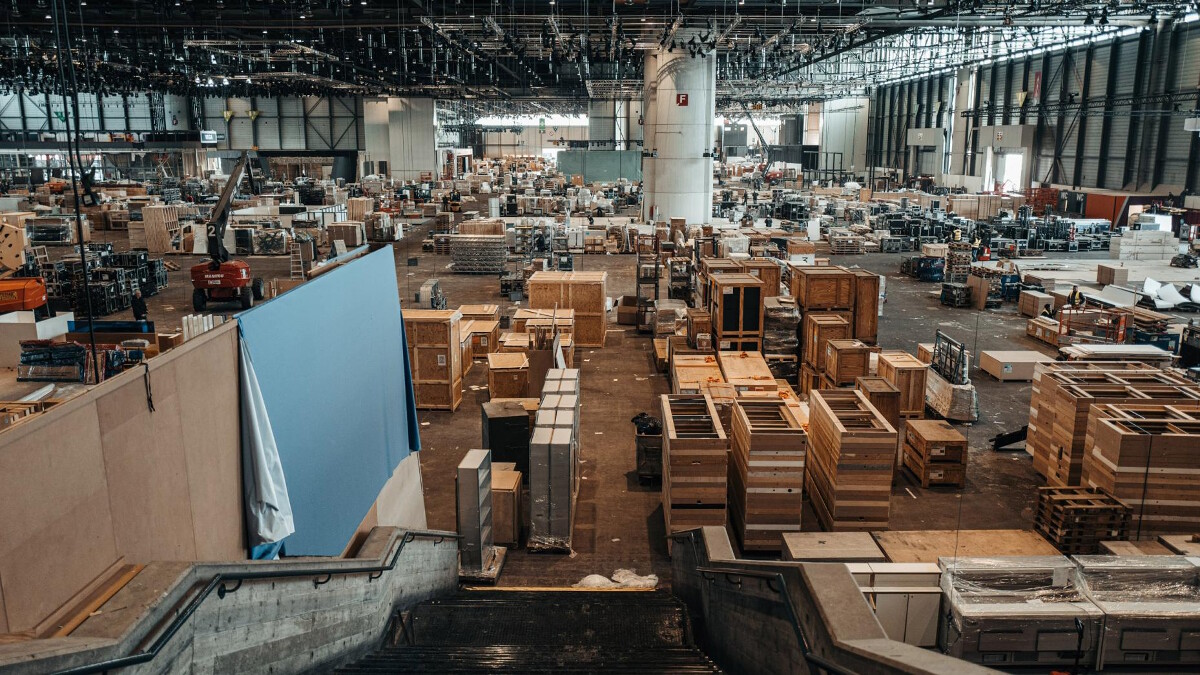 McLaren's HQ is so clean and tidy, we bet seeing this mess where the 765LT should have been unveiled gave them all aneurysms.
Alfa Romeo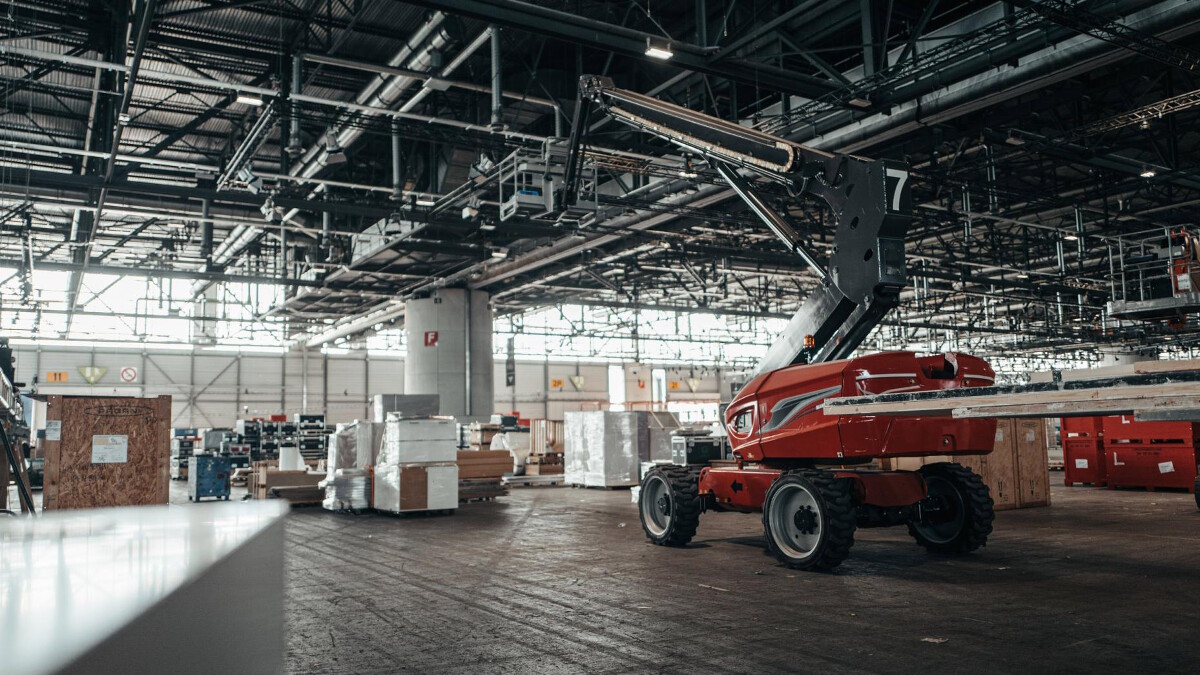 The new Giulia GTA's extending arm makes it much more practical than the standard Giulia.
Volkswagen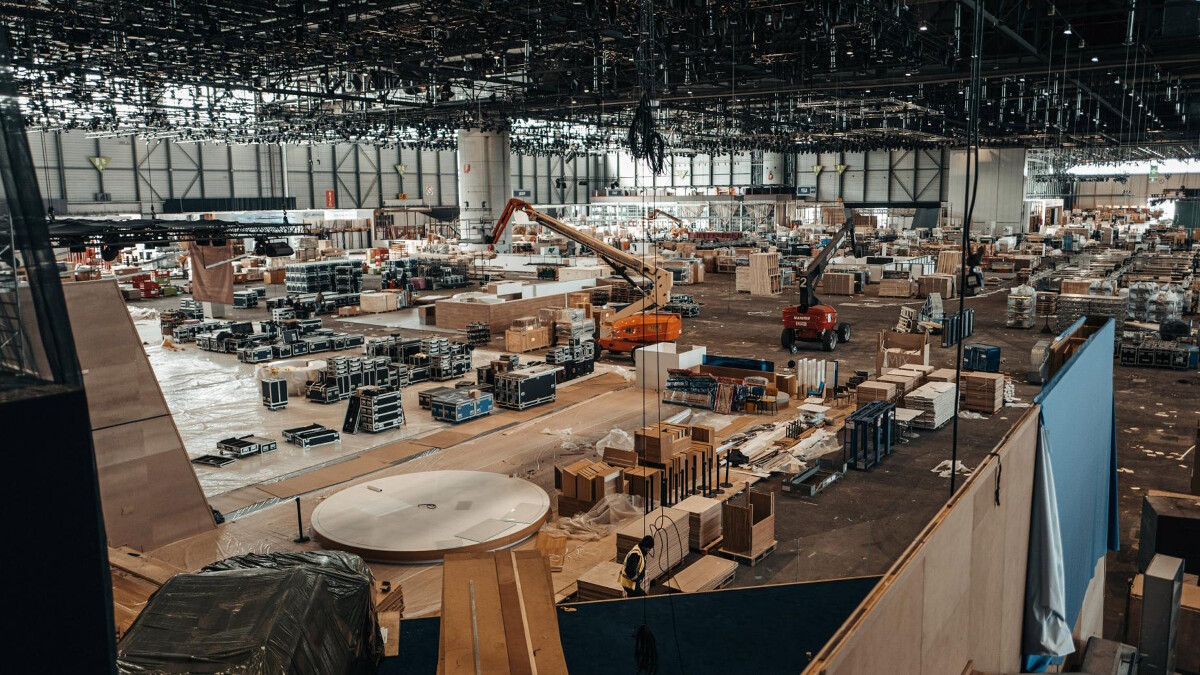 VW had planned to reveal the Golf GTI, GTE, and GTD at Geneva. Maybe they're hidden in some of those boxes…
Audi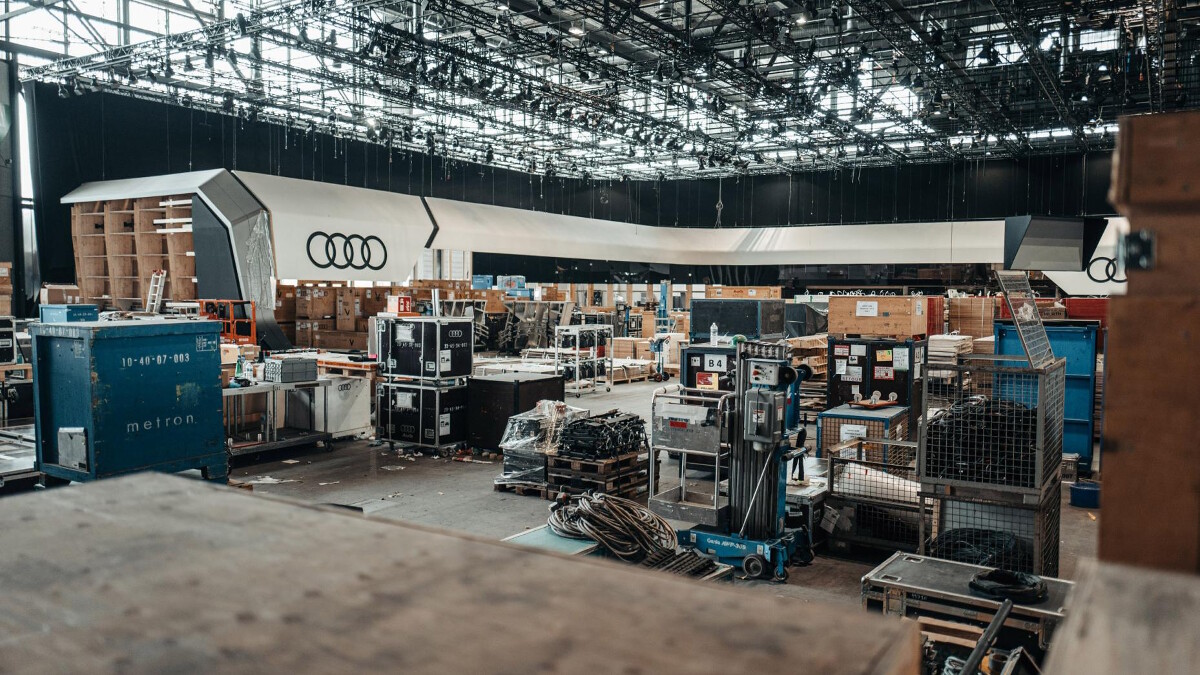 Audi's stand, which might be based on the same platform as VW's stand in the same way the all-new A3 and the Golf share the same underpinnings, looks almost finished.
BMW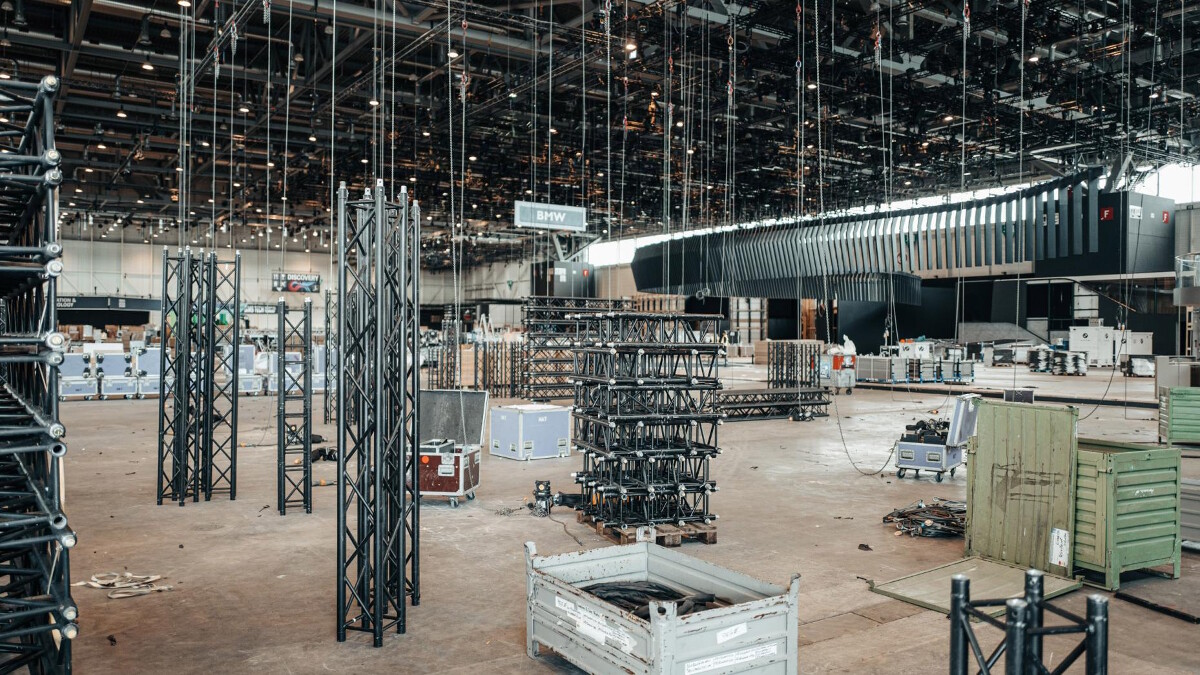 We're assuming the i4 would've gone somewhere under that big BMW sign. Just a hunch.
NOTE: This article first appeared on TopGear.com. Minor edits have been made.