It's not every day you get to witness automotive history, and we dare say that the recent official launch of the all-new 2019 Toyota Supra in the Philippines was certainly a momentous occasion. But while it was exciting to see the A90 in the metal, we were equally excited by the other cars near center stage.
As part of the historic launch, Toyota Motor Philippines had rounded up the latest Supra's predecessors and put them on display. Check out the photos below for a closer look.
A40 Toyota Supra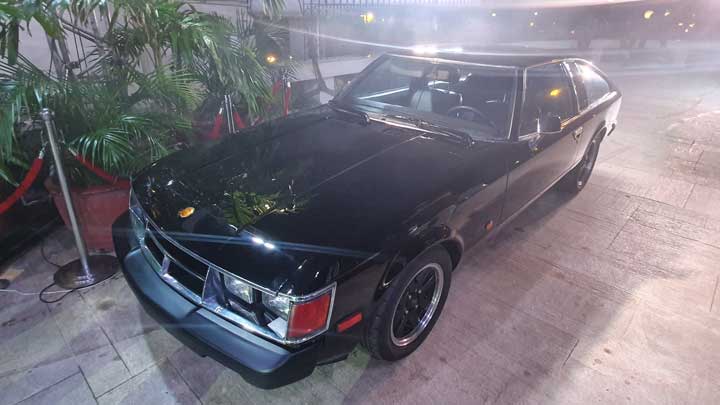 The first Supra was based on the Celica liftback, though the former was longer and wider. Deciding that it needed a more powerful coupe in the lineup, Toyota opted to put a six-cylinder engine under the coupe's hood, with the intent that it would compete with the Datsun Z cars of the era. The A40 ceased production after just three years.
ADVERTISEMENT - CONTINUE READING BELOW ↓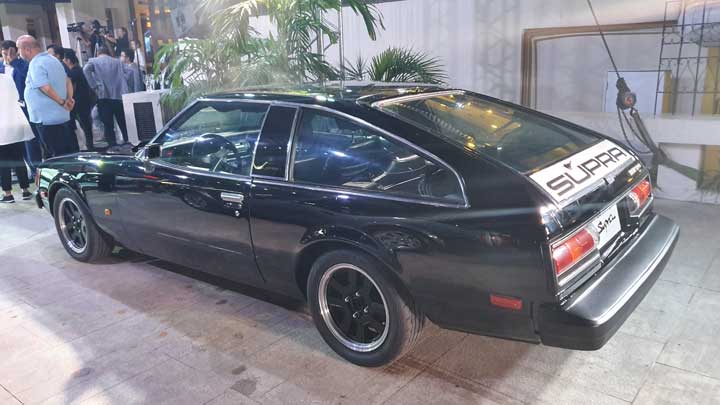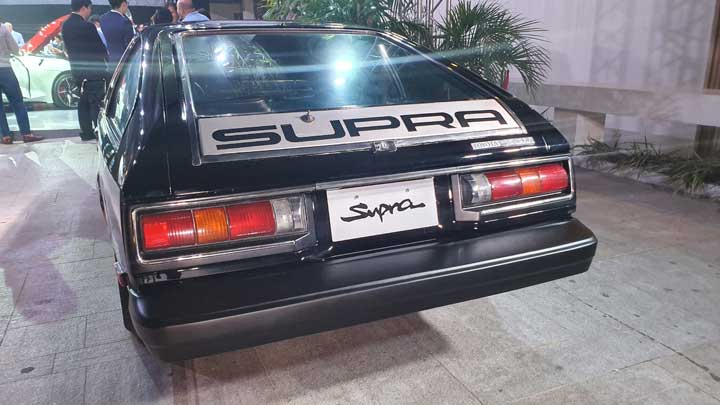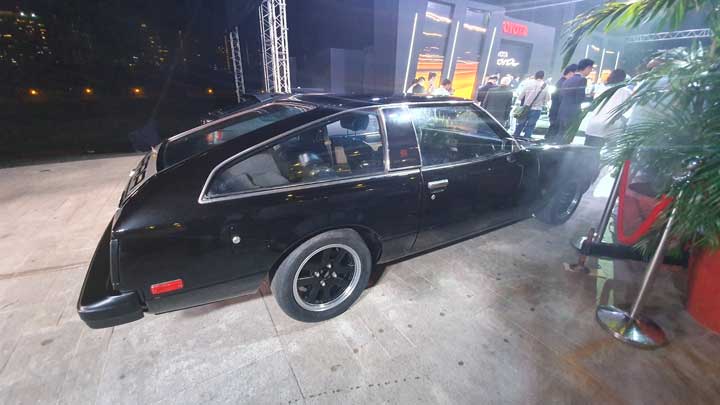 ADVERTISEMENT - CONTINUE READING BELOW ↓
Recommended Videos
A60 Toyota Supra
This was the first of two Supras to feature some then-fashionable (though we strongly argue they should make a comeback) pop-up headlights. Like its predecessor, it featured a six-cylinder engine, available in either 2.0- or 2.8-liter form, and was also based on the Celica.
A70 Toyota Supra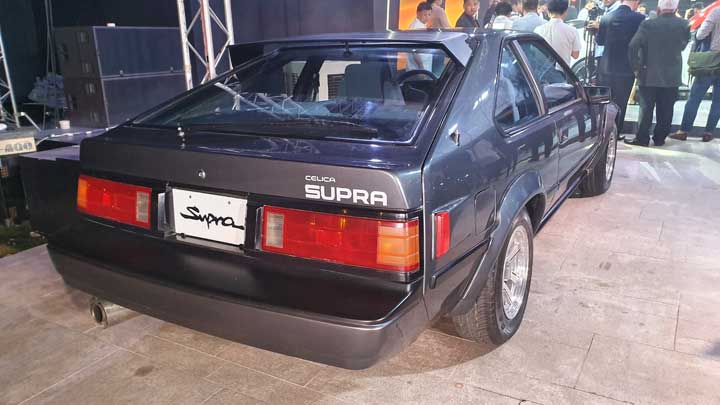 ADVERTISEMENT - CONTINUE READING BELOW ↓
The A70 was a turning point in the Supra's history. For the first time, it wasn't based on any concurrent Celica model, but was instead built on its own unique platform. It came with an array of straight-six powertrain options, including one 3.0-liter turbo capable of 230hp and later tuned for 270hp. This model competed in racing series like the European Touring Car Championship and the World Rally Championship.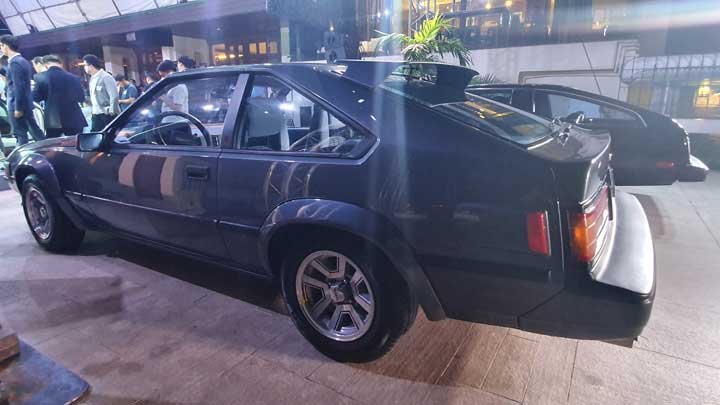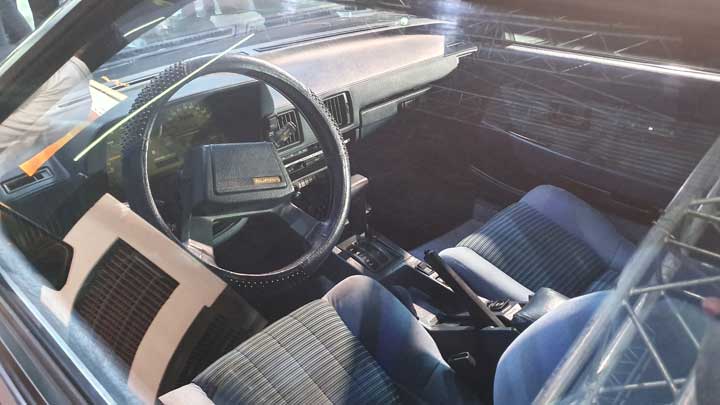 A80 Toyota Supra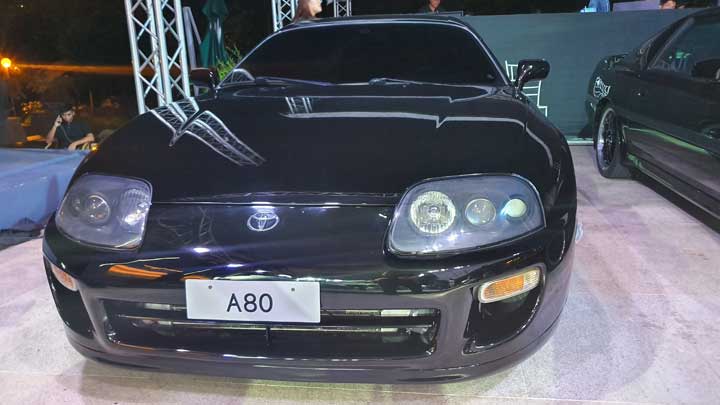 This is the model that '90s kids (like me) came to know and love. For many of us, the introduction came when Paul Walker drove that iconic orange unit in The Fast and the Furious, and we got to see the car's potential as a tuner-friendly JDM legend. I mean, a Toyota that could outgun a Ferrari? Well, 2JZ engine. No sh*t.
Under its hood sat a 3.0-liter in-line-six (either naturally aspirated or with twin turbos), which, in some specs, exceeded 300hp. The car proved so iconic that we remember it as the Supra long after it had ceased production.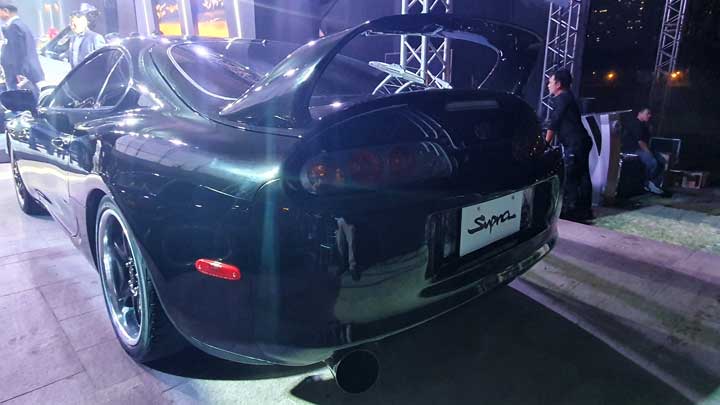 ADVERTISEMENT - CONTINUE READING BELOW ↓