Although it's kinda late, if you have a favorite gearhead friend or loved one, here are some things they'd really appreciate. We know we would! 
Lightweight alloy wheels:
 P25,000 and above
This is one of the first things that we gearheads want to change in our cars: the wheels. We want to change them out for improved performance and appearance. You see, lightweight wheels improve the ride and they also let us fit wider, stickier tires on the car to make it perform better. Best of all, they also change the car's look, making it more personalized. The relationship between gearheads and wheels is like women with shoes or bags. If you can afford it, it will always make a good gift because most of us cannot have enough of them. A set of RS Watanabe B Type wheels would be one of the best presents ever! 
Custom steering wheel:

 P2

,000

 to P25,000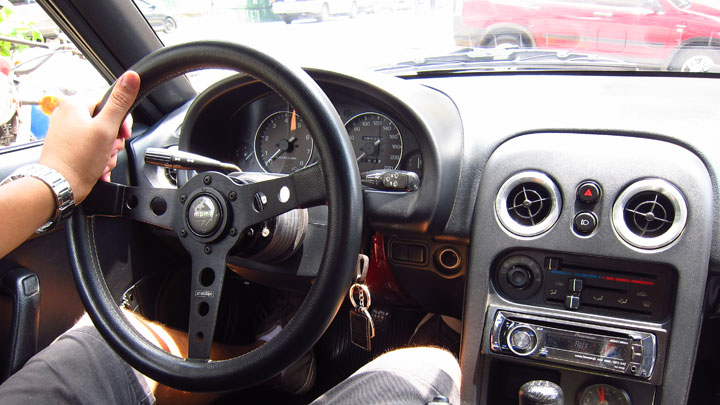 Continue reading below ↓
Recommended Videos
Next on the list is a custom steering wheel. Some will say that this has no performance value, but I beg to differ. A custom tiller gives you a better grip on the wheel, and a reduced wheel diameter can also quicken steering. Plus, it gives the vehicle that race car look. If you ask me, any gearhead would deeply appreciate a 13in  Moto-Lita Mark IV with lightening holes, either polished or with black spokes.  
Racing seats:

 P15

,000

 to P150,000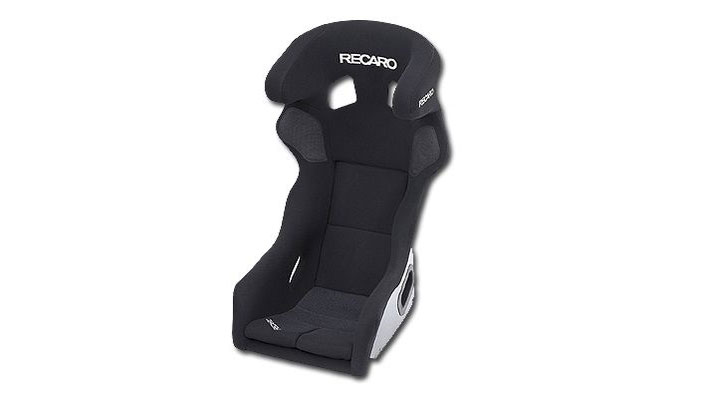 We gearheads like to drive kinda fast when it's safe to do so. And we like to take turns fast as well. A set of racing seats can help us to do them much better. Racing seats hold the driver firmly in their seat, allowing him or her to take turns faster. There are quite a few brands out there but if you have the coin, you can't get any better than Recaro seats. 
Tool set:
 P1
,000
 to P20,000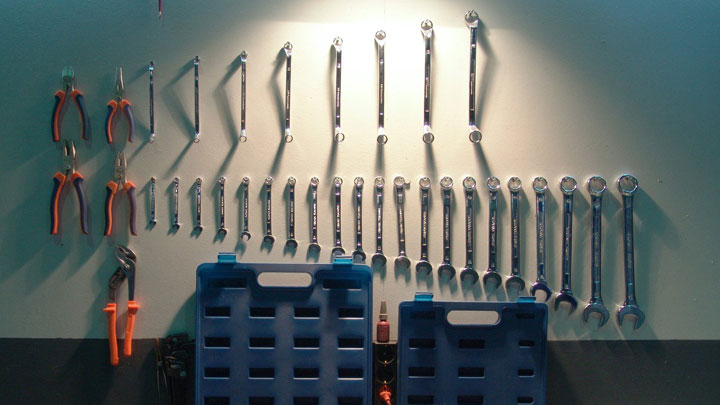 If the person you're giving a gift to is a genuine gearhead, then or she probably likes to work on their own car. As such they need, and would greatly appreciate, some good tools. Get them one of those multi-piece tool sets that include just about every wrench they'll need to take their car apart. Make sure it's a good brand. There's nothing worse than having tools that round out the corners of nuts.  
Free-flow intake:
 P4
,000
 to P20,000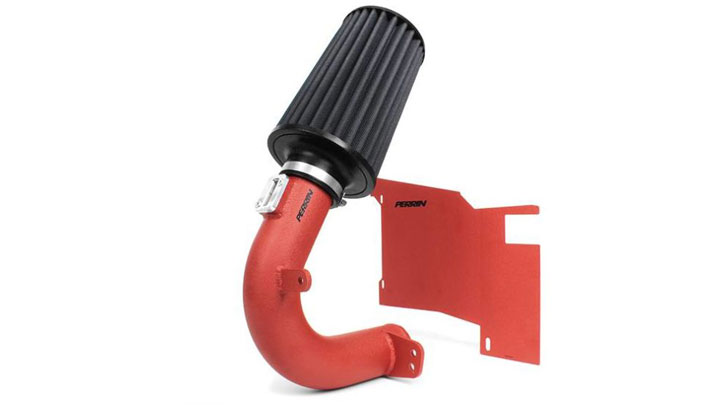 Let's get into some real performance stuff which I'm sure any gearhead would appreciate. A free-flow intake will surely be on their Christmas lists. This can either be in the form of an open-air intake where the airbox is replaced by a cone-shaped filter or a panel filter that will fit inside the airbox just like the stock air filter. Free-flow filters have been known to improve engine performance and they're reusable too.  
Fully adjustable c

oilover

 suspension:

 P40

,000

 to P400,000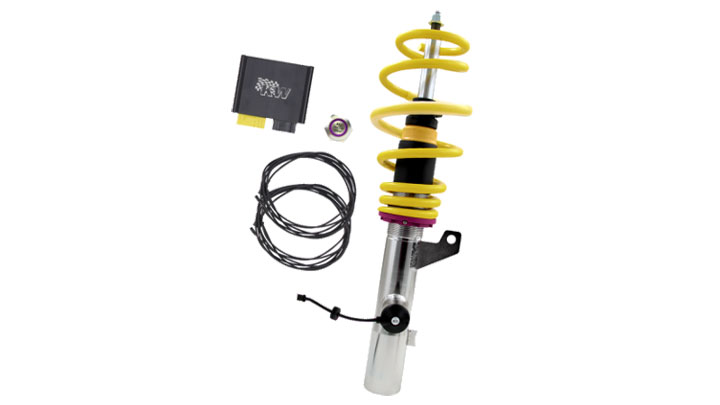 If your gearhead loved one likes to go around corners fast, then they need (and would really appreciate) a fully adjustable coilover suspension. Fully adjustable suspension kits have the ability to be customized for the ride and handling tastes of the owner. They can be adjusted for height, bump, and rebound. Just about every gearhead wants this because of the extent and range of customization that can be performed on a car's suspension. 
Free-flow Exhaust:

 P20

,000

 to P250,000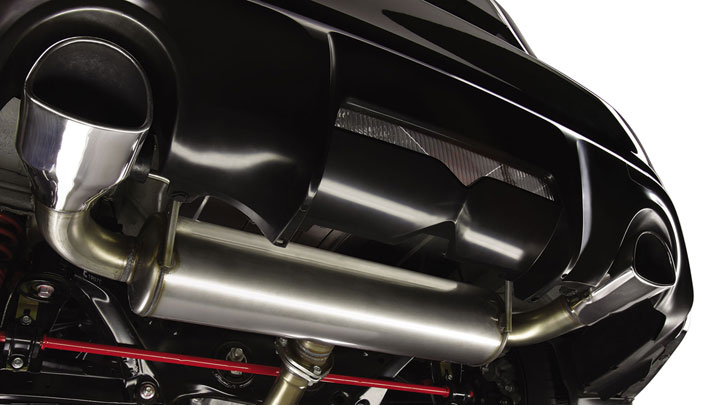 A high-quality free-flow exhaust is very desirable to gearheads. It allows the engine to get spent gases out to help it perform better. It can also make an engine sound sportier. A good free-flow exhaust can be a complete system starting from the headers all the way to the tailpipe, or it can start from the catalytic converter to the tailpipe otherwise known as a 'catback.' Stainless-steel is good, but titanium is better! There's a really fancy brand out there that mixes titanium with carbon fiber trim pieces, and it's made in the Czech Republic.  
Any gearhead who finds any or all of these gifts under their tree on Christmas morning will feel like the luckiest person in the world!