Without a doubt, the most exciting part of refinishing a car is deciding on a color that complements your ride. Whether it's searching for the color trend of the year or nailing the exact shade that tickles your fancy, there's nothing like the rush and satisfaction of picking out a new hue for your prized possession. That's exactly why Anzahl Polyurethane Paint's wide selection of color combinations makes the whole thing even more fun.
Anzahl Straight Colors can serve as a foundation for the color tone you desire. Pick one and apply it as primary shade, or infuse it with metallic or effect pigments for more interesting finishes.
For more subtle results, Anzahl White mixed with Anzahl Straight Colors yields fine pastel shades that are soft and easy on the eye--definitely not the kind of colors you would see on the road every day, but nothing outlandish either. But if you're really looking to stand out with some bolder hues, new colors such as those in the Anzahl Candytone Series are worth experimenting with.
Anzahl's colors allow you all the freedom to mix, match and get creative. Put that colorful imagination to the test and showcase it on the road with Anzahl Polyurethane Paint.
For more information, check out the company's website and Facebook Page.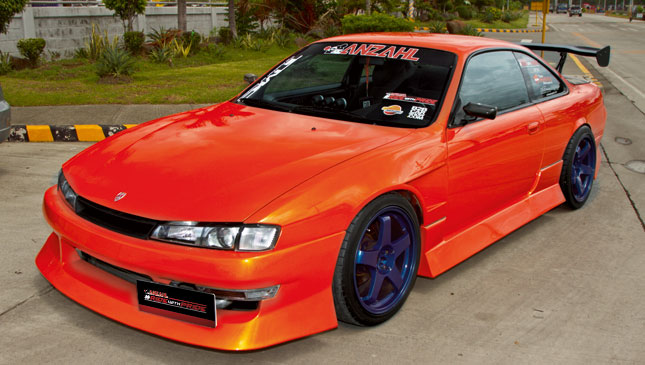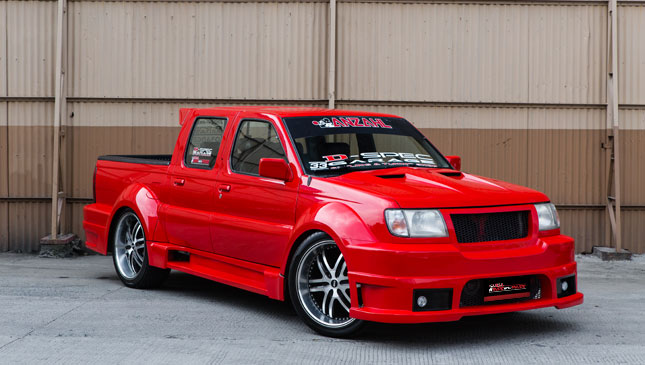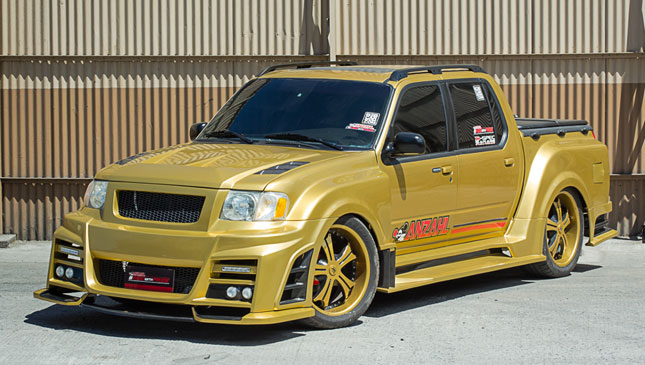 More From Anzahl