Do you have friends and loved ones who are car enthusiasts, and you don't know what to give them this holiday season? We can help. Here are some gift ideas that will be much appreciated by gearheads—and we know because we'd definitely love to receive these.
1) Driving gloves
Every car nut needs driving gloves. Who cares if our climate is a bit too warm? Driving gloves, like ones pictured above, protect the steering wheel from sweat. More important, they look cool! There are many designs available, but we particularly like the knitted string-back kind, or the thin leather ones with holes for the knuckles and for ventilation.
2) Smartphone car mount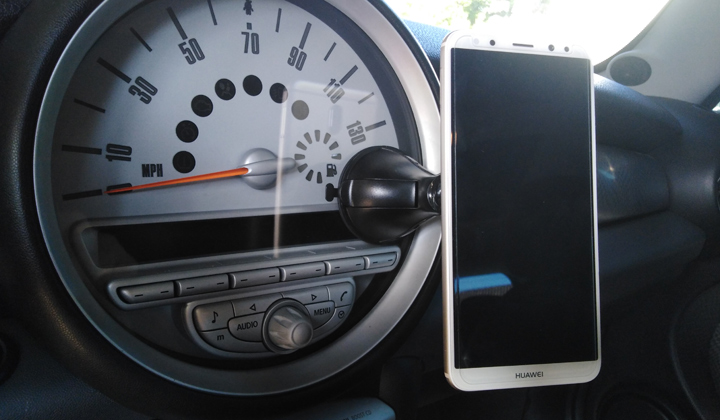 Continue reading below ↓
Recommended Videos
We need to be able to glance at the navigation apps on our smartphones while driving. A smartphone holder that attaches to the dashboard of our cars is ideal for this. We particularly prefer the magnetic type.
3) Dashcam
Dashcams are practical and functional. They offer protection by recording the events that take place on the road, potentially providing you with proof of who the liable party is in the event of an accident.
4) Gaming console
With a video-game console, your driving-enthusiast friend can drive as fast as he wants to within the safe confines of the virtual world. Racing games are aplenty, and consoles are in abundance. These can be fun for driving-age adults, and even for the budding car enthusiast who has yet to qualify for a driver's license.
5) Car cleaning/detailing package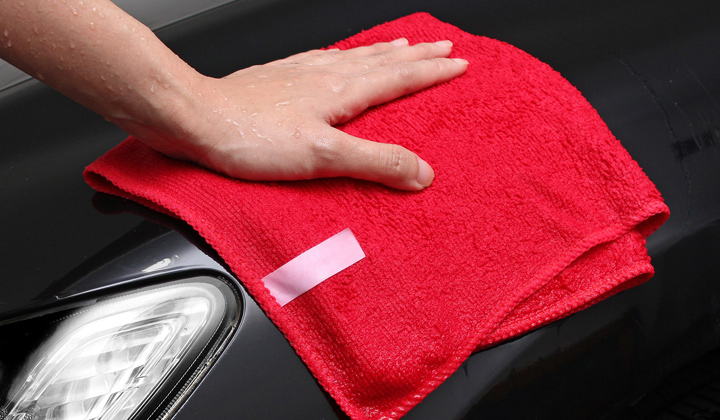 The holiday season leaves car guys with lots of free time. A complete set of cleaning products, rags, brushes, and other implements for car detailing will keep them busy.
6) Diecast models
Whether it's a miniature replica of their beloved car or a car they wish they could own one day, this will always be a hit.
7) Tactical flashlight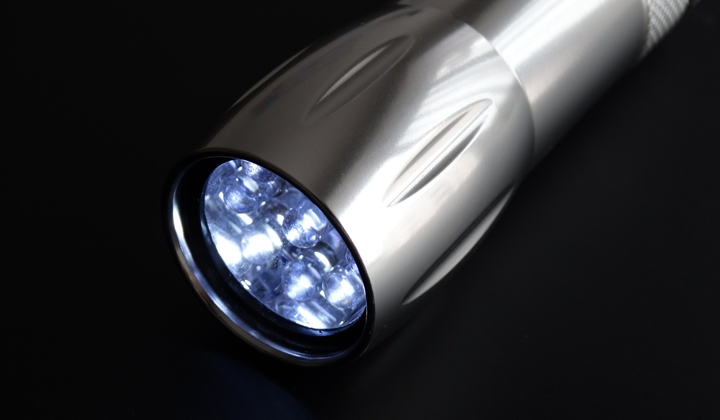 A powerful flashlight comes in handy when you're looking for something in the cabin or inspecting the dark nooks and crannies of the vehicle itself.
8) Compact battery jump-starter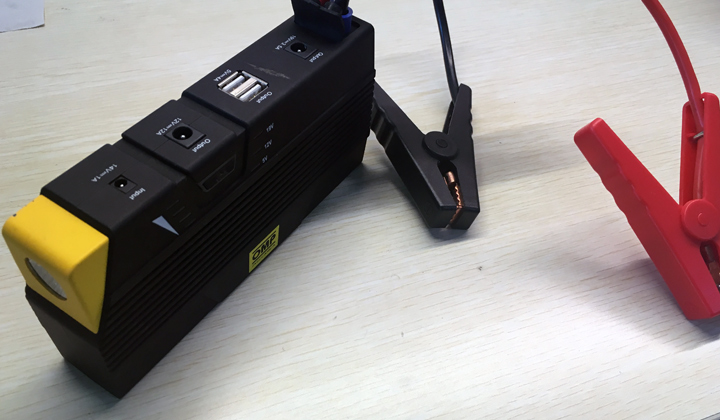 A weak or dead battery is something that all car owners will experience eventually. Give them a portable jump-starter, and when the time comes that it saves them from a major inconvenience, they will automatically think of you and be thankful.
9) Driving shoes
Everyone else can have their Yeezys and Jordans. We just want shoes that let us work the pedals easily.