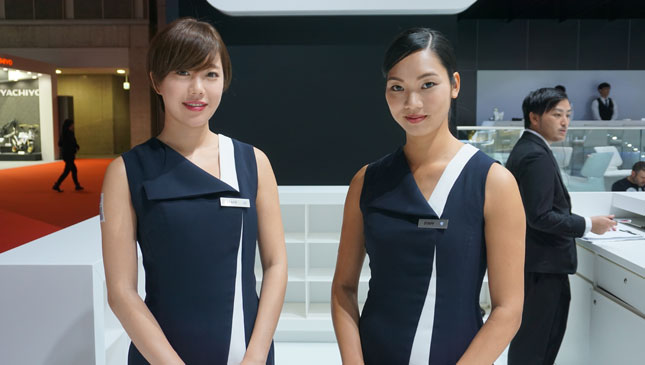 "Girls again, Top Gear? Weren't you sent to Tokyo to write about cars?"
Yes, like most of you rational readers, seeing the latest automobiles at the Tokyo Motor Show is a better treat than a hot bowl of Ichiran ramen. But in between snapping photos of the most advanced concepts and cars from Mitsubishi, Honda, Toyota, Nissan and Mazda, we couldn't help pressing our shutters when we saw the dainty smiles of the Japanese models on the Tokyo Big Sight floor.
We did notice the women were classily dressed, with very few booths employing scantily clad ladies. It reflects a trend happening in Philippine motor shows, and frankly it's better this way. We're not prudes, and we obviously appreciate female beauty when we see it, but half-naked girls attract the wrong kind of fans—the DSLR-toting 'photographers' who have no respect or appreciation for cars and are only there because women talk to them.
ADVERTISEMENT - CONTINUE READING BELOW ↓
Anyway, hope you enjoy our bonus photos. What do you think, are they as pretty as our local girls?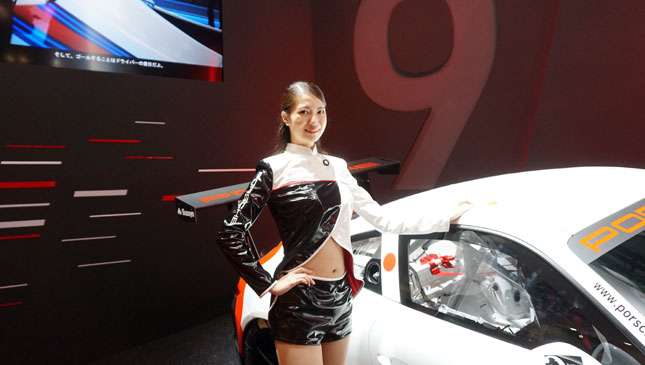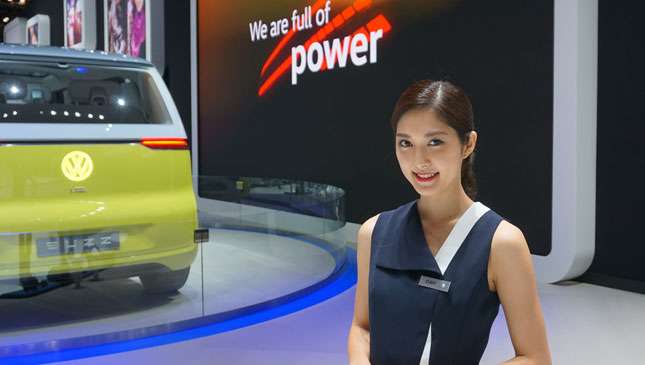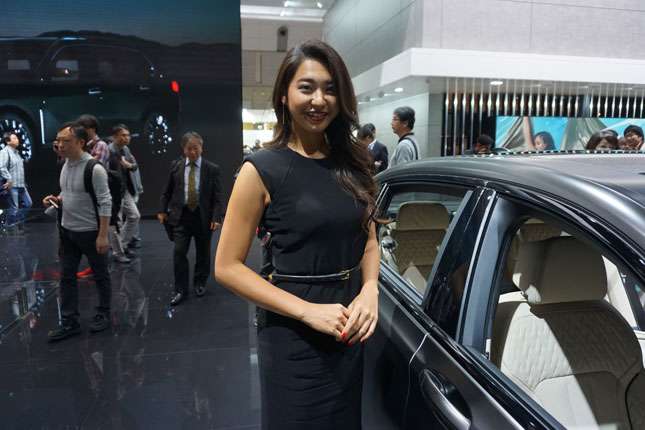 ADVERTISEMENT - CONTINUE READING BELOW ↓
Recommended Videos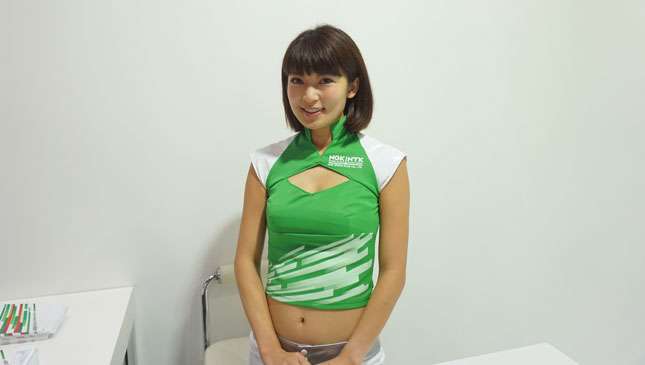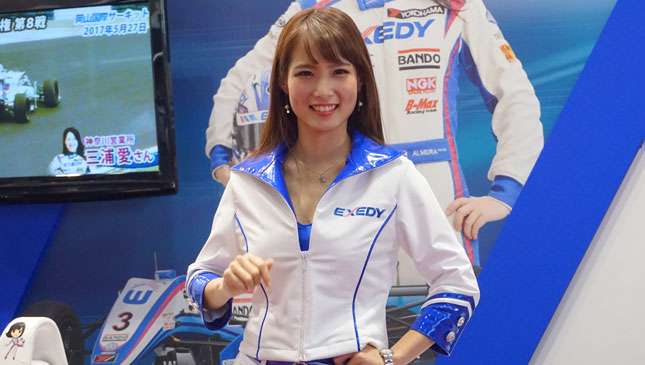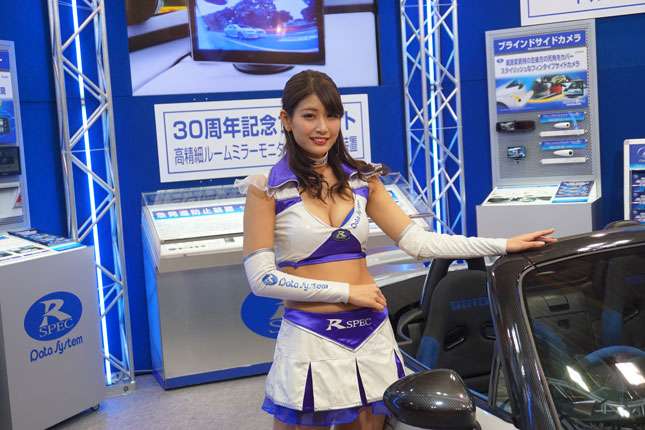 ADVERTISEMENT - CONTINUE READING BELOW ↓