Make no mistake. We attend motor shows for two reasons: It's part of our job, and because we love to check out anything and everything autmotive. Anything beyond that is just a bonus. That includes getting to ogle the car show girls who happen to be standing next to the nice cars.
But let's be honest, the girls are quite the bonus. This hobby of ours is very much dude-centric, so it's nice to see some pretty faces once in a while. Our recent visit to the 2017 Bangkok International Motor Show was no exception. While our eyes were mostly set on the fancy displays by McLaren, Lamborghini, Jaguar, et al., we couldn't help but smile at the car show girls every so often.
The local crowd, too, was equally respectful. The models got their pictures taken often, but they were hardly the center of attention nor the cause of any beelines for selfies. These girls deserve our attention for a job well done, so here are some photos of the girls at work. Think of this gallery as a nice bonus for browsing our website. Enjoy!
ADVERTISEMENT - CONTINUE READING BELOW ↓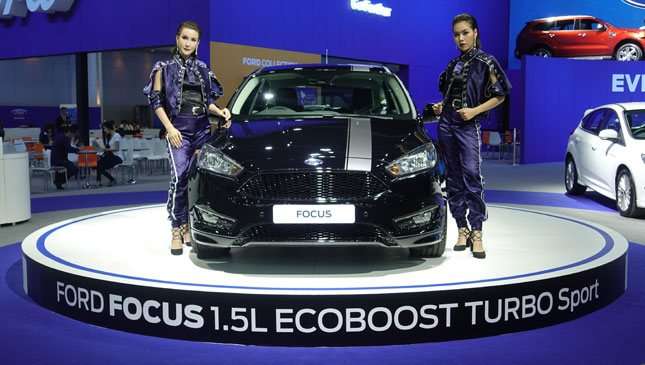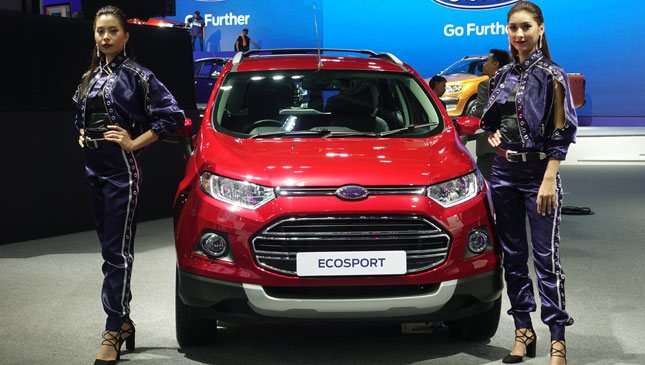 ADVERTISEMENT - CONTINUE READING BELOW ↓
Recommended Videos
ADVERTISEMENT - CONTINUE READING BELOW ↓
ADVERTISEMENT - CONTINUE READING BELOW ↓
Photos were taken using a Sony RX100 Mark V