The McLaren F1 finally has a successor: the Gordon Murray T.50—the brainchild of the same man that brought us the now-revered F1 nearly three decades ago.
The T.50, like Murray's original masterpiece, is an astonishing piece of automotive engineering. And what separates it from other cars of its kind is the fact that it's unapologetically beautiful. It's a £2.36-million (north of P150 million), V12-powered beast, but it's not all-about eye-watering speed. The Cosworth engine that powers it produces 'only' 663 horses, which isn't exactly amazing if you go by current supercar or hypercar standards.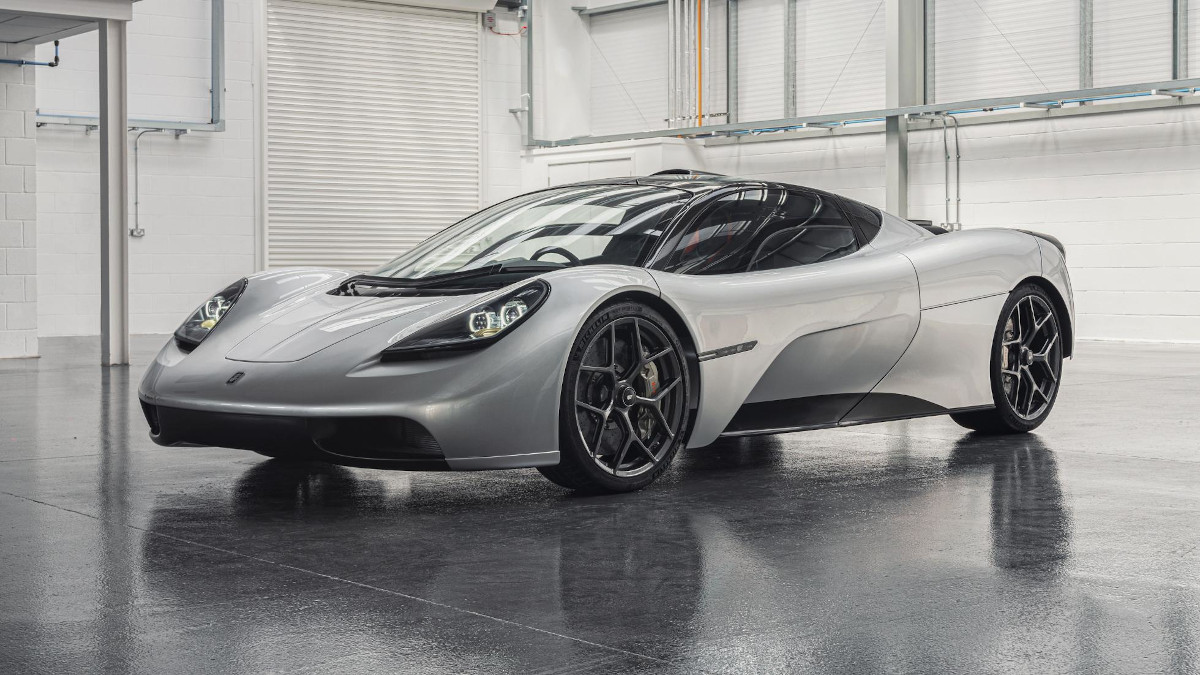 Continue reading below ↓
Recommended Videos
The true beauty of the T.50 lies in all the details. Murray built it focusing on all the other aspects like ergonomics, design, and weight—down to the last few hundred grams, to be exact. It's a truly intricate piece, and even if we haven't seen the real finished product yet, by now we're pretty certain that it'll be a must-have among deep-pocketed car enthusiasts.
You see, only 100 road-car versions of it will be built, and Murray shared that two-thirds of those have already been pre-sold. And if that isn't surprising enough, Murray said that they were able to sell the first half only with his initial ballpoint sketch (plus a description) of the T.50. Bonkers.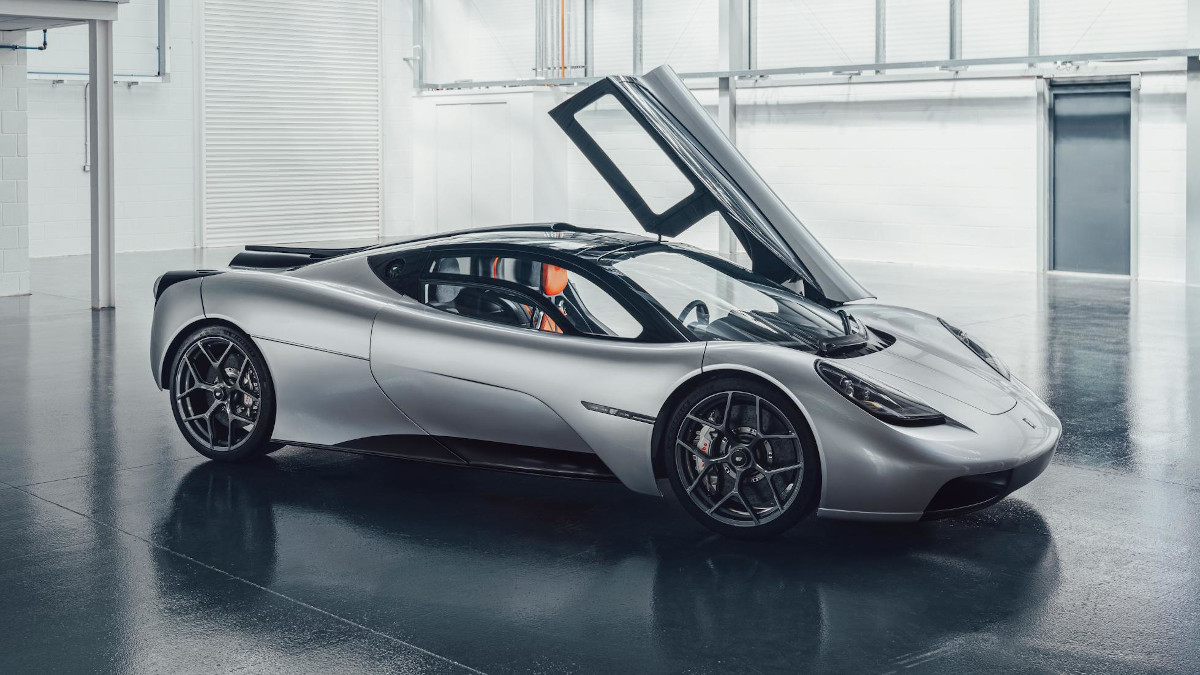 But enough with all this talk. What we're really here for is to listen to the man himself. Top Gear's Jack Rix was fortunate enough to have a one-on-one chat with the Gordon Murray and have the guy run him through not just the new T.50, but also the McLaren F1, of which Murray himself was an owner until a few years back.
Hard-core gearheads, especially fans of the legendary F1, will find themselves geeking out through this interview. You can check out the full video below. Enjoy.