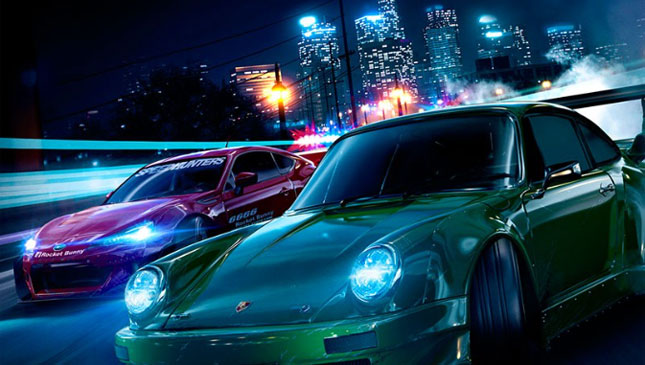 High-speed car chases, urban car culture, and everything exciting about four wheels. For over 20 years, these are what have been driving one of the most popular racing video games ever: Need For Speed. And after a bit of hibernation, your favorite NFS game is back with its latest reboot.
Electronic Arts (EA), the company behind the awesome game, has just announced the return of the Need For Speed series. Developed in collaboration with Ghost Games, the latest installment promises more exciting racing action and even more adrenaline-pumping cars.
While EA hasn't revealed too many details, it did hint at the latest reboot having the look and feel of the urban car scene, a load of nocturnal action, and a story that puts players right in the heart of the action. But what will really get players pumped up are the cars. The new game will feature such awesome rides as the Porsche 911, the Ford Mustang, and the hot Subaru BRZ. Needless to say, you can pimp your ride to suit your style.
ADVERTISEMENT - CONTINUE READING BELOW ↓
First seen in 1994, Need For Speed debuted on such platforms as Microsoft DOS (yes, Disk Operating System), 3DO, Sega Saturn and, of course, Sony's PlayStation console. Since then, some 21 installments have been released, including a few truly memorable titles such as Need For Speed: Hot Pursuit, Need For Speed: Most Wanted, and Need For Speed: Undercover, among others.
Excited to play? Well, you'll have to wait until later this year when EA releases the game, preceded by the official trailer this June. For now, you can check out this teaser video showing a few snippets of the upcoming Need For Speed installment.
If you're viewing this on a mobile device and can't see the video, please click here.
ADVERTISEMENT - CONTINUE READING BELOW ↓
Recommended Videos