A quick challenge for you: Name a new-ish sports car that doesn't work in green.
Ha! You can't, can you? You've immediately defaulted to 'Ferraris are designed in red,' but you can't deny even the state-of-the-art SF90 Stradale would look sublime in Verde Pino.
A dark-green GTC4 Lusso with tan leather? Nurse! And lest we forget, Jay Kay's Kermit-skinned LaFerrari was a memorable corker. Verde British could even make us lust after a Portofino. Just.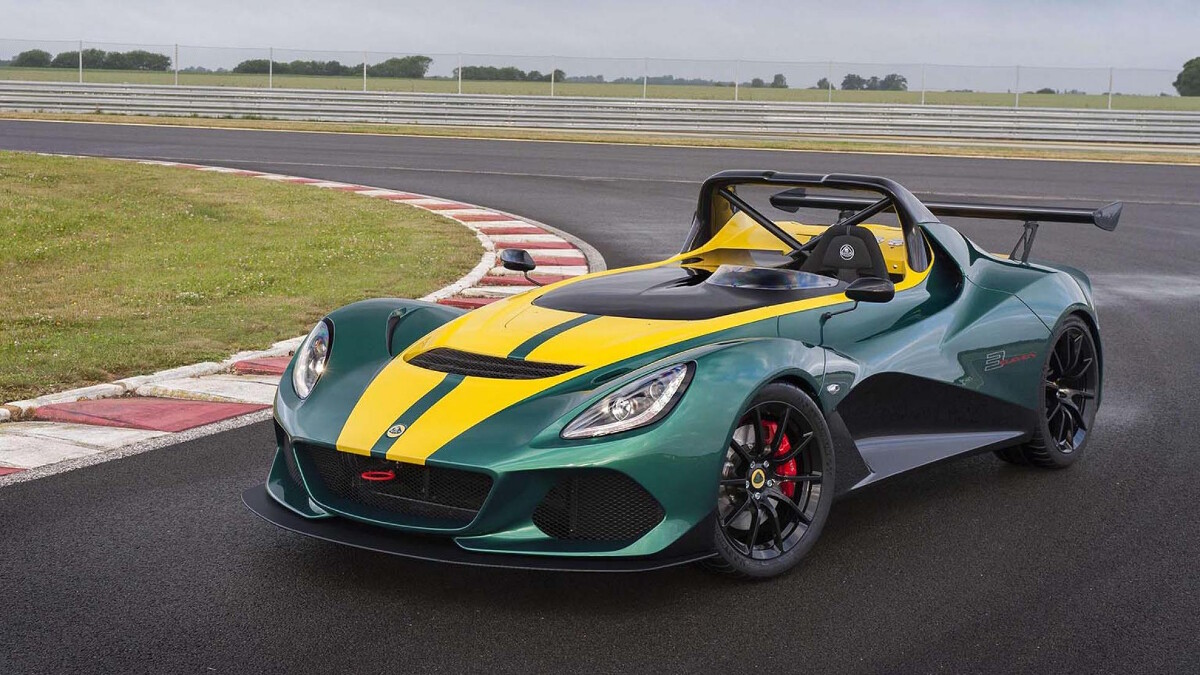 Porsche? Even the company itself decided the millionth 911 built should be green. Case closed. 'Mr. 918 Spyder' himself, Frank-Stefan Walliser, chose green paintwork for his personal 911 R. Case double-closed.
Continue reading below ↓
Recommended Videos
Lambo and McLaren have always done a nice line in oranges or yellow, but green—whether a lurid highlighter shade or a classy darker hue—is the thinking supercar buyers' choice. It's somehow less 'look-at-me,' more 'admire this in reverence.'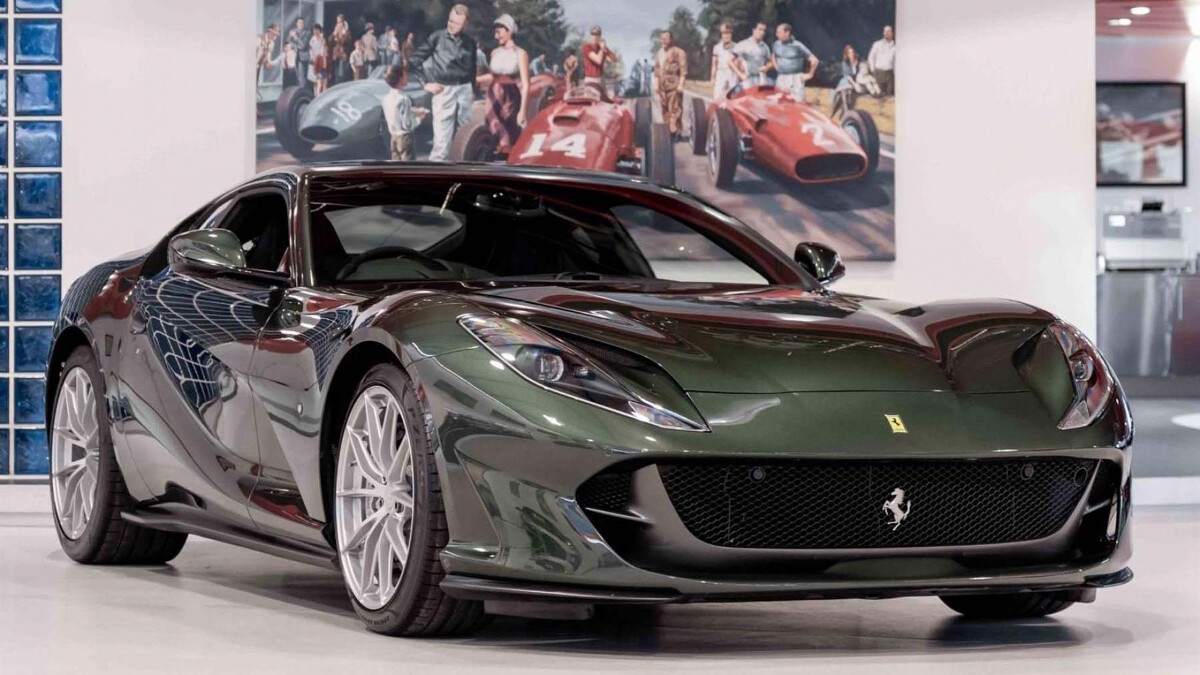 Bugatti and Pagani will tint your clear-coat carbon any color you choose. Green is under-used, and therefore rare and cooler than same-again black. Works all the way down the spectrum, too. An Alpine A110 in a verdant shade, or a Lotus Elise in British racing green? Impossible to fault. Jaguar F-Type, Aston DBS, Maserati GT—the list of green goddesses goes on.
We have spoken. Feel free to agree wholeheartedly in the comments below. Or...dare you attempt to change our mind?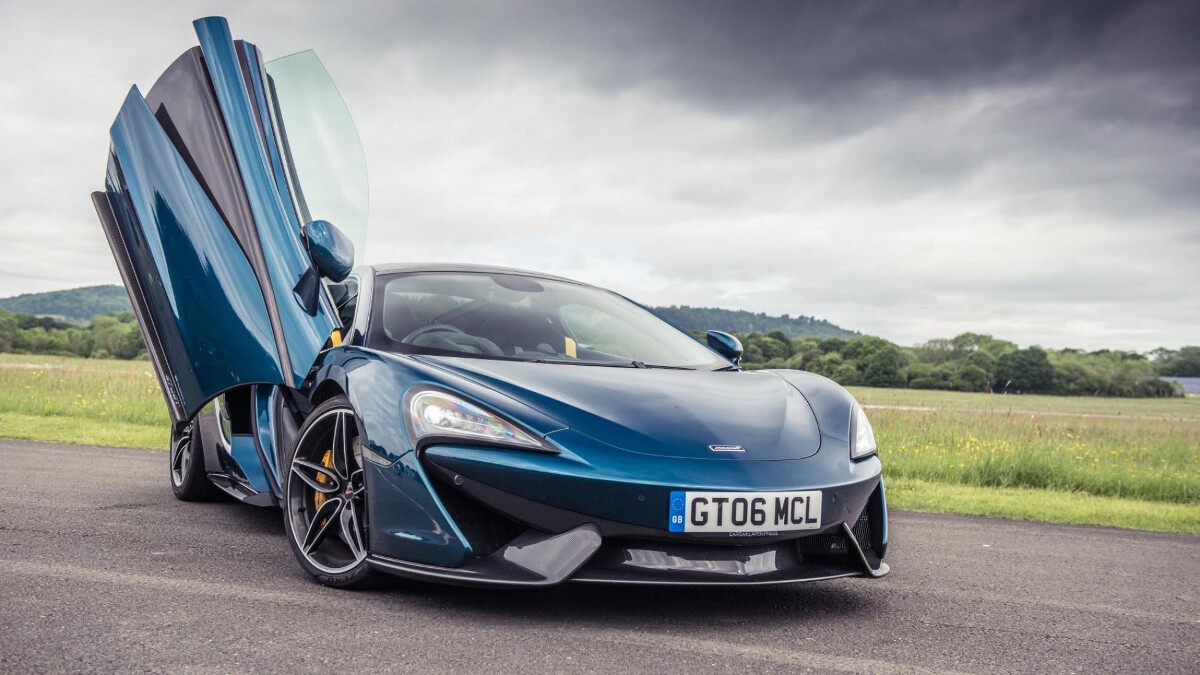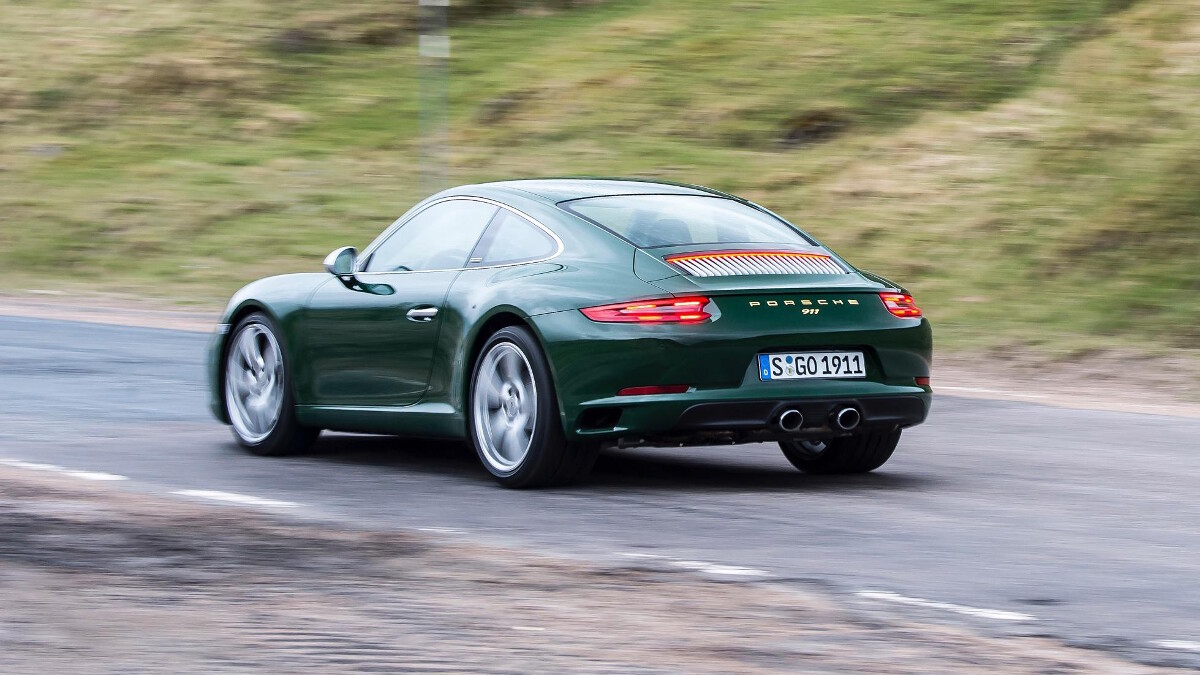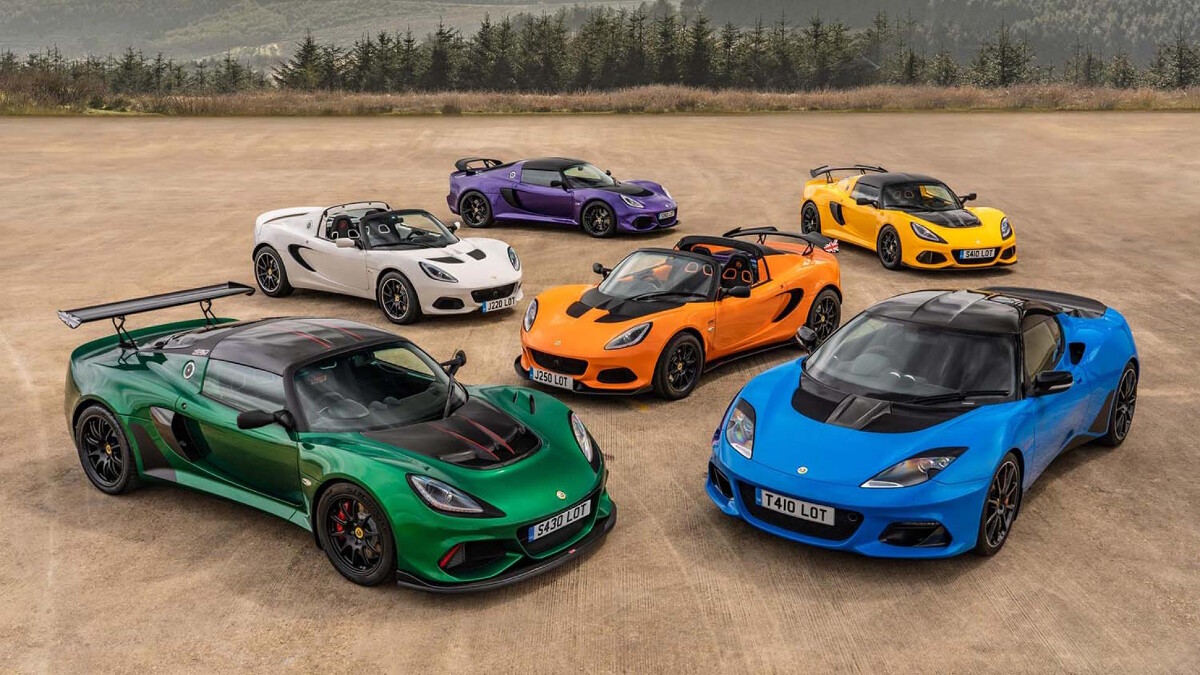 NOTE: This article first appeared on TopGear.com. Minor edits have been made.