You might have noticed that there's a new PlayStation game out this week. Something called Gran Turismo 7, apparently?
So, let us steal eight minutes of your time to watch the video below. It's the GT7 opening movie, and it is an utterly glorious little film.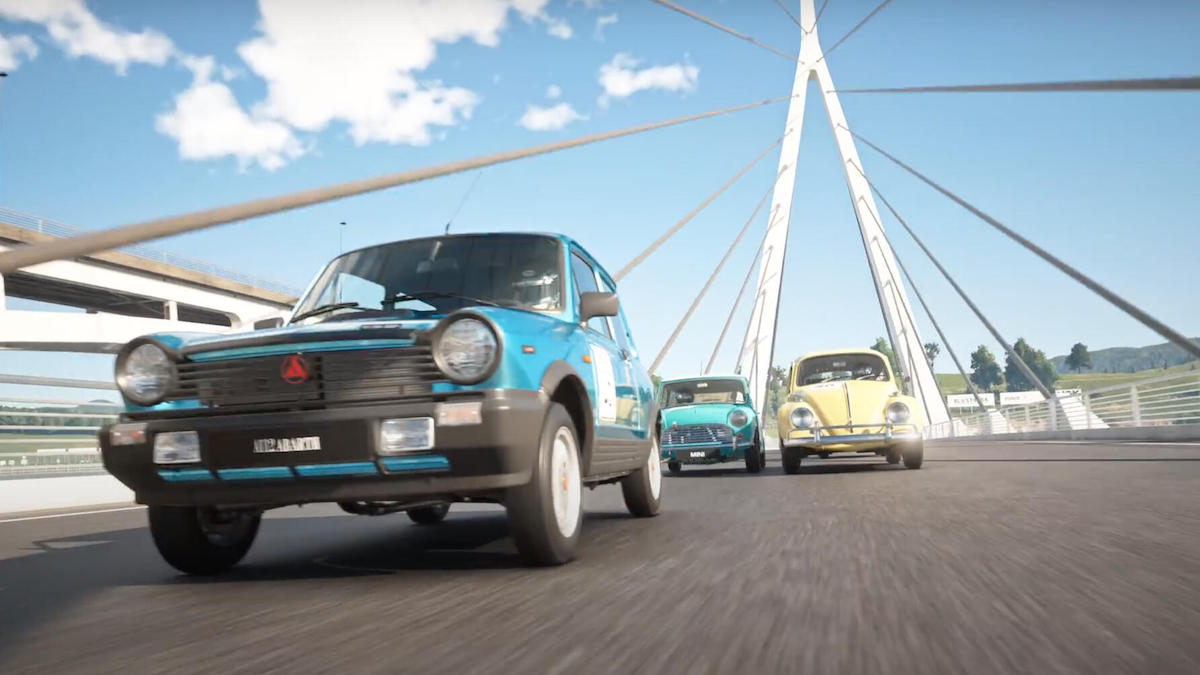 It starts off with a proper history lesson as the credits roll, featuring huge moments in motoring history and some cultural context to go with them. Yep, that was Charlie Chaplin you spotted around a minute and a half in. There's even a credit for 'The Maestro' Lewis Hamilton.
Around four minutes in, a shot of the Porsche Taycan production line takes us into in-game footage, and what follows is another four minutes of ultra-sharp gameplay action. Enough of our chat, though—get watching...
More photos of Gran Turismo 7 opening movie: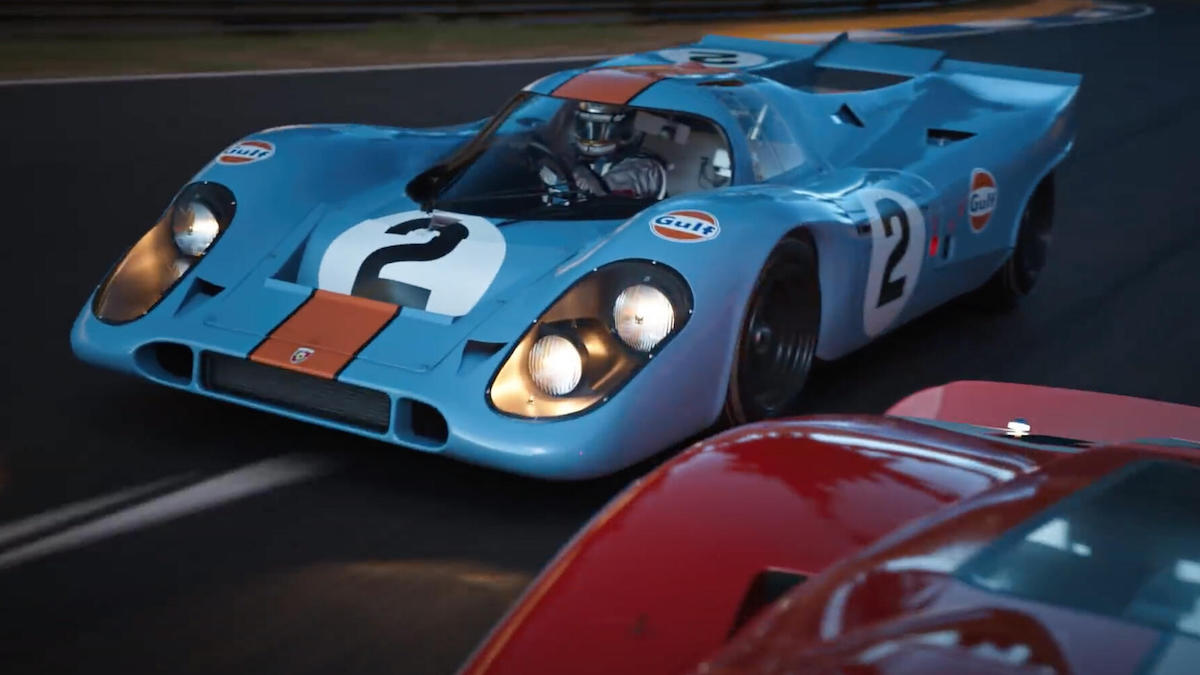 ADVERTISEMENT - CONTINUE READING BELOW ↓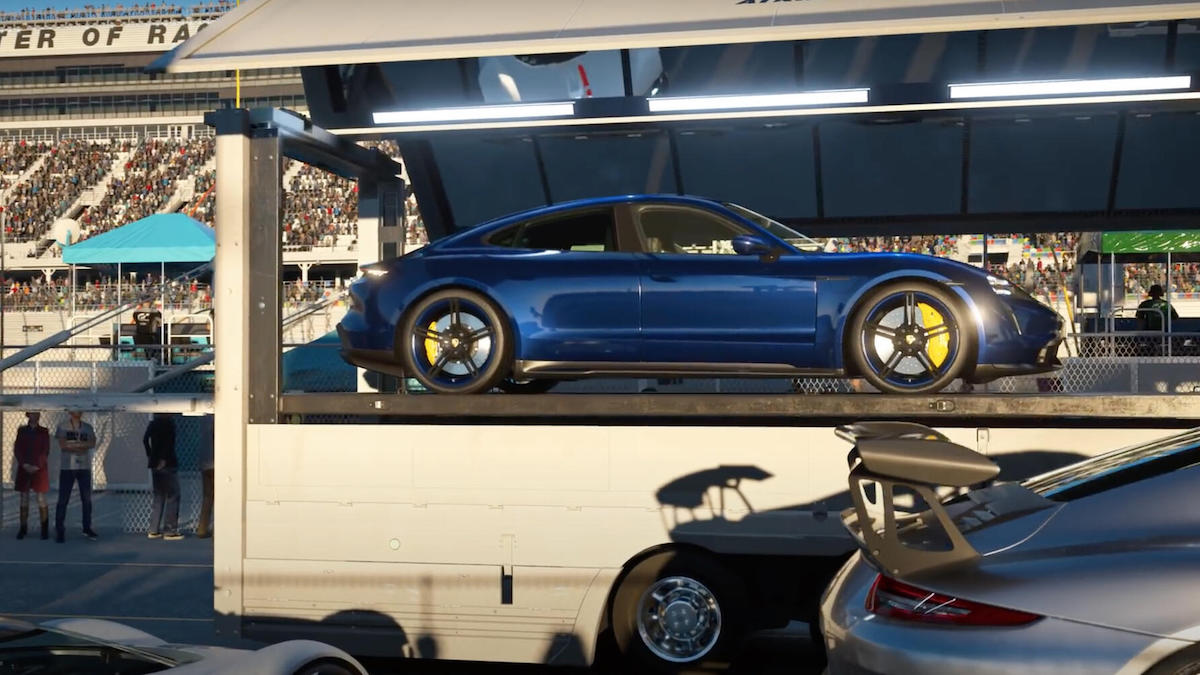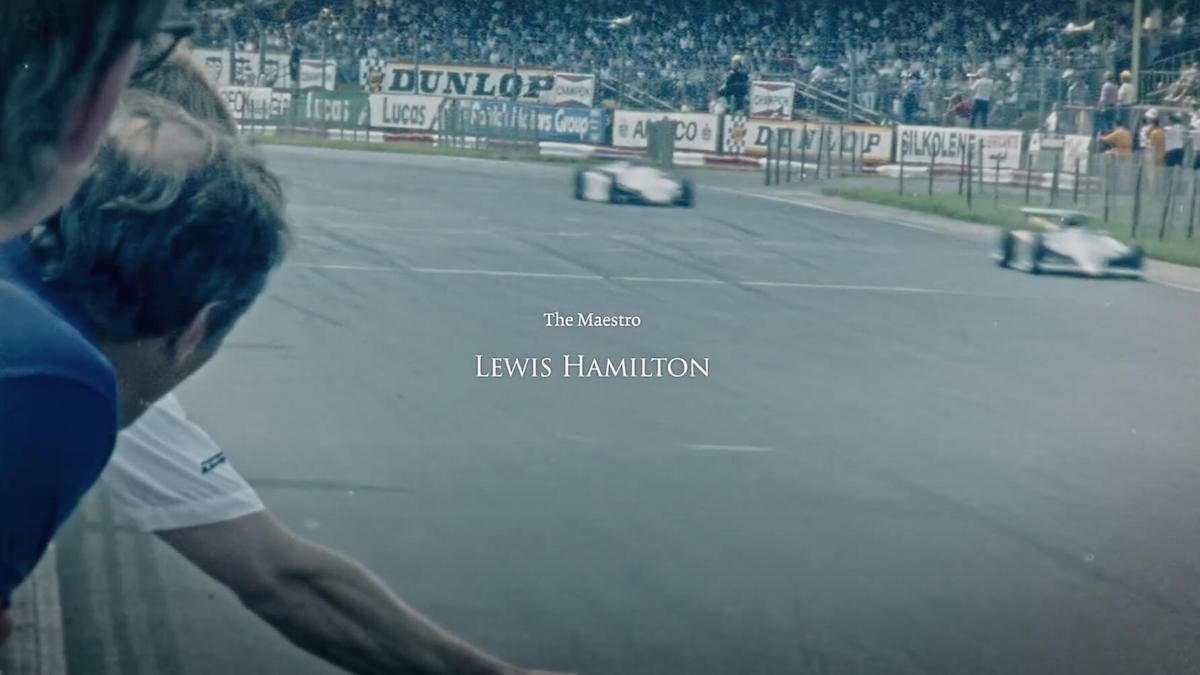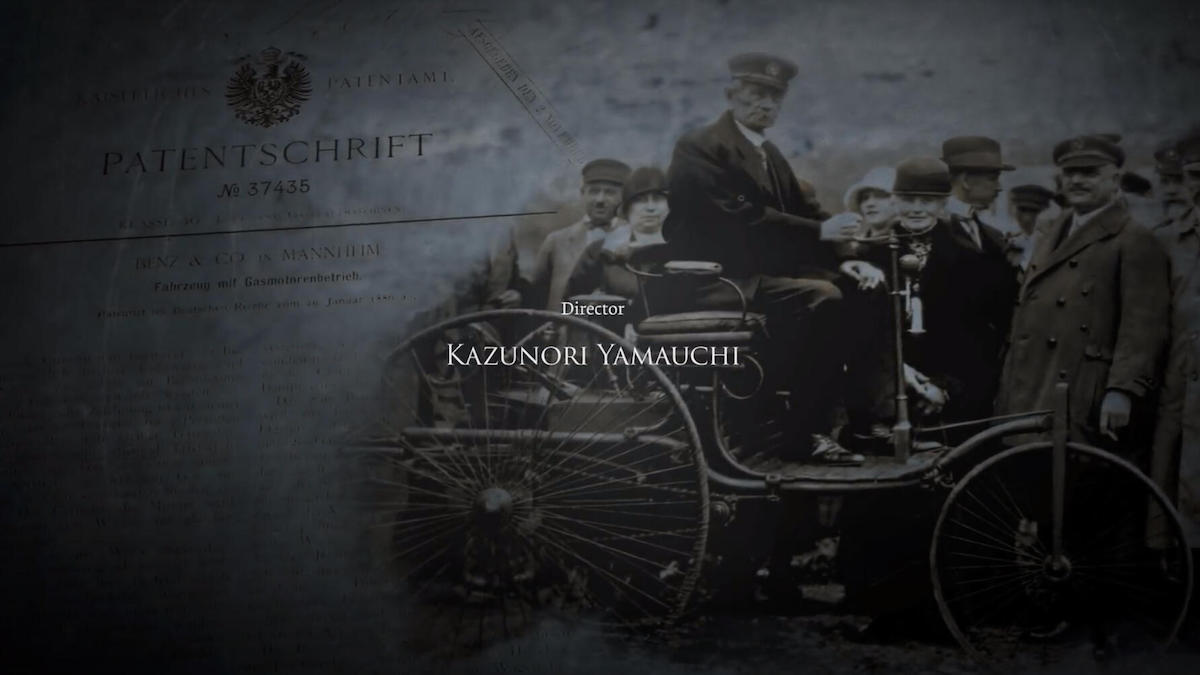 ADVERTISEMENT - CONTINUE READING BELOW ↓
Recommended Videos
NOTE: This article first appeared on TopGear.com. Minor edits have been made.