Quick quiz question for you: What was the first car Honda ever sold in America? Something suitably big, right?
Wrong. The answer is the Honda N600, way back in 1969. Measuring just 2,995mm in length, it was small. Very small. But not quite as small as the example we have here. That's right, folks, because what we have for you today is, quite literally, a Honda N600 cut in half. Ah, the weird and wacky world of car customization.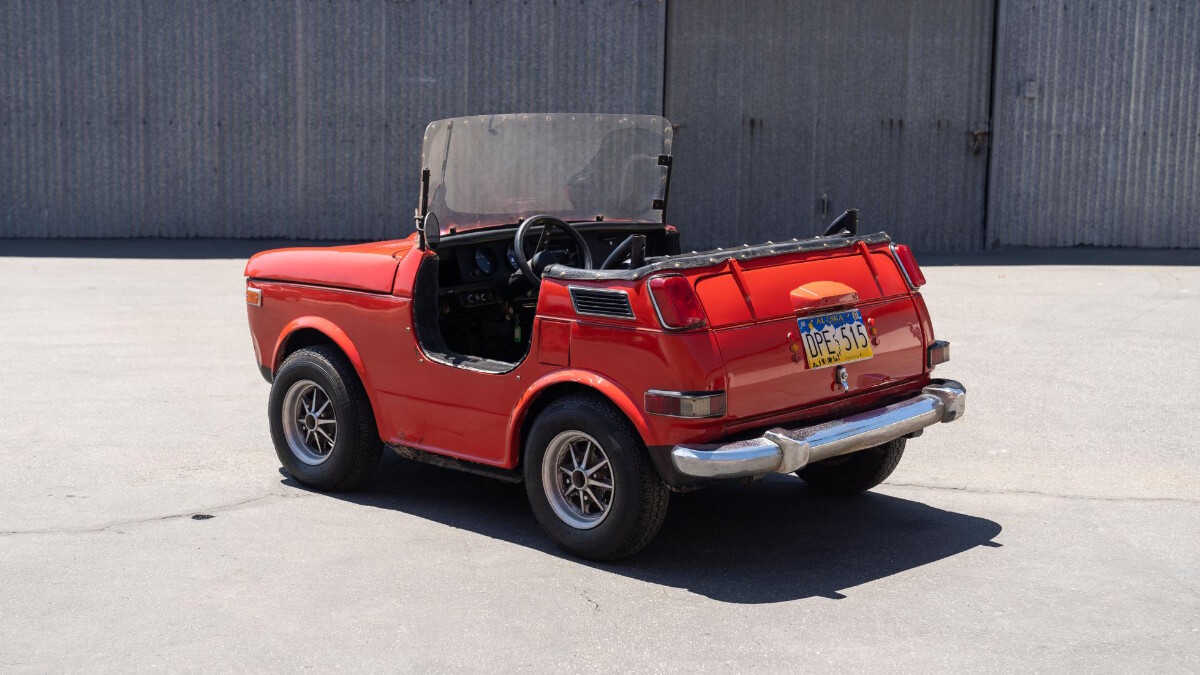 Now, as history shows, we aren't always the biggest fans of micro cars here at Top Gear. But much like the kei cars Honda sells in Japan, this one-off, custom-built 1972 N600 is among those we love.
Continue reading below ↓
Recommended Videos
Here's what you need to know: Power comes from a 36hp 598cc two-cylinder engine. It's front-wheel-drive and has a manual transmission. No doors (who even needs them?), but it does come with a convertible top. So, you know, you can use it come rain or shine.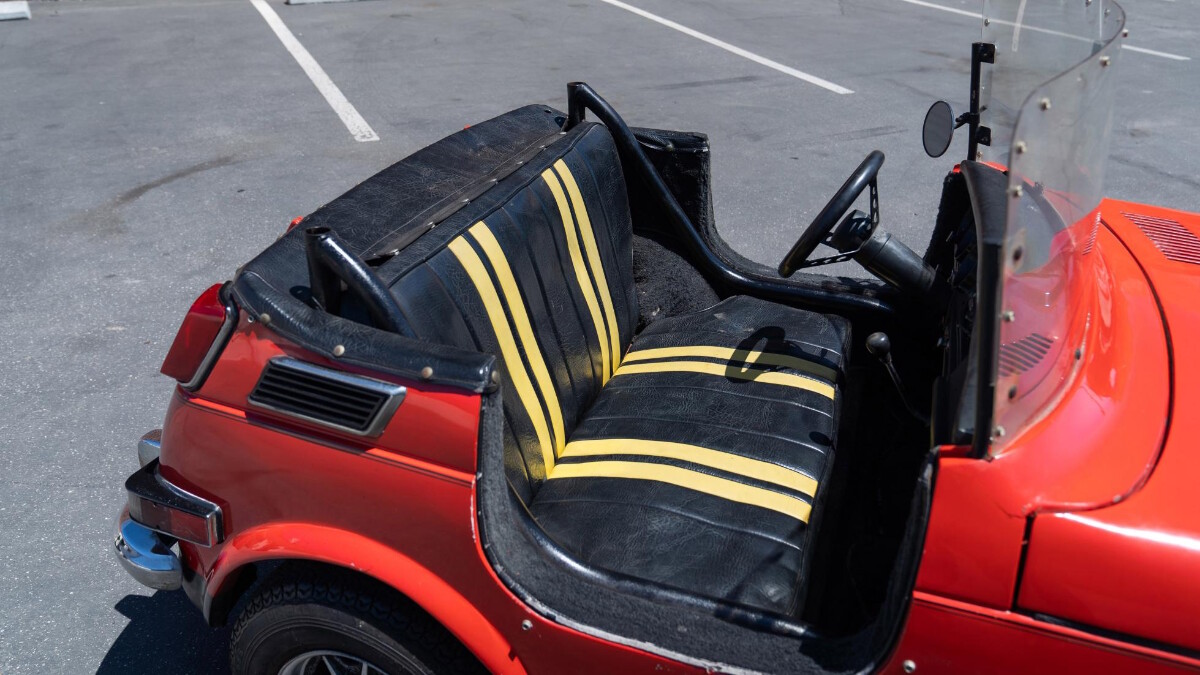 Just imagine the envious looks you'd get powering around congested city centers. And how easy it would be to park. It is, put simply, the perfect commuter car. Nope, we'll go one step further: It's the only car you'll ever need. Full stop.
Plus, it won't break the bank, either—it's heading to RM Sotheby's next online auction later this month with an estimate of $3,000 to $4,000 (P146,000 to P194,230). What do you think?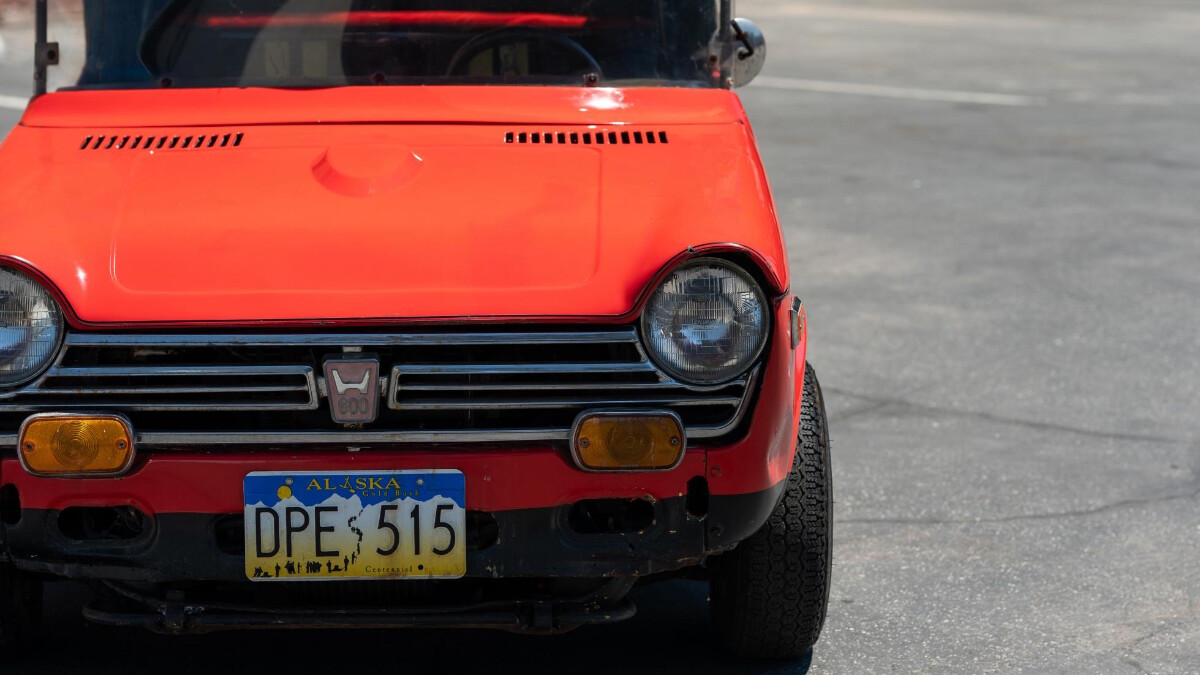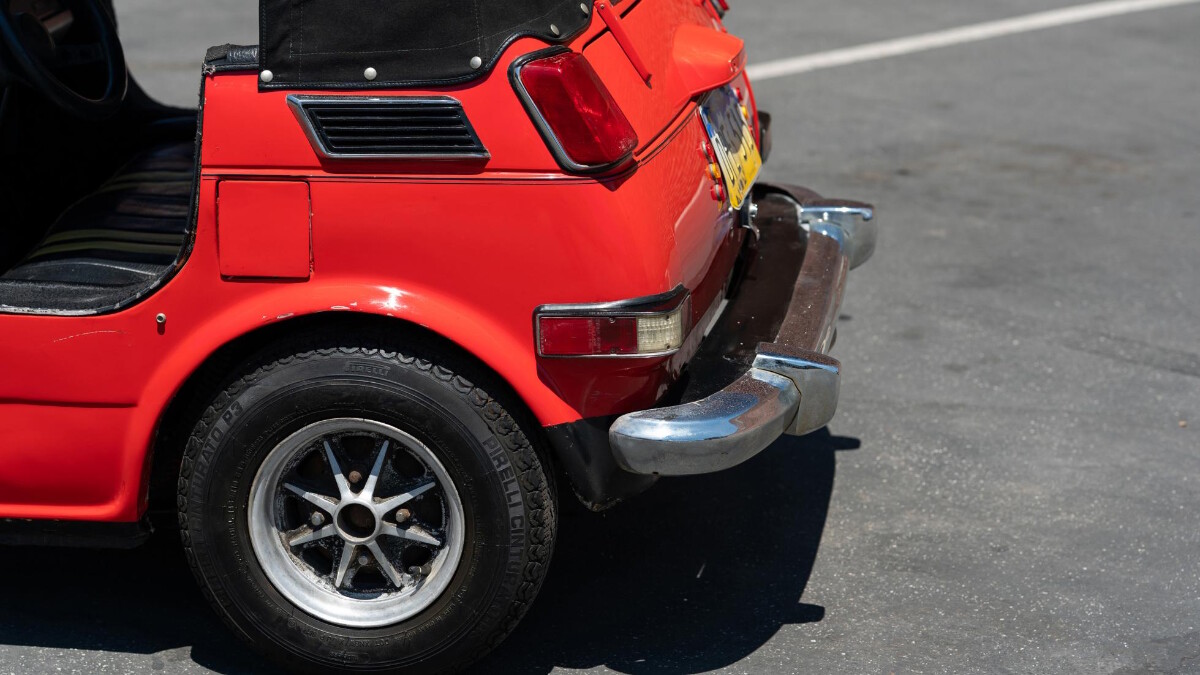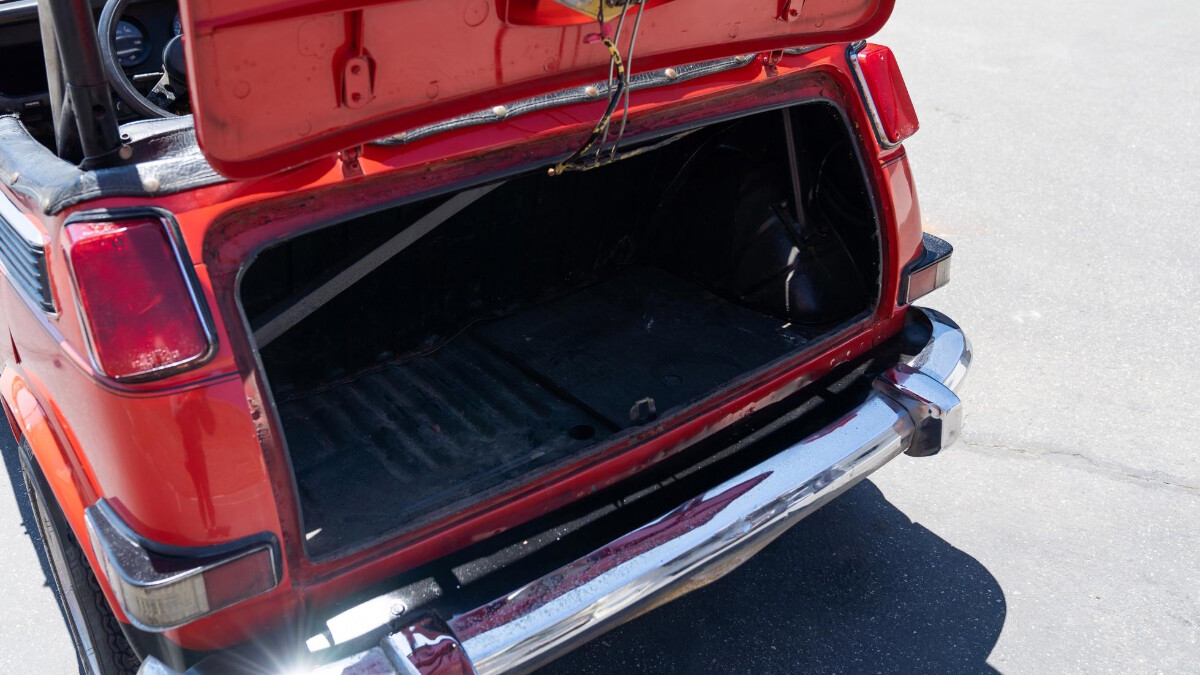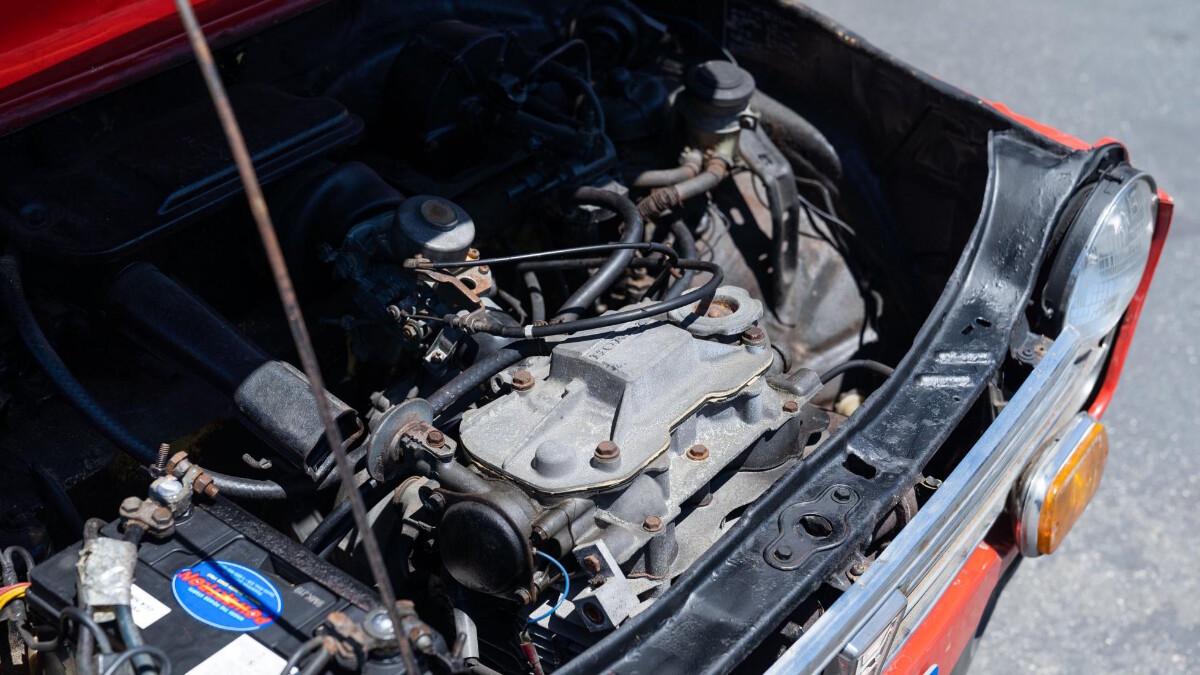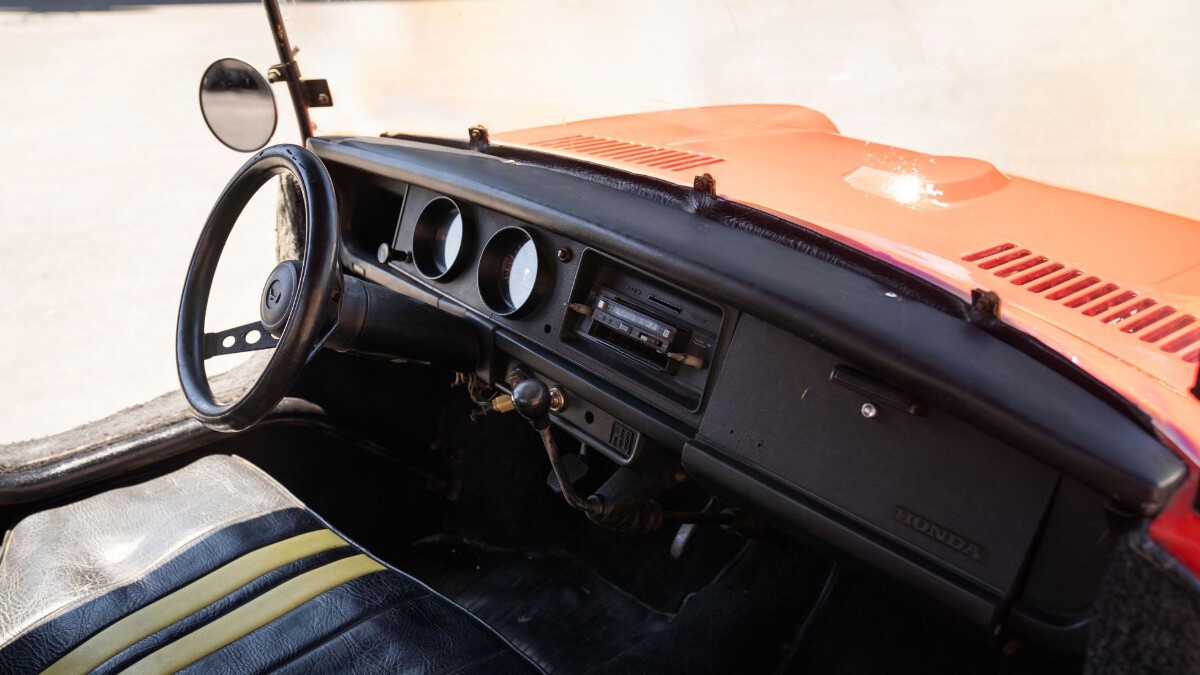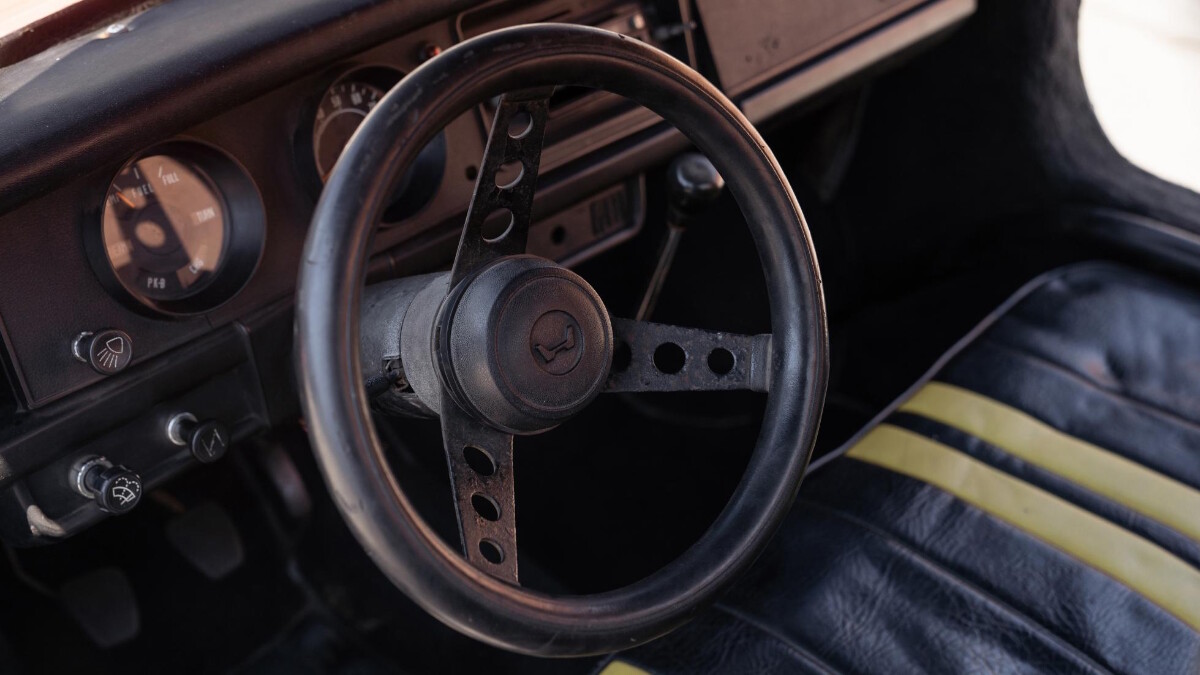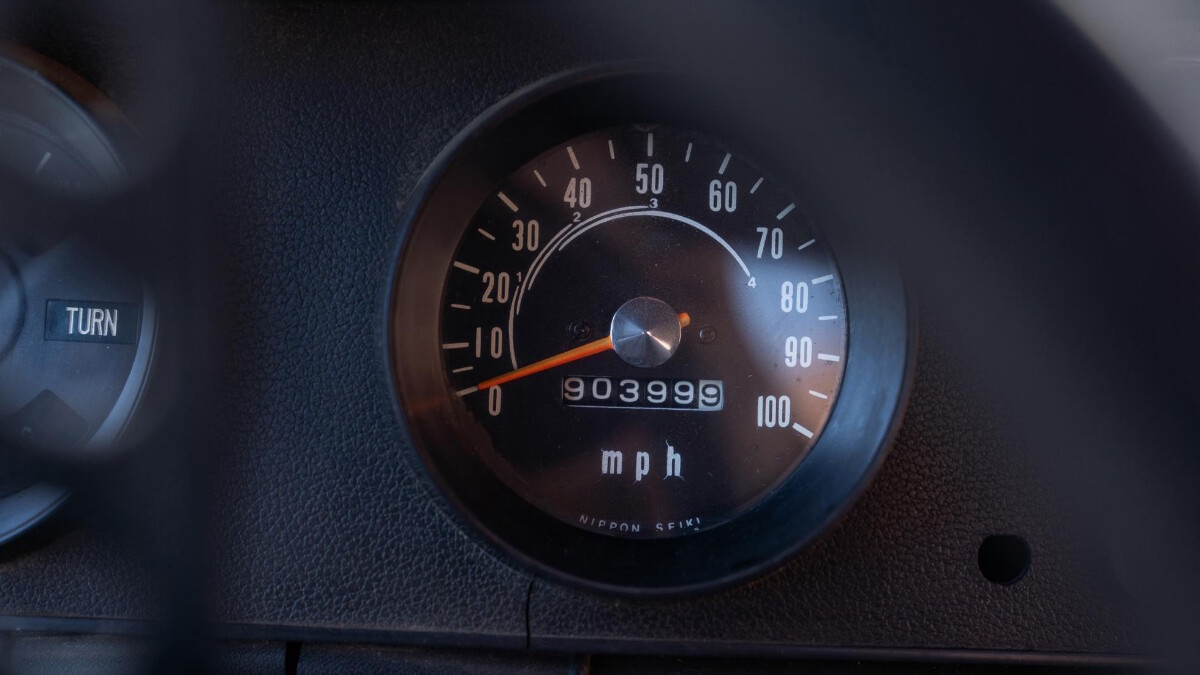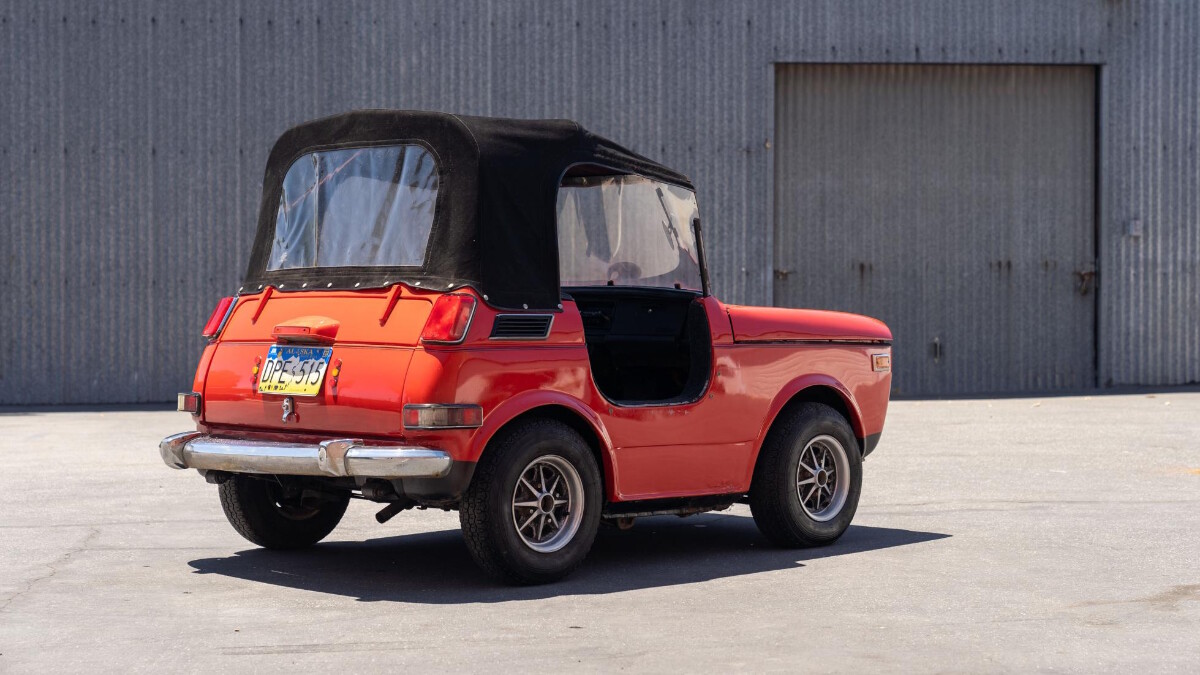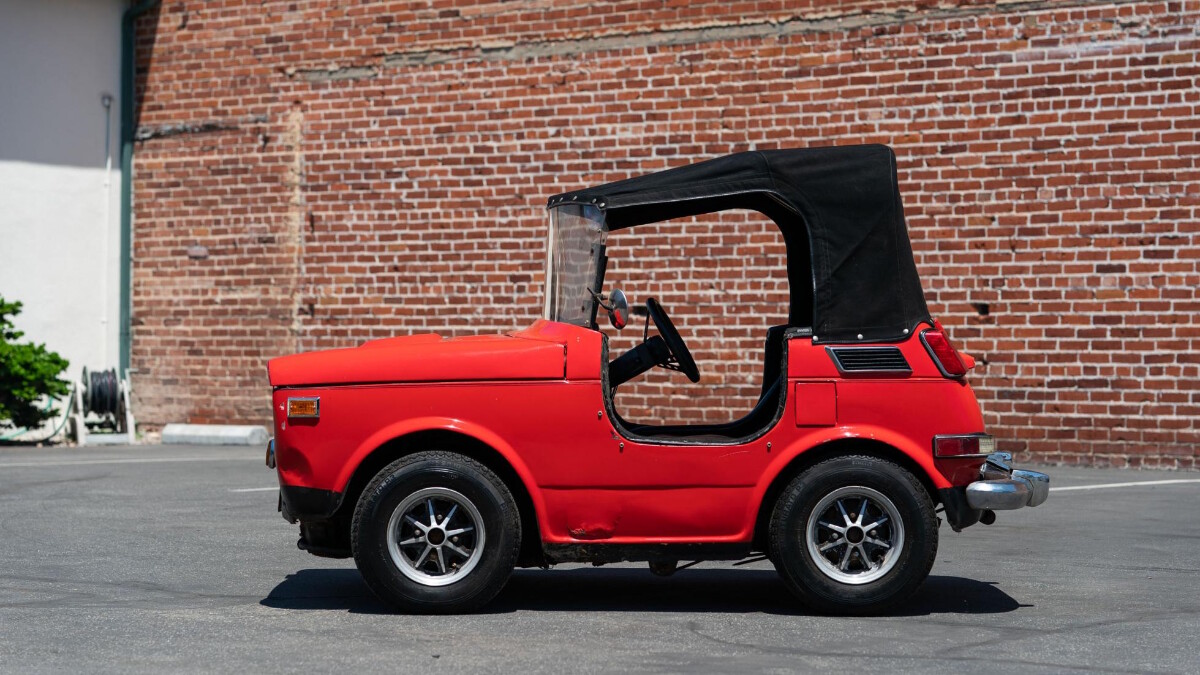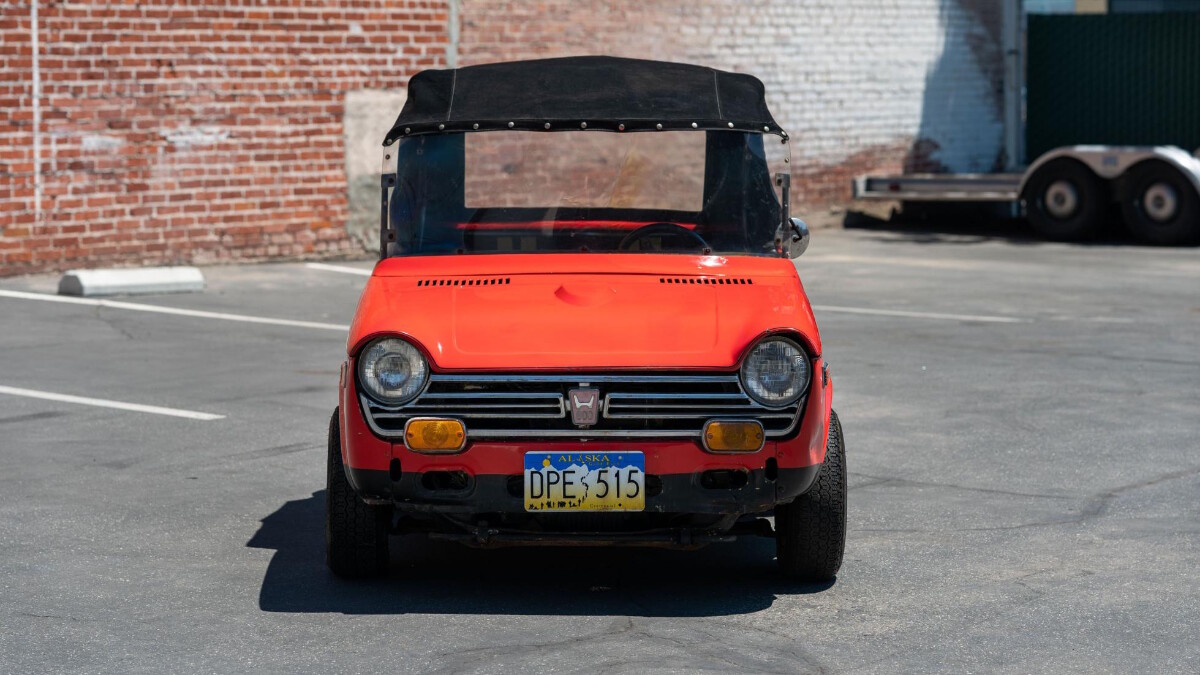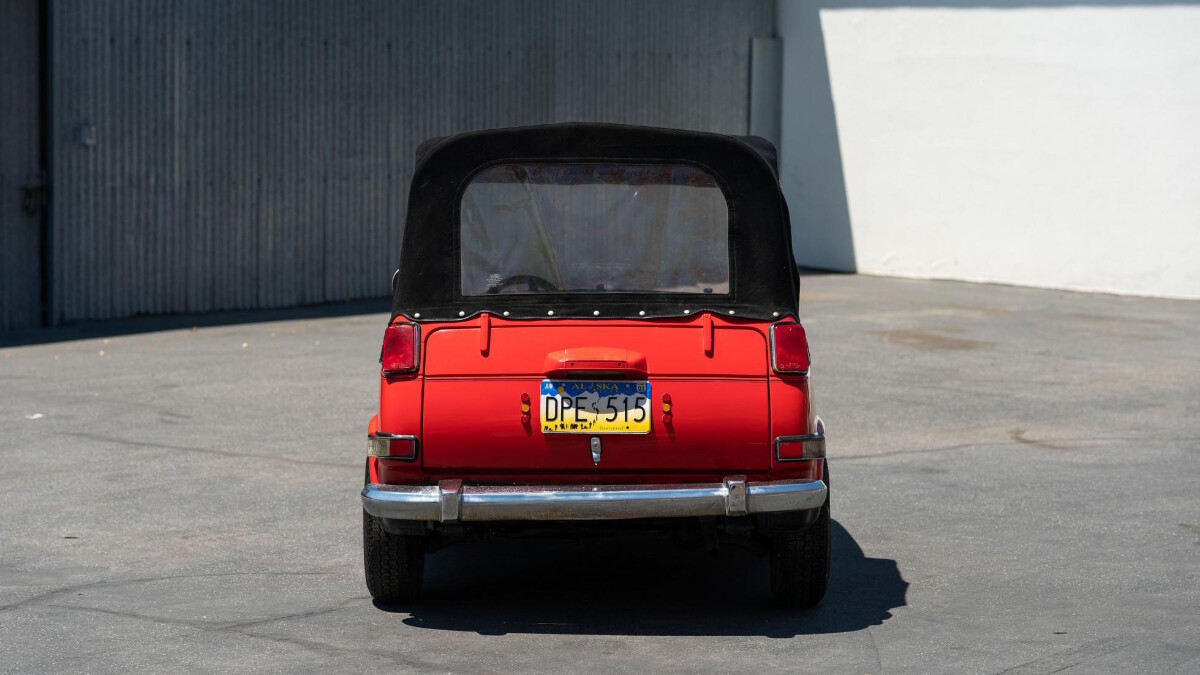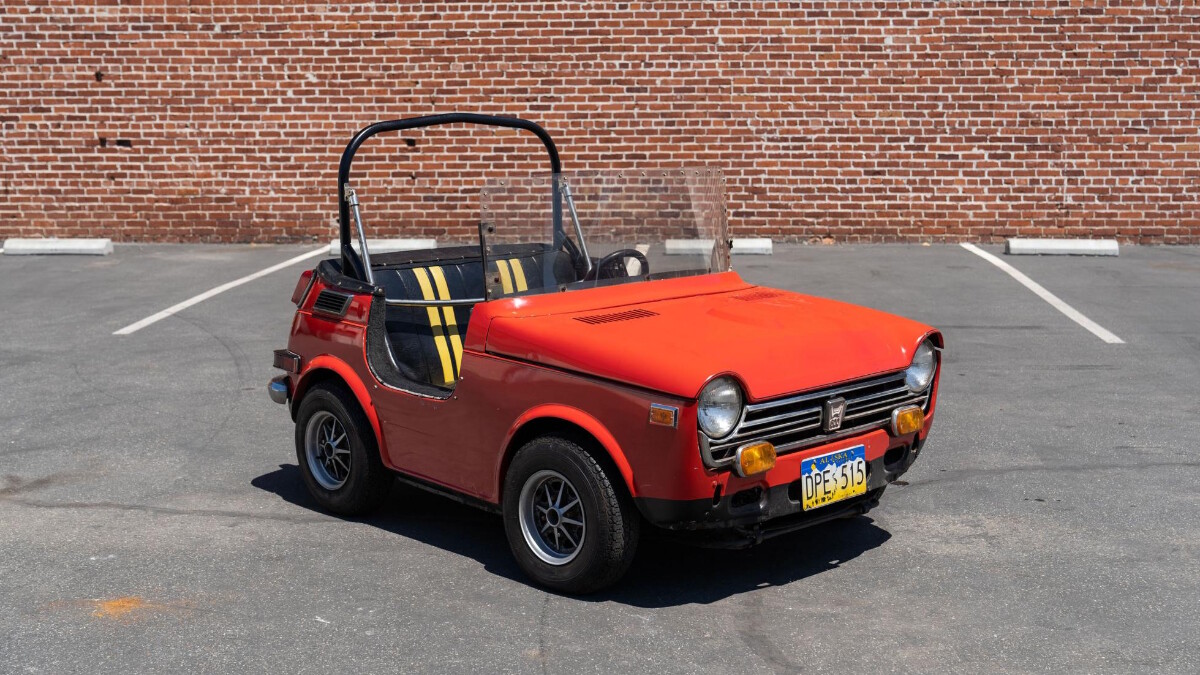 NOTE: This article first appeared on TopGear.com. Minor edits have been made.