The look's a bit odd, we'll give you that. But frankly, this dude looks about as COVID-19-proof as you can get short of stepping outside wearing a full hazmat suit.
So, what is it? Well, if the images don't speak for themselves, this is a futuristic-looking full-face helmet equipped with high-efficiency particulate air (HEPA) filters. It's called the Air, and a company called MicroClimate is selling it for $199 (around P9,600) a pop.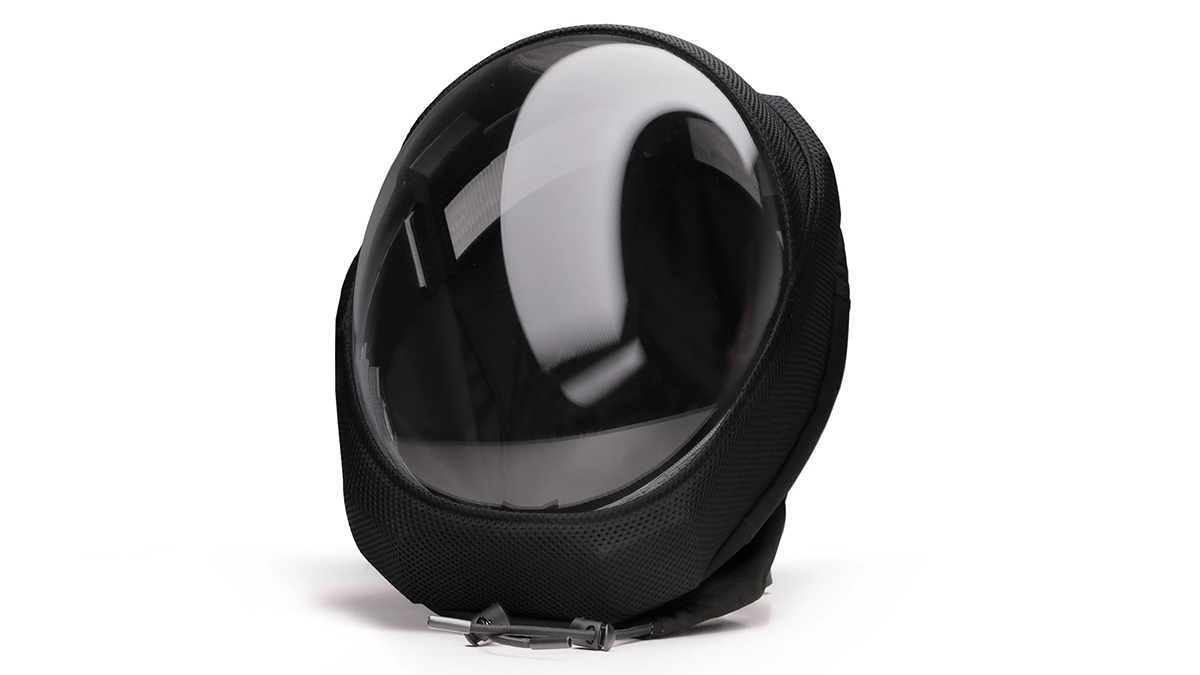 ADVERTISEMENT - CONTINUE READING BELOW ↓
Besides the HEPA filters, each Air helmet comes with inlet and outlet vents, cushioned lining, a battery with four hours of life charged via USB-C, and a removable washable fabric for easy maintenance. It weighs approximately 1kg and is currently only available in black. The MicroClimate website also clearly highlights that this helmet will work with Apple Airpods, because priorities.
In case you aren't aware, COVID-19 particles are about 0.125 microns large and can be caught by most HEPA filtration systems. In fact, the Centers for Disease Control and Prevention (CDC) in the US released a report in July recommending the use of portable HEPA filtration devices in areas where "permanent air-handling systems" aren't feasible.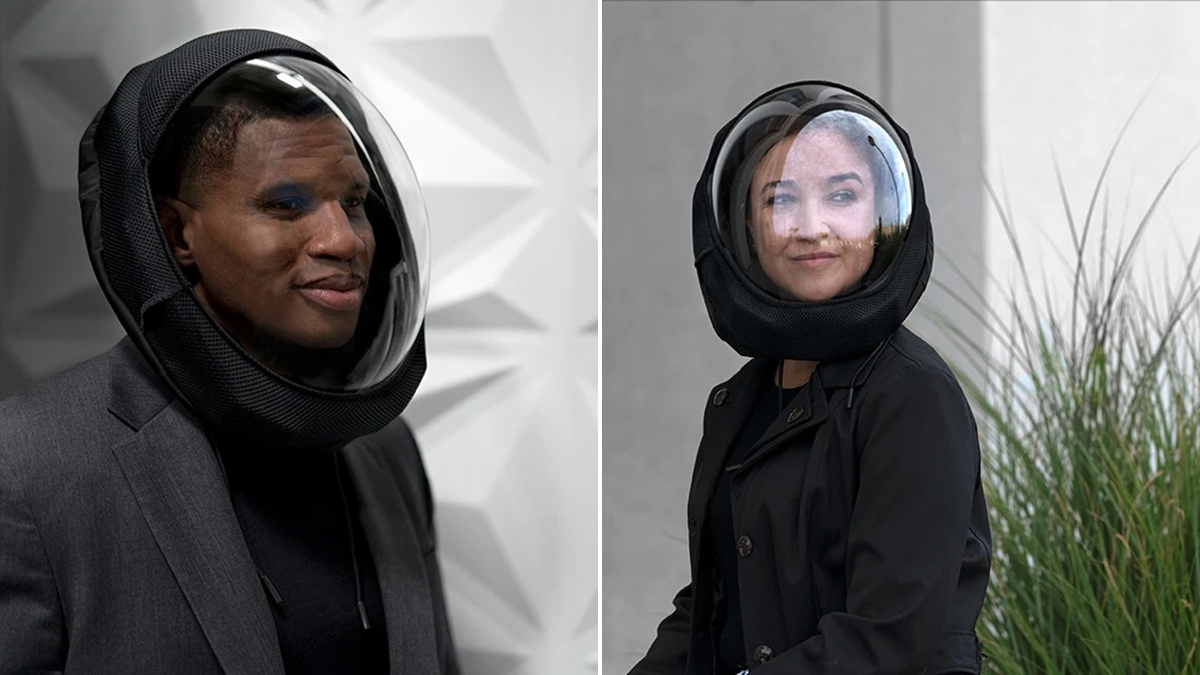 ADVERTISEMENT - CONTINUE READING BELOW ↓
Recommended Videos
This got us thinking: While some companies are already incorporating HEPA filters into different types of masks, maybe mainstream motorcycle helmet manufacturers will look into implementing such tech or similar designs in the future, too? Besides the obvious advantage of being protected from COVID-19 during rides, helmets featuring this design might also provide better visibility. Just a thought.
Anyway, we're sure there's a ton of other factors to consider here like aerodynamics, weight, and such—we're simply just playing around with ideas. Would you mind if motorcycle helmets of the future looked similar to the MicroClimate Air, or are you happy with the current state of their aesthetics? Sound off in the comments.