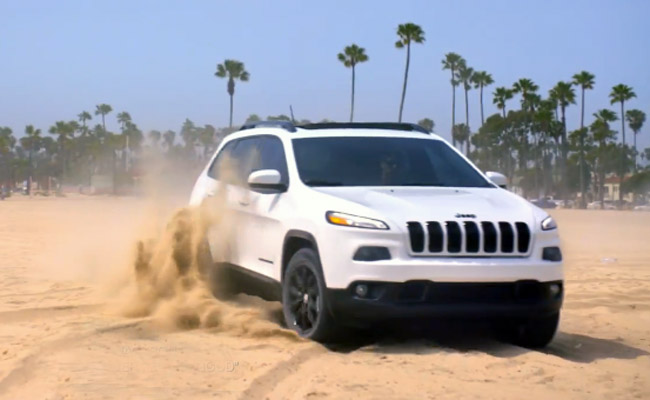 In case you haven't heard, they've released another posthumous Michael Jackson CD called Xscape. One of the songs in the album--"Love Never Felt So Good," especially the version in which Justin Timberlake "sings with" the deceased King of Pop--is such a feel-good disco throwback that we've been playing and dancing to it since we discovered it just yesterday. It's so infectious we wanted to share it with you the moment we first heard it.
The song was written by Jackson and Paul Anka, but was shelved after the pair recorded a demo version in 1983. It has now been exhumed and brilliantly transformed into a classic-sounding Michael Jackson tune. A tune we'd like every single one of our readers to hear.
Problem is, we're an automotive magazine/website and there is simply no legitimate way we can make an article about the song without said article being completely irrelevant to motoring. Fortunately, we've stumbled upon an excuse--however flimsy that excuse may be. You see, the new track is so upbeat that American SUV brand Jeep has used it as the official soundtrack to its "Call of Summer" commercial.
So, below are the videos for the Jeep summer commercial and the full-length version of the MJ/JT duet. Enjoy! Oh, and you're welcome.
If you're viewing this on a mobile device and can't see the video, please click here.
<>
Recommended Videos