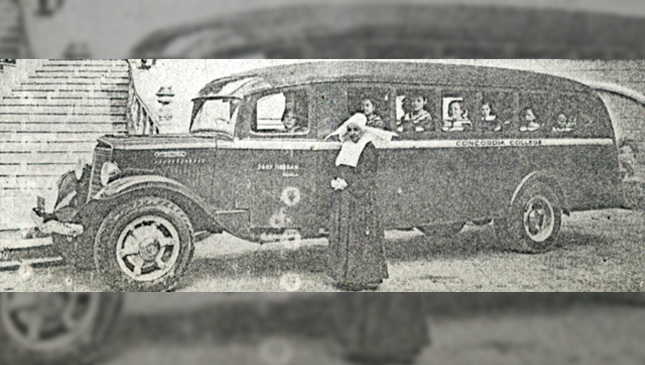 In 1869, the city of Quincy in Massachusetts passed an ordinance to hire carriages and wagons that would carry pupils of outlying areas to and from school. This was America's first public school-bus system, which most states adopted in the '20s. Laws were passed authorizing public funds to be used for transporting public-school students to and from school.
Early American motorized school buses were a mix of refurbished trucks, depot hacks, station wagons, and carry-all vehicles. Special-bodied school buses appeared in the late '20s. Succeeding units were designed following certain safety standards and dimensions.
Continue reading below ↓
Recommended Videos
School-bus services in the Philippines arrived later on. There were very few units operated around Manila, mostly owned by private schools and used to service school officials and personnel. On occasion, a class was permitted to use the school bus during special school events. Larger buses were hired if there was a need to transport larger contingents for excursions. Because most private schools were run by Catholic institutions, gender separation was the norm when it came to passenger seating.
The demand for private school-bus service was still small in the mid-'50s. Parents or guardians had the luxury of bringing kids to and from school. Continuous population growth, the demand for more land, and the need for more vehicles changed everything in the late '50s. People were distanced from place of work or school due to urbanization beyond Manila. Parents who had studying children were forced to look for additional means of income to survive; father and mother had to work.
Since the '60s, parents have availed anew the services of school buses. To date, other land and even sea vehicles are utilized to transport pupils. For short-distance travel, tricycles, pedicabs and, especially in rural areas, 'habal-habal' motorcycles are used. Boats are seen in Masbate and Zamboanga transporting students on water estuaries.
The once-disregarded mode of transport service is definitely here to stay. While the government is still in a quandary on how to resolve limited service especially among public-school students, ordinances, acts and planned laws are continuously promulgated and studied. At lease some assurances are placed to protect parents and students against irresponsible school-bus operators. The edict to phase out 15-year-old school buses and to standardize new school buses is pending approval.
Beyond history, there is another aspect that can be told. Based on the accounts of male grade-school bus riders in the mid-'60s until the early '70s, it turned out that the bus had become a venue for early social interaction—an influential aspect in a person's growth. The riders, ranging from six to 13 years old, discovered peer acceptance and friendship. Both good manners and bad behavior were shown and experienced during the long ride. Some of those bullied became bullies later in life. Diligent students became honor graduates.
With the advent of gadgets among the current generation of riders, social interaction has somewhat diminished. What will become of riders as they grow is left to be conjectured.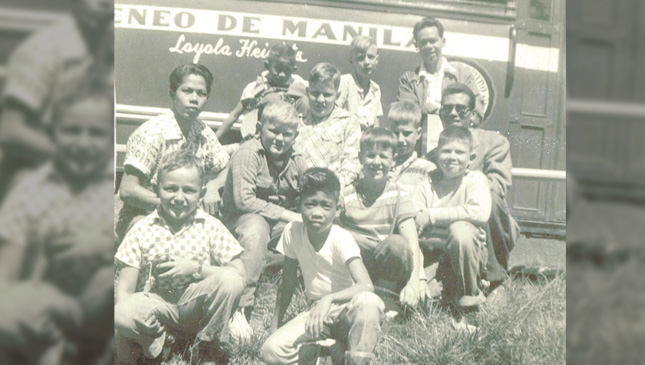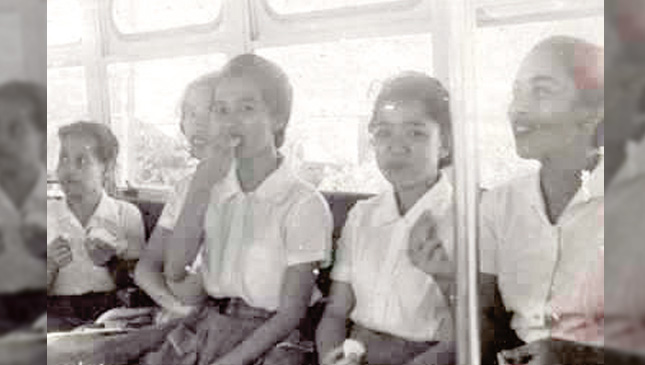 Note: This article first appeared in Top Gear Philippines' June 2016 issue.