Let's play a bit of word association, shall we? What are some adjectives that pop up in your head when someone says 'Honda CR-V'? Surely, you must've thought of safe, practical, reliable, or even sensible. Those are all good traits to have in a family car, but let's be real here, 'exciting' is never a word you'd describe Honda's crossover. So, to spice up the CR-V's image just a tad bit, Honda decided to turn it into a racecar.
Wait, what?
OTHER STORIES YOU MIGHT HAVE MISSED:
Report: Week-long jeepney strike to start on March 6
Abolish the MMDA? A congressman wants it to happen 'now'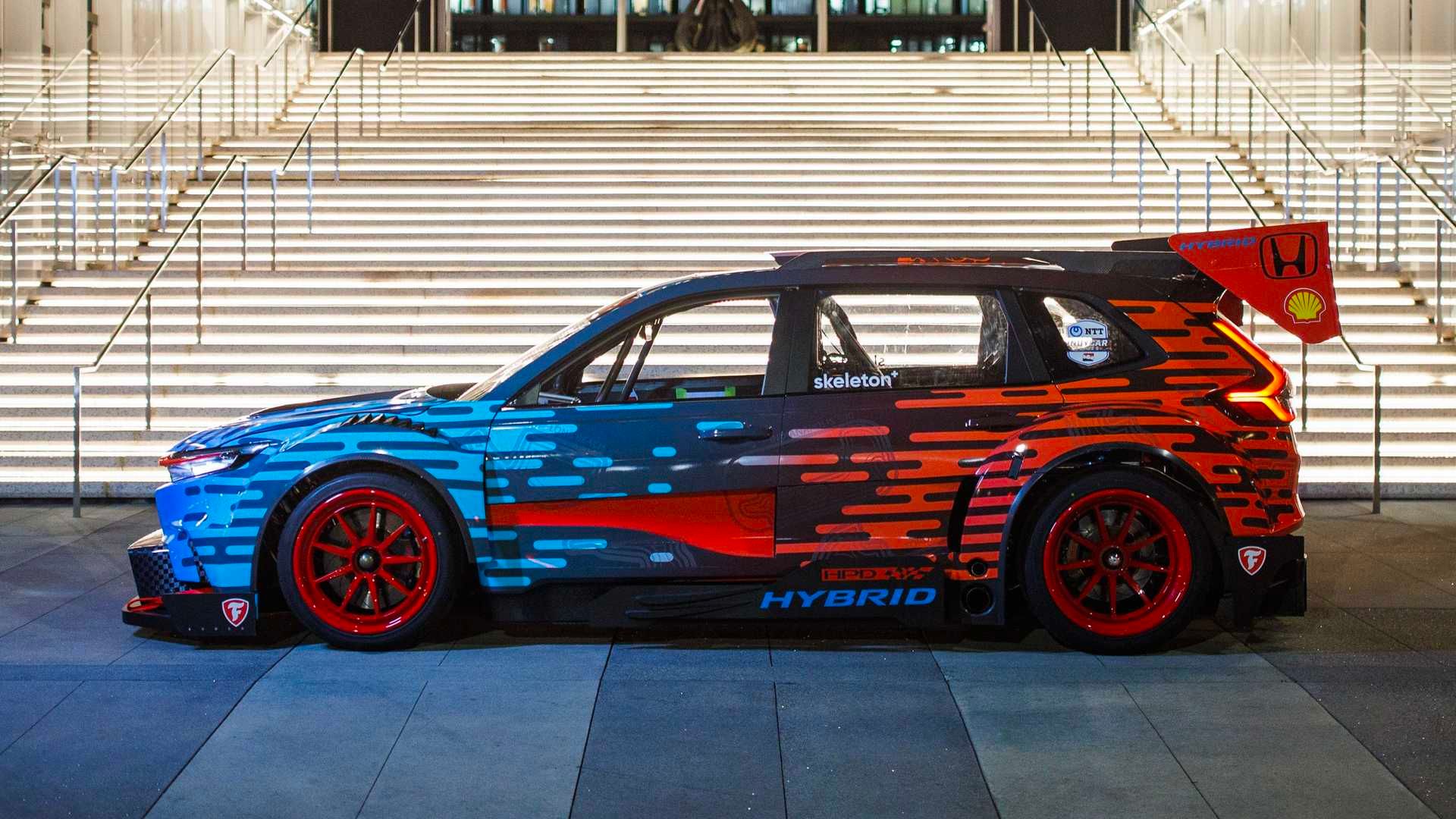 Yes, Honda pulled the covers off the CR-V racecar teased a few weeks ago, and it's a pretty wild thing to look at too. Mind you, everything that makes the CR-V such a competent family car has been thrown out the window. Also, this one-off build won't see competition use, but it will make a few appearances in IndyCar events over in the US.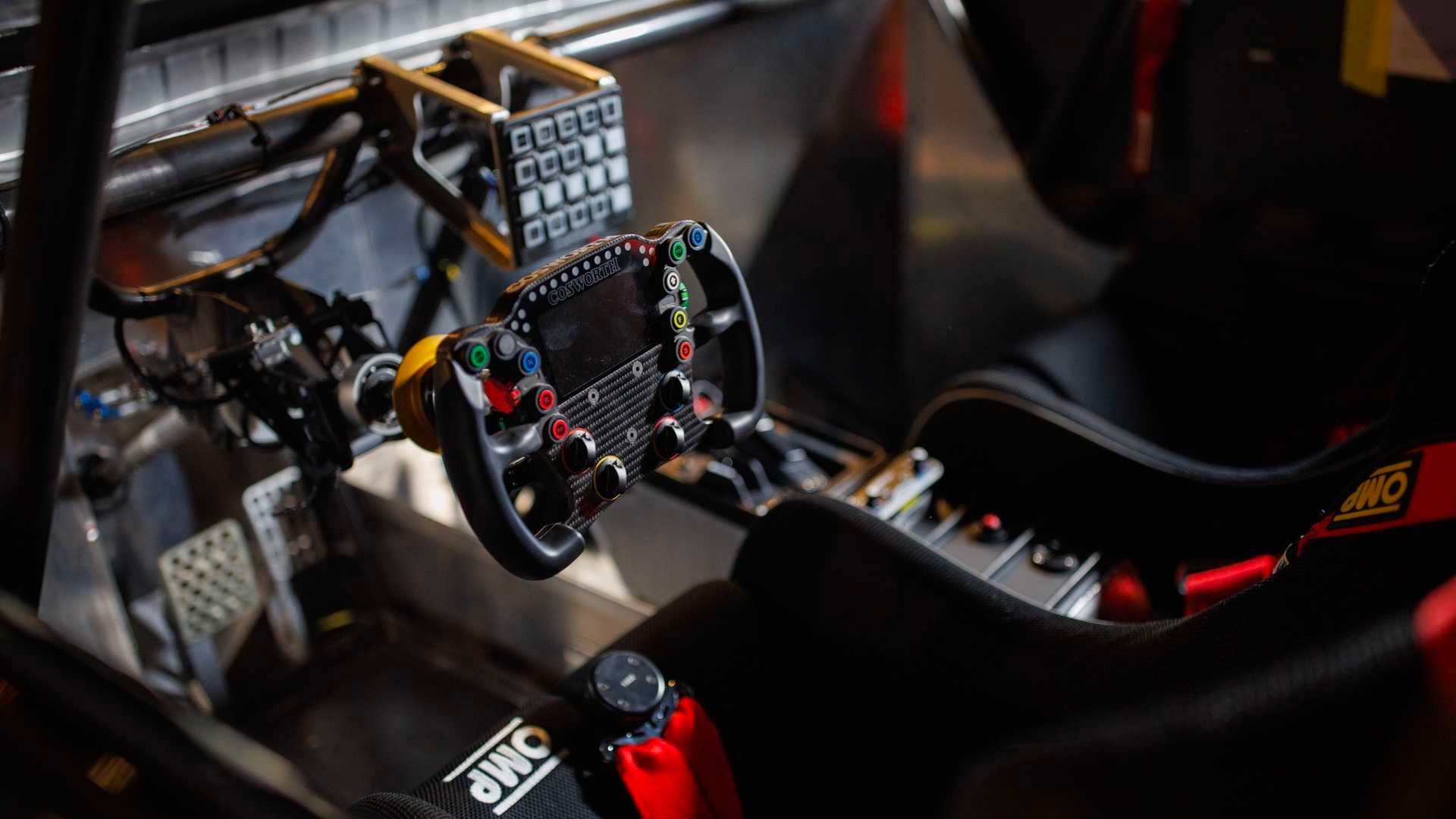 While the car does resemble the new-generation CR-V, just a small bit of it comes from the road-going version. Only the hood, headlights, grille, windshield pillars, taillights, and half of its roof remain from the standard car. Under its skin is a custom tube frame chassis like what you'd see in prototype racecars. And if you want to get in it, you'll have to open the gullwing doors to strap yourself in the deep bucket seats.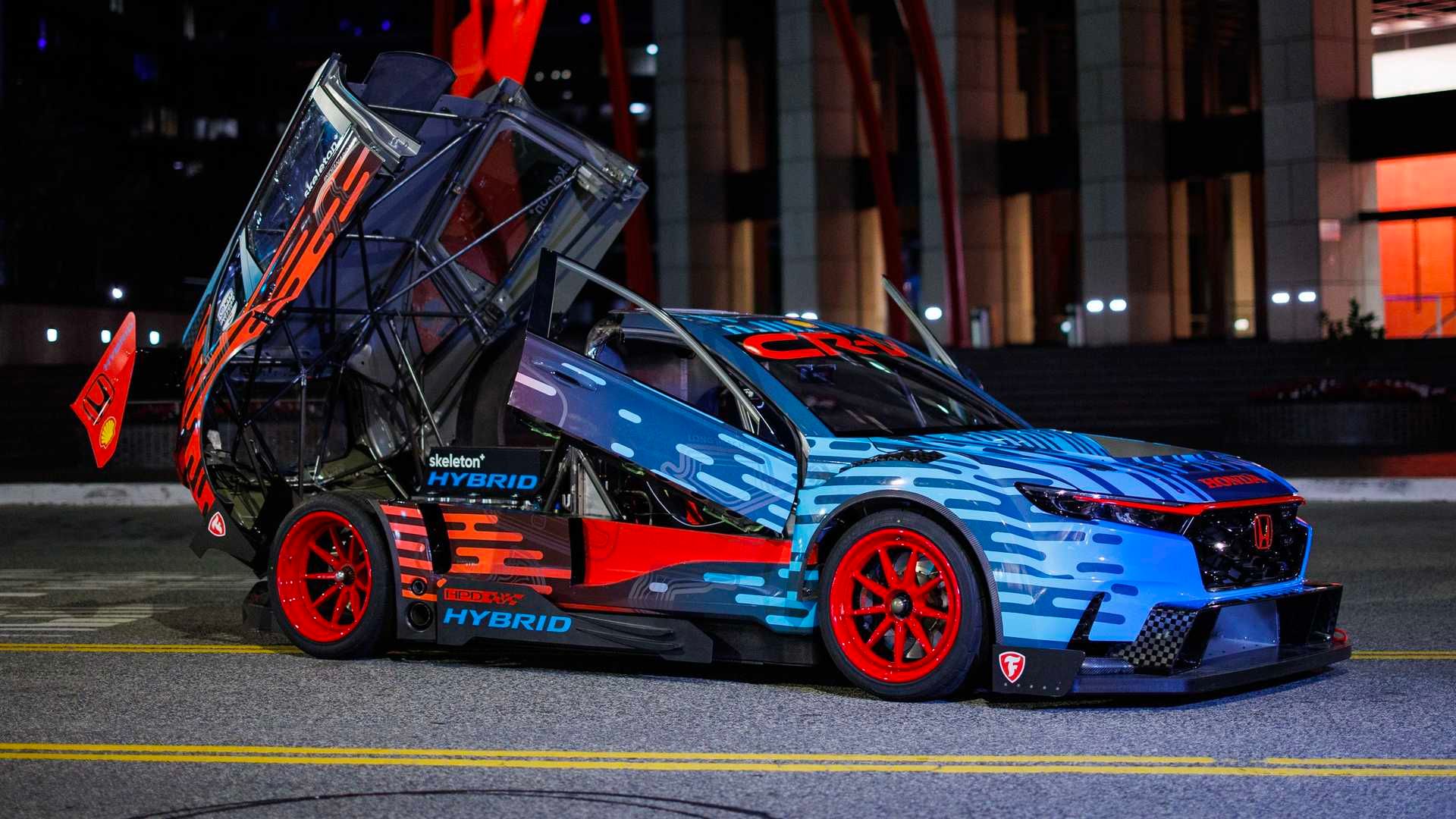 Carrying kids or groceries is out of the question in this particular CR-V. Honda threw out the second and third row seats and stuffed an IndyCar engine in there. Specifically, it's the new 2.2-liter, twin-turbocharged, hybrid V6 mill that Honda plans to use for the 2024 IndyCar season. And yes, you read that right, it's a hybrid, and it's good for about 800hp.
Does this mean Honda has plans to make a hotter CR-V down the line?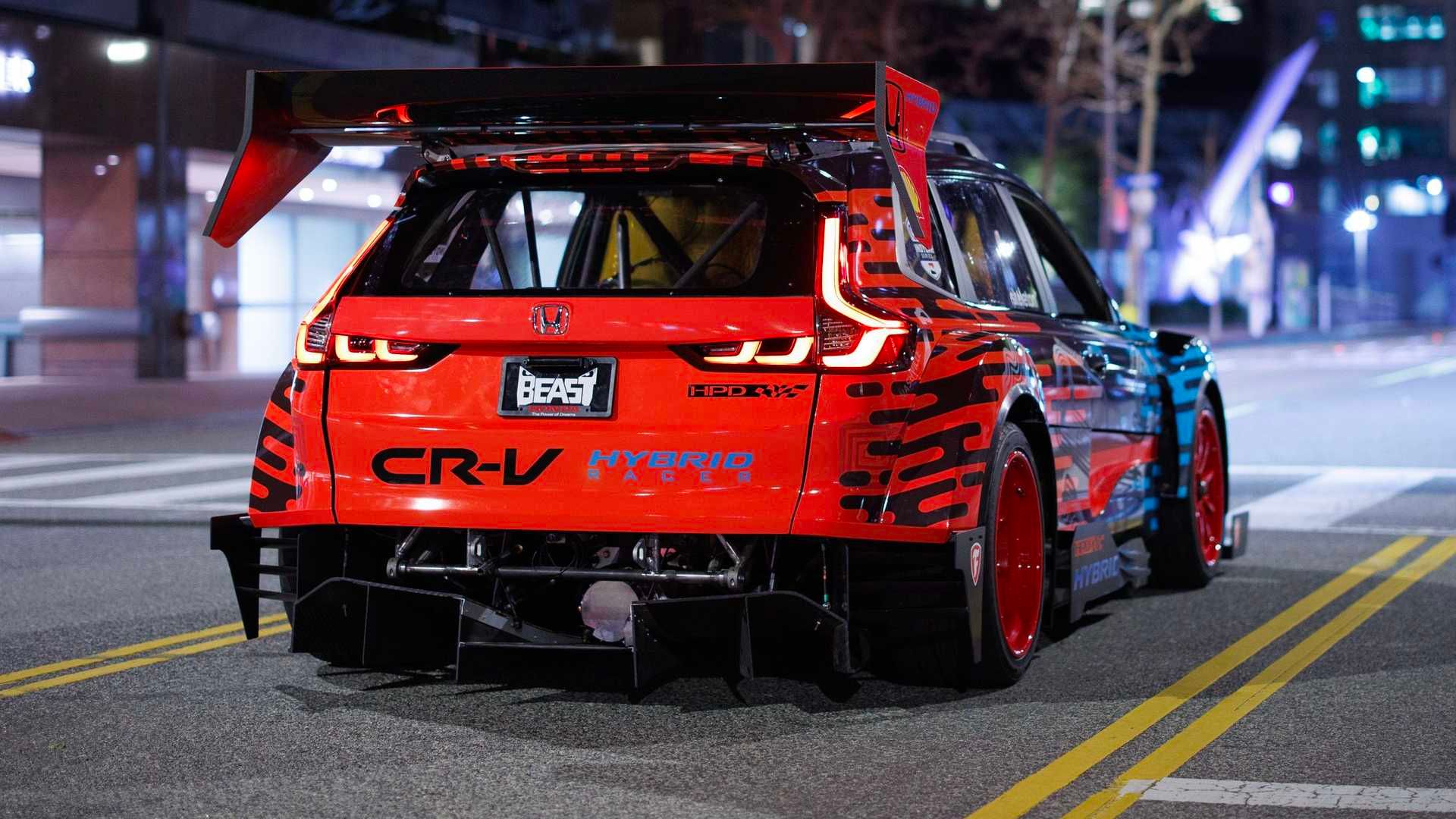 Well, no, so don't expect Honda to come up with a CR-V SiR or Type R in the future. This car is more a showcase of Honda Performance Division's capabilities when it comes to building platforms for hybrid racecars.
As for the more sensible, street-friendly version, there's a good chance the Philippine market will get the new 1.5-liter turbo with about 190hp.