When and how did Honda start?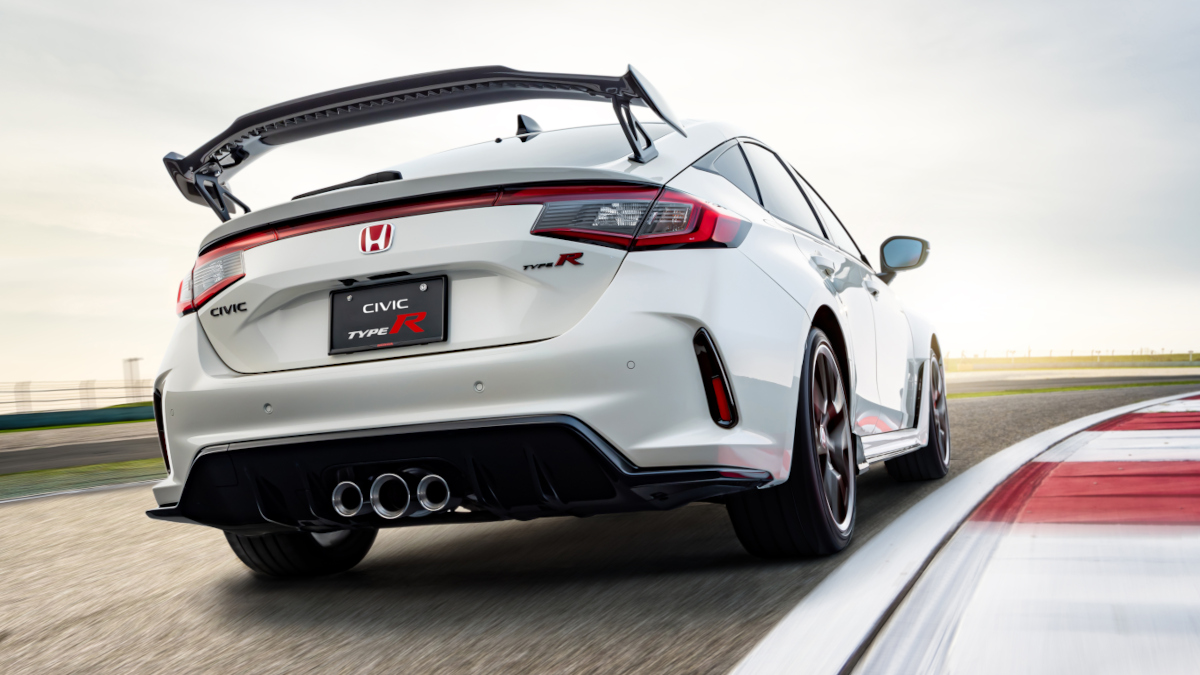 The Honda Motor Company, or Honda Giken Kougyou KK in Japanese, is one of the leading motorcycle and automobile manufacturers worldwide today. Considering its success and breakthroughs over the past 73 years, who would have thought the company started out by seeking the answer to a single question: Would it be more convenient to ride bicycles if they had engines?
Well, the company's founder, Soichiro Honda, knew the answer was yes. He founded the Honda Technical Research Institute near Hamamatsu, Japan in 1946. Honda started modifying 500 or so generator engines for wireless radios and using them as auxiliary engines for bicycles. Saying its motorized bicycles was a hit is an understatement because orders kept flooding in and stocks kept running out. Honda improved its engine design further and developed the A-Type engine in 1947.
In 1948, the Honda Technical Research Institute was incorporated and the Honda Motor Company was born. The company began production of motorcycles in 1949. Four years later, the Honda C-100 was introduced to the market and by 1959, it became the best-selling motorcycle in the world. During that same year, the company also established a US subsidiary that would start producing motorcycles in 1979 and automobiles in 1982. 
Who founded Honda?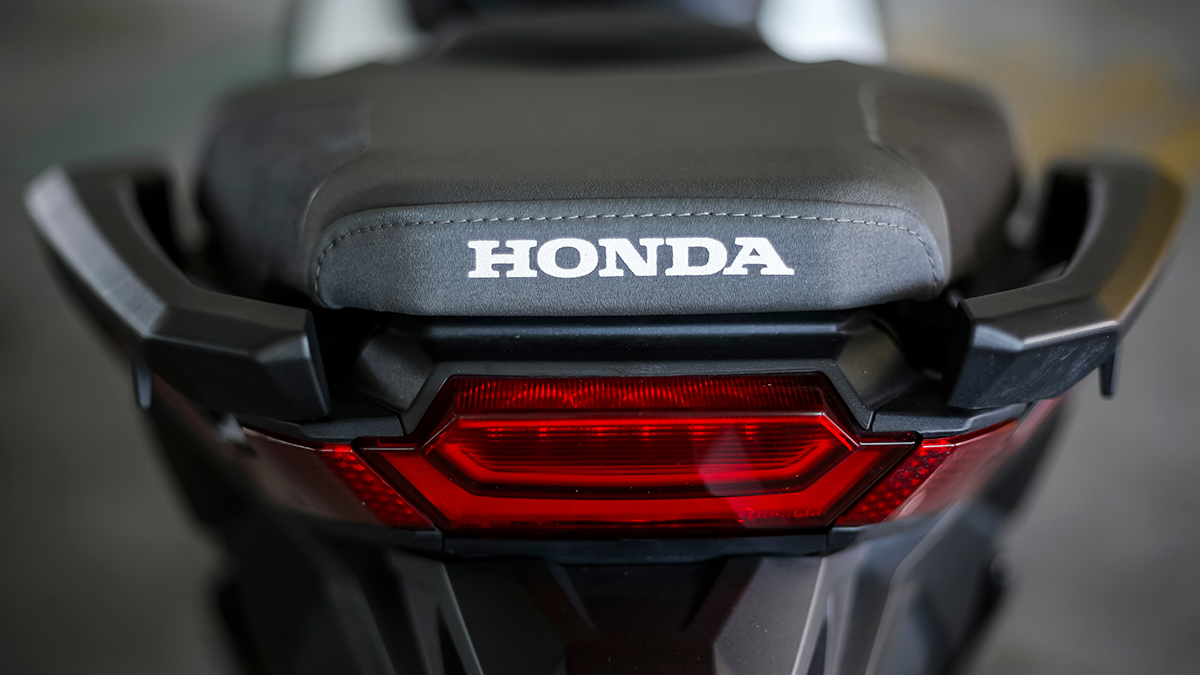 Honda Soichiro is a Japanese industrialist and engineer who established one of the biggest automotive manufacturing companies in the world. He was born on November 17, 1906, in Japan's Shizuoka prefecture. At 15, he started working as a mechanic in Tokyo and six years later, he opened his very own repair shop in Hamamatsu. But he was not just a mechanic, he was also a car enthusiast who built and drove his own race cars. 
During World War II, Honda's company, Tokai Seiki, manufactured engines for aircraft as well as the Japanese navy. In 1945, he sold that company to the Toyota Motor Corporation and founded the Honda Technical Research Institute. The rest is history. 
How many cars does Honda produce?
According to Honda's latest production, sales, and export report, it produced 4,135,650 automobiles worldwide in 2021 alone. That same year, the company also sold 579,740 units in the Japanese domestic market and exported 66,674 units from Japan. 
These numbers come as no surprise because Honda has corporate offices, research and development units, and manufacturing and assembly plants all around the world. In Japan alone, they have 32 manufacturing facilities for parts, eight assembly plants, two research and development centers, six corporate centers, and 22 other subsidiary offices supporting various other ventures including neuroscience research, airline, eco-technology, real estate, marine transportation, racing, and staffing services.
Does Honda make sports cars?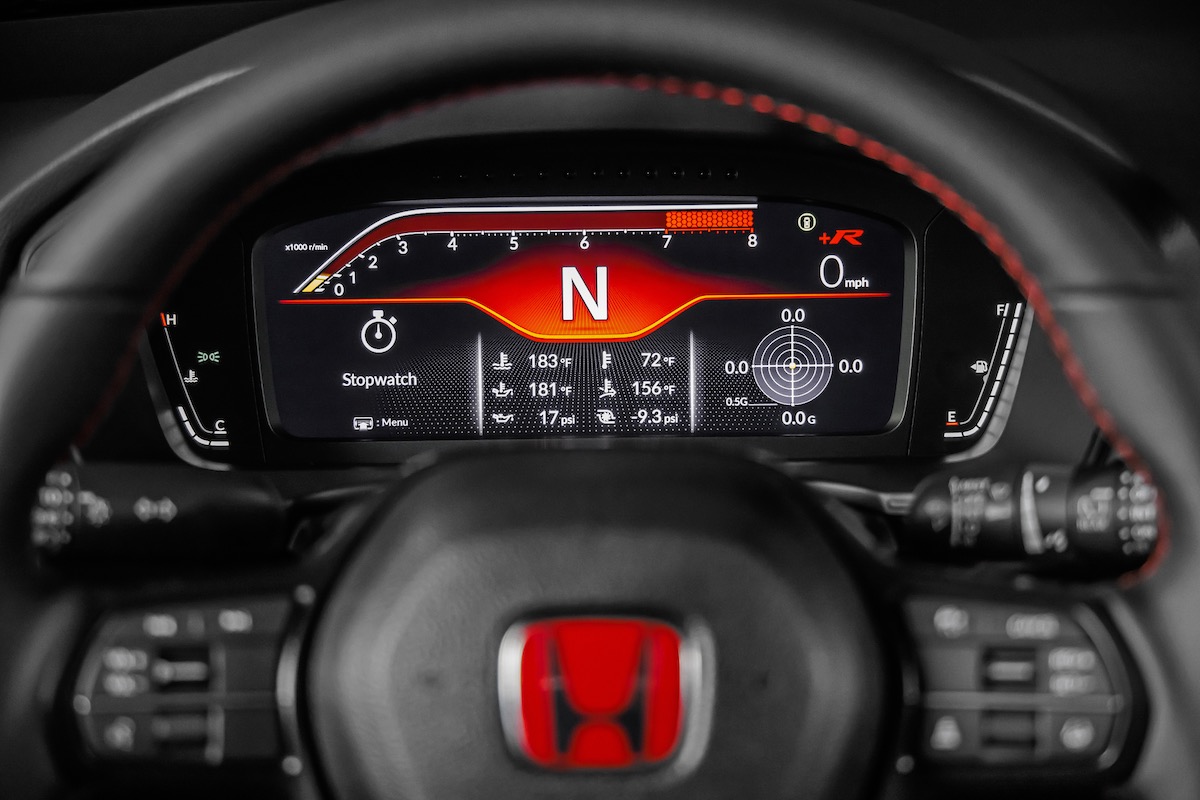 Yes. And while Honda is not exactly the first brand that comes to mind when someone brings up hardcore sports cars, it does produce revolutionary machines that are well-known and loved among enthusiasts. 
The Honda 1300, S500, and S800 are some of the most iconic cars to come out of the brand's factories. The S500 was released in 1963 and is Honda's first passenger automobile. It's now considered to be the origin of the brand's sporty legacy.
OTHER STORIES YOU MIGHT HAVE MISSED:
LTO denies remarks on students, parents going 'too early' to school
Report: Driver in viral video finally charged
The S800, which is a descendant of the S500, is known for its British sports car style and its 70hp engine that provided a max speed of 161kph, which was pretty impressive at the time. The S800 was launched in 1966 and saw 11,536 units made before ceasing production in 1970. 
The production of the Honda 1300 was first announced in late 1968. It's not as well-known as the S800, but the effort and the development in production technology that went into the making of this car gave rise to the legendary Civic.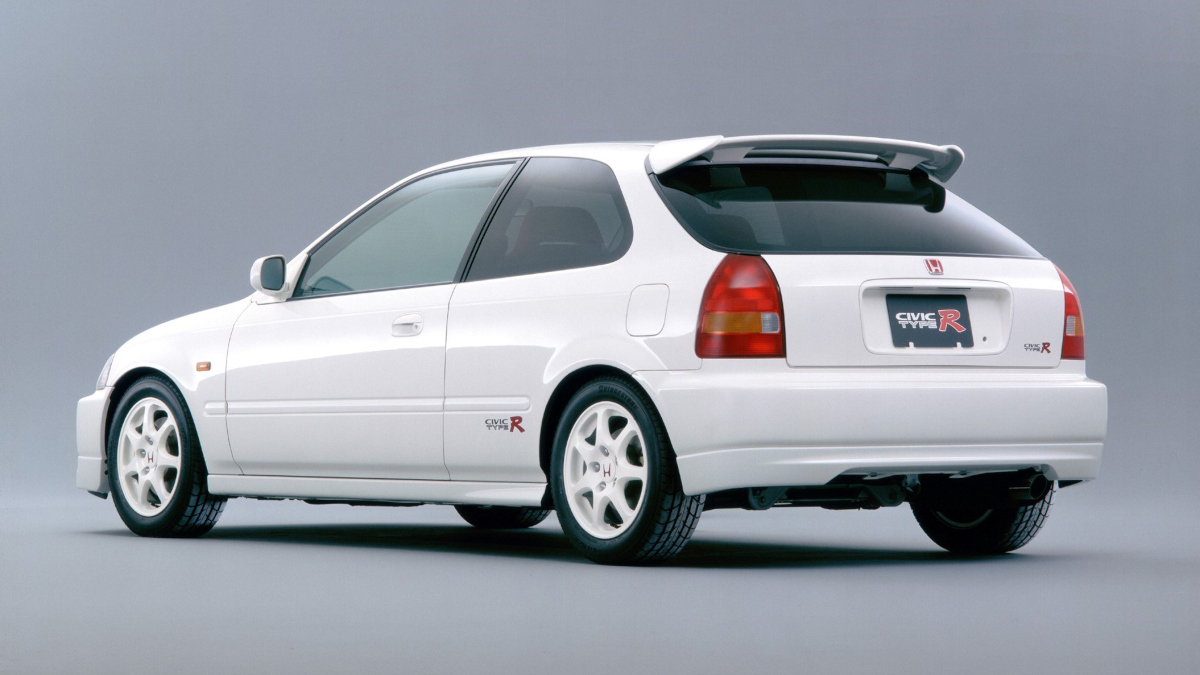 Through the years, Honda kept stepping up its sports car game. The Honda CR-X, for example, was an international hit with its 1.6-liter inline four-cylinder engine. The Honda Integra Type R is an iconic JDM model from the '90s and is considered one of the greatest front-wheel-drive sports cars ever. Its street cred is nothing short of legendary.
The coolest Honda sports cars ever are arguably the Civic Type R and the NSX. The Civic Type R remains one of the hottest hatches in the auto industry, while the NSX was a whole different breed of sports car altogether when it was released—arguably Japan's first supercar. Need we really say more?
What's the fastest Honda ever built?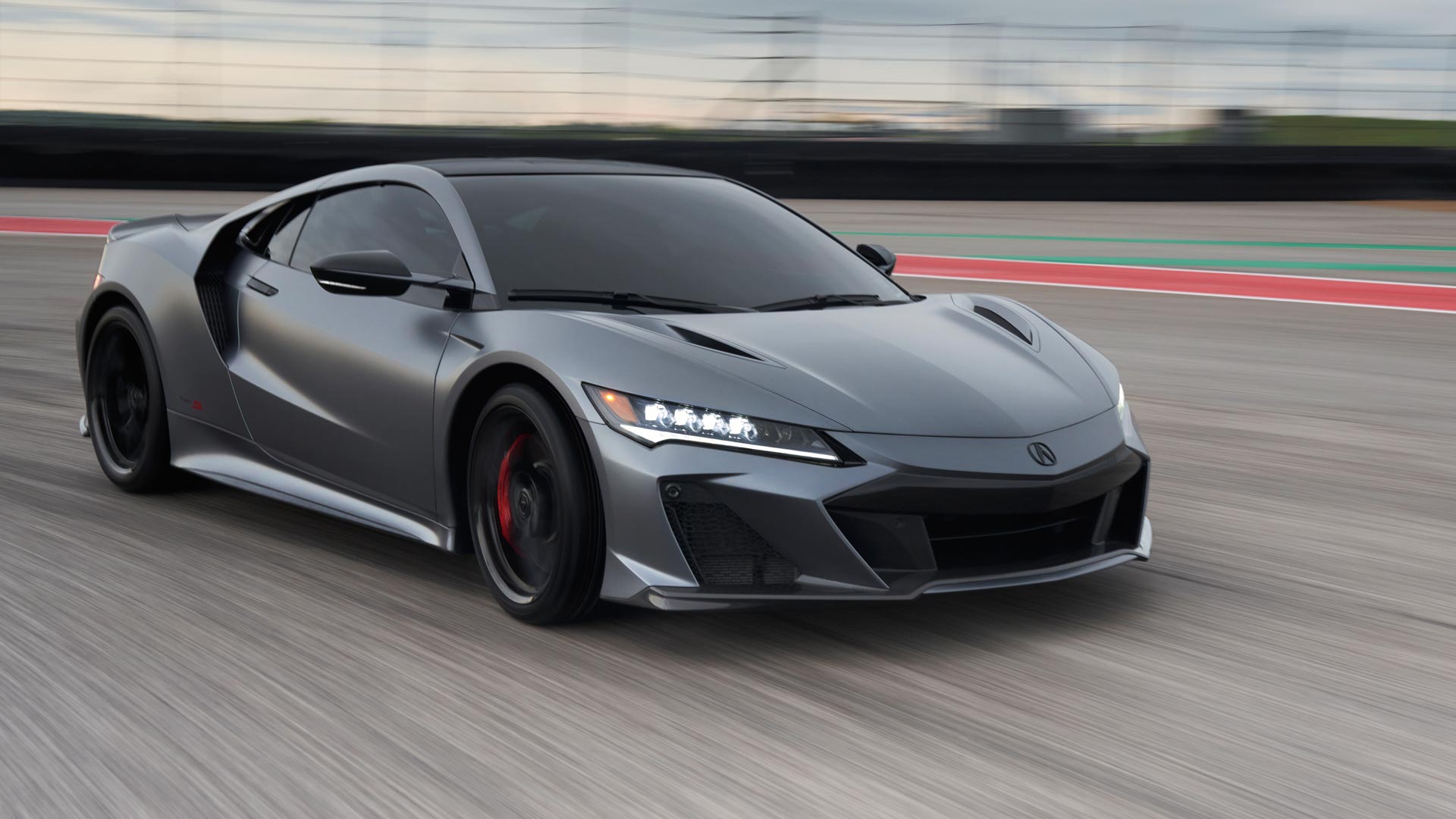 The Honda NSX Type S has a top speed of 307kph and is armed with a boosted 3.5-liter V-6 engine that produces 520hp, plus a 20hp courtesy of its twin turbochargers. As if that's not enough, it gets even more speed from its three electric motors, two of which drive the front axle and the third located between the engine and the nine-speed dual-clutch automatic transmission. This machine has a combined output of 600hp. Yes, you read that right. 
Unfortunately, if you're planning on buying one, only 350 were ever made. Your chances of finding one available are slim to none.
Tell me something interesting about Honda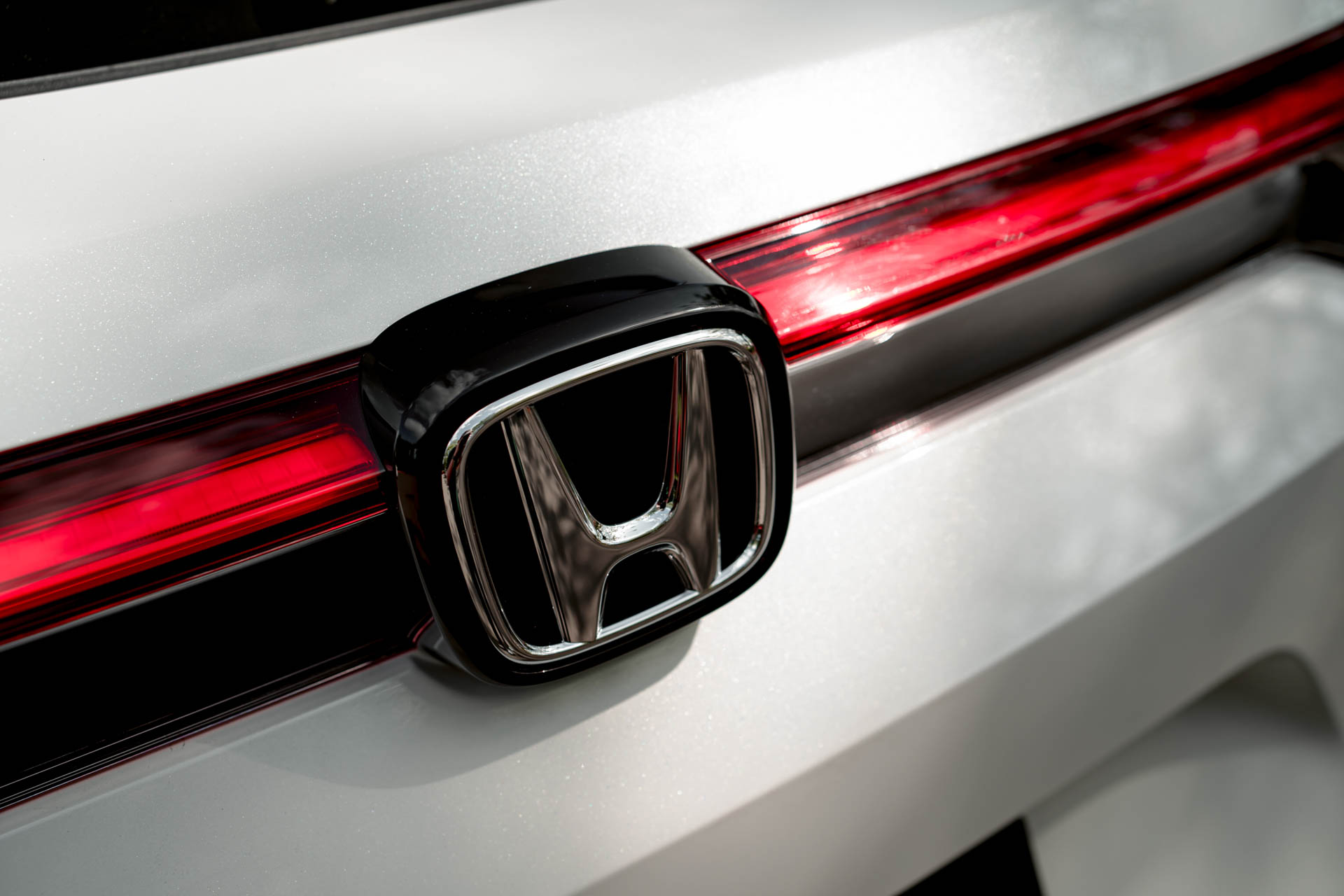 Did you know that Honda also manages and operates a resort in Japan? Established in 1997, the Mobility Resort Motegi is a resort up in the hills of Motegi in Tochigi prefecture, Japan. It's a beautiful place surrounded by undisturbed mountains and lush forests. The resort also has a family-friendly hotel with scenic views of the countryside. Visitors of all ages can also enjoy various outdoor activities in its Hello Woods, Forest Obstacle Course, and Forest Labyrinth areas. 
Another interesting part of the resort is its Honda Collection Hall, which houses a collection of the brand's motorcycles and automobiles. On the first floor of the museum are the gift shop and reading room. On the second floor, you'll find car and motorbike displays. The third floor is home to Honda's best racing cars.
But the Mobility Resort Motegi's main attraction isn't the hotel or the obstacle course. The biggest draw? Pure adrenaline. The place features a variety of racing courses and is home to some of the world's top motorsport events, such as the MotoGP. The Mobility Resort Motegi is something you should definitely check out. 
What Honda models are available in PH today?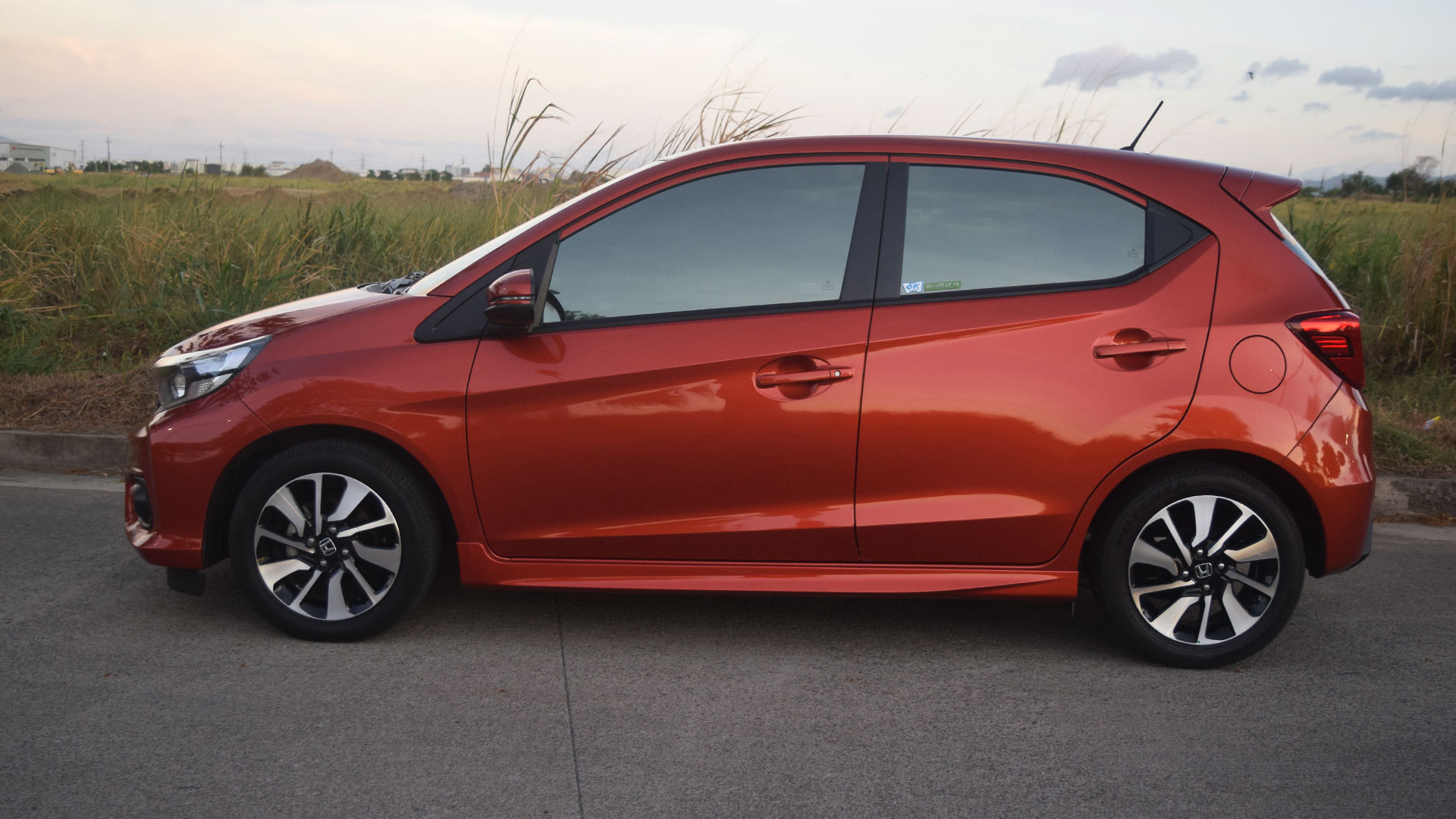 Want to buy a Honda but don't know which model to get? We understand because the brand has quite a variety of sedan, hatchback, and SUV models available in the Philippines, from the all-new Civic sedan to the classy CR-V. 
The Brio is Honda's third best-selling model in its current PH lineup. In fact, it won Top Gear Philippines' Reader's Choice Car of the Year award in 2019. It has a sporty look and a decent amount of interior space—a great package for city-dwelling motorists.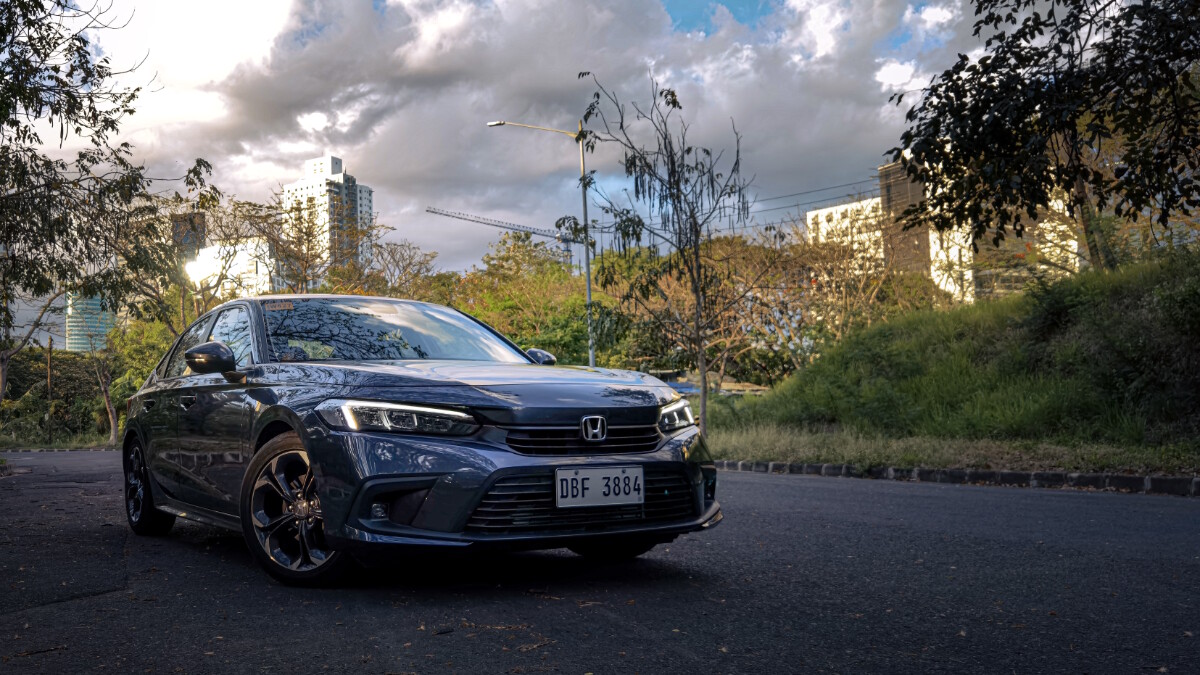 As for sedans, everyone knows about the Civic. It is a household name to Filipinos, so it's no surprise that the current-generation version, launched in late 2021, is a hit as well.
The Honda City is also a great contender in the subcompact sedan class because of its advanced controls, sleek looks, and fuel-efficient engine. If you're looking for a bigger ride, Honda Philippines also offers the BR-V and CR-V.
Where can I buy a Honda in the Philippines?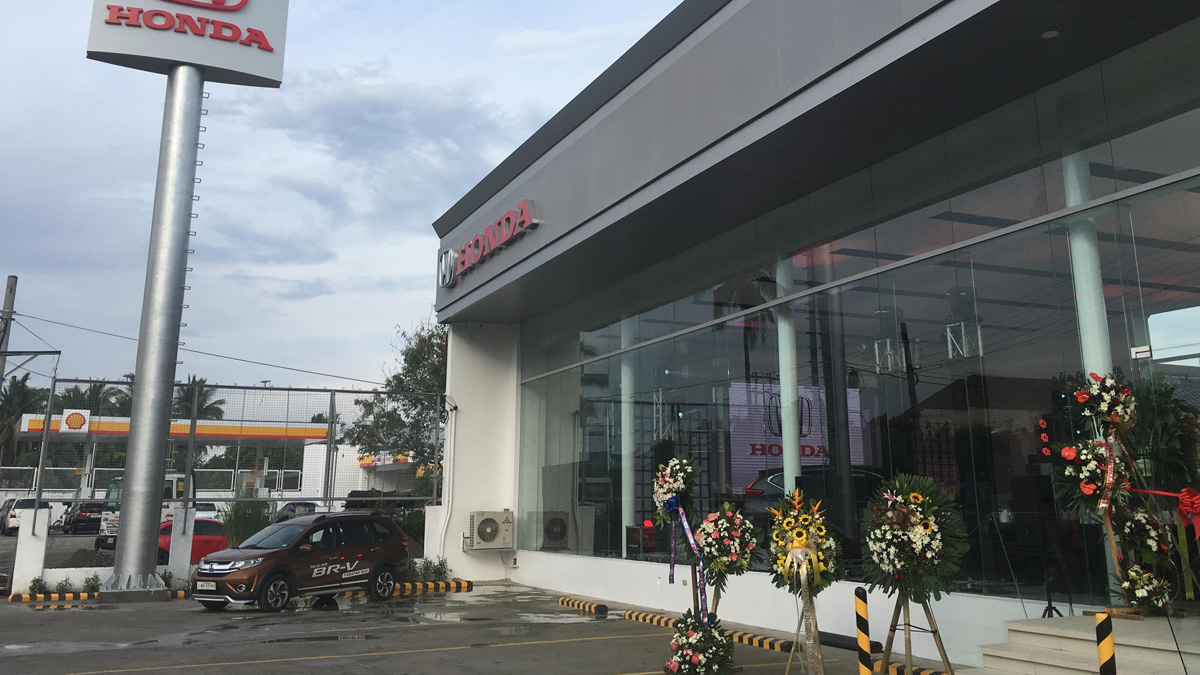 Interested in buying a Honda? There are currently 40 authorized Honda dealers across the archipelago, many of which are in convenient locations in Metro Manila. To find a dealership near you, you can use Honda Philippines' dealer finder tool on their website. Just enter your province or location to view dealers near you.