"What brand-new car would you choose if you were in the market for one?"
My mom asked me this fairly standard question a few years ago. Granted, I haven't actually been in the market for a car for a long time. Between my family's SUVs, my girlfriend's trusty mini hatchback, and the test units that compete for their garage space, I'm not exactly short on four-wheeled transport.
But I do have an answer to that question. And despite the growing number of impressive models in the market that I've had a chance to try, that answer has pretty much remained unchanged. If I were to put money down on a brand-new unit today, it would be for the Honda Jazz. 
I've driven the third-generation Jazz several times since I joined the automotive beat. Each time, I grew to love it more and more. Hell, the last time I borrowed a unit, I went on a largely ignored spiel to my girlfriend about all the illogical (so she says) reasons I should finally buy one. I was even lucky enough to witness the unveiling of the fourth-generation model in Tokyo nearly two years ago. 
I could fill this entire page with all the reasons I think the Jazz kicks ass. The fact is, though, I've never actually owned it myself. Still, I recognize its cult following here in the country. Time and again, I've met car guys and girls from all walks of life who rave on and on about their seemingly ordinary subcompact model. This, despite the fact that buyers here generally frown upon hatchbacks. 
ADVERTISEMENT - CONTINUE READING BELOW ↓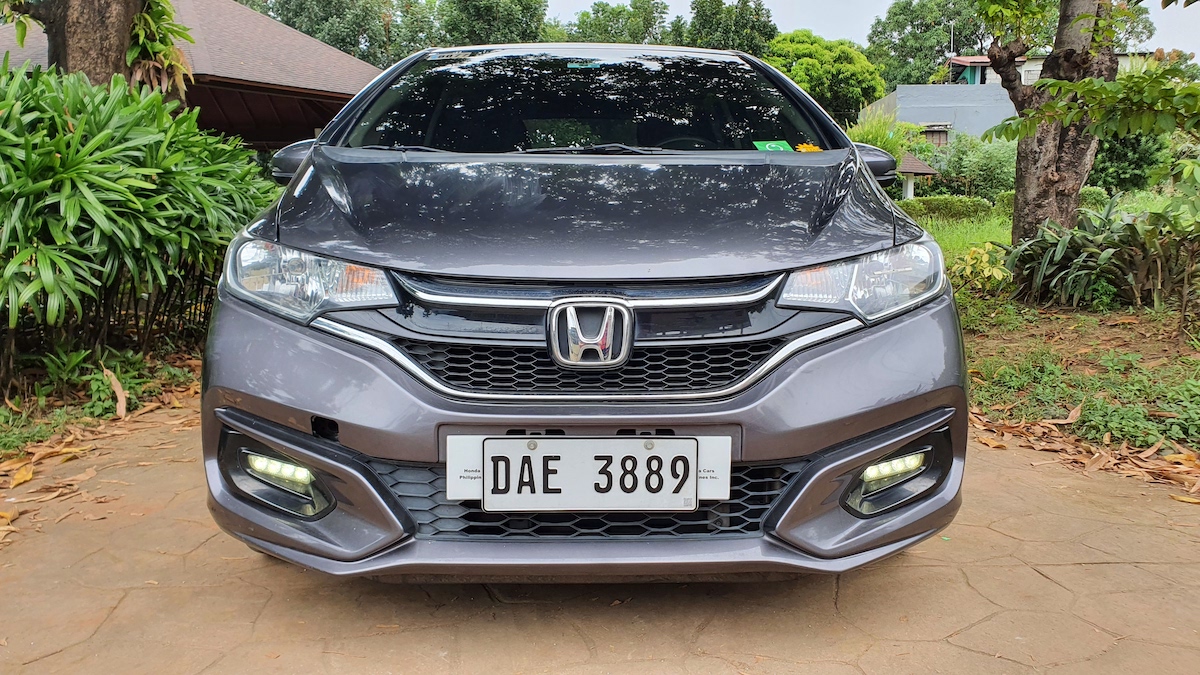 Sadly, the country's nearly two-decade fling with the Jazz is coming to an end. As I write this, Honda Cars Philippines has just announced that it will discontinue the model in our market. So much for my future down-payment plans. I'm not crying, you are. 
Given this unfortunate news, I got to thinking: Why do Filipinos love Honda's hatchback so much? To answer this particular question, I sought the opinions of three respected colleagues, each with their own unique Jazz stories to share. 
"It's such a personal car"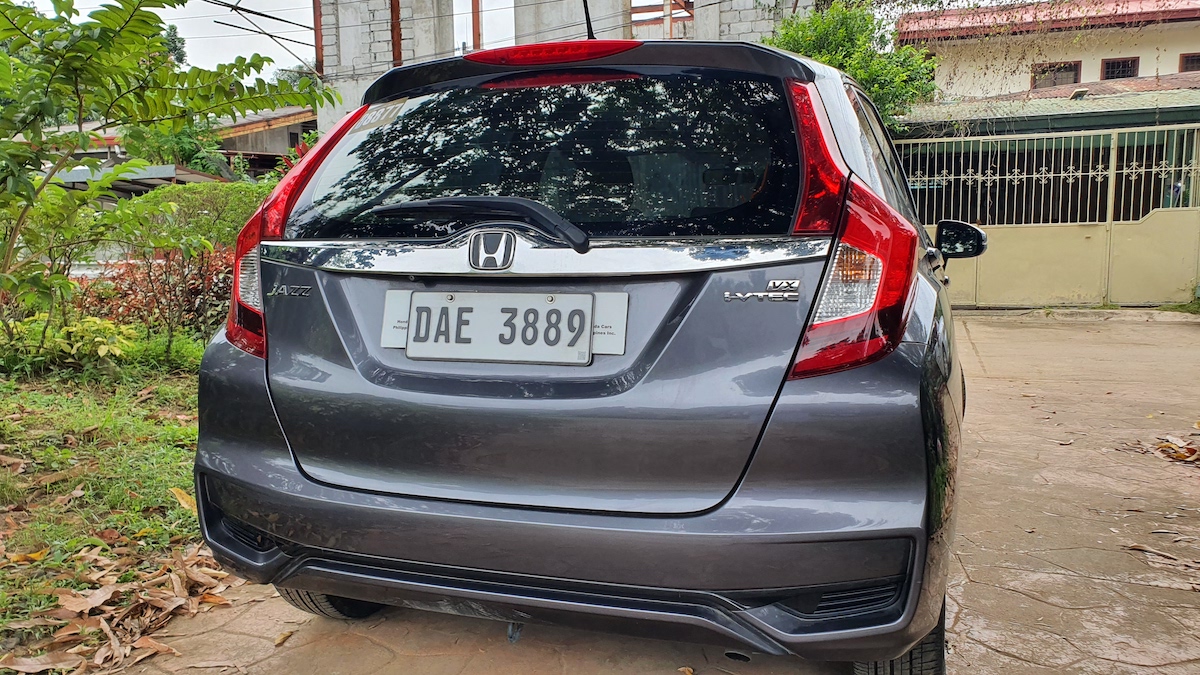 ADVERTISEMENT - CONTINUE READING BELOW ↓
Recommended Videos
Vernon B. Sarne, the former editor-in-chief of Top Gear Philippines, has been a motoring journalist for over two decades. And though he has driven enough cars throughout his career to make someone like Jay Leno blush, his ownership experience has been limited to just one model. 
McKing, as his Jazz is fondly known, has been in Sarne's custody for over a decade. As someone who has experienced the very best that the automotive world has to offer, his choice for his personal ride boiled down to a special connection. 
"The Jazz is such a personal car. Everything about it suits me. Dependable, no-frills, versatile. But if there's one adjective I would attach to it, it's happy. It makes me smile every time I see and drive it."
"Ang daming options for aftermarket"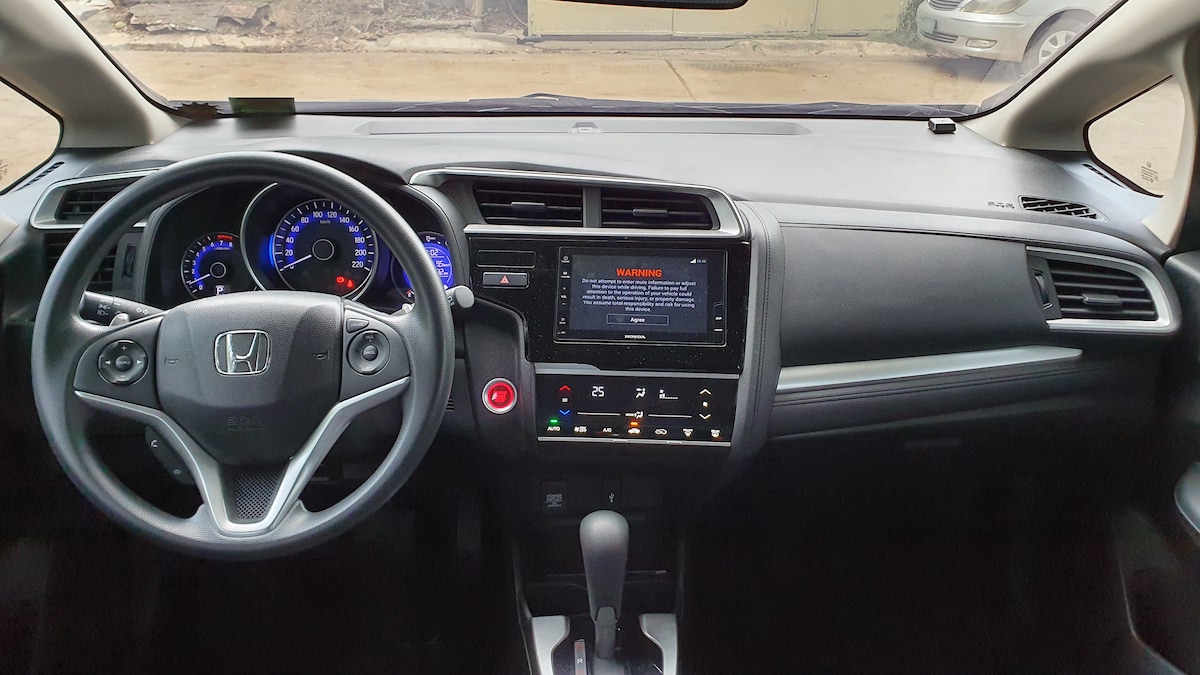 Teddy Garcia is an advertising account manager whose love affair with the Jazz is only trumped by his enduring romance with his understanding wife, Diane. You know those sneakerheads who seem to have a never-ending rotation of kicks? That's basically Garcia, but in Jazz form. It's not unusual to see him driving a different unit into the office parking lot each time you see him. When you ask what happened, the answer is always the same: "Binenta ko na yun, papi!"
ADVERTISEMENT - CONTINUE READING BELOW ↓
Garcia is also the kind of car guy who shudders at the mere mention of the word 'stock.' Given his background as an art director, customizing his ride is simply par for the course, and the Jazz lends itself well to those who have Banawe saved on their favorite Waze locations. 
"Well-balanced kasi yung design for me for a subcompact hatch, sporty look na alam mong hindi tipid ang materials," he says.
"Ang daming options for aftermarket. Even the OEM designs, madami din. Wing spoiler, ang dami din options sa mga gustong maglagay or mag upgrade."
The Jazz's underrated cabin also gets his nod of approval. "Interior naman, grabe, akala mo lang maliit, pero hindi! Yung space ng rear cabin niya, pag binaba mo all the way down yung rear seats, kasya two refrigerators, haha!"

"It's involving to drive and own"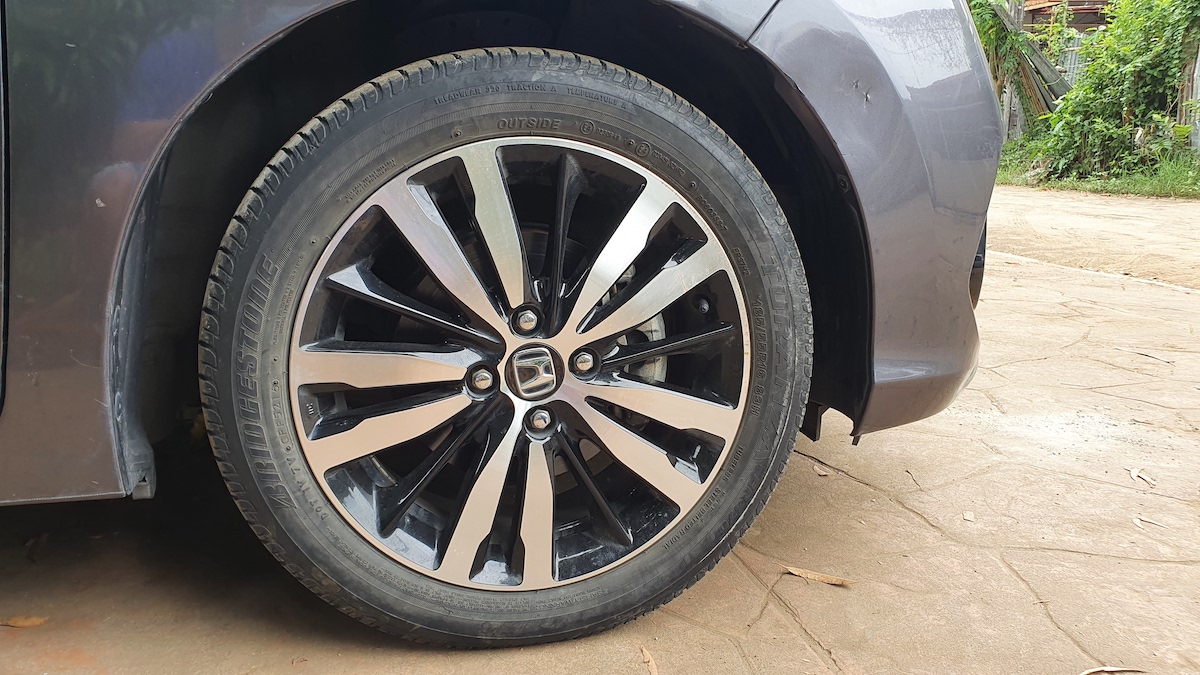 Don't it always seem to go that you don't know what you got till it's gone? Joni Mitchell was on to something when she wrote those lyrics. Such is the case for Sharleen Banzon, our editorial consultant and an erstwhile Jazz owner. She owned 'Chase Cassidy' during her early twenties, rowing through its five-speed manual gearbox to and from the office. She even customized it a bit along the way. Well, sort of. You be the judge.
"I had mine when I was quite young, so I didn't have the paycheck for upgrades other than some aftermarket Momo interior bits, an Asimo keychain dangling from the rearview mirror, and counterfeit red Honda badges. My editor will never let me forget," she explains. We feel you, editor.
She recalls her first-generation Jazz to be "an involving car to drive and own," and if fate allows, she would relive the experience all over again.
"Would I buy the exact same unit back, given the chance? I think there's a good chance I will, budget and space allowing. And it'll get authentic badges as a homecoming gift."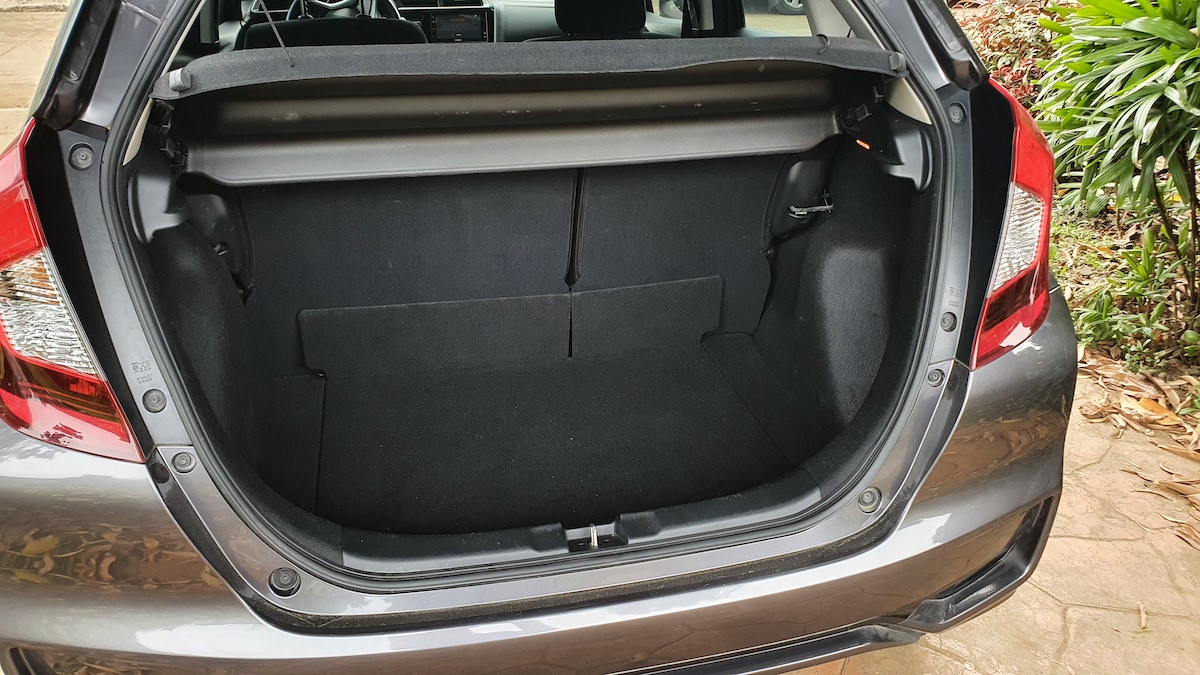 ADVERTISEMENT - CONTINUE READING BELOW ↓