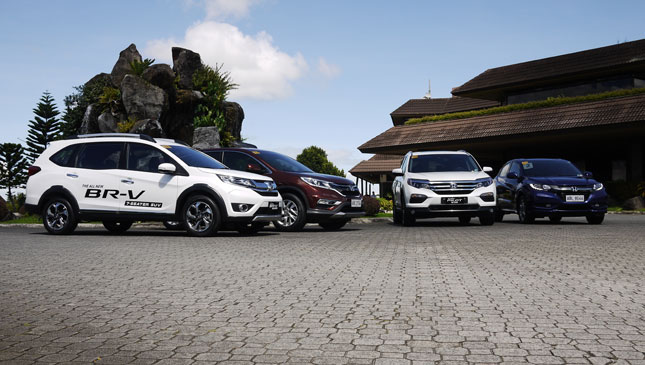 Once upon a time, Honda built cheap motorcycles powered by surplus wartime generators. When it ran out of cheap surplus engines, the company started building its own, which turned out to be good. These mills were so good, in fact, that Honda would go on to become one of the world's largest motorcycle manufacturers within just two decades.
ADVERTISEMENT - CONTINUE READING BELOW ↓
It's no surprise, then, that Honda's reputation as an automaker is linked to zingy little engines and small cars. Conversely, it has always struggled to get a handle on the truck market. The CR-V aside, Honda's tall-riding products have not always been successful.
But if you want to play ball nowadays, you need a strong line-up of trucks and crossovers. The maturing Philippine market has a seemingly insatiable thirst for tall cars, and with a roster bolstered by new American- and Indian-sourced offerings, Honda is coming out swinging. The carmaker is so eager to let us try out its new lineup of SUVs that they brought us out to the rolling roads and light trails of Tagaytay Highlands to give us a taste.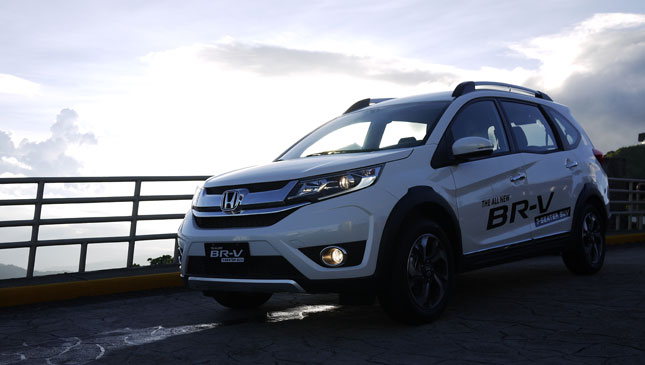 ADVERTISEMENT - CONTINUE READING BELOW ↓
Recommended Videos
First up, Honda's newest market entry: the BR-V. The cynical might label it as nothing more than a lifted Mobilio, which in itself was a stretched Brio. Can a platform meant for a minicar work for a tall crossover?
Apparently, it can. The BR-V proves exceptionally sure-footed through the hills of Tagaytay. Even with seven on board, the heavy duty suspension copes impressively, while the 1.5-liter engine and continuously variable transmission make little fuss, even on the steeper climbs. Bigger wheels give it better steering feel and grip than the Brio/Amaze. The longer suspension stroke and increased ground clearance over the Mobilio—up to 210mm—have no apparent advantages on a drive like this. On the other hand, there are also no apparent drawbacks. The BR-V drives exactly like the Mobilio.
Thankfully, it doesn't look like the Mobilio. Stylish front and rear clips really separate it from the rest of the Brio/Mobilio family, with a hint of BMW around the taillights. And the interior, with its Civic-sourced steering wheel and improved dash, is a big step up as well, though I do miss the old look of the glove box. Sadly, this short drive doesn't quite convey a full taste of the BR-V experience. For that, you'll want to check out our November cover story in the magazine.
ADVERTISEMENT - CONTINUE READING BELOW ↓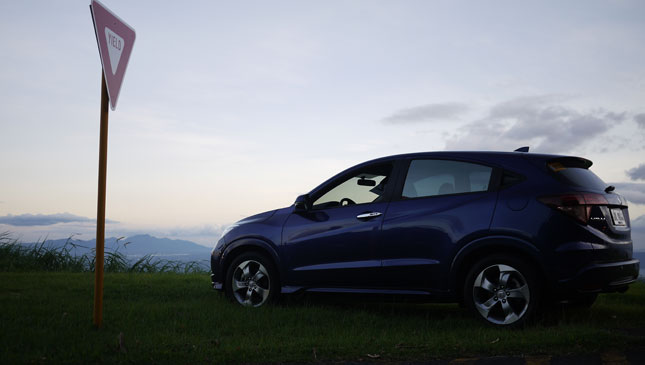 While the BR-V is aimed squarely at emerging Indian-Asian markets, the HR-V is a more globalized product. Based on the larger Jazz/Fit platform, it is aimed at middle-class buyers upsizing from compacts or downsizing from SUVs. As such, refinement, material quality and ride comfort are a step up from the BR-V.
ADVERTISEMENT - CONTINUE READING BELOW ↓
That said, the HR-V gives up some headroom in the interest of cutting a sleeker figure. And in the interest of day-to-day usability, the otherwise punchy 1.8-liter engine has been tamed somewhat. The power is still there, as is the potential of the Jazz chassis underneath, but the HR-V is not a car that likes to be hurried. In the old days, we'd have called this a "secretary special"; a good-looking car not really meant to go fast. But for traditional lifestyle buyers, the HR-V fits the bill quite nicely.
Next up the line is the CR-V; bigger and more comfortable than either of its younger brethren. While there are more exciting crossovers, the CR-V is still king with its robust mechanicals and unmatched cabin packaging. Though it lacks the BR-V's third row, the CR-V's first two rows feature oodles of space. It also features a zingy 2.4-liter engine, the last of the vaunted K-series motors; the latter has a 7,000rpm redline and 182hp of power on tap, going through a more aggressive CVT. Both of these get a good workout on the long descent to Honda's impromptu off-road course.
ADVERTISEMENT - CONTINUE READING BELOW ↓
Yes, Honda is eager to display the CR-V's off-road prowess. As one of the very few people brave (or foolish) enough to have actually taken the previous generation CR-V off-road, I already know it can do the deed, though not as well as a true SUV. Thus, the run through Honda's course provides few surprises.
However, the Pilot gives us the biggest surprise of the day.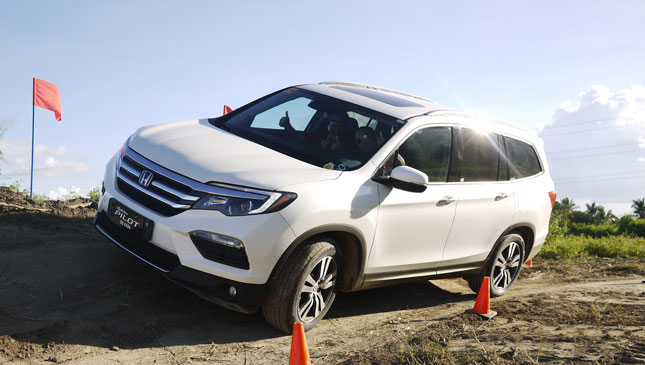 ADVERTISEMENT - CONTINUE READING BELOW ↓
Most luxury crossover drives occur on wide-open highways with scenic vistas to best showcase their big power and cruising ability. Honda, on the other hand, wants to point out how good the Pilot is everywhere else.
On the off-road course, it is surprisingly capable. An intelligent AWD system allows it to put power down more cleanly than the CR-V. While the Pilot's extra weight makes it sink deeper into muddy embankments, it suffers less wheelspin and loss of traction.
Back on the road, intelligent torque vectoring pays dividends in terms of on-road handling. The old Pilot was, for lack of a better word, a whale. It wallowed from corner to corner like an old-school American SUV. The new Pilot carves corners like a car. Rear-biased torque vectoring keeps the nose in line, even with all 281hp going to the ground. Steering and body control are fantastic. As is the interior—this is no longer a boxy SUV wannabe but a true next-generation crossover. The Ford Explorer, which used to have this class all to itself, might be in trouble here.
ADVERTISEMENT - CONTINUE READING BELOW ↓
Honda itself has had its share of trouble these past few years. It has struggled against an increasingly crossover- and SUV-oriented market, as traditional sedan buyers opt for tall-car formats. But with this multi-pronged attack from the bottom and top of the food chain, Honda may yet find a way to reinvent itself in the 21st Century, 70 years after the first motorcycle put-putted out of Soichiro's little shop.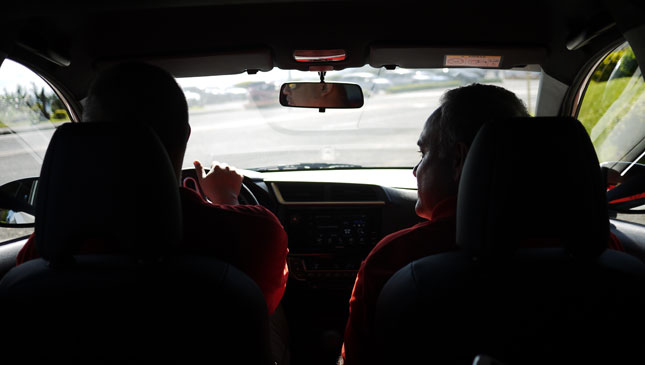 ADVERTISEMENT - CONTINUE READING BELOW ↓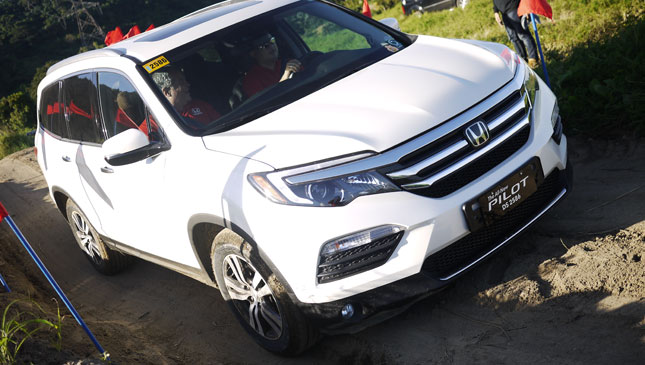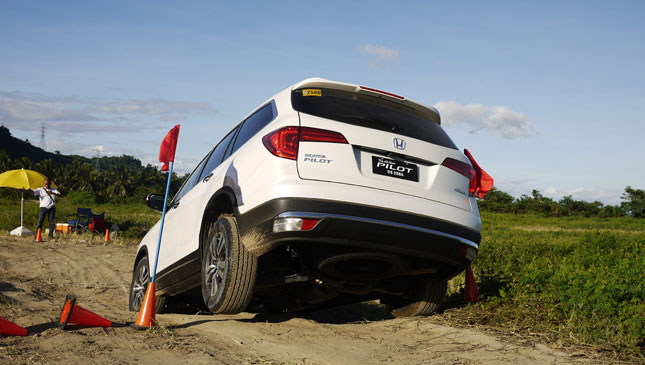 ADVERTISEMENT - CONTINUE READING BELOW ↓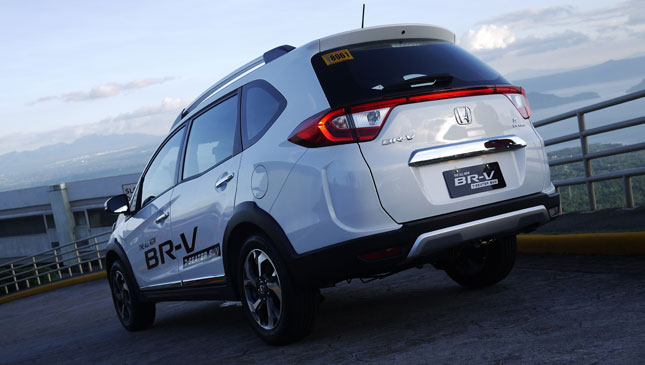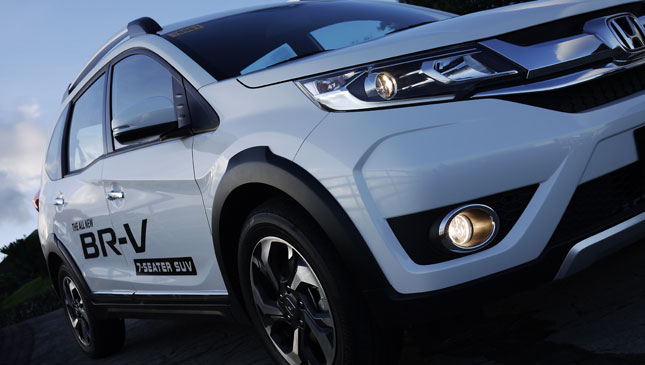 ADVERTISEMENT - CONTINUE READING BELOW ↓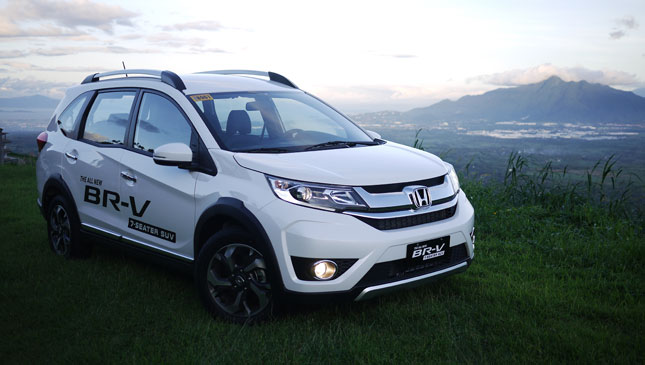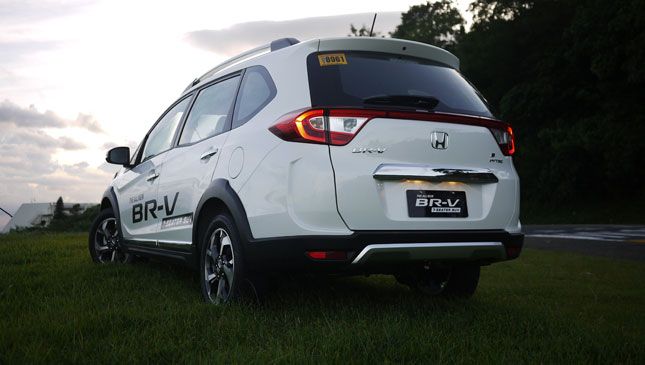 ADVERTISEMENT - CONTINUE READING BELOW ↓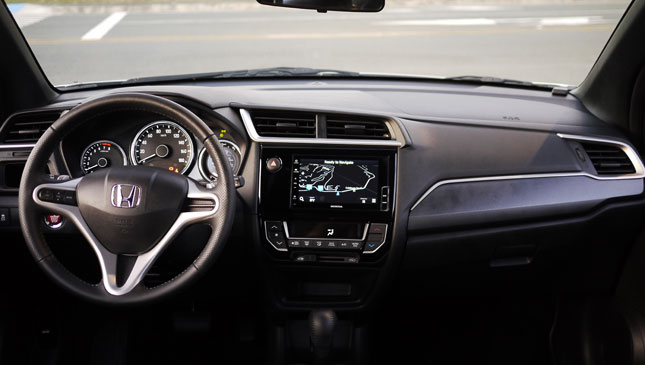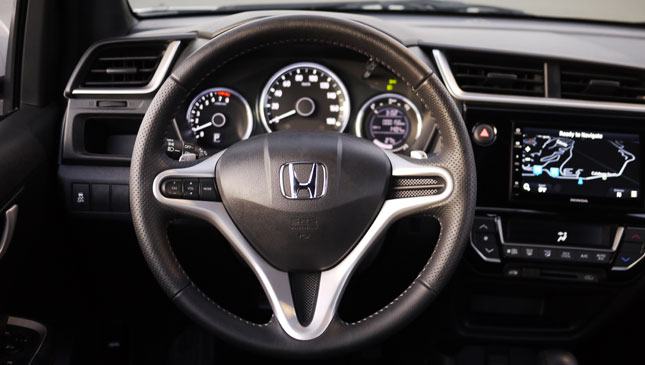 ADVERTISEMENT - CONTINUE READING BELOW ↓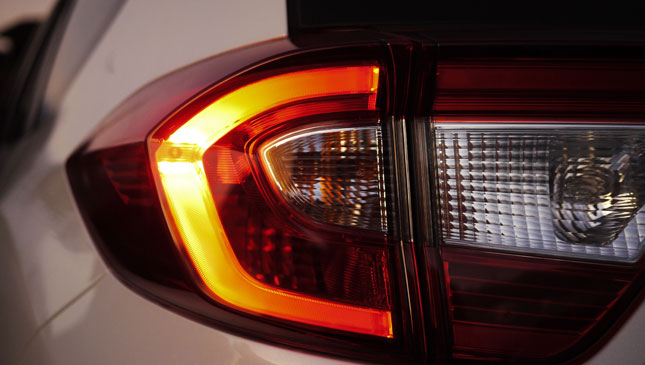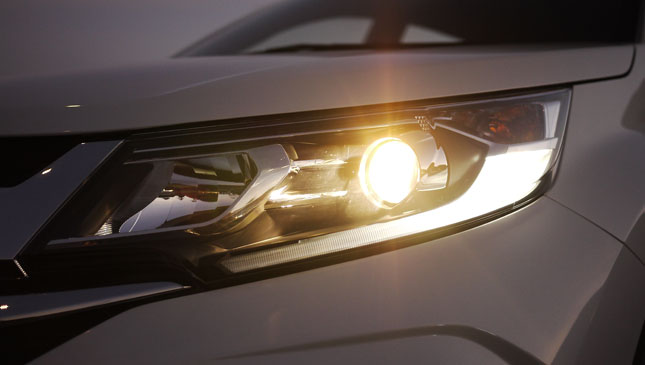 ADVERTISEMENT - CONTINUE READING BELOW ↓