Thanks to its high-tech cars and eccentric founder, Elon Musk, Tesla is a brand that reaches far outside its home market of the US. It has fans all over the globe—even in markets where the vehicle remains unavailable.
We're willing to bet that there are more than a handful of Tesla faithful right here in the Philippines, eagerly awaiting the day its EVs become a thing locally. Judging by the current state of the electric revolution around these parts, it's going to be quite the wait. So, why not settle for something a little more attainable in the meantime?
This limited-edition 1:10 Tesla Cybertruck RC by Hot Wheels might just do the trick. At $499.99 (P24,000), it isn't cheap, but you do get quite a bit for that money.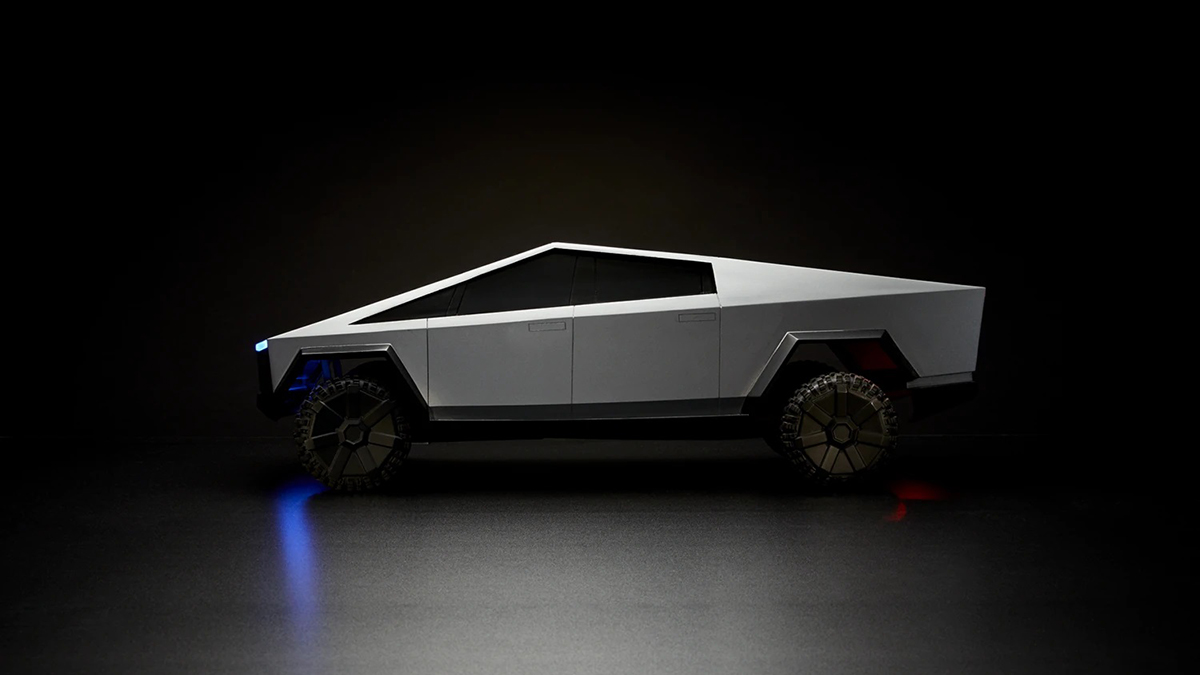 ADVERTISEMENT - CONTINUE READING BELOW ↓
It comes with functioning headlights and taillights, a telescopic tailgate similar to the actual vehicle, as well as a 9v battery with 30 minutes of runtime. You can even apply a cracked window vinyl sticker—an easter egg that references the truck's less-than-stellar reveal demo featuring a heavy metal ball.
Thing is, this toy is currently sold out on the Hot Wheels Collectors website, and there's no telling when (or if) the company will replenish its stock. Think this will be enough to satiate Cybertruck fanboys until the actual pickup sees a release? Let us know in the comments.
ADVERTISEMENT - CONTINUE READING BELOW ↓
Recommended Videos