Remember Lego's version of the Tesla Cybertruck? That was a joke, of course, but these upcoming releases from Hot Wheels are most definitely not. The toy manufacturer has come up with two radio-controlled models of Tesla's electric pickup, and both are now available for preorder.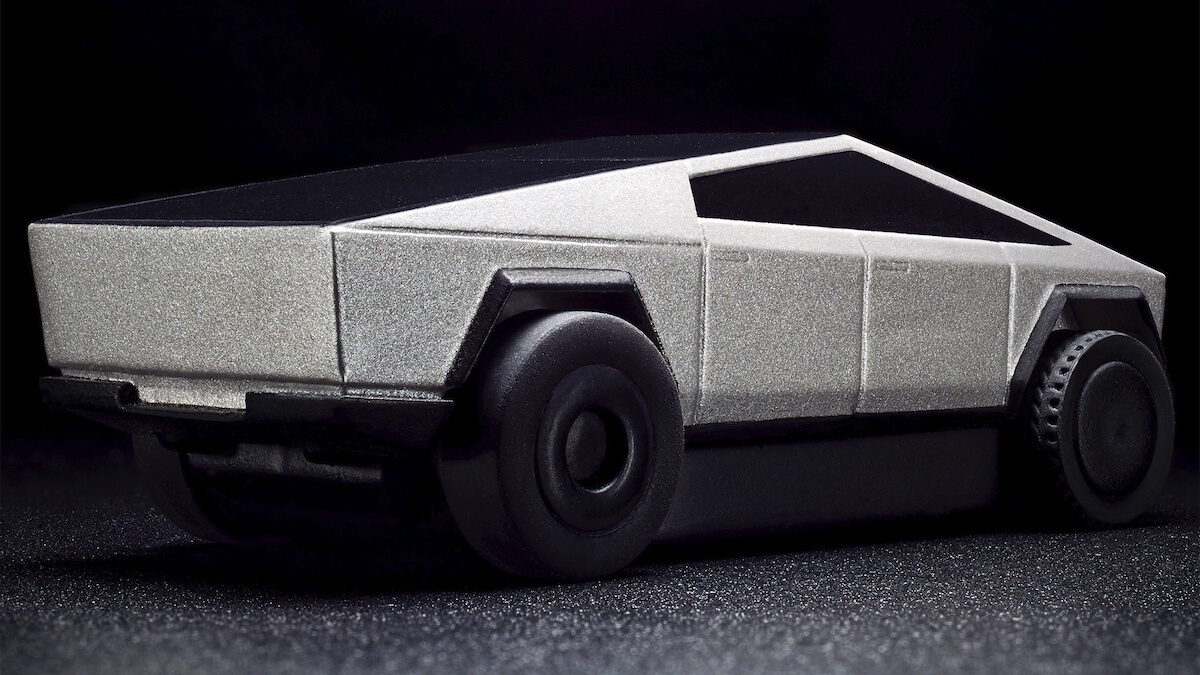 ADVERTISEMENT - CONTINUE READING BELOW ↓
Let's start with the more affordable of the two—the 1:64 Cybertruck R/C, priced at $20 (around P1,020). The three-inch model boasts two-wheel drive, Chill and Sport modes, recharging from the controller, and "up to 500mph scale speed." Should make it easily around a nine-inch Hot Wheels loop, then.
The 1:10 Cybertruck R/C, meanwhile, commands a much higher price tag of $400 (roughly P20,440), but you do get a lot of features for your money. This 'hobby-grade' model is powered by a 9.9V, 3,300mAh rechargeable battery, and comes with Chill and Sport modes, all-wheel drive, and the ability to reach over 40kph.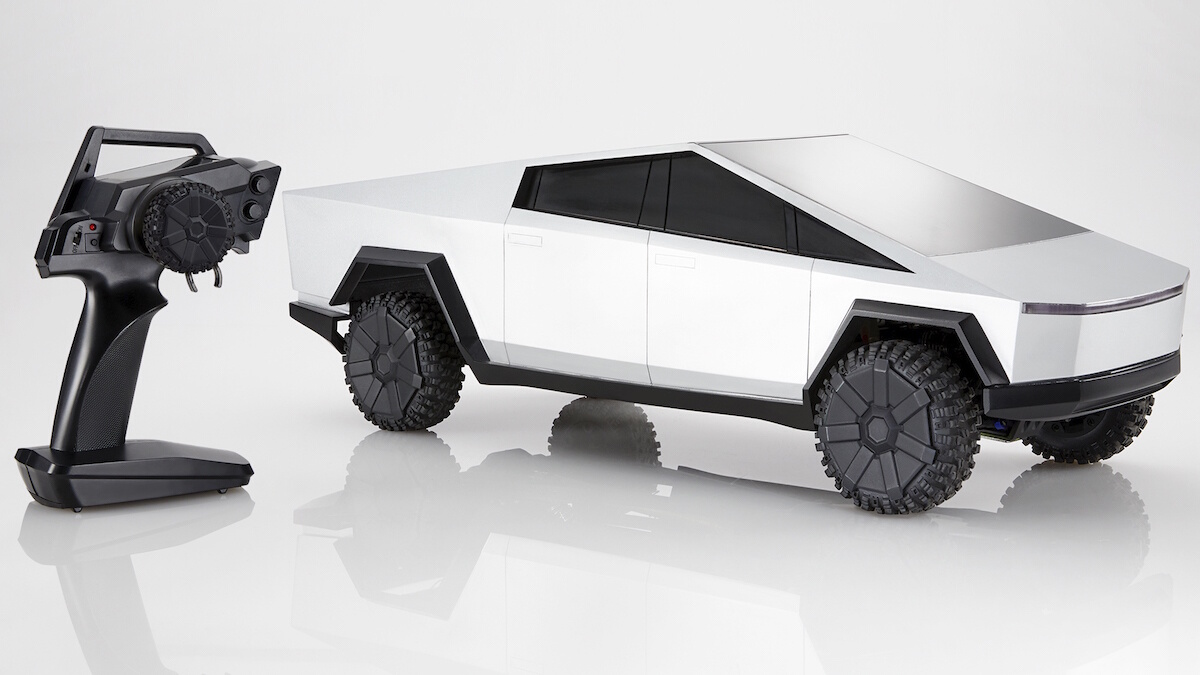 ADVERTISEMENT - CONTINUE READING BELOW ↓
Recommended Videos
The attention to detail is pretty good, too. Those headlamps and taillights are functional, as are the tonneau vault cover and the telescopic tailgate that folds out into a loading ramp. A full interior also lies beneath the removable plastic body panels. And, because the Internet is forever and no one's bound to forget Tesla's failed shatterproof-glass demo anytime soon, Hot Wheels has thrown in a 'reusable cracked window vinyl sticker' for laughs.
The 1:10 model is a limited edition and is actually listed as sold out on the official site as of this writing, but there's a wait-list option if you want to try your luck. Items are scheduled to ship out in December. Early Christmas gift to self? Or is a full-size Cybertruck replica more your thing?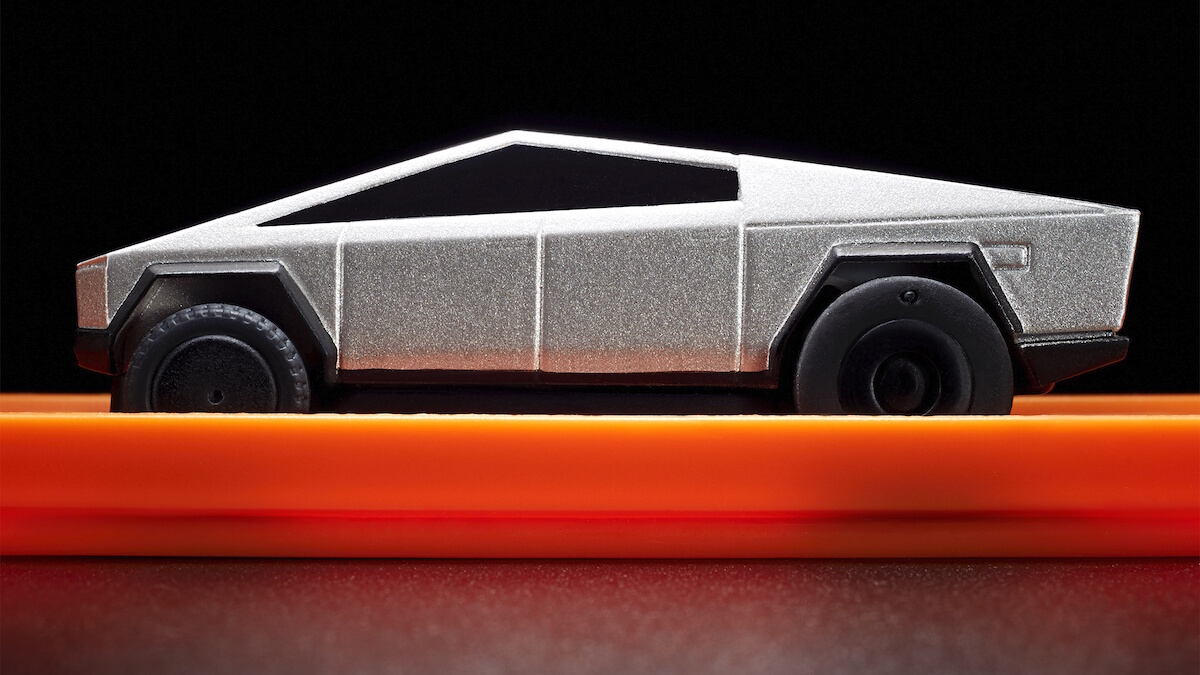 ADVERTISEMENT - CONTINUE READING BELOW ↓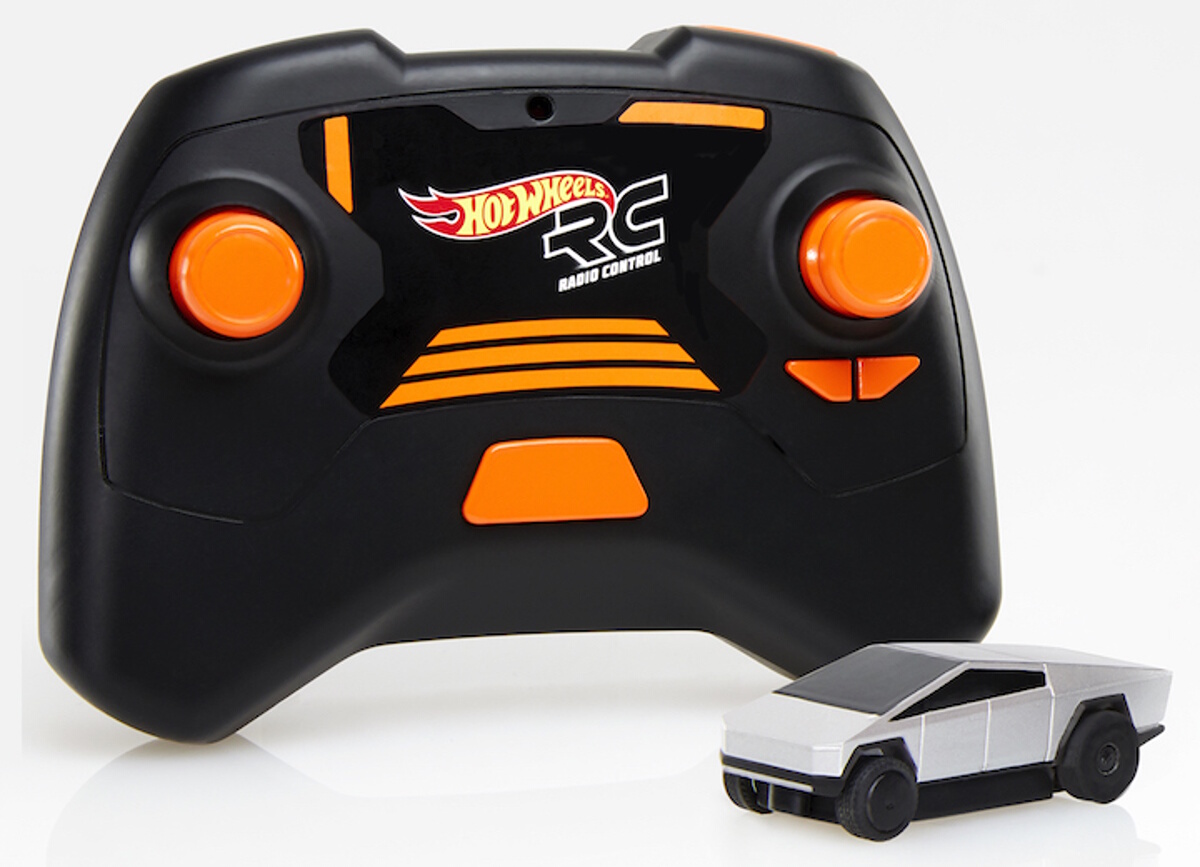 ADVERTISEMENT - CONTINUE READING BELOW ↓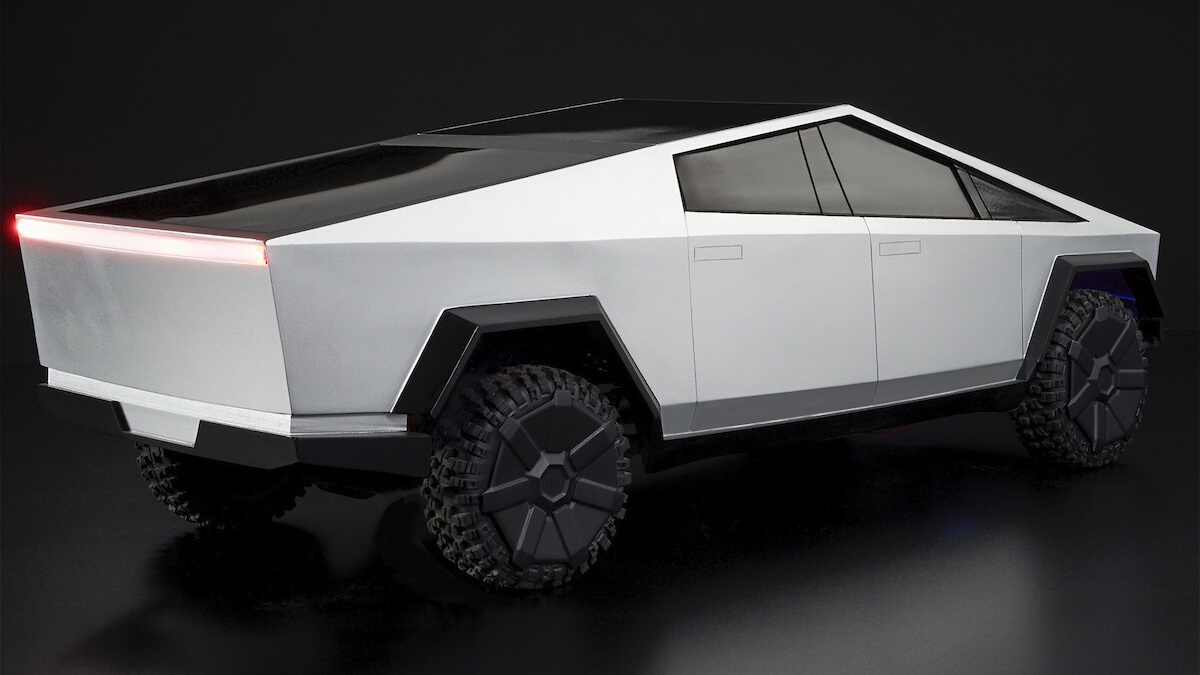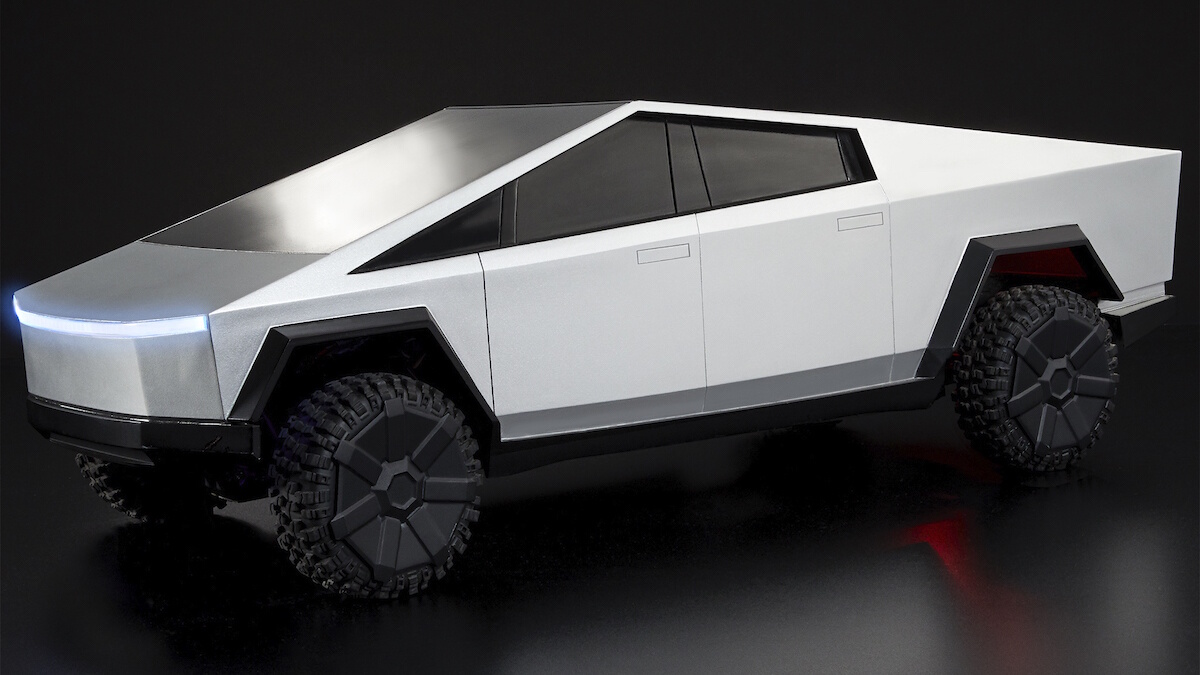 ADVERTISEMENT - CONTINUE READING BELOW ↓