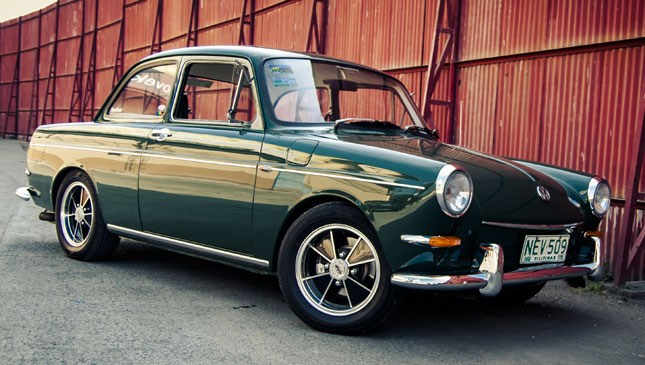 Dr. Erwin Ulep, who hails from Asingan, Pangasinan, is a diehard Volkswagen enthusiast. Not only did he drive all the way from his home province to attend our photo shoot, he also brought three of his prized VWs along: a 1971 Beetle, a 1975 Brasilia, and this 1968 Type 3 Notchback. Let's take a closer look at this Jungle Green beauty.
Erwin got a tip from his mechanic a few years ago that there was a Type 3 in La Union that was a notable prospect. It was originally owned by the parish priest of San Fernando, La Union, and driven every day. Thing was, it had a Honda dashboard in place of the original steel dash.
The priest, who finally got around to buying a modern Toyota Altis, gave in and let go of his operational notchback for a measly P22,000. It seemed that Erwin struck gold, but his purchase was in pretty bad shape. Another parts car was found in Marikina, bought for P15,000. Erwin tore the donor car apart and carried it back in his pickup's bed to his province. It had some very fresh parts, including a fresh dashboard. Bingo. A major problem was solved.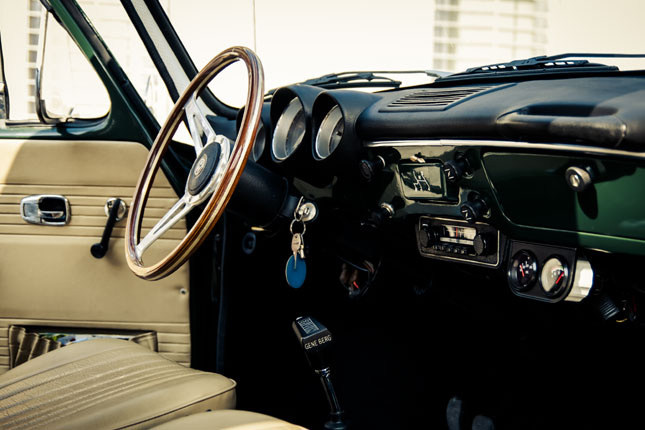 Continue reading below ↓
Recommended Videos
Erwin says that restoring a notchback is quite difficult because of the availability of parts. But if you are part of a VW club, the effort becomes easier because of the referral system. Jose Romero, proprietor of Gencarz Auto Restoration in Asingan, handled the restoration job.
"Mention to your comrades what you are doing, and they will help you," Erwin says. "It all depends on what you want to do, and if you want to enter the car in a show. They will ask you what category you want to join--purely stock, semi-stock or custom."
Obviously, Erwin went the period-correct custom route.
His wheels are aftermarket BRM-style pieces. The flat pancake engine, as it is known among VW enthusiasts, has a round rumble thanks to its Dynomax Phatboy exhaust system. A Gene Berg shifter and Moto-Lita steering wheel add more charm to the interior. But apart from these items, everything is as original as can be.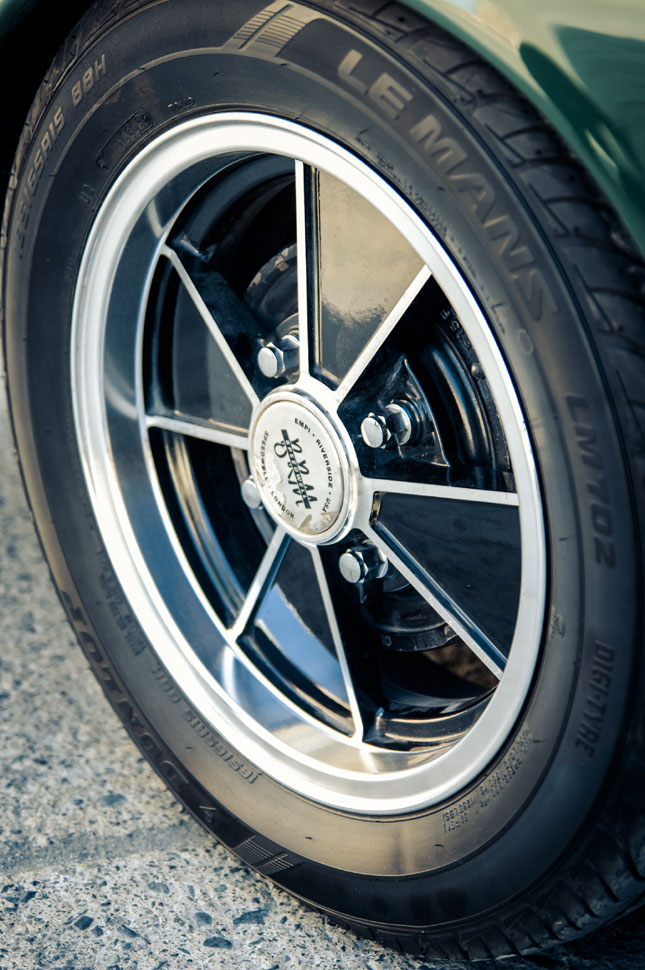 Erwin's fascination with older Volkswagens began in 1999 when he noticed that whenever his compadre--who was in law school back then and owned a VW that he had gotten from his late father--came home for vacation, the latter's 1,200cc Beetle kept getting better and better. Headers were installed, then an electronic ignition, and then after a few vacations it had an aircon put in place.
"I was enticed to get one," Erwin shares. "My first Beetle is a 1971 model. That's the start of the whole story. I currently belong to the Pangasinan VW Group, which my compadres fondly call the Air-Sucker Society." (Its acronym is ASS, he jokingly points out; the explanation is that the engines are air-cooled.)
Each iteration of the Type 3 is never the same, he shares. They may look similar when it comes to their shells, but every model has a difference, like how the windshield wipers are laid out, the width of the windshields, the position of the door handles, the sizes of the rearview mirrors, and the shape of the fenders and the mirrors. And then, they have different variants as well.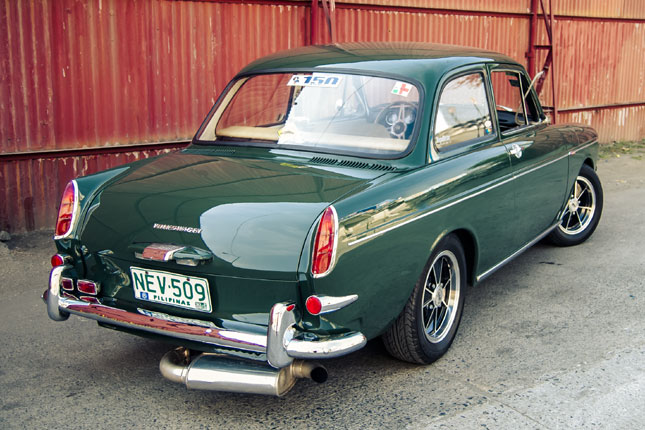 Erwin goes on to tell us that VWs have excellent driving comfort. "You can drive 400km with no aircon and not have any pains in the back and shoulders, even without headrests," he explains. "When we started restoring, we noticed that the inside of the seats are springs and coconut husks. So we had to look for the supplier of these husks. We found someone in Pasay. So, all of my cars have these installed."
Erwin is proud to say that it took a team of friends to get his projects looking like how they do now.
"I am very thankful to these VW guys who assisted me, like Iggy Castillo, who took the pains of looking for the hard-to-find parts, including the plate lights and the side markers; Dexter Navarro, who did research about the specs and details; Rodney and Charlie Sison; and my mechanic Anthony Laguinlin."
It's like one big family. Erwin's old-school Volkswagens are in good hands.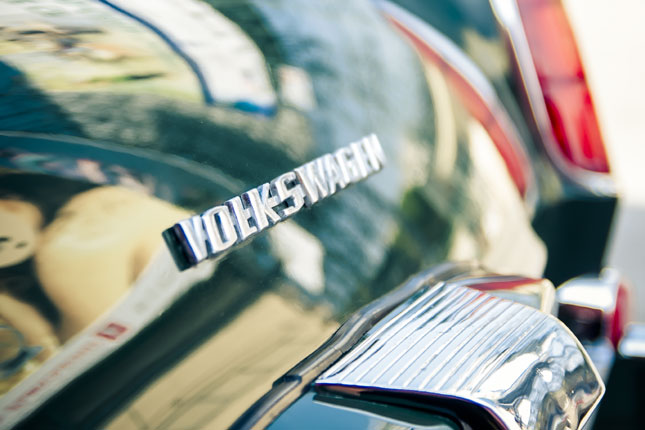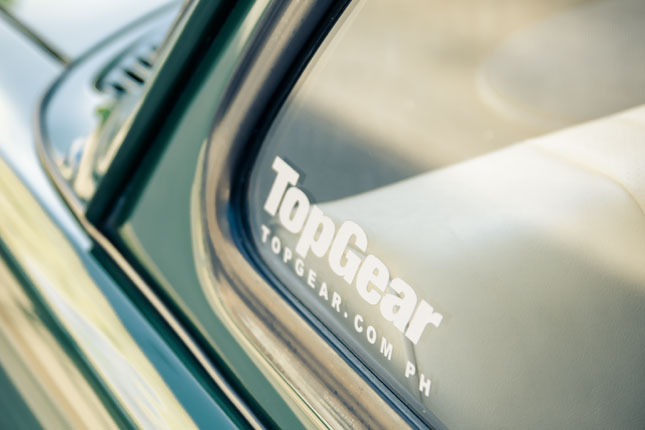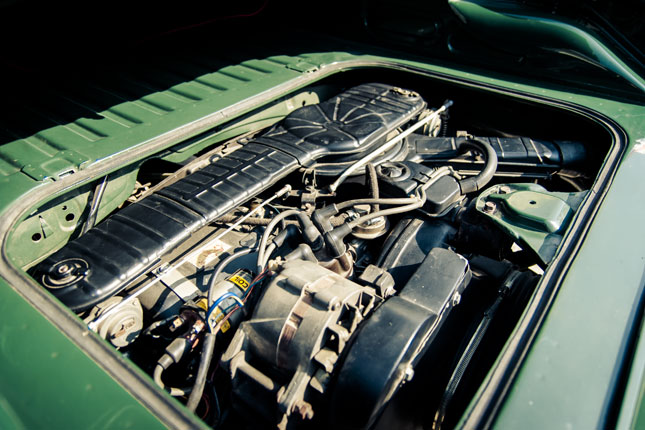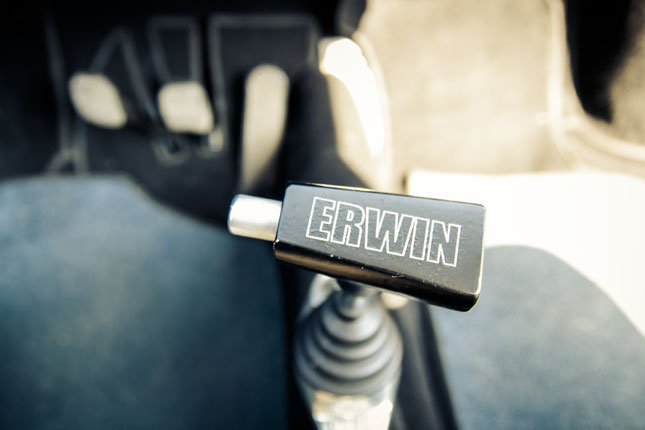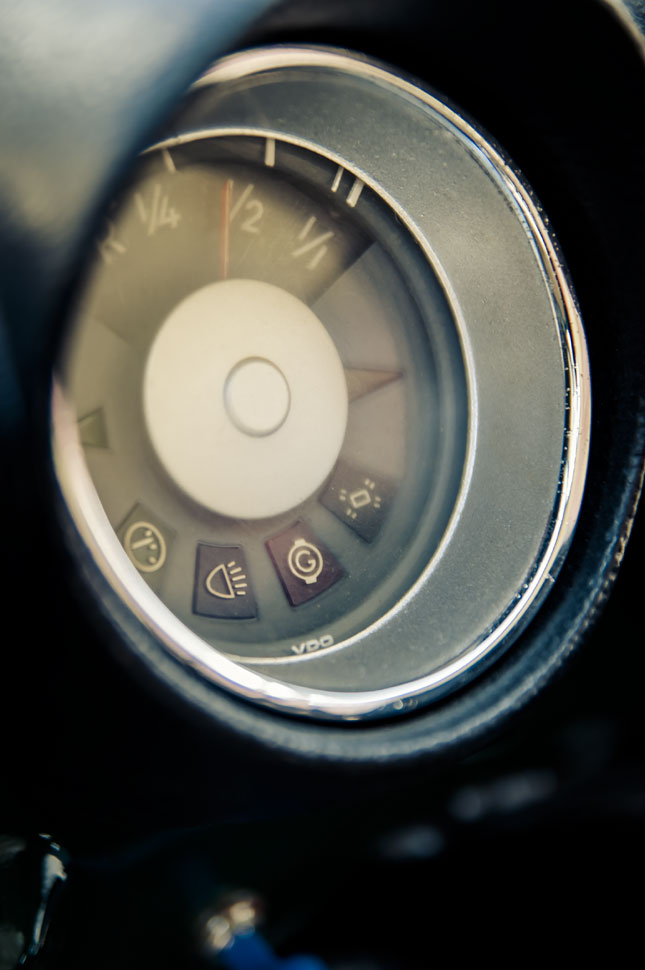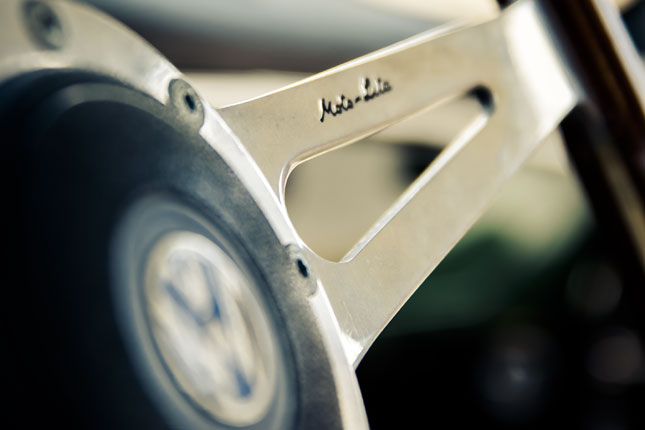 NOTE: This article originally appeared in Top Gear Philippines' May 2014 issue.
Photos by Ian Magbanua